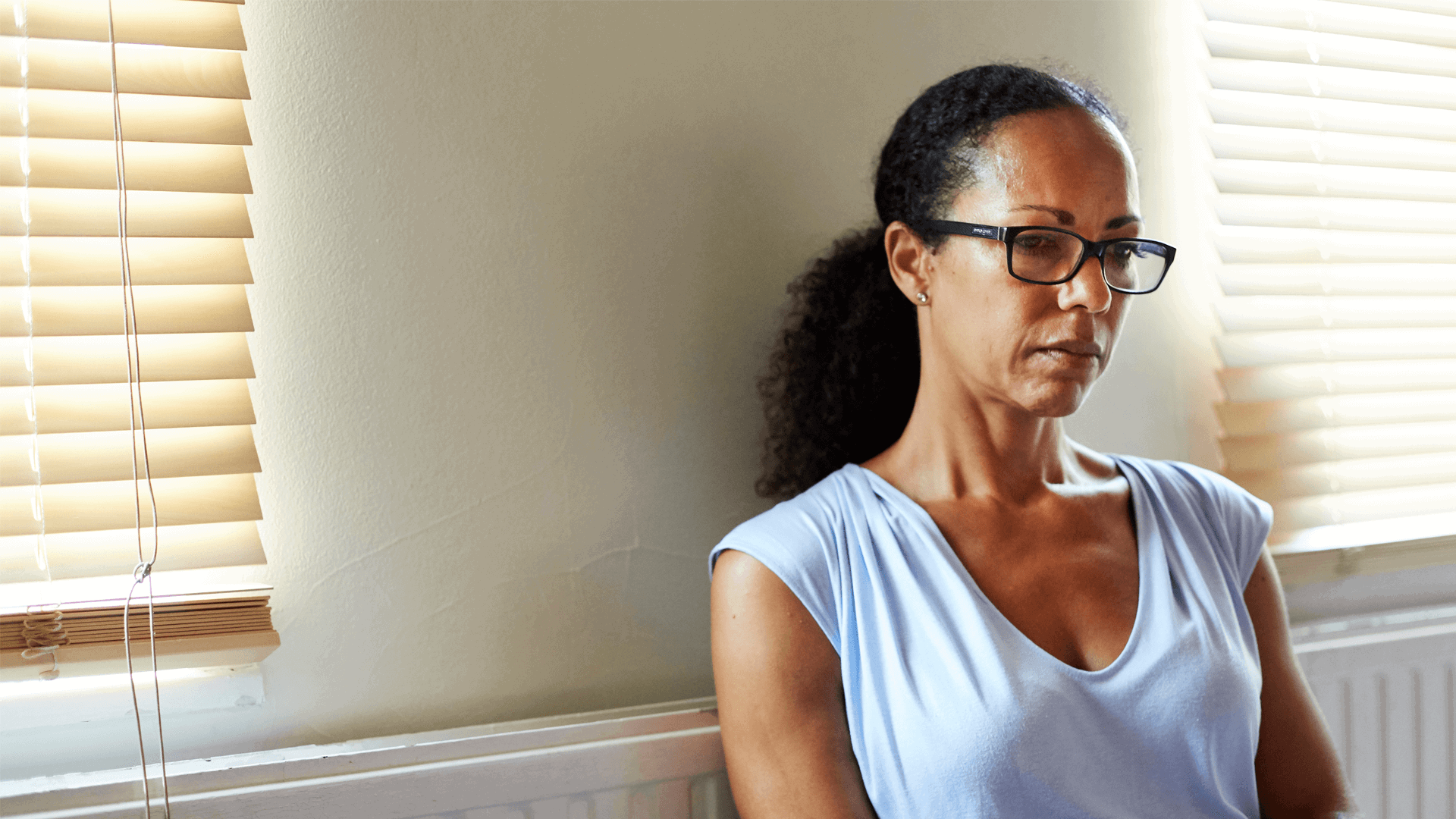 If you or your child is experiencing abuse or domestic violence, or have done in the past, remember that you are not alone. On this page you can find a list of organisations that can help you.
Abuse and domestic violence are never okay or excusable. Everyone has the right to live a life free from fear, harm and control. Experiencing abuse in any form can have a huge effect on your child's mental health, both while it is happening and later in life. 
If you would like to speak to someone to talk through what's happening, or reach out for help and support, there are organisations you can contact. 
What is abuse?
Abuse can happen in different ways. It can be:
This is when someone is hurt or harmed on purpose. This includes being hit, slapped, kicked, punched or shaken.

Mental or emotional abuse

This is when someone is treated badly. This includes being ignored or criticised, called names, shouted at, threatened, frightened, blamed or controlled.

This is when a child or young person is not looked after, or does not get the love, care and attention they need. This includes not getting things like food or clothing, and not being kept healthy or safe.

This means sexual touching of any part of a child's body, or forcing a child to see or take part in any kind of sexual activity. This includes a child being kissed, touched or forced to have sex, and being exposed to sexual acts, images or videos.

This is any kind of abuse that happens between people in a relationship. It can involve threatening, controlling, frightening, bullying or violent behaviour. It may also be physically, emotionally, sexually or financially abusive. Children witnessing domestic violence between two adults are also experiencing a form of abuse, even if it is not directed towards them. They are also at risk of being abused by the same adult.
Where can I find help?
Below you can find organisations that can support you.
If someone is in immediate danger or at risk of immediate harm, call 999 for the police. You can also call 999 for an ambulance if someone is injured.
While we take care to ensure that the organisations we signpost to provide high quality information and advice, we cannot take responsibility for any specific pieces of advice they may offer. We encourage parents and carers to always explore the website of a linked service or organisation to understand who they are and what support they offer before engaging with them.
Whether you love the page or think something is missing, we appreciate your feedback. It all helps us to support more young people with their mental health.
Please be aware that this form isn't a mental health support service. If your child is in crisis right now and you want to talk to someone urgently, find out who to contact on our urgent help page.
At YoungMinds we take your privacy seriously. If you'd like to read more about how we keep the information we collect safe, take a look at our privacy policy.