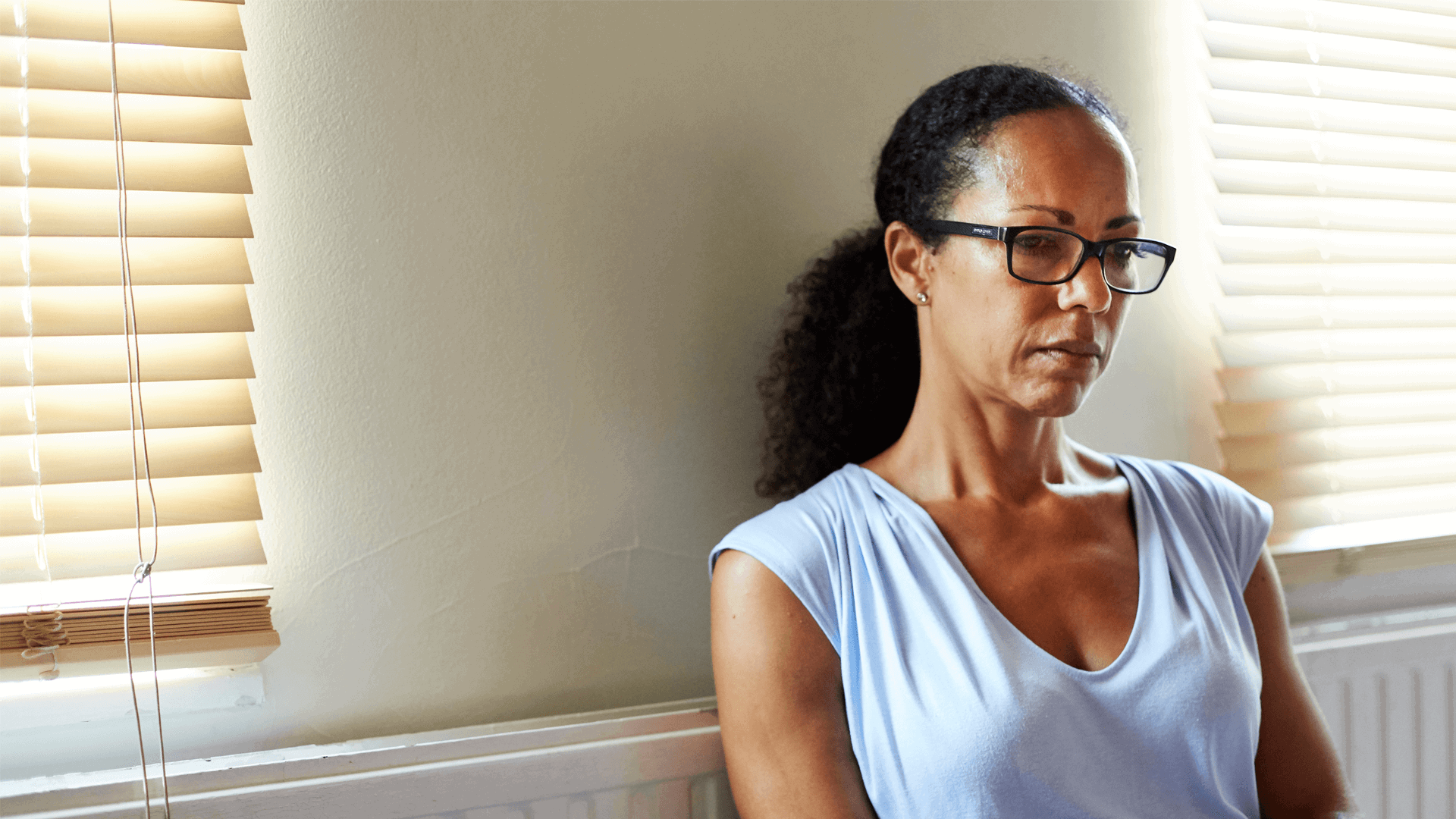 If your family is experiencing, or has experienced, domestic violence, or you are concerned that domestic violence is happening in another home where your child is staying, remember that you and your child are not alone. On this page you can find organisations that can help you.
Domestic violence is never okay or excusable, and everyone has the right to live a life free from fear, harm and control. If your child is witnessing domestic violence, it can have a huge effect on their mental health and wellbeing – both while it is happening and later in life. The most important thing you can do is find the right support to help you take the next step, so that you and your child can feel safe and get the help you need.
What is domestic violence?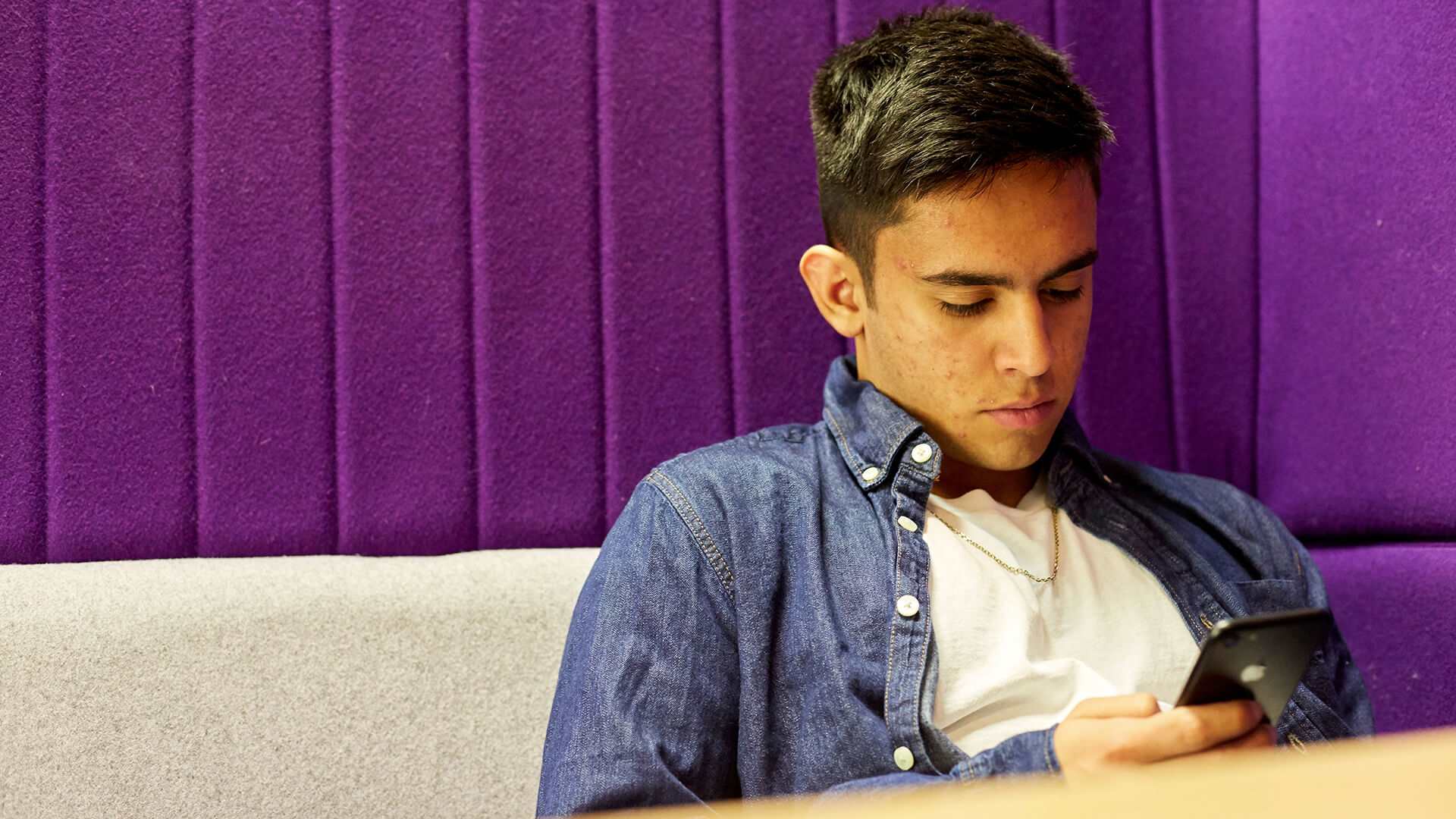 Domestic violence is any kind of abuse that happens between people in a relationship. It can involve threatening, controlling, frightening, bullying or violent behaviour – and may be physically, emotionally, sexually or financially abusive.
Children witnessing domestic violence between two adults are also experiencing abuse – and they may be at risk of being abused themselves by the same adult. You can find more information about the different types of abuse children and young people can experience here.
Where to get help
Useful helplines and websites:
Supports women and children who are experiencing, or have experienced, domestic violence or abuse.

You can call their helpline for support, information and advice - including help to access their emergency accommodation.

Online chat service available 3pm - 10pm, Monday - Friday.

You can send a message to the helpline using this online contact form (response time within 48 hours, or at a safe time chosen by you).

Opening times:

24 hours a day, every day of the year

Supports girls and women who have experienced rape, sexual violence or sexual abuse at any time.

Online chat service available for women and girls aged 16 or over, open Monday-Friday (times on the website).

You can find your local crisis centre here. 

Opening times:

12pm - 2.30pm and 7pm - 9.30pm, 365 days a year

Provides support, information and advice for men experiencing domestic violence or abuse.

You can access their webchat service from the homepage (open 10am - 11am and 3pm - 4pm, Wednesdays, Thursdays and Fridays).

Opening times:

9am - 8pm, Monday - Friday

Information and advice for any adult concerned about the safety of a child.

Online contact form here.

Opening times:

8am - 10pm, Monday - Friday; 9am - 6pm at weekends

Offers support to anyone affected by crime; not only those who experience it directly, but also their friends, family and any other people involved.

Live webchat service available.

Offers specialist support for children and young people affected by crime through their website You & Co.

Provides support, information and advice to parents whose children are involved with, or in need of, social services because of safety or welfare concerns - as well as parents and relatives of children in the care system.

Opening times:

Opening times: 9.30am - 3pm, Monday - Friday