Saying #HelloYellow on 8 Oct for World Mental health Day?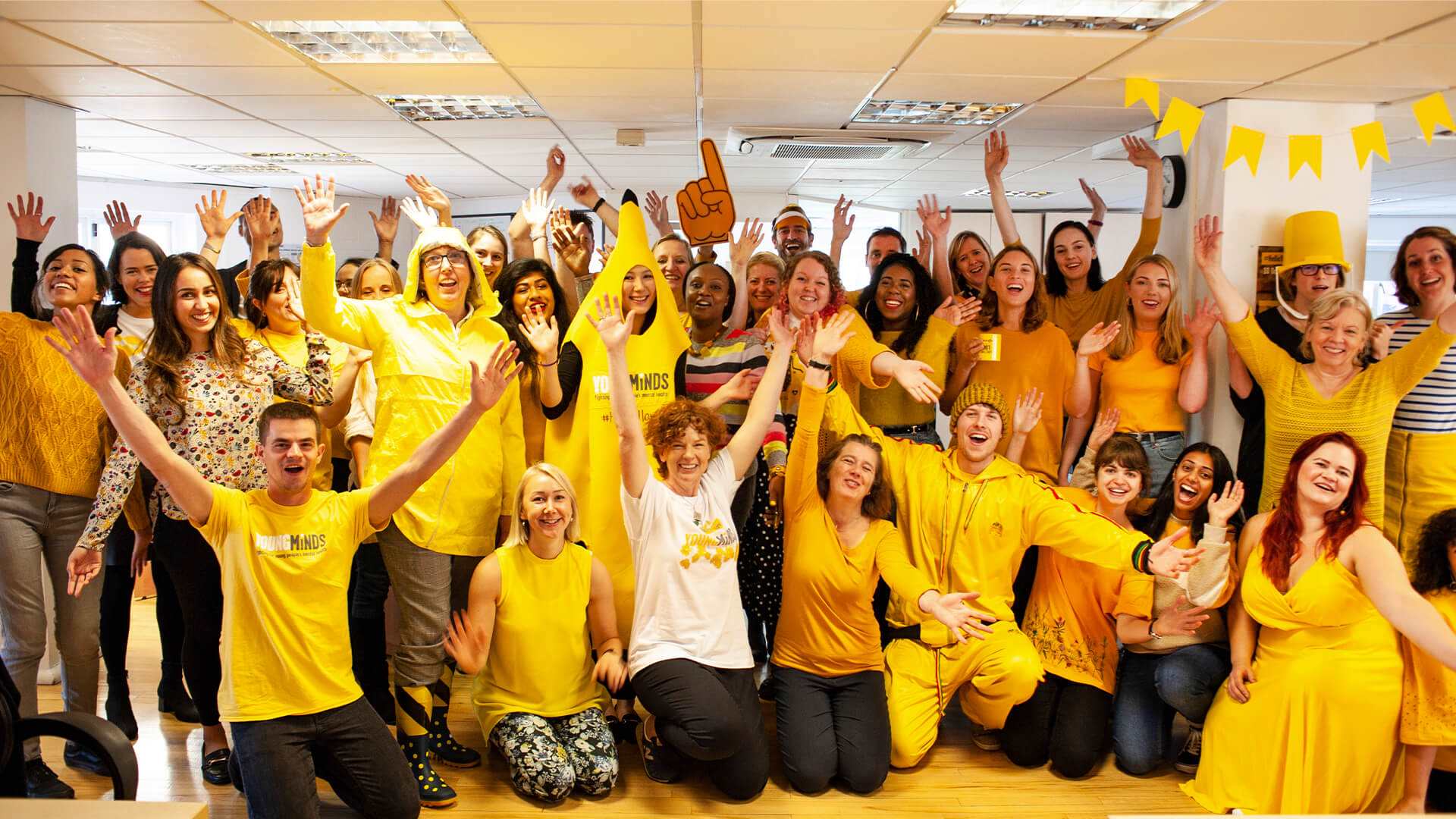 We want to help you make your #HelloYellow day as big and bright as possible, so together we can show young people they're not alone with their mental health. 
Below you'll find heaps of resources you can download to help you raise funds and have fun doing it, from photobooth printouts, to wellbeing activities and posters for your school or office!
For schools
We've got plenty of #HelloYellow activities for your school to do! Download our powerpoint slides for an assembly, or print the posters, challenge sheets and speech bubble bunting, perfect for pupils to fill with their positive messages.
We've also got printable photobooth props along with a guide on how to organise a booth, and sticker templates so everyone in the school knows about #HelloYellow.
For companies
Get everyone in your company saying #HelloYellow with our downloadable photobooth props and #HelloYellow poster. Spread the yellow with our 'Decorate Your Desk' poster, which comes with printable rosettes to crown your winner! Holding a virtual event? Download the #HelloYellow backgrounds to give your video call a burst of some yellow.
Posters, decorations, wellbeing tips and lots more!
General resources
Get everyone you know to join in with #HelloYellow with our Wellbeing Bingo activity, our #HelloYellow quiz, and A3 #HelloYellow poster.