Get help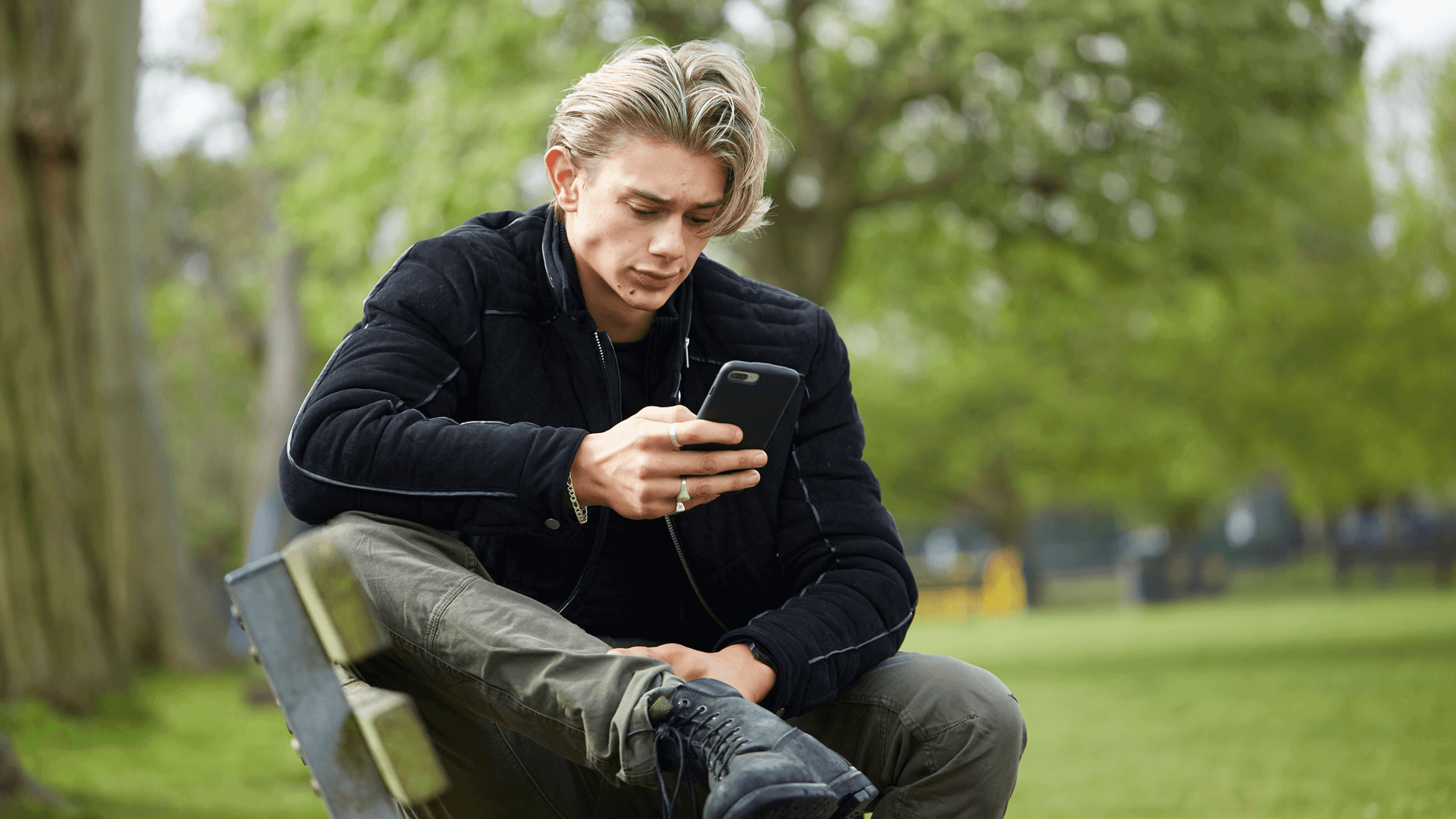 YoungMinds Textline offers you free, 24/7 text messaging support wherever you are in the UK. If you need someone to talk to about how you're feeling, text YM to 85258.

We know that it's not always easy to know where to turn for support – especially when you need someone to talk to right now. If you feel unable to cope or need to get something off your chest, our trained volunteers will listen. We can support you with take steps towards helping you feeling better. Whatever you're going through, you are not alone.

YoungMinds Textline is powered by our trusted partners Shout 85258.
If you are a young person struggling to cope, text YM to 85258 for free, 24/7 support. Whatever you are going through, if it matters to you, it matters to us.
If you need us, we are here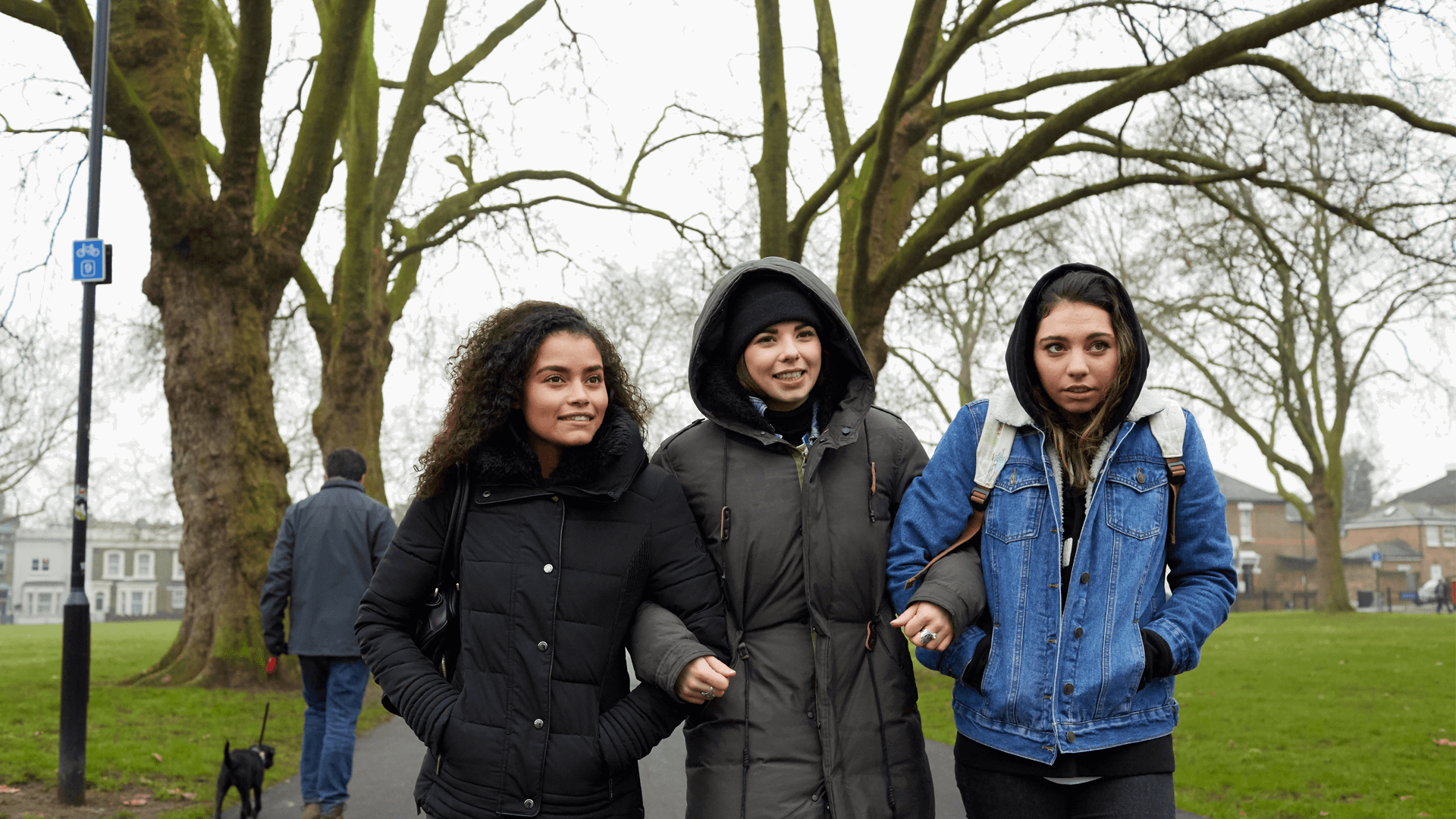 There's no problem 'too big' or 'too small' – if you can't cope, don't bottle it up. Whether you've had a really stressful day, or you've been going through something difficult for a while and don't know where to turn, text YM to 85258 any time. We're here for you.
YoungMinds Textline service can help if you're going through something difficult or  distressing, including:
• anxiety
• loneliness
• panic attacks
• abuse or assault
• depression or low mood
• self-harm
• bullying
• suicidal thoughts
• relationship issues
Frequently asked questions
You can text the YoungMinds Textline from all major UK networks and it is free from the networks: EE, O2, Three and Vodafone. These include - BT Mobile, Tesco Mobile, Virgin Mobile, iD Mobile, Sky, Telecom Plus, Lebara and GiffGaff. 
Some Android phones issue a warning that you will be charged, but if you are on one of these networks this warning is incorrect and you will not be charged.
If you text from a network that is not on this list there is a possibility that you may be charged for the messages and that they may appear on your bill. This is because some networks do not provide the capability to message short codes. 
A Shout Volunteer will always try to respond to you as quickly as possible, however, sometimes responses can be longer during high demand (e.g at night or on high awareness days such as World Mental Health Day).
Yes, there is a limit of 160 characters in one message.
You can text the service more than once, but if you have had 20 engaged conversations within 60 days or 5 engaged conversations within 48 hours, the service will direct you to an appropriate service such as the NHS or other specialist charities to get further support.
Your messages are confidential and anonymous– although if a Shout Volunteer believes you are at immediate risk of harm, they may share your details with people who can provide support.
Supporting resources
Read our tips and advice on how you can look after yourself and find out more about some common mental health symptoms and how to cope with your feelings.
Other helplines and services
If you're under 19 you can confidentially call, chat online or email about any problem big or small.

Sign up for a free Childline locker (real name or email address not needed) to use their free 1-2-1 counsellor chat and email support service.

Can provide a BSL interpreter if you are deaf or hearing-impaired.

Hosts online message boards where you can share your experiences, have fun and get support from other young people in similar situations.

Opening times:

3pm - 12am, seven days a week

Whatever you're going through, you can contact the Samaritans for support.

Offers confidential advice and support for young people struggling with suicidal thoughts.

Its helpline service - HOPELINEUK - is available to anybody under the age of 35 experiencing suicidal thoughts, or anybody concerned that a young person could be thinking of suicide.

Opening times:

9am – midnight, 365 days a year