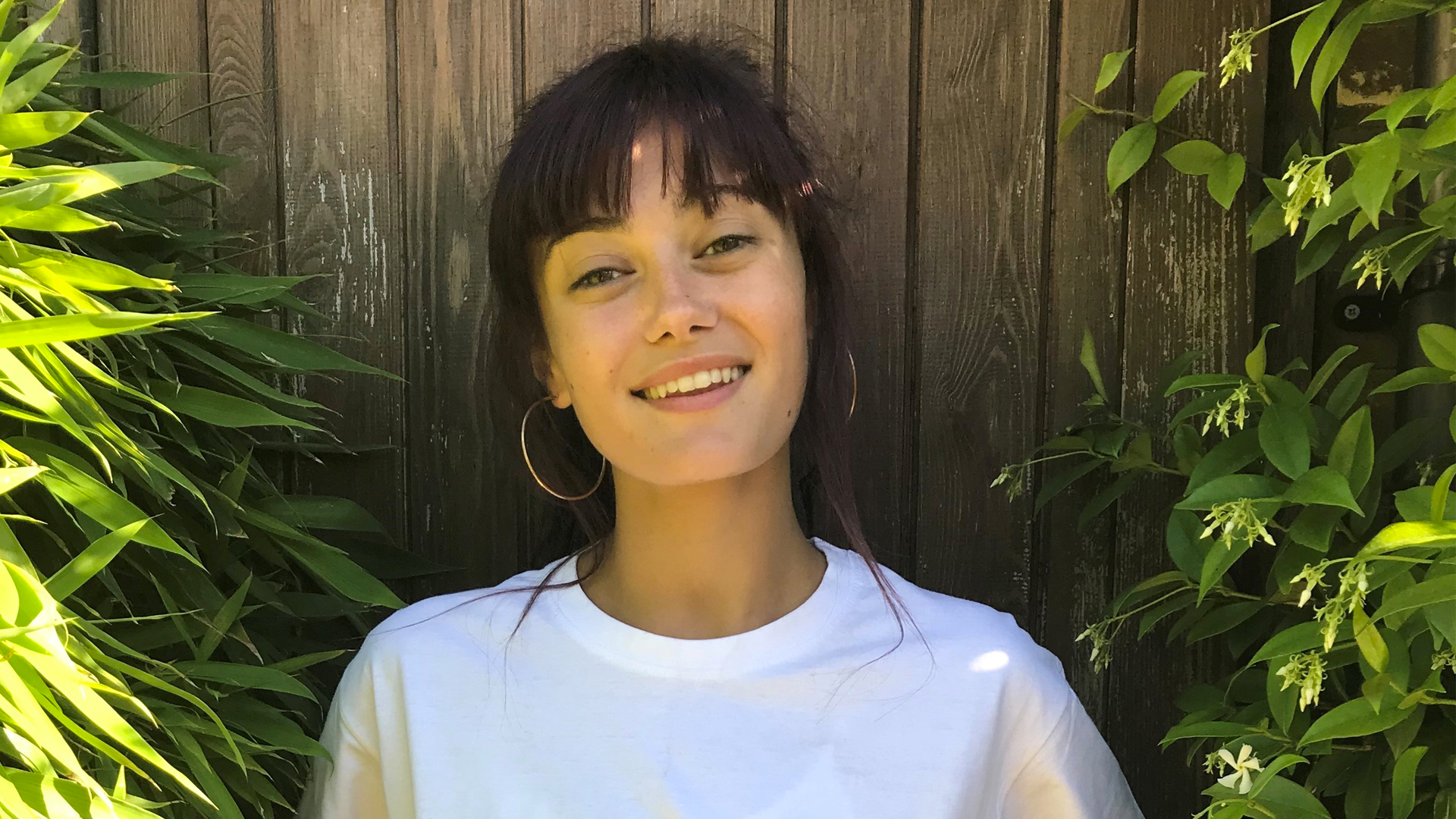 After opening up about her own mental health struggles, actor Ella Purnell became a YoungMinds ambassador to let young people know they are not alone.
She says: "I have always felt passionate about talking openly and removing the stigma around mental health, after my own struggles as a teenager with anxiety, depression and self-harm left me feeling alone and unable to ask for help."
Find out more about why Ella Purnell decided to become a YoungMinds ambassador.