Your feelings are valid
If you're struggling with your feelings, you're not alone. We have loads of practical tips and advice from young people just like you, as well as information on getting the support you need.
Guides and advice
Whether you want to understand more about how you're feeling, get information about a mental health condition or find out what support is available to you, our guides can help. If you need support with speaking to someone, start with our guide to reaching out for help.
Talking about your mental health with the people you trust is often the first step to feeling better.
Worrying about Israel and Gaza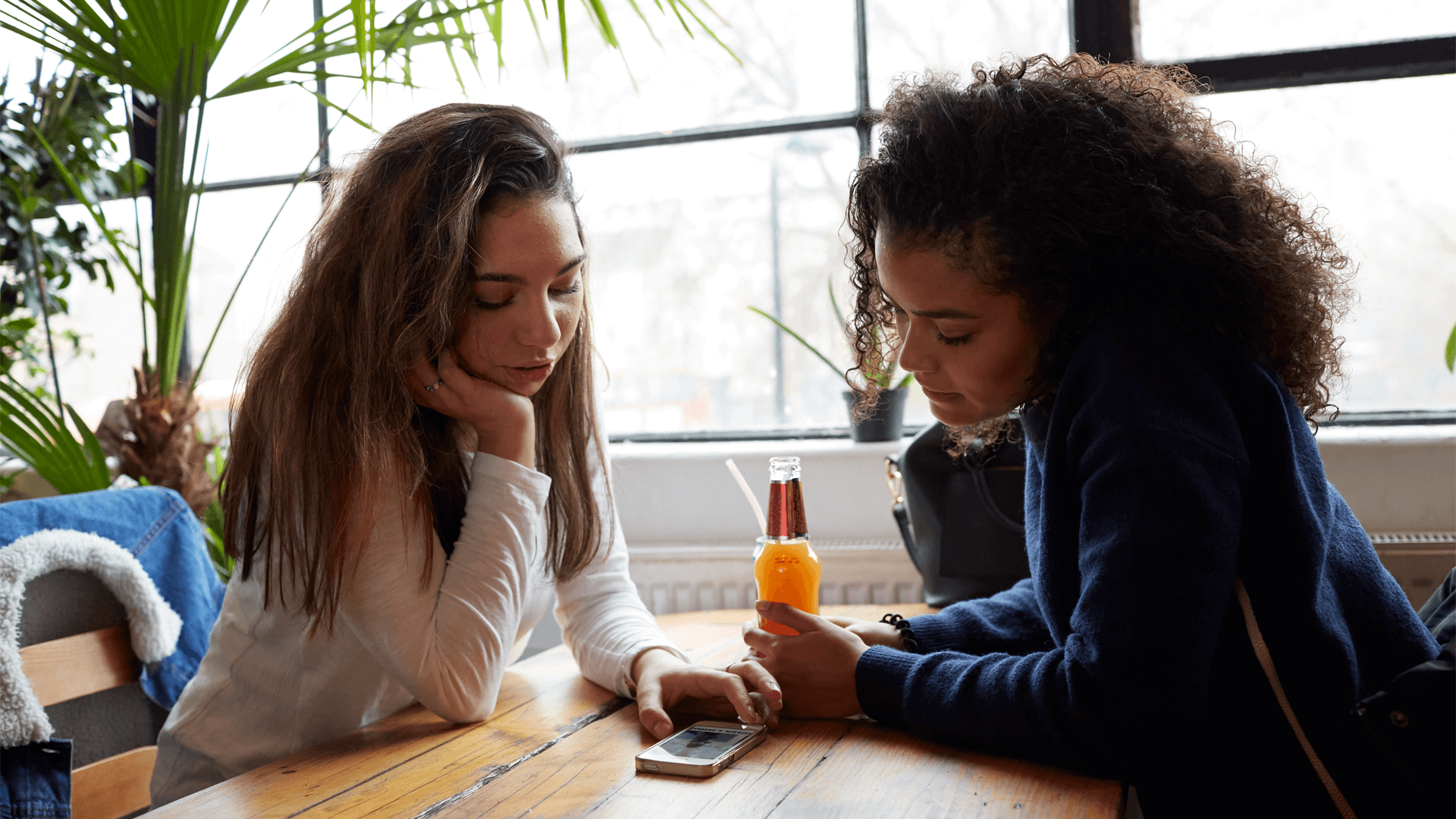 The ongoing conflict in Palestine and Israel is very upsetting. Our thoughts go out to all the young people in Muslim and Jewish communities that have been impacted.
If you've been affected by what's happening, or what you've heard in the news, you are not alone. Whether you're worried about what you've read, worried about other people's reactions, or worried about your friends and family, know that your feelings are valid.
Read the advice in our blog to help you cope and find the right support.
However you're feeling, there are people who can help you. Here are some helplines and services that can support you through this difficult time.
If you're under 19 you can confidentially call, chat online or email about any problem big or small.

Sign up for a free Childline locker (real name or email address not needed) to use their free 1-2-1 counsellor chat and email support service.

Can provide a BSL interpreter if you are deaf or hearing-impaired.

Hosts online message boards where you can share your experiences, have fun and get support from other young people in similar situations.

Whatever you're going through, you can contact the Samaritans for support. N.B. This is a listening service and does not offer advice or intervention.
Frequently asked questions
Bayo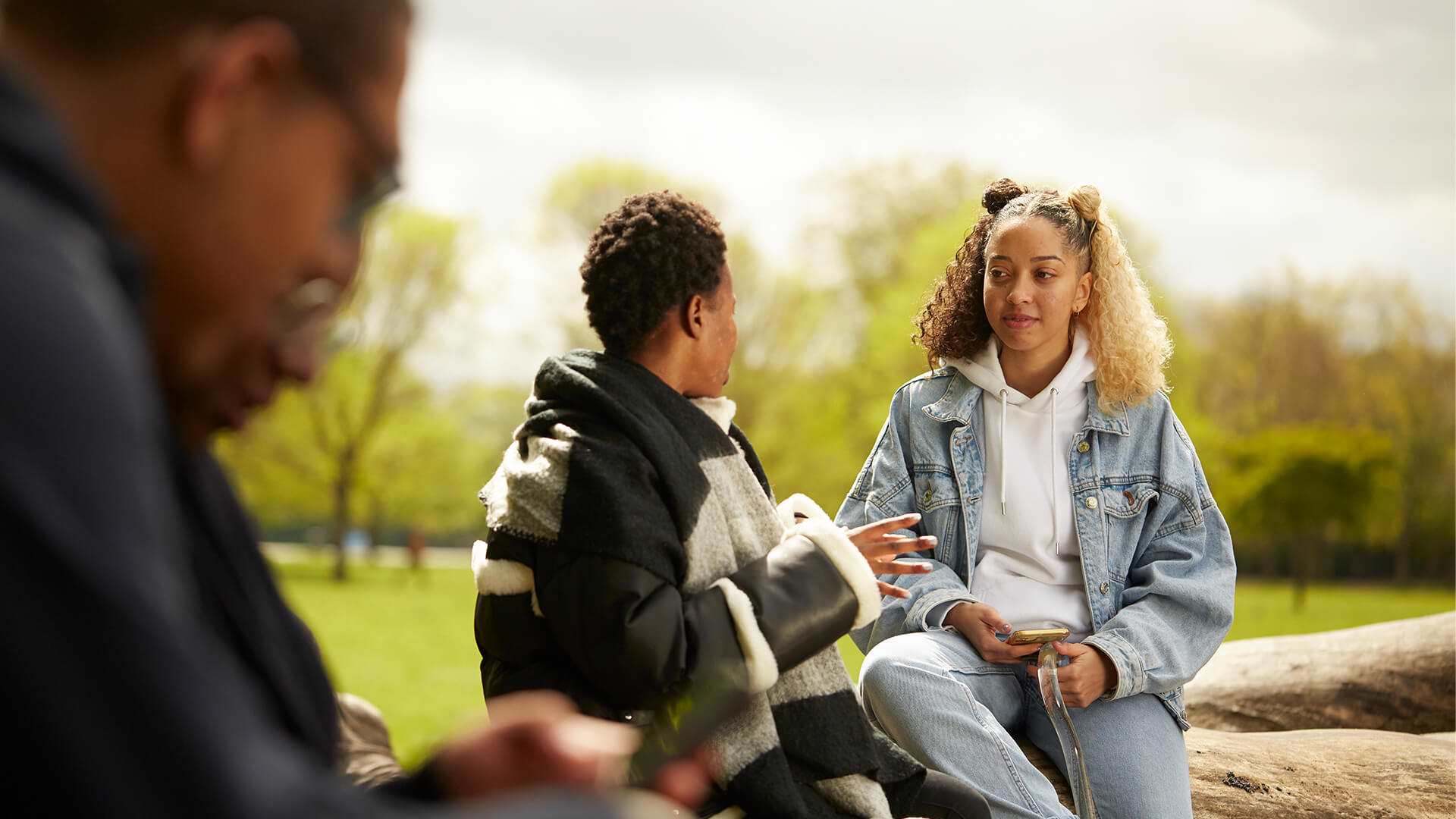 We've teamed up with The Ubele Initiative, Mind and Best Beginnings to help create a space for Black young people to find support, care and joy.
The word bayo comes from Yoruba and means "joy has found us". We chose this as the name for this platform, as we want it to be somewhere not just for Black young people to get support, but to draw strength.
As part of the campaign, we've created a list of organisations that work specifically with Black young people, including places where Black young people can get mental health support in their local community.
Get help now
If you're under 19 you can confidentially call, chat online or email about any problem big or small.

Sign up for a free Childline locker (real name or email address not needed) to use their free 1-2-1 counsellor chat and email support service.

Can provide a BSL interpreter if you are deaf or hearing-impaired.

Hosts online message boards where you can share your experiences, have fun and get support from other young people in similar situations.

Whatever you're going through, you can contact the Samaritans for support. N.B. This is a listening service and does not offer advice or intervention.

Offers online information as well as helpline support to under-25s about anything that's troubling them.

Email support is available via their online contact form.

Free 1-2-1 webchat service and telephone helpline available.

Opening times:

4pm - 11pm, seven days a week