Information and advice guides
Finding the right help for your child when they're struggling with their mental health, and finding your way around mental health services, can be challenging at times. Here you'll find information and advice on the different types of mental health support available to your child, and how you can access them.
If your child is in a mental health crisis or you are worried they are not safe, read our advice on getting urgent help.
Information and advice for your child
We also have lots of information and advice for young people that both you and your child might find helpful. Take a look at some of our guides below, or view our full range of advice pages for young people.
Medications

If your child is thinking of taking medication for their mental health, we provide general information on some different types of medication, and answer common questions about what's involved.

Getting help glossary

A glossary of mental health terms you and your child might come across as you find support for their mental health.

Young person's guide to support

A guide to CAMHS and mental health support for young people, including information on inpatient care, talking to the GP about mental health and counselling and therapy.
Parents Helpline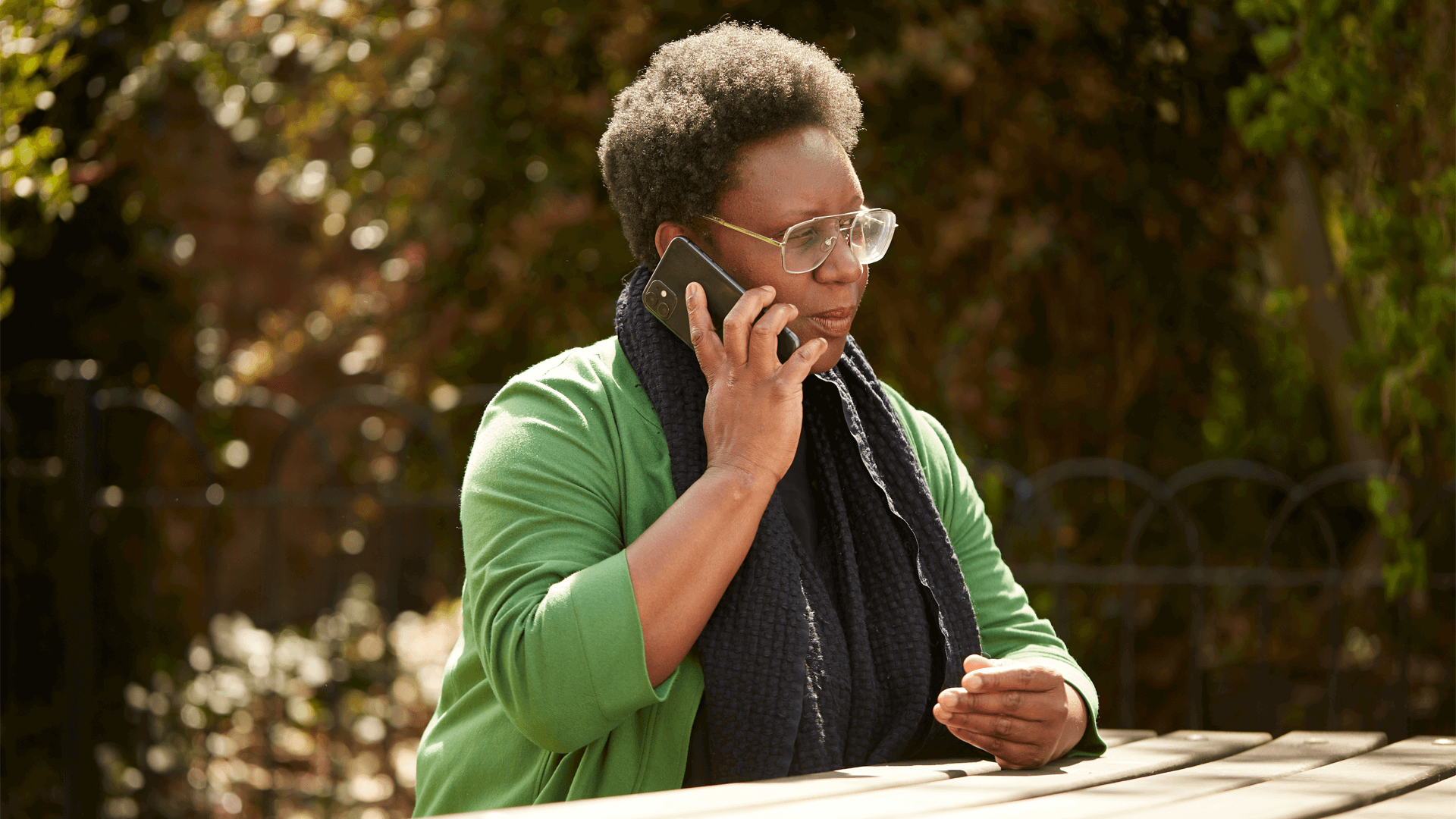 Want to speak to someone about your child's mental health?
If you're worried about the mental health and wellbeing of your child, you can contact our Parents Helpline via phone, email or webchat.
Our team of trained advisers will listen and talk through your concerns, provide emotional support, and help you to take the next steps in supporting your child.