There are no published articles at this time.
Volunteering at YoungMinds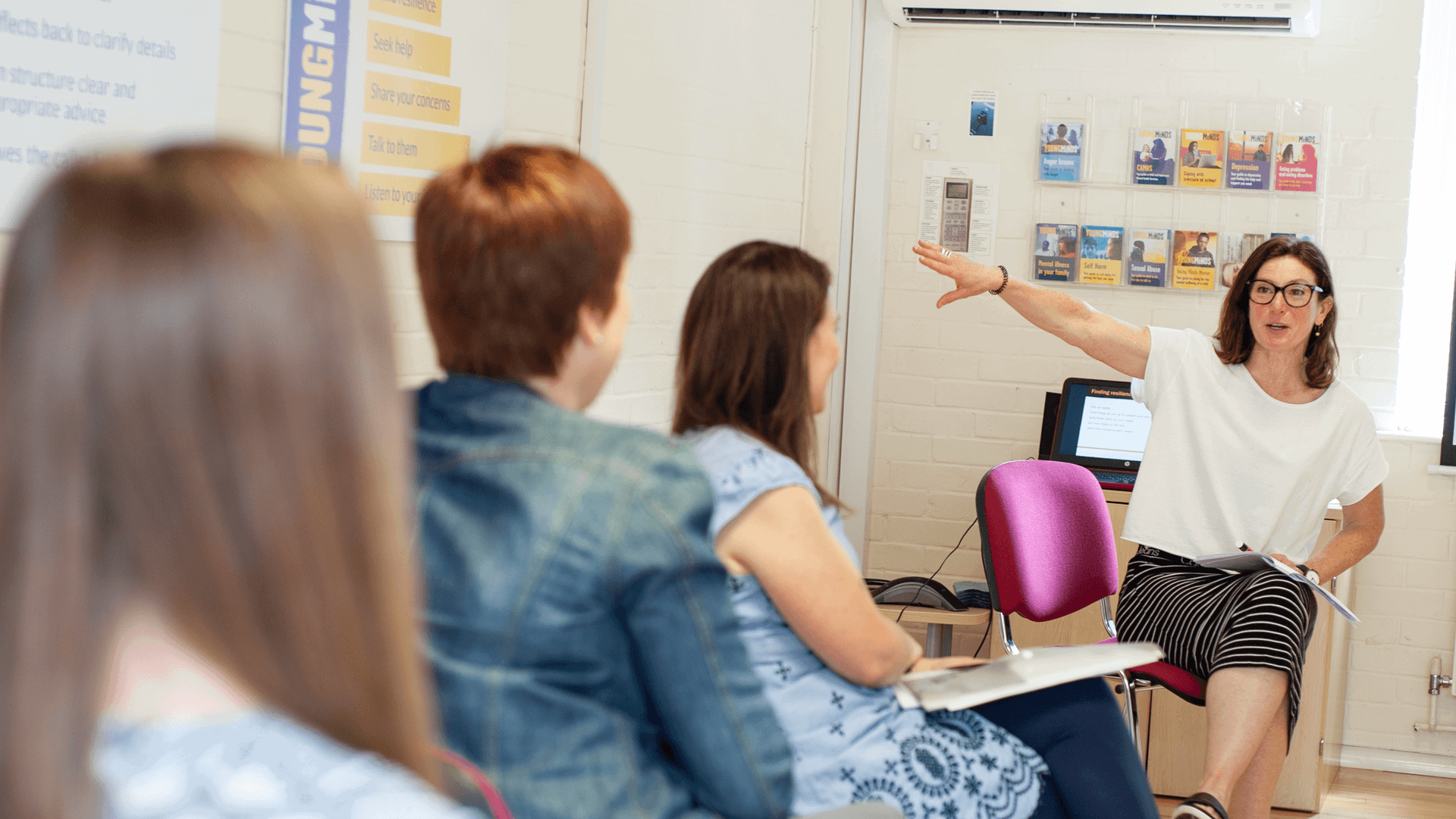 Volunteering with us is an opportunity to get first-hand experience in the charity sector as well as to develop your knowledge of young people's mental health issues.
We are very flexible with our volunteers' hours in response to childcare or other needs, and offer expenses and a full training and development programme in return for your time.
To be the first to hear about volunteering opportunities as they become available, please join our mailing list. 
Volunteering opportunities for young people
Whether you want to raise your voice about mental health, share your story with others or influence our strategy, as a young person we have lots of ways you can join our movement. Take a look at some of our opportunities to get involved.
Internships, work experience and work placements
Unfortunately we do not offer clinical services to young people, so we are unable to support psychology/social work etc. placements at YoungMinds.
We are also not currently able to offer internships or accommodate work experience placements due to the lack of resources in the office.
Find out more
Find out more about our work, what we're trying to achieve and the impact we're having, as well as other ways to get involved.