What is an Activist?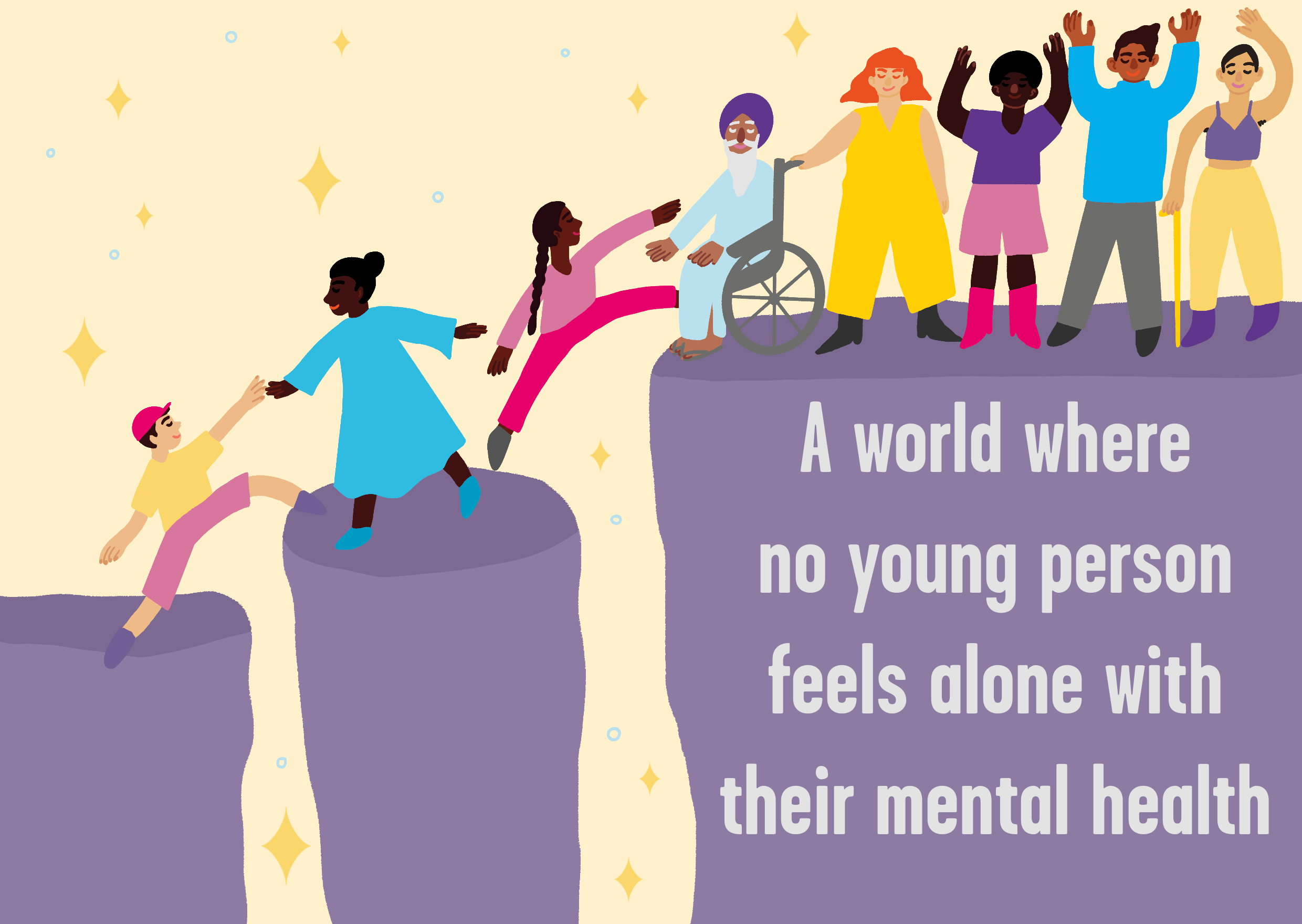 Activists are volunteers aged 14 to 25 who are passionate about mental health or have experienced challenges related to mental health in their lives.
Our Activists come from a range of backgrounds, cultures, ethnicities, sexualities and religions – everyone's welcome and the diversity of our Activists is part of what makes the programme so exciting.
Applications for our Activist programme are now closed for 2022. Sign up to our mailing list to be the first to hear about the latest opportunities to get involved.
Why become an Activist?
Meet and connect with new young people and professionals.
Explore activism in fun, creative spaces.
Access skill-building opportunities.
Learn more about mental health and social justice issues.
Build media and presenting skills.
Share your story and use your voice to create change.
Inspire others to get involved in social action.
Learn and grow in a community that cares about each other.
Build skills that will help inspire social action in other young people.  
Share your story and encourage other young people to find the courage to talk about mental health.
Use your experiences to inspire change.
Use your voice to talk about the things that impact mental health in different spaces and places.
Speak up for change as part of a collective of campaigners.
Explore how mental health issues impact people and communities in different ways.
Work together with lots of different people to dream up big solutions to the big issues that impact young people's mental health.
Work with teams across YoungMinds to raise awareness of the issues impacting young people's mental health today.
Work with YoungMinds to improve the experience of young people with mental health struggles on a national level through advocacy and influencing.
Co-design resources for young people, parents, carers, and professionals.
Co-produce campaigns with us.
Speak out about young people's mental health in the media and events and conferences.
Co-create social media content.
Work with our policy team to ensure youth voice shapes all our policy. 
Keep young voices at the centre of decisions and conversations about mental health.
Influence YoungMinds' campaigns and services to ensure that we're driving to improve the issues that young people care about the most.
I felt really alone and powerless in my struggles. Joining YoungMinds as an Activist gave me an avenue to make change.
What is the Activist programme?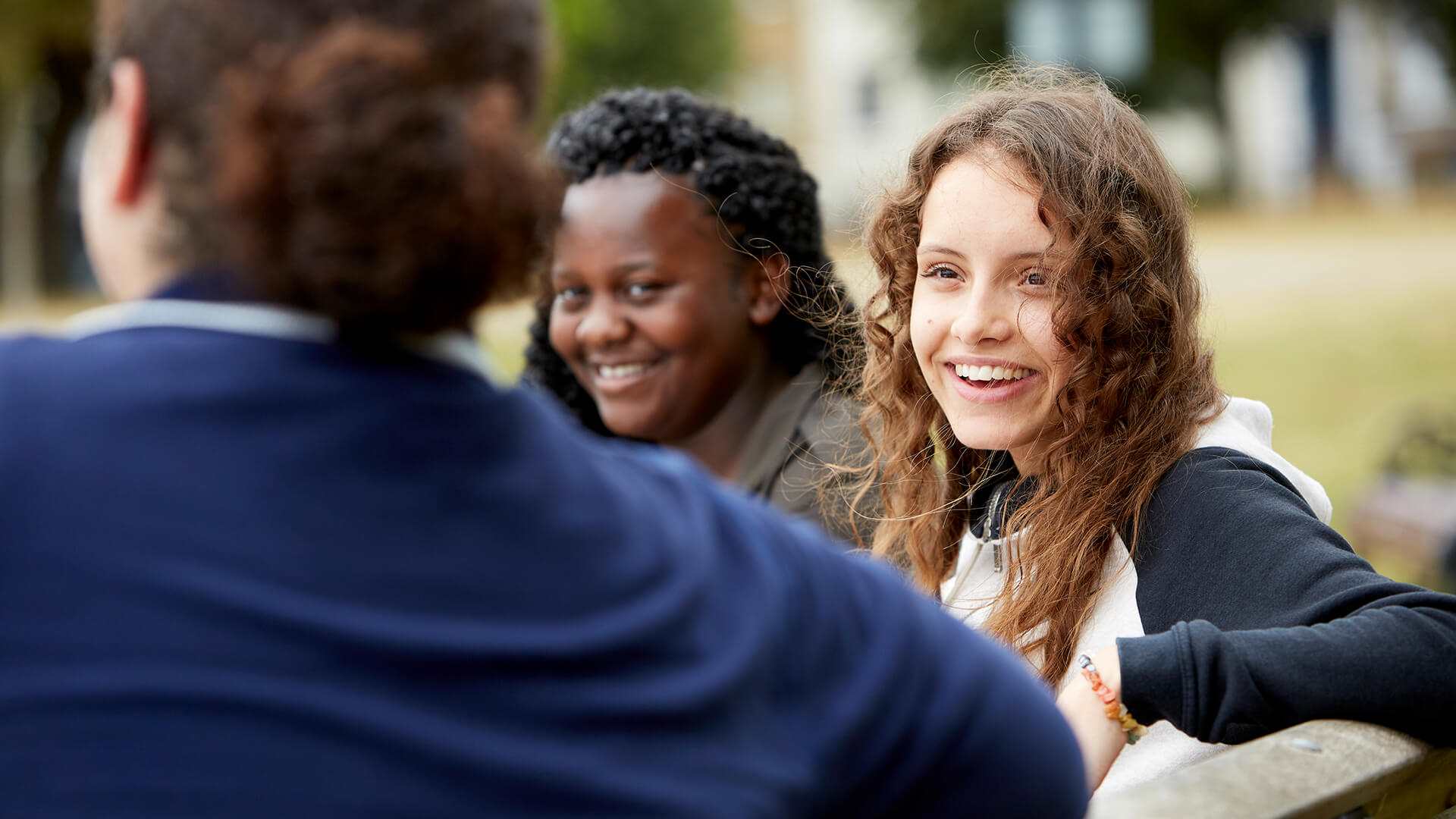 The Activist programme is designed to support young people to: 
connect with their activism

learn new skills

get involved in campaigning for change

try new things to discover new interests and talents.
Our Activists take part in the programme for a minimum of 12 months, but most stay on for the full three years of the programme.
What do you do on the programme?
The Activist programme has lots of opportunities to get involved with the work of YoungMinds, connect with other Activists and build plenty of new skills and experiences that will help you in your life.
Take a look at some of these opportunities below.
Creative workshops happening every six weeks for a deep dive into youth activism and the big issues impacting young people's mental health across the country.
Share your experiences to shed a light on challenging issues that you or young people you know have faced. Work with our teams to develop resources and information to help other young people when they are struggling too.
Campaign for change as part of a working group, and help amplify the voices of young people across the country by developing campaign actions and resources with our external affairs team.
Amplify the voices of young people in policy change by speaking with key influencers in the mental health sector and parliament.
Casual spaces to connect to a community of care and spend time with the youth engagement team and other Activists.
An optional training programme to support you to take up space within the media and amplify awareness about issues impacting young people's mental health. Our media Activists work with a range of media platforms including television, radio, magazines, newspapers and online channels.
All Activists are supported to take part in 'Telling Your Story' training to build confidence and skills in speaking to a range of audiences on different topics related to mental health. Trained Activists can take part in opportunities to share their story and personal experiences of mental health, advocate around issues impacting young people's mental health and share ideas about improvements to the mental health system.
It was the first moment I felt like I had real influence. It was special because, when you have depression, you don't feel like much of what you do has an impact on the world.
Activist commitments
To join the Activist programme, we ask that you are able to make the following commitments.
Attend our three-day induction to set you up with the skills you'll need for the programme.

Attend a minimum of six Social Action Saturday gatherings every year.

Take part in at least eight workshops every year.

Take part in one of our external influencing opportunities every year.

Follow our Activist pages on social media and join the conversations there.

Take part in at least four digital participation opportunities every year (e.g. an online survey).
Whenever you volunteer with us in-person, you will have your travel costs paid and refreshments provided. All Activists are invited to join our Alumni Network when they graduate or leave the programme.
Activists have our full support - our team are extremely passionate about keeping youth voices at the heart and centre of what we do. We work with Activists to bring about powerful opportunities to support young people to uplift their stories and inspire social action!
Applications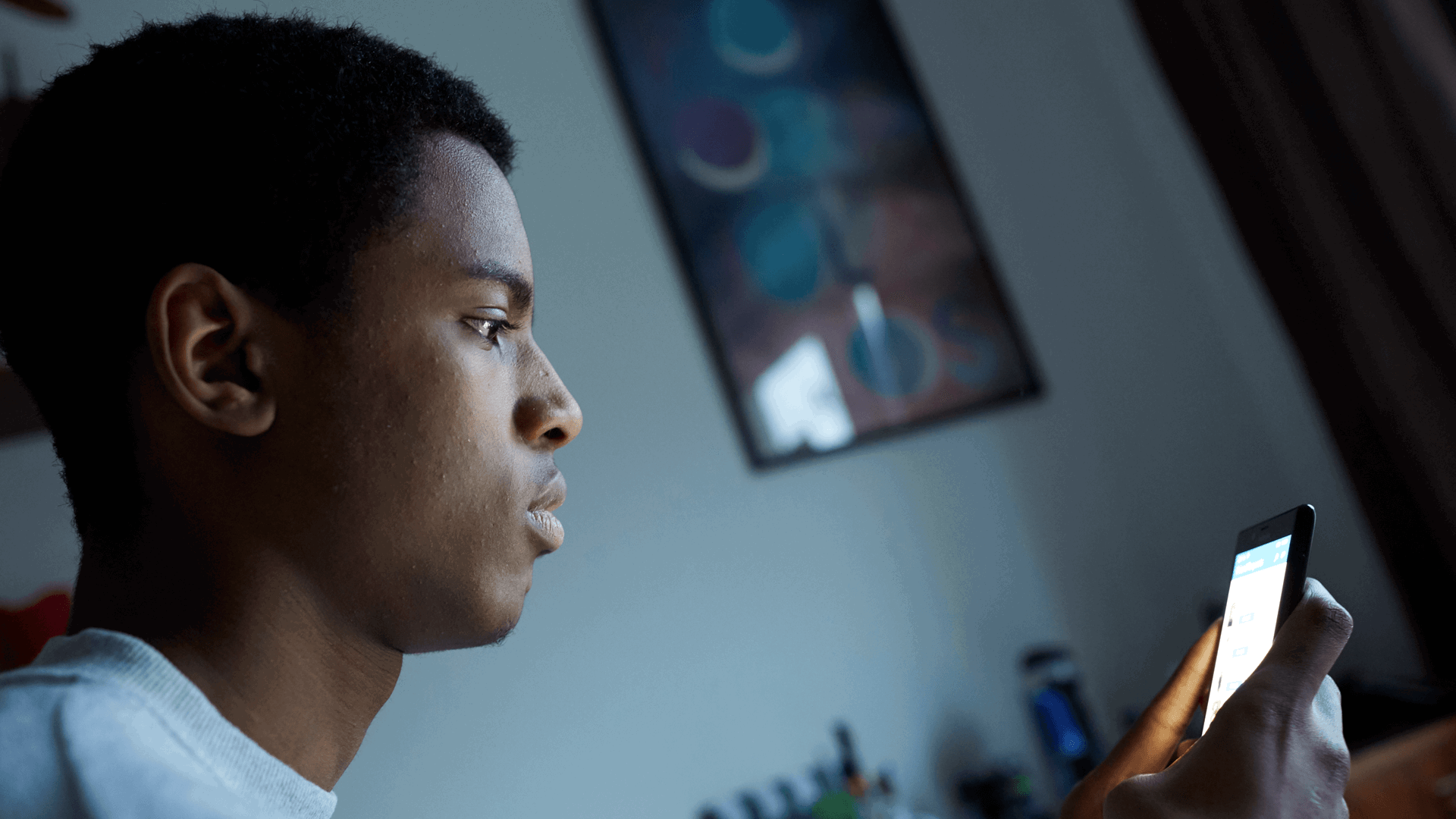 More opportunities for young people
If this isn't the right opportunity for you, take a look at some of the other ways you can get involved as a young person with our work.
Become a Youth Adviser

Youth Advisors work alongside YoungMinds staff, making sure that everything we do is done in partnership with young people.

Join our Youth Panel

Our Youth Panel discuss the big picture questions about our organisation and shape the future of our work.

Write for YoungMinds

Take a look at the opportunities we have to share your mental health story by writing for YoungMinds.