What is the Youth Panel?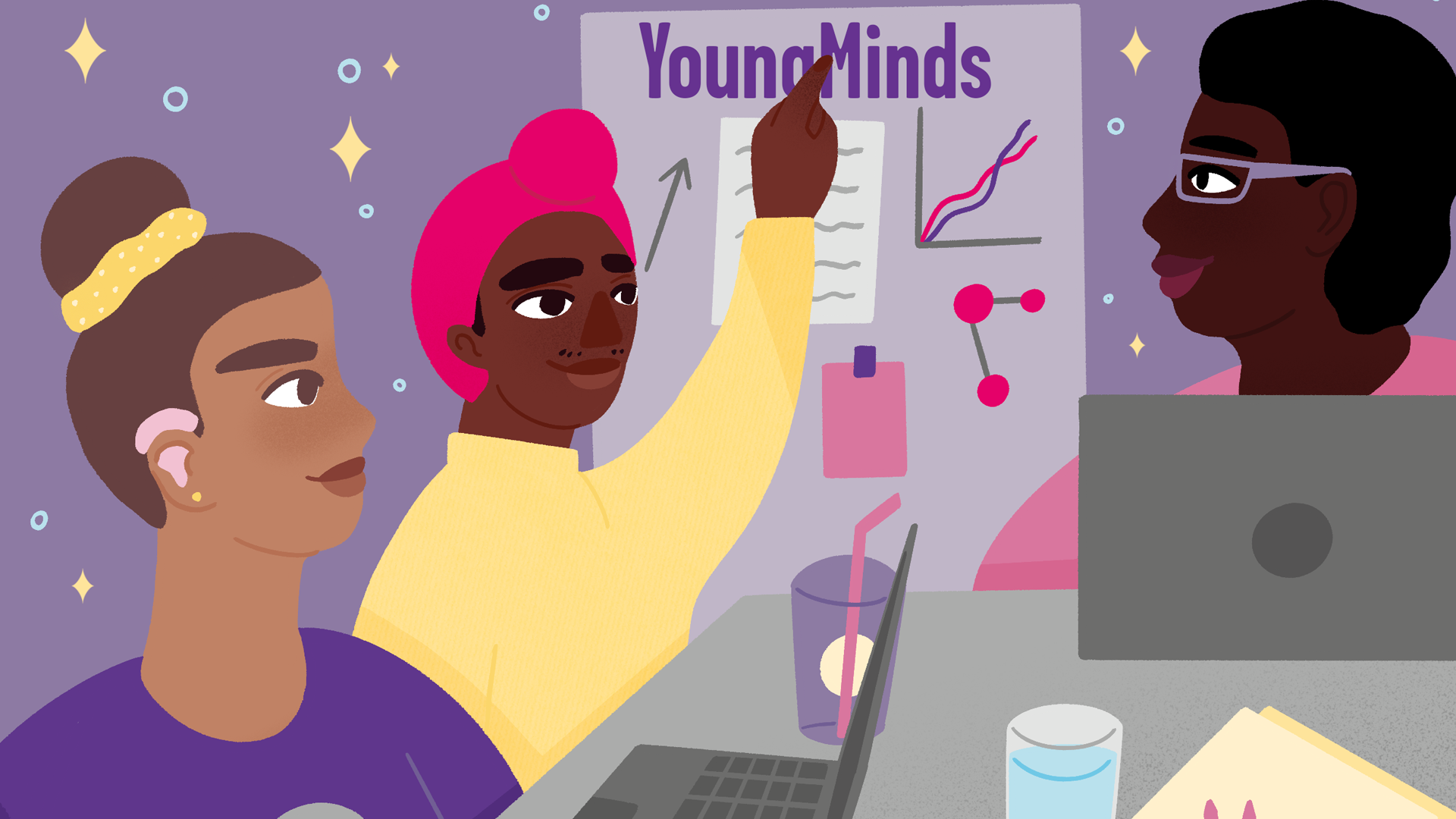 The Youth Panel is about the 'behind the scenes' of a charity. We discuss the big picture questions about YoungMinds as an organisation, like who we are, where we are going, or what we should do.
We talk about things like strategy, safeguarding, fundraising, organisational culture, risk management, data protection, and brand and marketing.
The Youth Panel's job is to understand how YoungMinds works, to help our Directors and our Board of Trustees make the best decisions to achieve our mission.
The decisions that you make as a Youth Panel help to shape the future of the charity and the work that we do.
Applications for our Youth Panel are currently closed. Sign up to our mailing list to be the first to hear about the latest opportunities to get involved.

My experience at YoungMinds has been so humbling and insightful. Being a Panellist gave me a sense of accountability and responsibility to discuss important issues relating to young people's mental health.
What does a Youth Panellist do?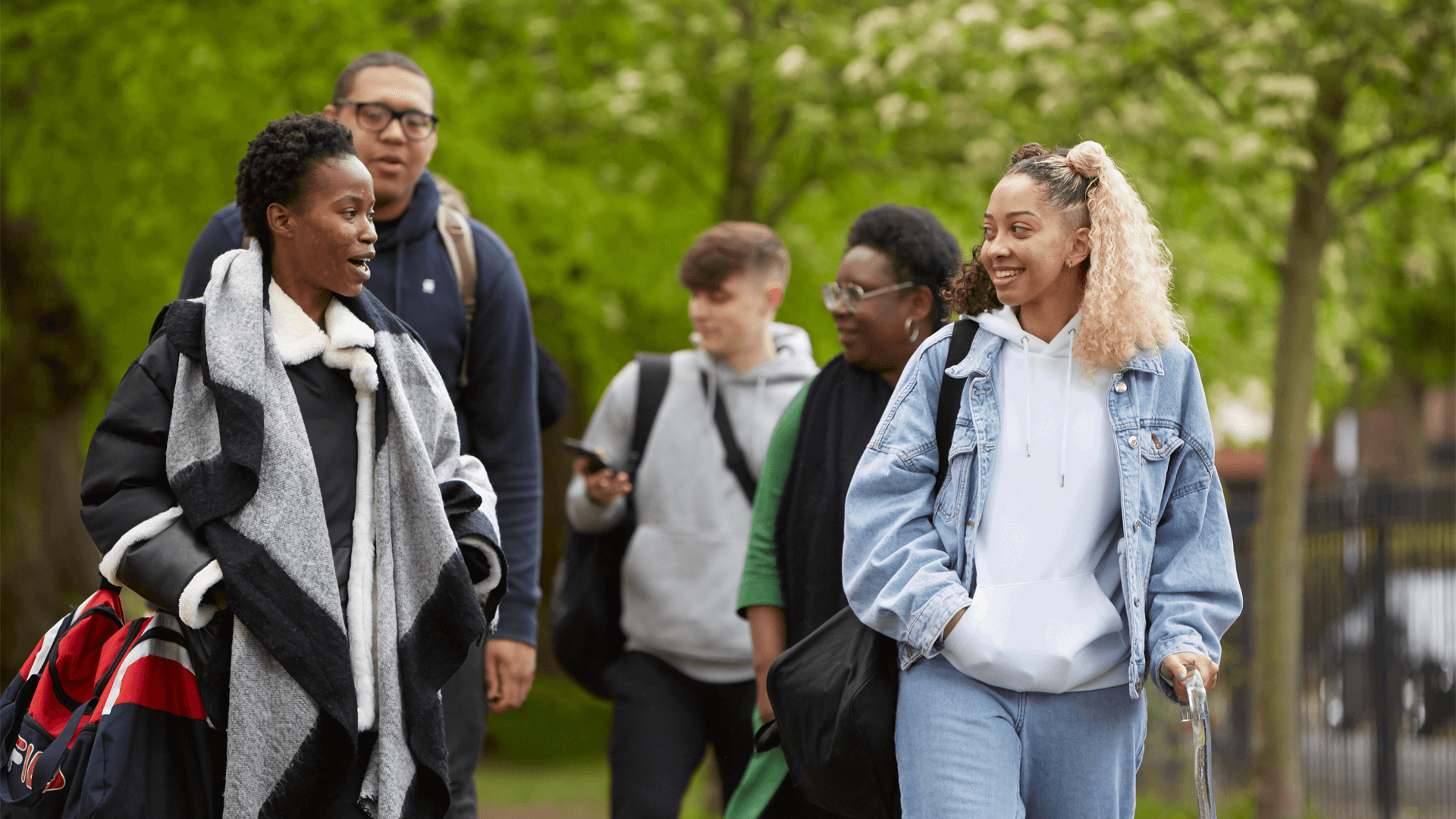 The Youth Panel is involved in shaping projects across our whole organisation.
They ask questions like:
Is this right for YoungMinds?
How should our charity approach this?
Does this fit with our strategy?
Who else needs to be part of this conversation?
Youth Panellists get involved through:
Zoom calls where we meet with different teams across the organisation to hear about their work and provide input on projects.

Saturday sessions where you will undertake project work, hear about organisational updates and take part in skills development sessions.

One or two Youth Panel representatives attending Board of Trustee meetings (four to five per year).

Getting involved with ad-hoc opportunities to represent the Youth Panel in various internal and external meetings.

Regular check-ins with the programme lead to support with development aims and wellbeing.
What are the time commitments?
The Youth Panel is a two year programme, and we hope that you will get involved as much as you can during that time. As a Youth Panellist, we ask that you are able to make the following commitments.
The induction will consist of two in-person sessions and three online sessions, spread over the course of five weeks.
The 2023 induction dates are:
In-person (London)
Saturday 30 September 11:00-16:00
Saturday 4 November 11:00-16:00
Online
Tuesday 3 October 18:00-20:00
Tuesday 17 October 18:00-20:00
Tuesday 24 October 18:00-20:00
After the induction, the Youth Panel will meet around three or four times a month.
There will be a maximum of three online sessions per month that will take place on Tuesday evenings. The sessions will likely be from 18:00-20:00, though this is not set in stone. If it makes more sense for the group, we can adjust that to be slightly earlier or later.
In-person meetings will happen roughly once every other month.
You will be able to volunteer for other opportunities beyond those for the whole group as and when they become available.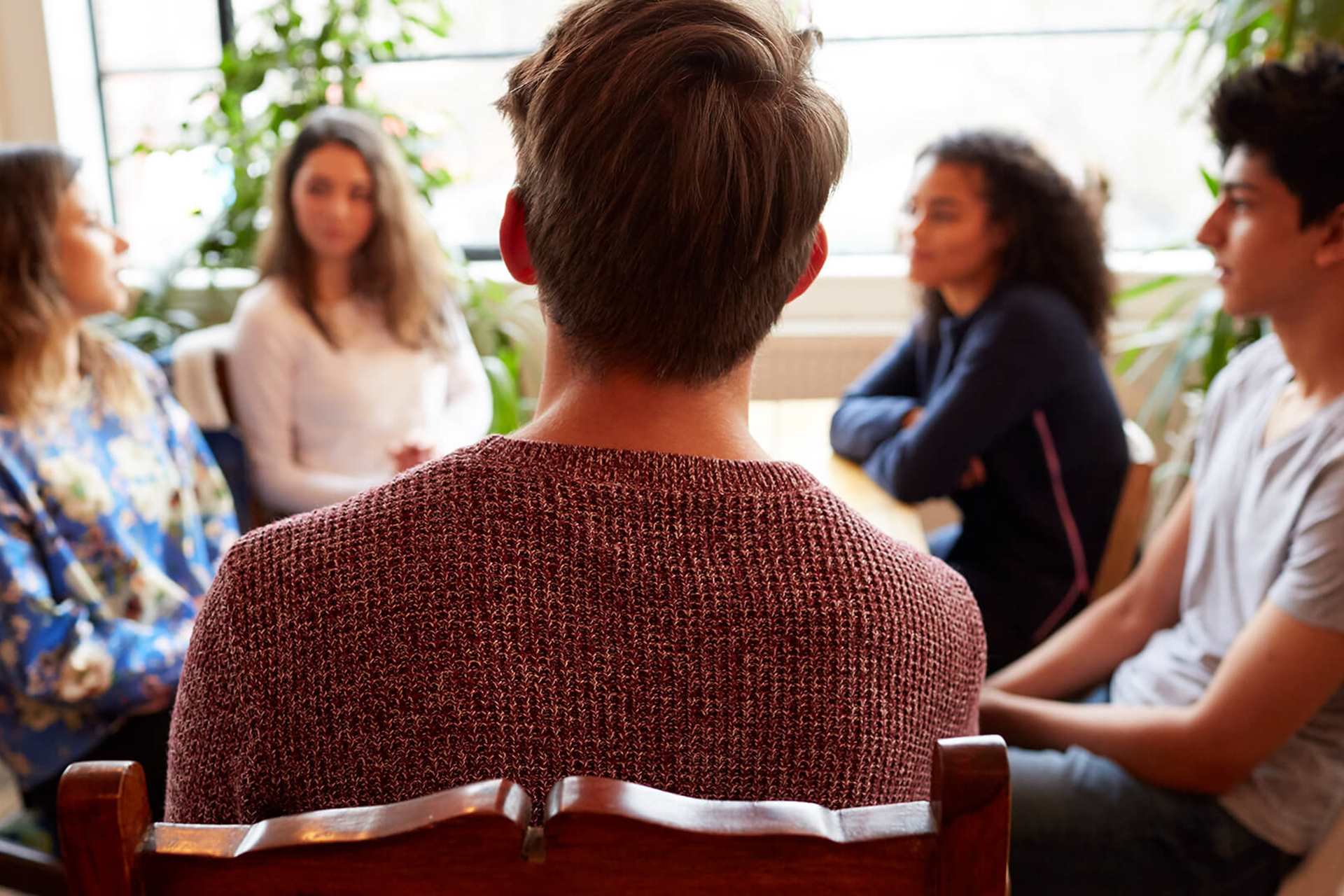 I have met some extraordinary young people from all walks of life, and I couldn't ask to work with a better team.
What training is provided?
As a Youth Panellist, the first thing you will do is take part in an induction where you will get to know our staff and the other Youth Panellists.
Your training will include:
learning more about us and the work we do
understanding the 'behind the scenes' of running a charity
learning how to think strategically and how to ask good questions
learning about anti-racism, justice, equity, diversity, and inclusion (AJEDI), and why this is important to us
learning more about personal development
After your training, you and the other Panellists will start to shape our work across the charity.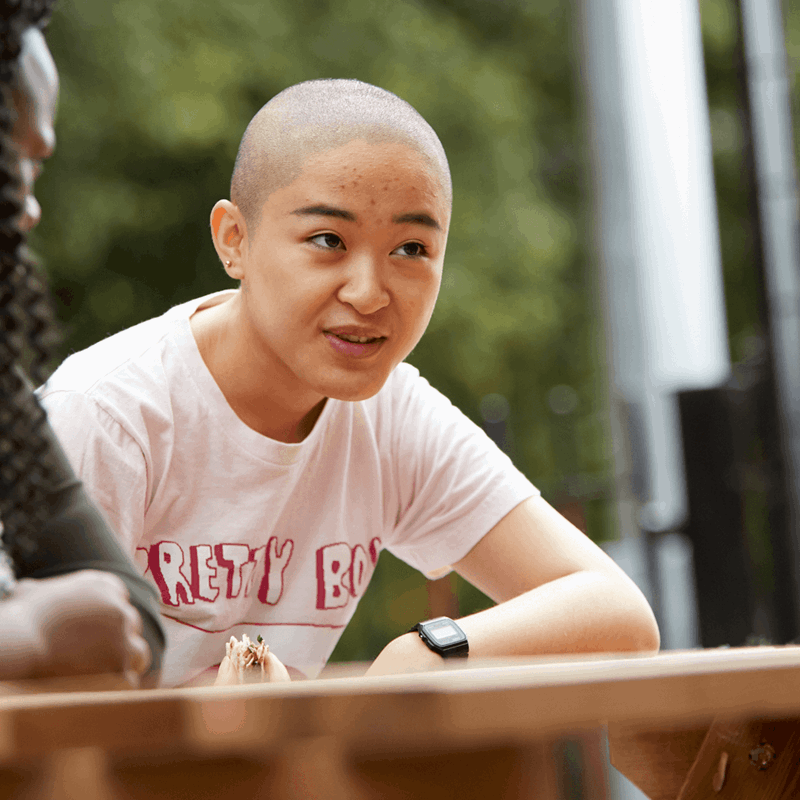 I'm proud that YoungMinds genuinely uses the voice of young people to guide their approach as a charity and change the misconceptions around mental health.
FAQs
Attendance to Youth Panel sessions is expected but not mandatory. This means that we want you to be in most of the sessions, but we understand that there will be times when it won't be possible for you to attend here and there (e.g. holidays, illness, exams etc.) and that's fine.
This is definitely possible, though this will obviously depend on what your other commitments are. Most of our current Panel are either in full-time education or full-time employment and they are able to fit their commitments around their current schedules. We try to structure everything so that it can work for the most people possible and so most of our work happens on Tuesday evenings (after school/uni/work) or on weekends.

Absolutely! While we do require that you live in England, it makes no difference where exactly in England. YoungMinds will always pay for your travel, food/drink and accommodation (if required) when we do in-person work.
Absolutely! There are no restrictions on applying again if you were unsuccessful the first time, so long as you still meet the other requirements ie. You will be 16-23 years old when you start with the Panel and you are England based.
This isn't like a regular job application where you have more of a chance with more skills and experience. You don't need any prior experience to apply. What we want to see is a demonstration that you are passionate about the cause, that you truly understand the purpose of the Youth Panel and that you are really wanting to contribute to YoungMinds in that way. Don't worry about using fancy words or acting in a particular way. Just be honest and be yourself.
Nope. That's not a problem.
More opportunities for young people
If this isn't the right opportunity for you, take a look at some of the other ways you can get involved as a young person with our work.
Become a Youth Adviser

Youth Advisors work alongside YoungMinds staff, making sure that everything we do is done in partnership with young people.

Write for YoungMinds

Take a look at the opportunities we have to share your mental health story by writing for YoungMinds.

Become a YoungMinds Activist

Become a YoungMinds Activist so you can raise your voice about mental health and create change.