What is the Youth Panel?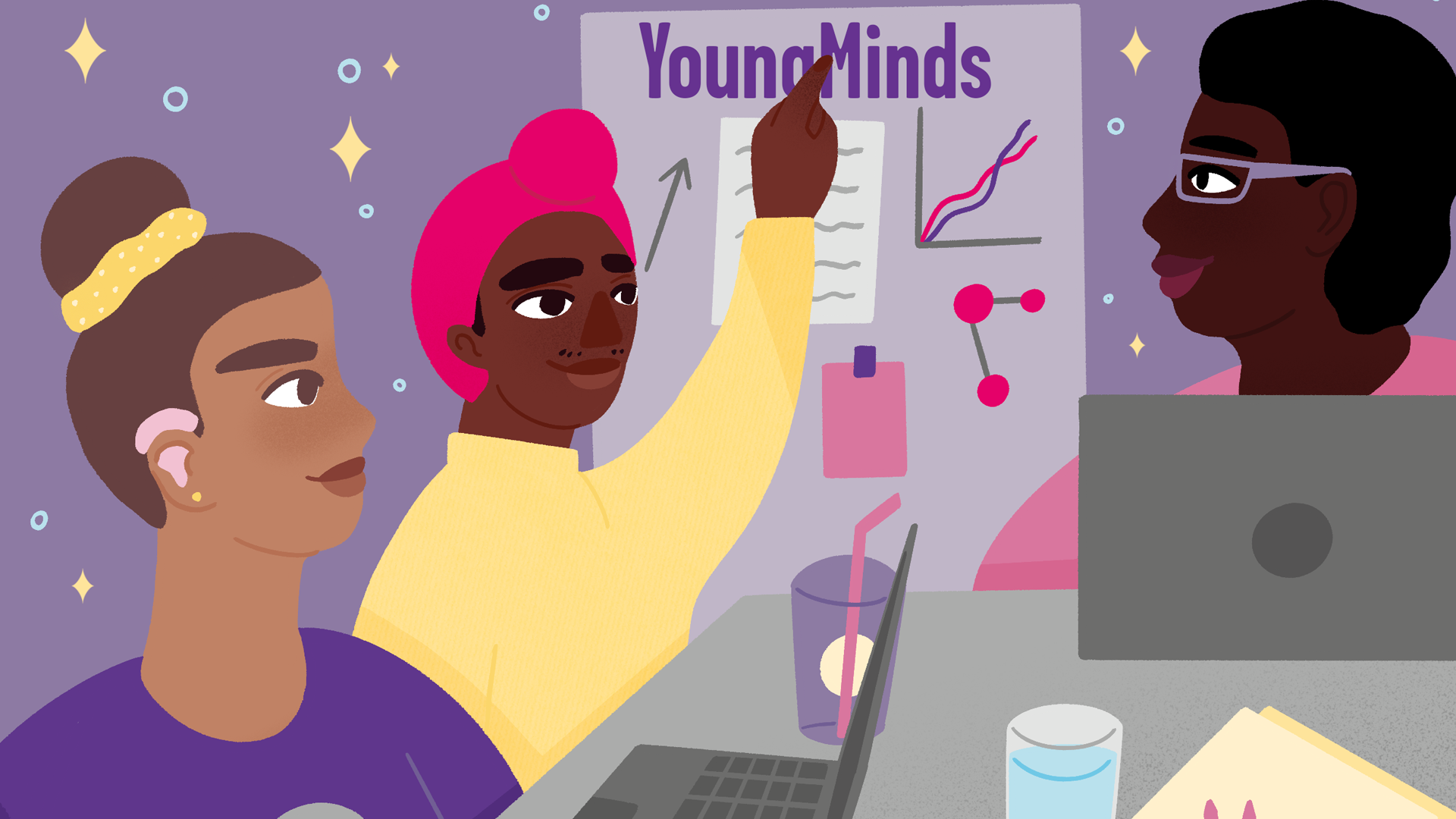 The Youth Panel is about the 'behind the scenes' of a charity.
We talk about things like strategy, safeguarding, fundraising, organisational culture, risk management, data protection, and brand and marketing.
We ask questions like:
Is this right for YoungMinds?
How should our charity approach this?
Does this fit with our strategy?
Who else needs to be part of this conversation?
The Youth Panel's job is to understand how YoungMinds works, to help our Directors and our Board of Trustees to make the best decisions to help us achieve our mission.
The decisions that we make as a Youth Panel help to shape the future of the charity.
"My experience at YoungMinds has been so humbling and insightful. Being a Panellist gave me a sense of accountability and responsibility to discuss important issues relating to young people's mental health."
What does a Youth Panellist do?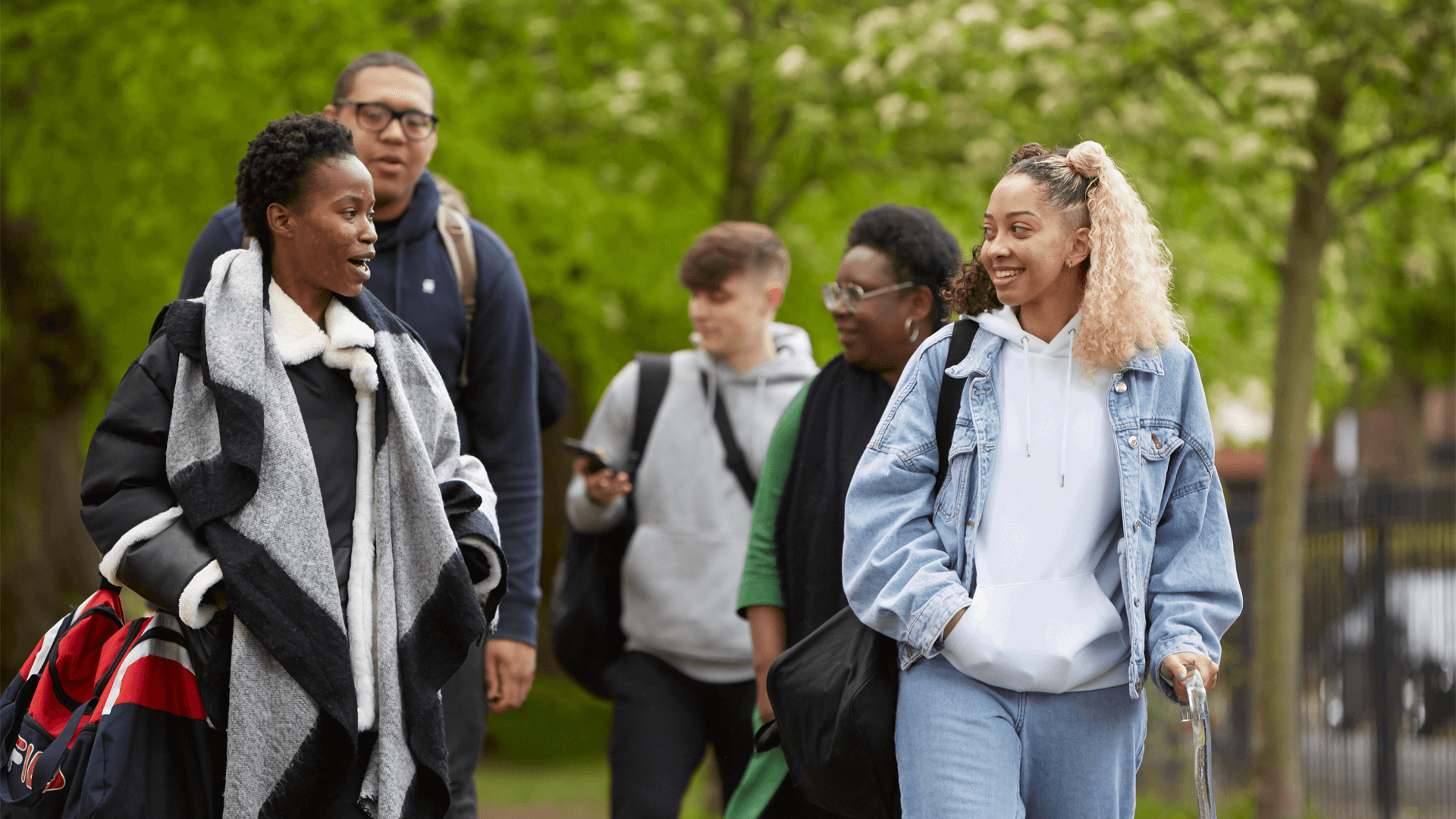 The Youth Panel work to make sure all of our work is informed by young people.
This includes:
attending Youth Panel board meetings, which take place on the Saturday before our Board of Trustee meetings (about four or five times a year). At these meetings we discuss some of the items that are on the agenda for the Board of Trustees, and give our own recommendations.
taking turns to attend the Board of Trustees meetings to share the Youth Panel's recommendations
participating in workshops for specific projects.
helping with staff recruitment. This could involve looking at job descriptions, helping to shortlist candidates, being part of the interview panel, and helping to make the decision about who we should hire.
"I'm proud that YoungMinds genuinely uses the voice of young people to guide their approach as a charity and change the misconceptions around mental health."
Youth Panel training
The first thing the Youth Panel do is take part in an induction to get to know YoungMinds staff and the other Youth Panellists. The training includes:
learning more about YoungMinds and the work that we do
understanding the 'behind the scenes' of running a charity
learning how to think strategically and how to ask good questions
learning about anti-racism, justice, equity, diversity, and inclusion (AJEDI), and why this is important to YoungMinds
"I have met some extraordinary young people from all walks of life, and I couldn't ask to work with a better team."
How to get involved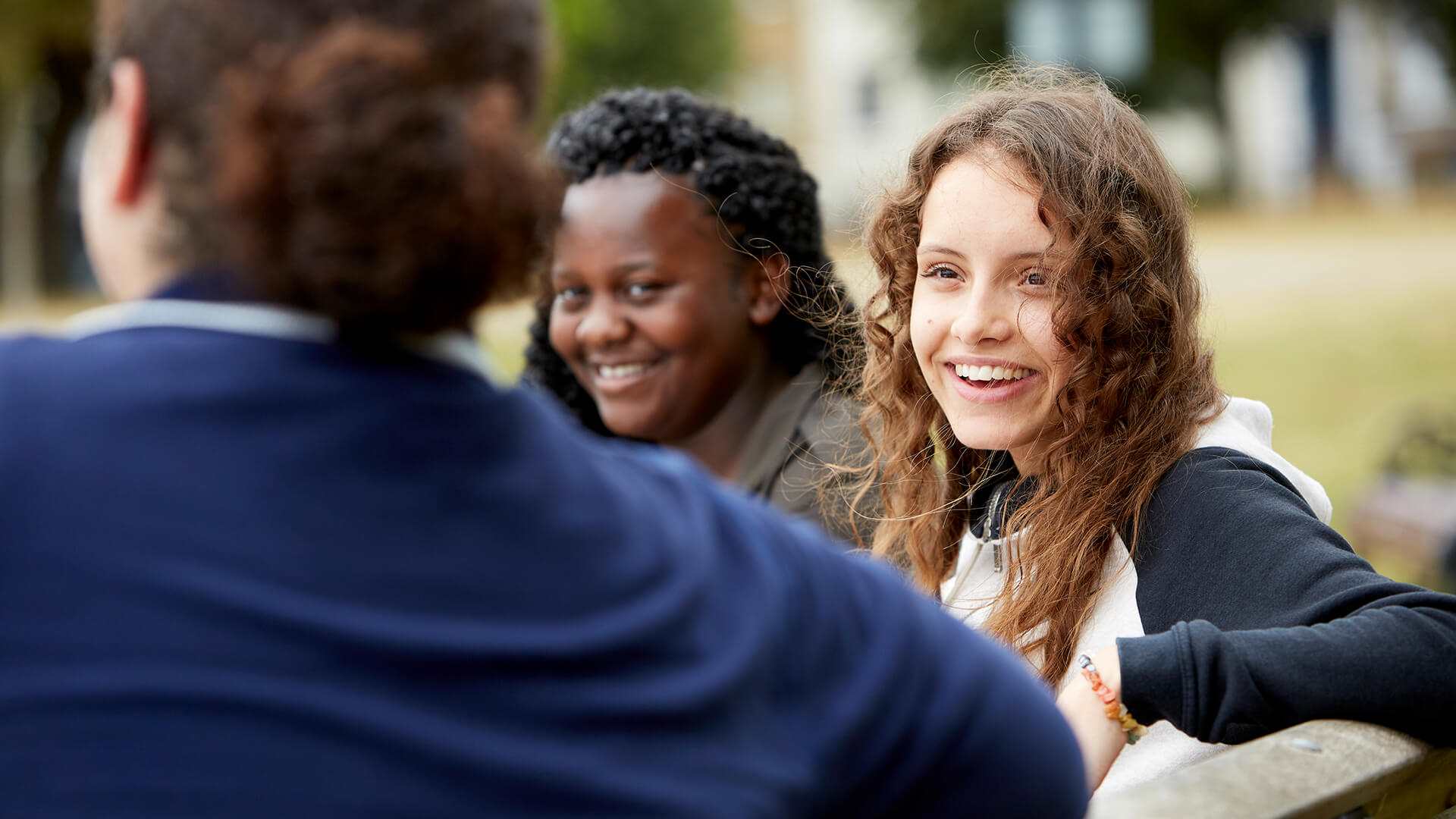 Applications for the Youth Panel are currently closed.
The next time we will be recruiting is June 2023.
Sign up to our mailing list to hear of other opportunities to get involved with YoungMinds.