Supporting you and your mental health
#EndTheWait
There are a lot of changes happening in government. What hasn't changed is our fight to end the mental health crisis for young people.
For years, politicians have promised to end the crisis in young people's mental health. But the reality is that with every month of inaction, things are getting worse.
Join us in calling for the government to #EndTheWait and deliver on its promise to end the crisis in young people's mental health.
Sign up for #HelloYellow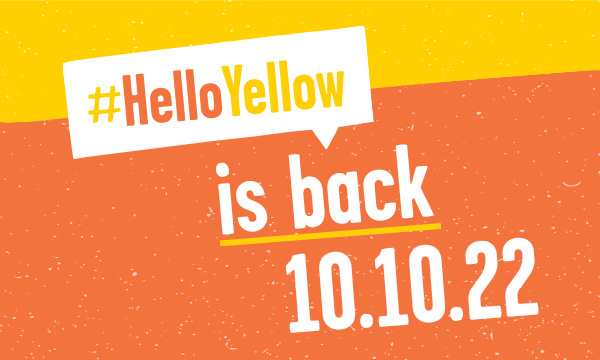 This World Mental Health Day, thousands across the country are coming together to say #HelloYellow.
Join us on 10 October to show young people that how they feel matters, and help us create a future where all young people get the mental health support they need, when they need it, no matter what.
Are you in?
Get in touch with our Parents Helpline
Our Parents Helpline offers vital advice and guidance to parents/carers who are concerned about their child's mental health. We can give you advice on how to access support, navigating services for your child and practical techniques to help.
If you are a parent/carer in need of some help, please get in touch.
Frequently asked questions