Supporting you and your mental health
What does self-care really mean?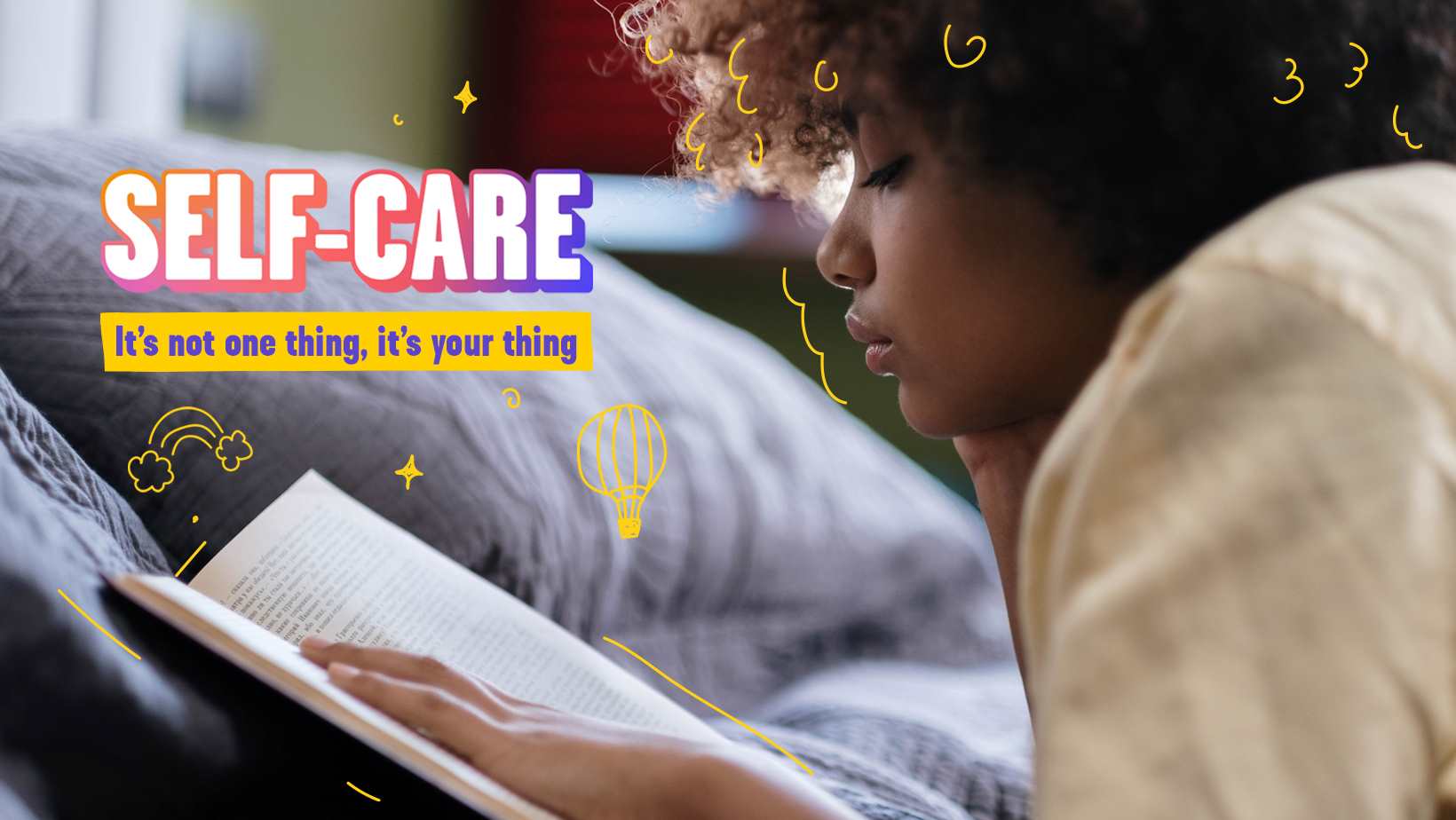 'Self-care' is a phrase you've probably come across, but what does it really mean?
Judging by what we see in adverts or on social media, we might think it's all about candles, yoga and luxury bath bombs. We might think it costs a lot of money and takes a lot of time. And we might feel like it isn't for us. But is that really all there is to it?
We've launched a new campaign to scratch beyond the surface of self-care, looking at how self-care can help you, what to do when it feels impossible, and how you can find what self-care works for you.
Supporting young people in your community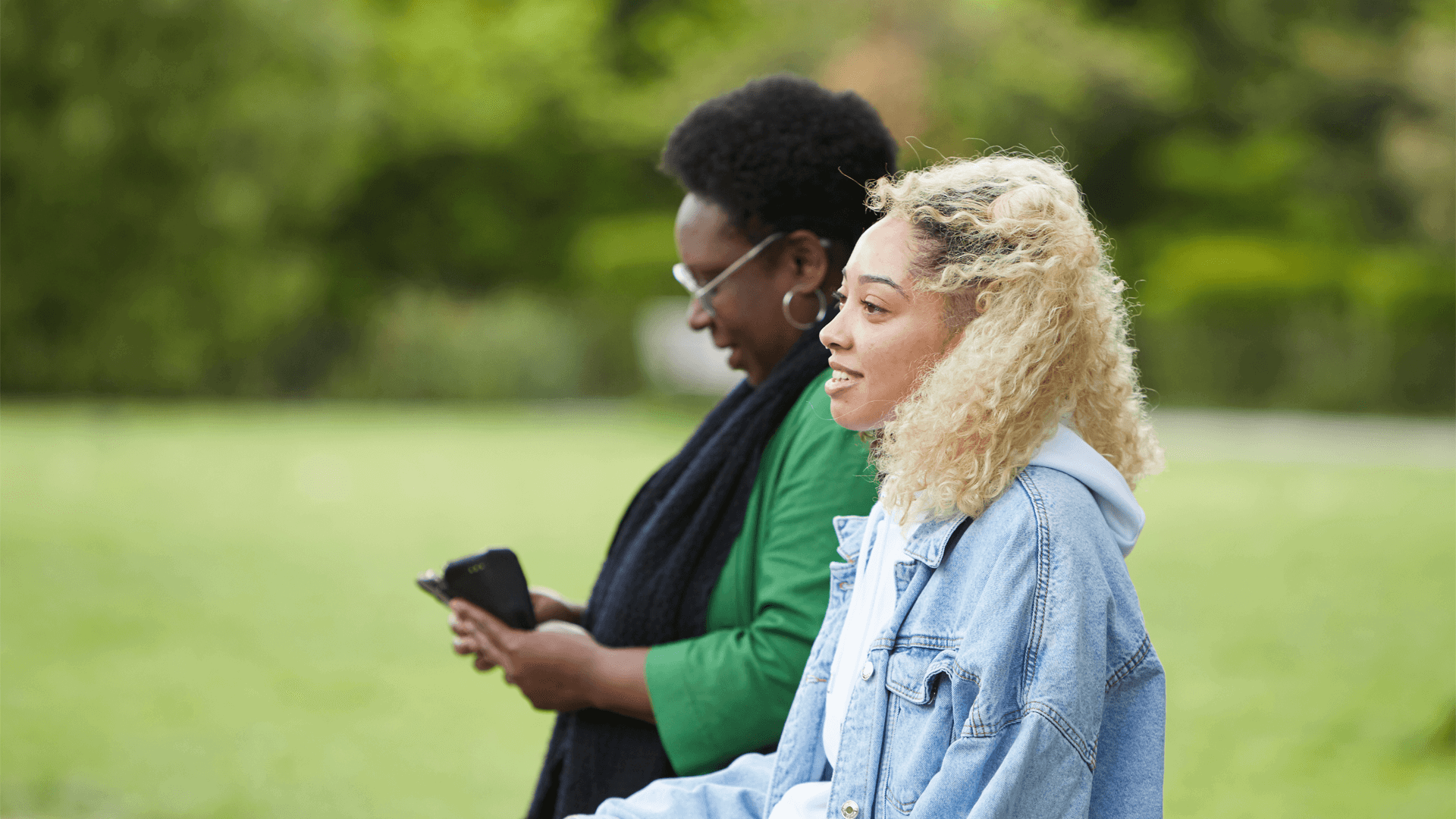 Whether you work at a youth club, coach a sports team, or run extra-curricular activities outside of school, we know the positive and crucial role you play in the lives of young people but understand you may often feel under-equipped to support them.
So when a young person in your community turns to you for support, we have tips and resources that can help.
Get in touch with our Parents Helpline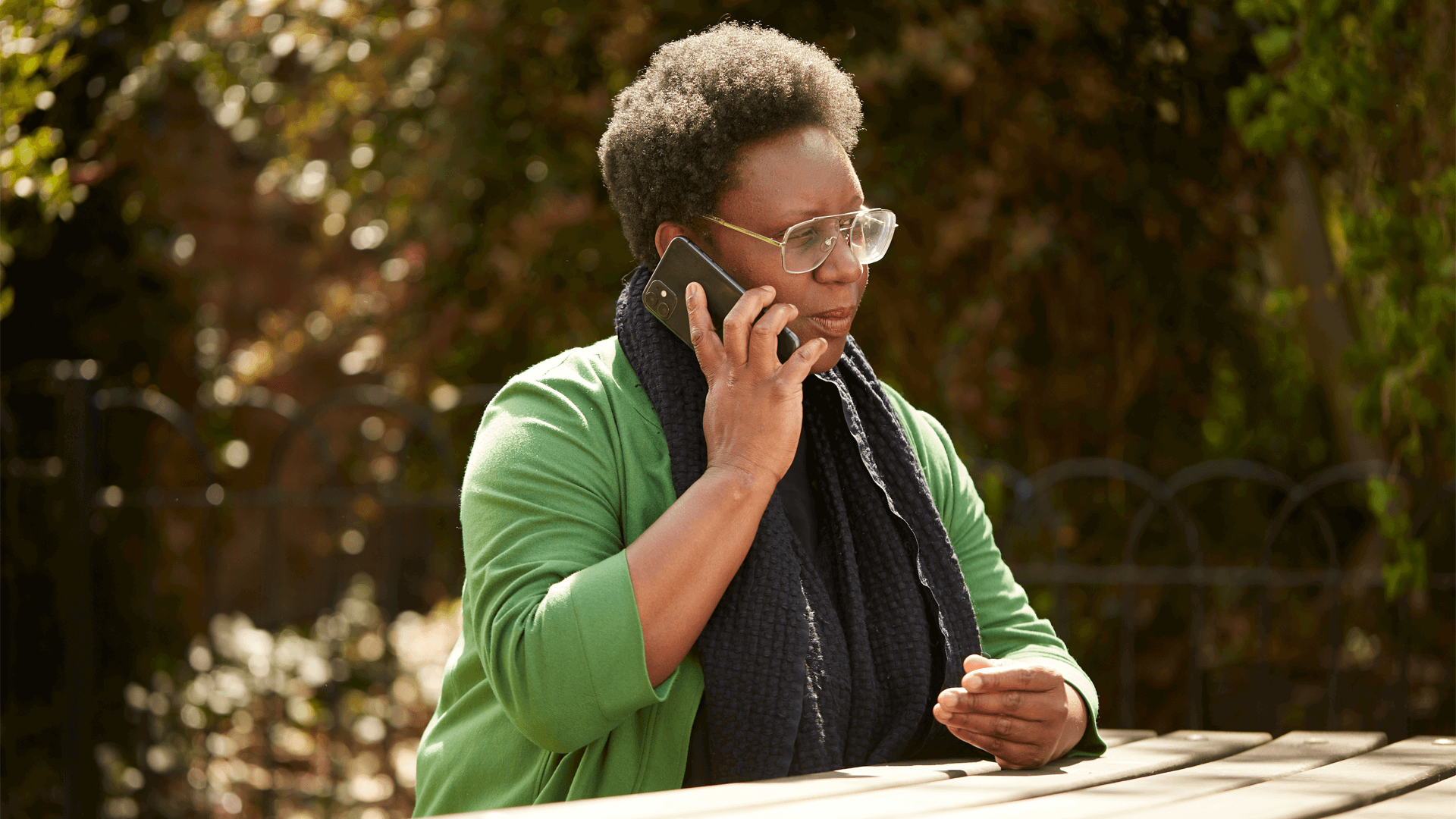 Our Parents Helpline offers vital advice and guidance to parents/carers who are concerned about their child's mental health. We can give you advice on:
how to access support
navigating services for your child
practical techniques that can help you and your child
signposting to other organisations
If you are a parent/carer in need of some help, please get in touch.
Frequently asked questions