Supporting you and your mental health
Mental Health Plan: Have your say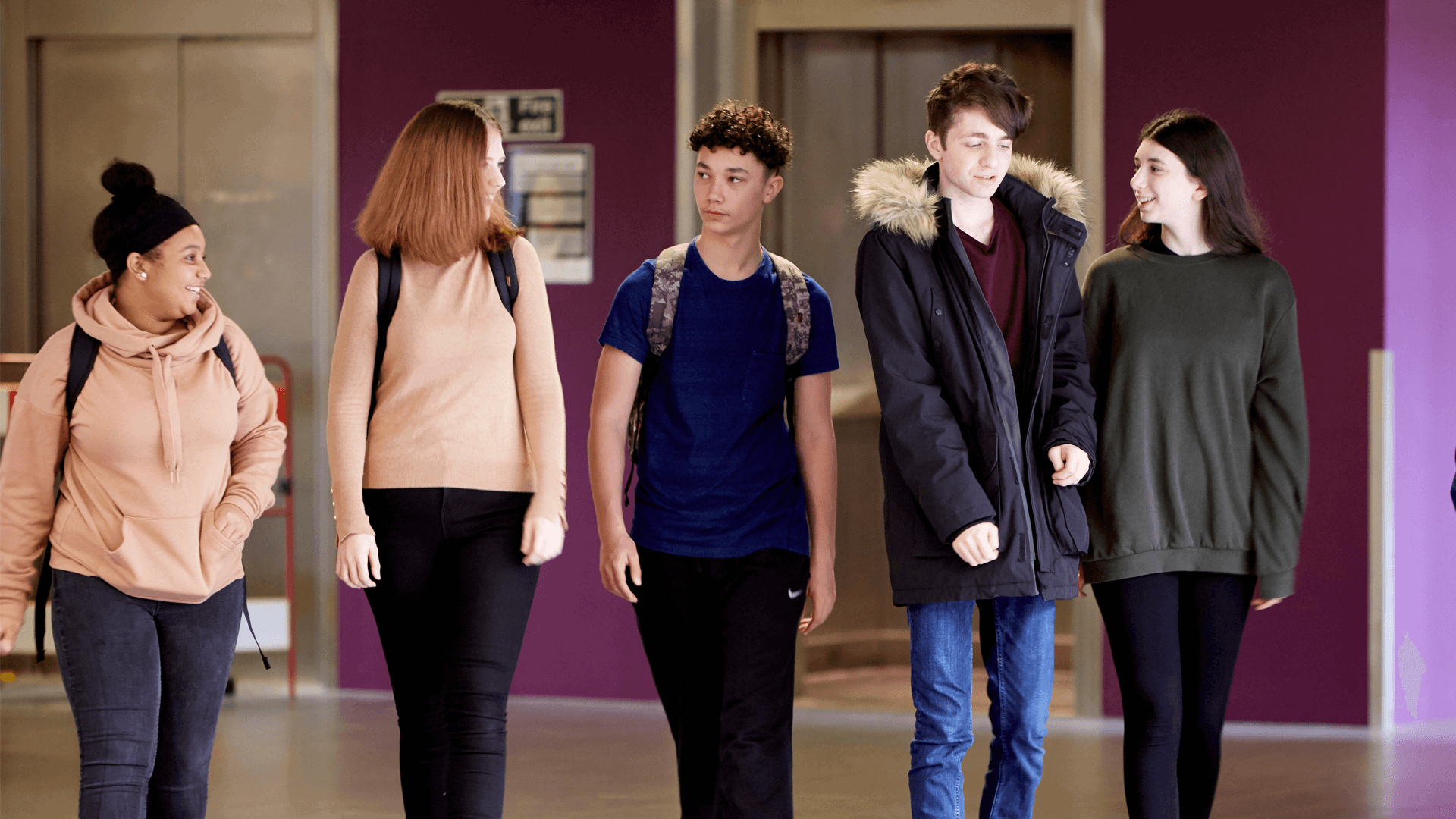 The Government announced it wants to make a 'Mental health and wellbeing cross-government plan' to change the support we get for our mental health.
They want to hear your experiences to make sure the plan covers all the things that can impact your mental health, from things like school, college and university to social media and the NHS.
So, if you are aged 11-25 and live in England, tell the Government about your experience and the change you want to see for mental health support by taking part in this five-minute survey.
Get in touch with our Parents Helpline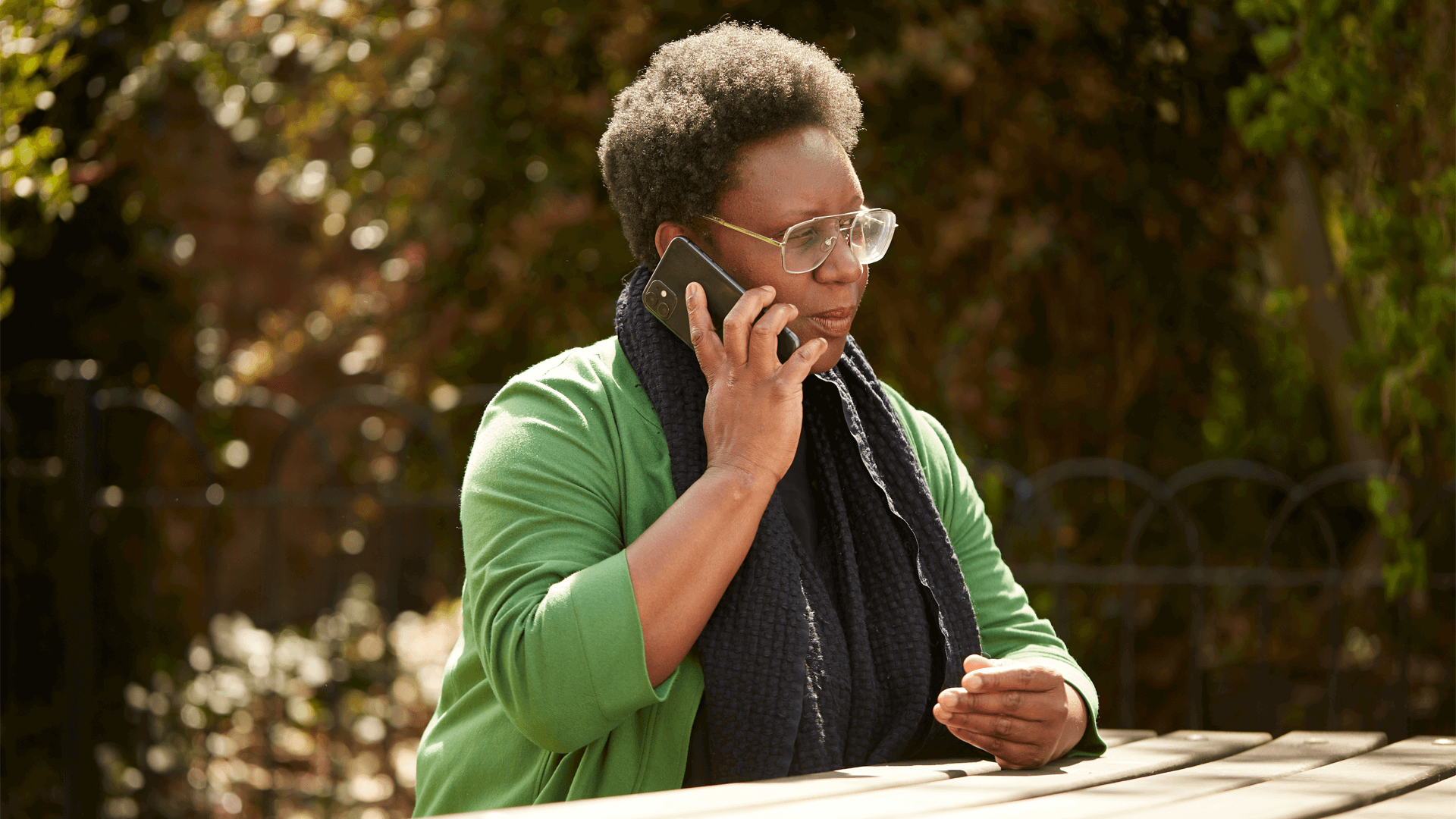 Our Parents Helpline offers vital advice and guidance to parents/carers who are concerned about their child's mental health. We can give you advice on:
how to access support
navigating services for your child
practical techniques that can help you and your child
signposting to other organisations
If you are a parent/carer in need of some help, please get in touch.
Frequently asked questions