Our partnerships and funders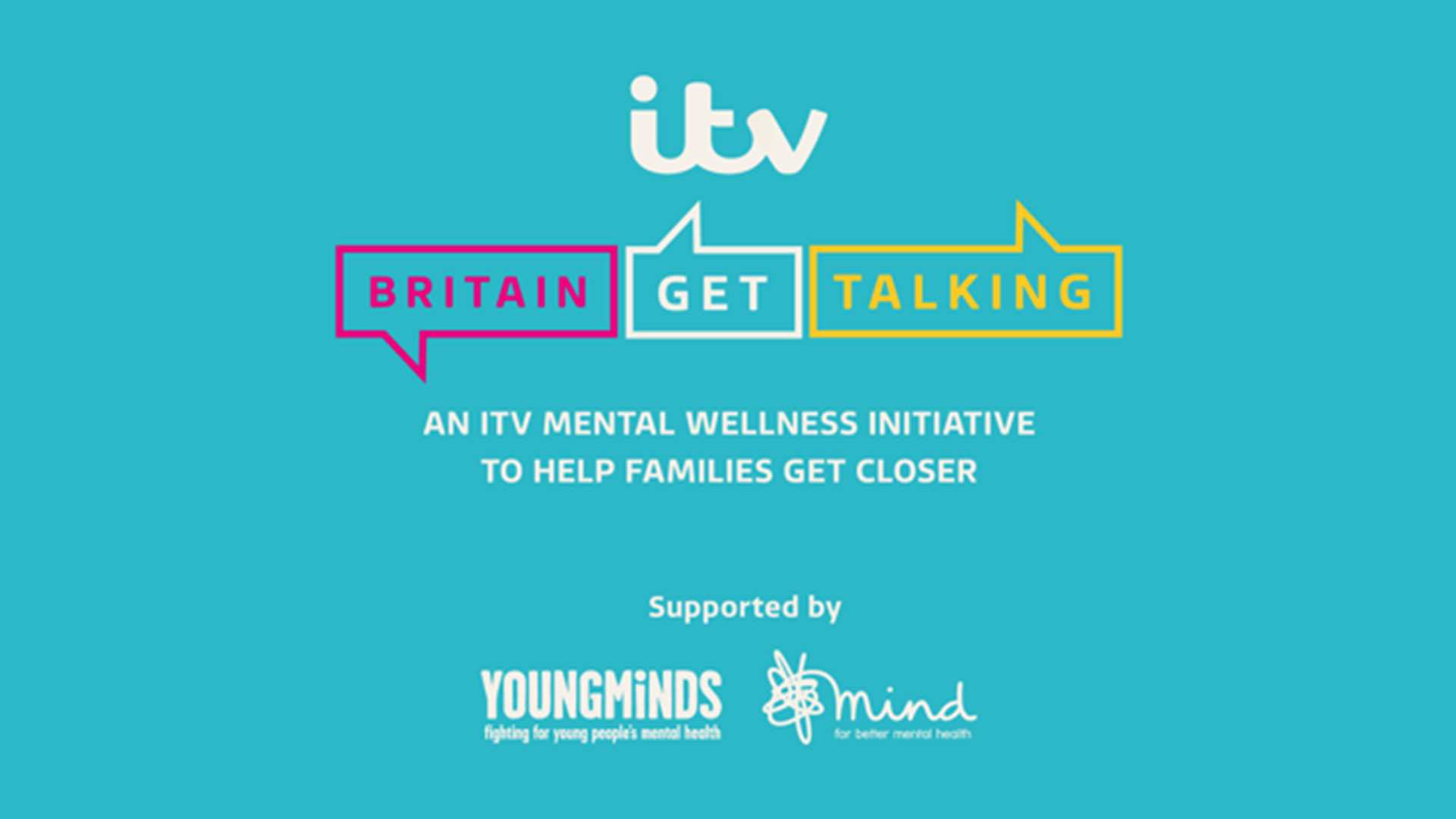 Britain Get Talking is an ITV Mental Wellness campaign to help families get closer.
When children and young people are struggling with their mental health, it can be particularly hard for them to talk openly about what they're going through. That's why we encourage parents and carers to have regular conversations with their children about how they're feeling from a young age.
Along with Mind, we're pleased to support Britain Get Talking by providing advice for their website on how families can have those conversations, and how parents and other adults can support young people if they're struggling with their mental health.