Why we matter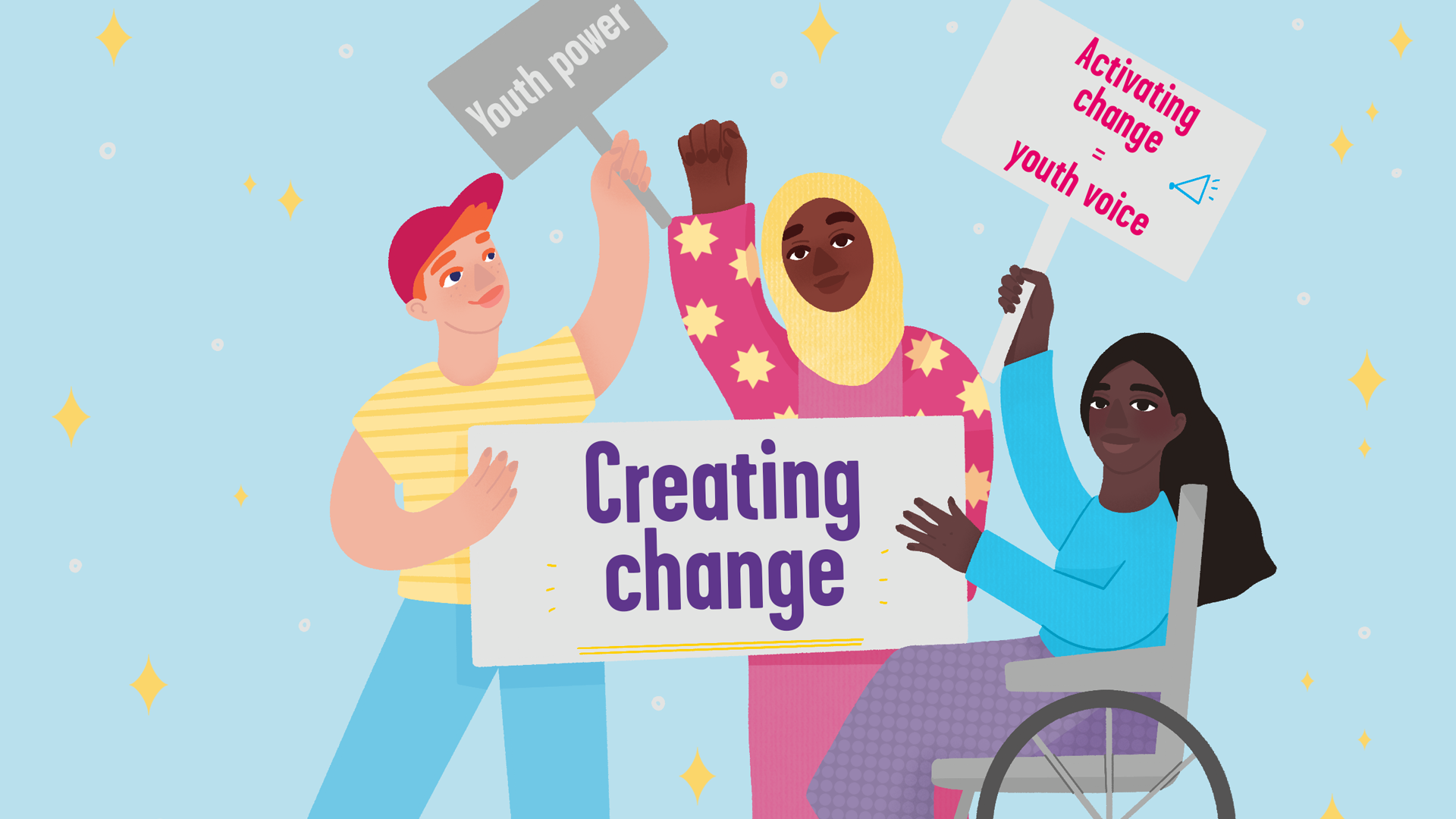 The sheer scale of the problem we're faced with can feel overwhelming. More young people than ever before need support for their mental health and accessing that support quickly, can make a critical difference to those young people. Yet, most of the time those young people need to wait. And wait. And wait.
When it feels like nothing is there for you when you need it most, you feel alone. For far too many young people, this is their reality. When they need help and can't get it, it feels like they're being told they don't matter.
We have called our strategy 'You Matter' because, ultimately, that is what this is all about. We need young people to know that whatever they are going through, they matter and they deserve help. And each and every one of us needs to acknowledge that, to those young people, we matter and the role we can play is vital.
Our vision for change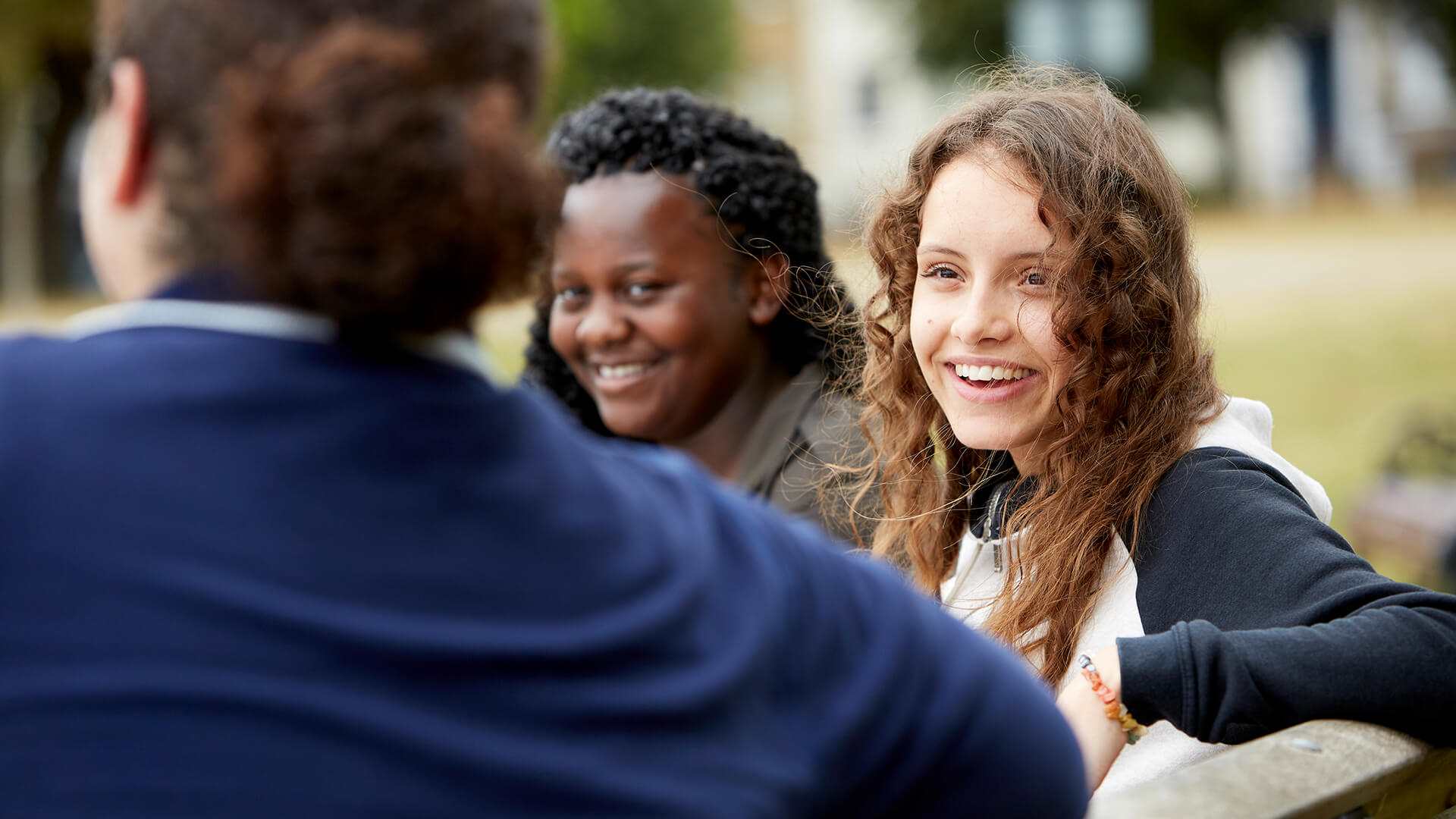 Our vision is clear: we want to see a world where no young person feels alone with their mental health.
To achieve this, that wait for support has to end. If all young people can get the mental health support they need, when they need it, we can stop an emerging mental health need becoming a crisis. This is our purpose – and we are absolutely clear about how we can make it happen.
Through three bold, new strategic programmes, we are focusing our work to have as great an impact as we possibly can for the young people who need us.
We're facing a young people's mental health emergency. But here at YoungMinds, we're facing it with hope and optimism. We believe in young people and their ability to change things for themselves and for each other. That's why we aim to connect with as many young people as possible and the trusted adults around them, working with strength, determination and heart to turn the tide on the young people's mental health crisis."
Programme 1: Never Alone
Helping young people to look after their own mental health
We are providing young people with reassurance and advice to help them make positive choices for their mental health and know what to do next if they are struggling.
Everything can change so quickly, so it's important that we ensure the advice and help we are giving is relevant to what young people might be facing right now.
Programme 2: Someone To Turn To
Making sure young people have adults around them who can really help
Whenever a young person opens up about their mental health to an adult they trust, we want them to find someone who really gets it and can respond positively.
More adults need to be educated on mental health so that they can offer appropriate support if a young person close to them reaches out for help.
Programme 3: Powerful Young Voices
Building a youth-led movement to make sure support is there for anyone who needs it.
By building a movement for change, through which young people can create the societal changes they want to see, we know that far more young people will get the support they need.
I'm proud that YoungMinds genuinely uses the voice of young people to guide their approach as a charity and change the misconceptions around mental health.
Always alongside young people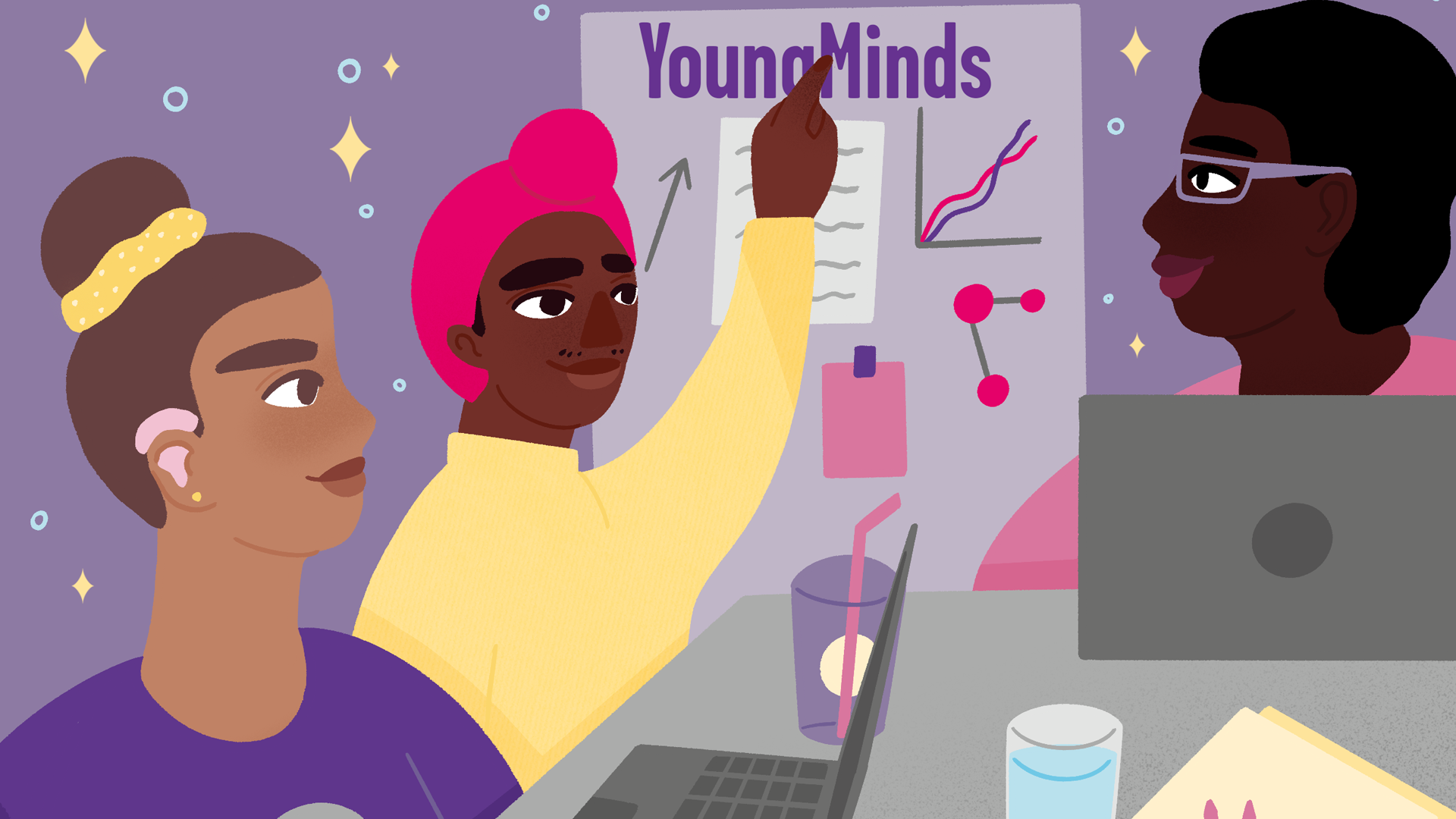 Our strategy was developed alongside our incredible Youth Panel who helped make sure our strategy was always centred around young people themselves. We are also grateful to the many young people, parents, carers and professionals, as well as YoungMinds staff and volunteers, who contributed invaluable insight and ideas to the process.
We have always believed that the best way to make sure our work truly reflects the needs and experiences of young people is to deliver it alongside young people themselves. This way, we know YoungMinds will always stay authentic, relevant and true to the real experiences of young people.
Our work in action
From information and advice for young people and parents, to resources and training for professionals, to campaigning and activism, our three strategic programmes help us to focus our work and have as great an impact as possible for young people across the country. Take a look at some of our work in action.