Supporting you to work better with young people
Working with children and young people can be rewarding and fulfilling, but it can be difficult sometimes too. It's not always easy to know what to do, whether you're worried about a young person or want to better involve them in your work. We're here to offer you the resources, training and consultancy you need so you can be there for the young people in your life, and help to amplify their voices in the services and decisions that affect them. Together, we can make a difference.
Who we work with
We aim to support anyone who wants to know more about supporting young people with their mental health and amplifying their voices to better services. More broadly our training and service design spans but is not limited to NHS services, schools, community & voluntary organisations, social work, the justice system, corporate sector.
If you work in a school, join thousands of others and sign up to our 360° School Community. We'll send you regular resource kits with lesson plans, classroom activities, wellbeing tips for students and teachers, as well as opportunities to share your ideas, and special offers on our training and work in schools. 
We work with lots of commissioners across the UK and can offer you the support and guidance you need when it comes to commissioning services that meet the needs of the young people you want to support. Take a look at our free resources, or find out about our consultancy and service design. 
Frequently asked questions
Training by experts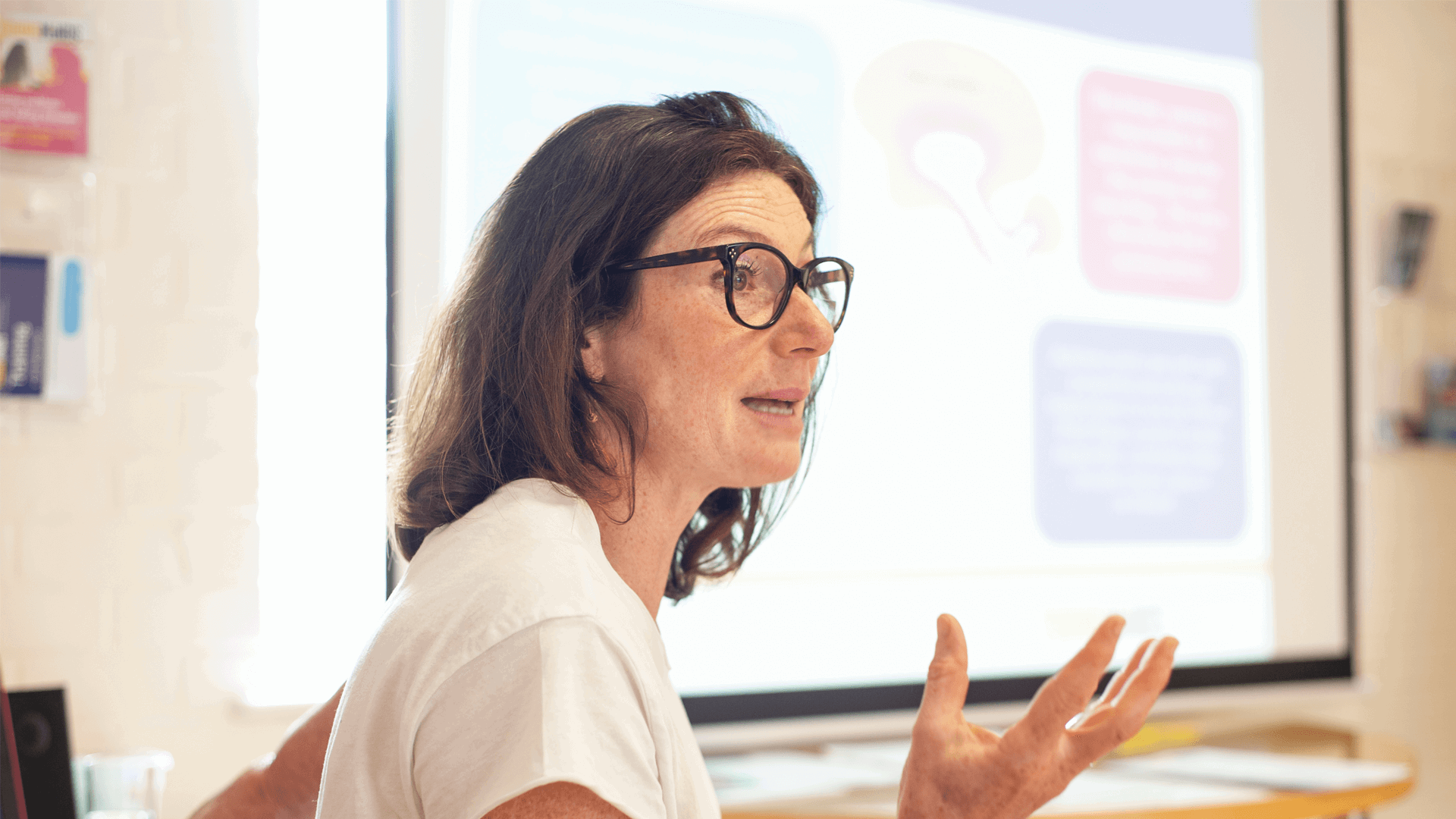 At YoungMinds, the real experiences of young people and professionals, are at the heart of our training programme. Each year we deliver training to over 10,000 professionals.
Our expert trainers will give you the practical skills you need to support the young people you work with. 
We value discussion and run courses in a relaxed and supportive way so you can build confidence in your new skills and reflect on your development.
Our courses draw on the insights from the thousands of children and young people, families and professionals that we work with every year.

We keep things practical by sharing experiences, giving practical tips and advice, sharing good practice, and exploring ideas through discussion and group work.

We bring professionals from different disciplines together in one place to share knowledge and learn about young people's mental health in different settings.
Consultancy and service design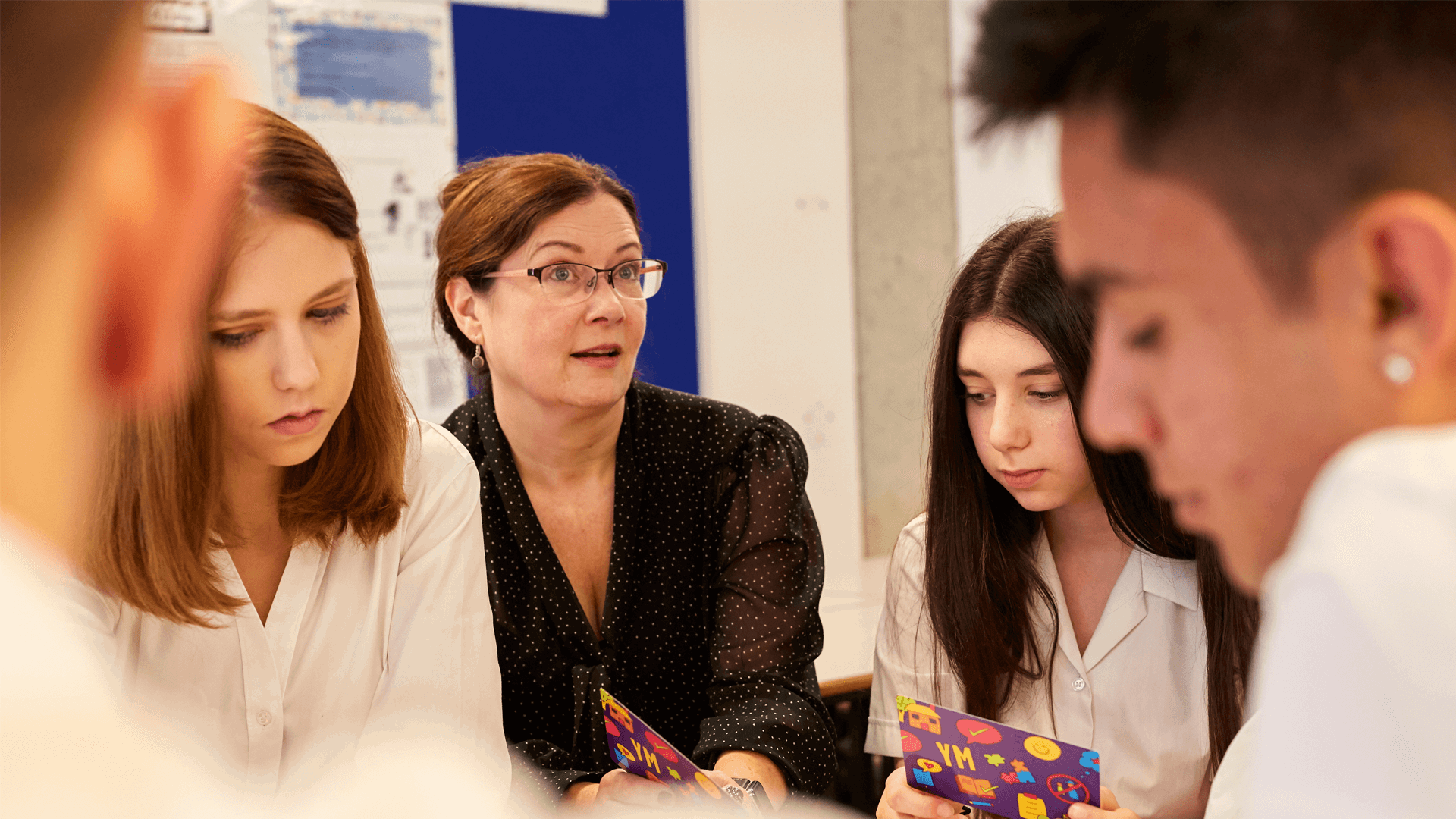 Our experience and insights driven by young people means our service design consultancy can help you to commission, design and deliver mental health interventions that truly meet the needs of the young people you are trying to help. We have a wealth of experience supporting services for the NHS, schools, and community and voluntary services.
You might also find helpful...