Careers at YoungMinds
Come to work at YoungMinds and you'll be working every day to help raise awareness and understanding of children and young people's mental health.
One of our values is: "We celebrate what makes you you – whoever you are, we welcome you and encourage you to be true to yourself". We are working to reach as diverse a group of applicants as we can, and would welcome the support of anyone who can help us publicise these roles to communities that are under-represented in our sector, including people of colour and disabled people.
See our current vacancies, information about volunteering with us and other ways to get involved.
To find out more about us, our London office and joining our team, take a look at what it's like working at YoungMinds.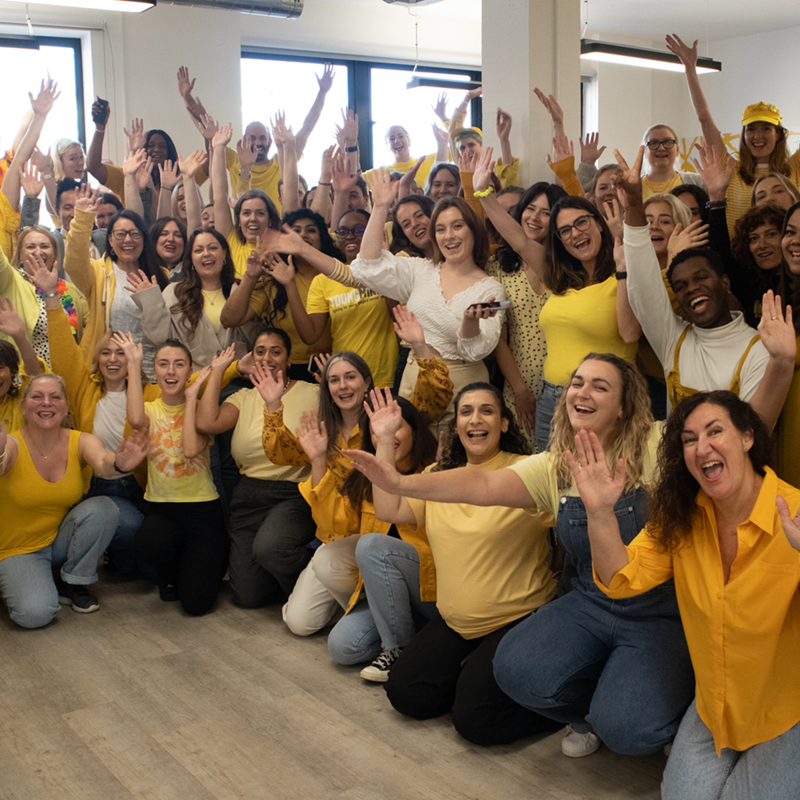 Recruitment enquiries
If you have any questions about our current job vacancies or you would like to know more, please get in touch with our recruitment team.
Volunteer at YoungMinds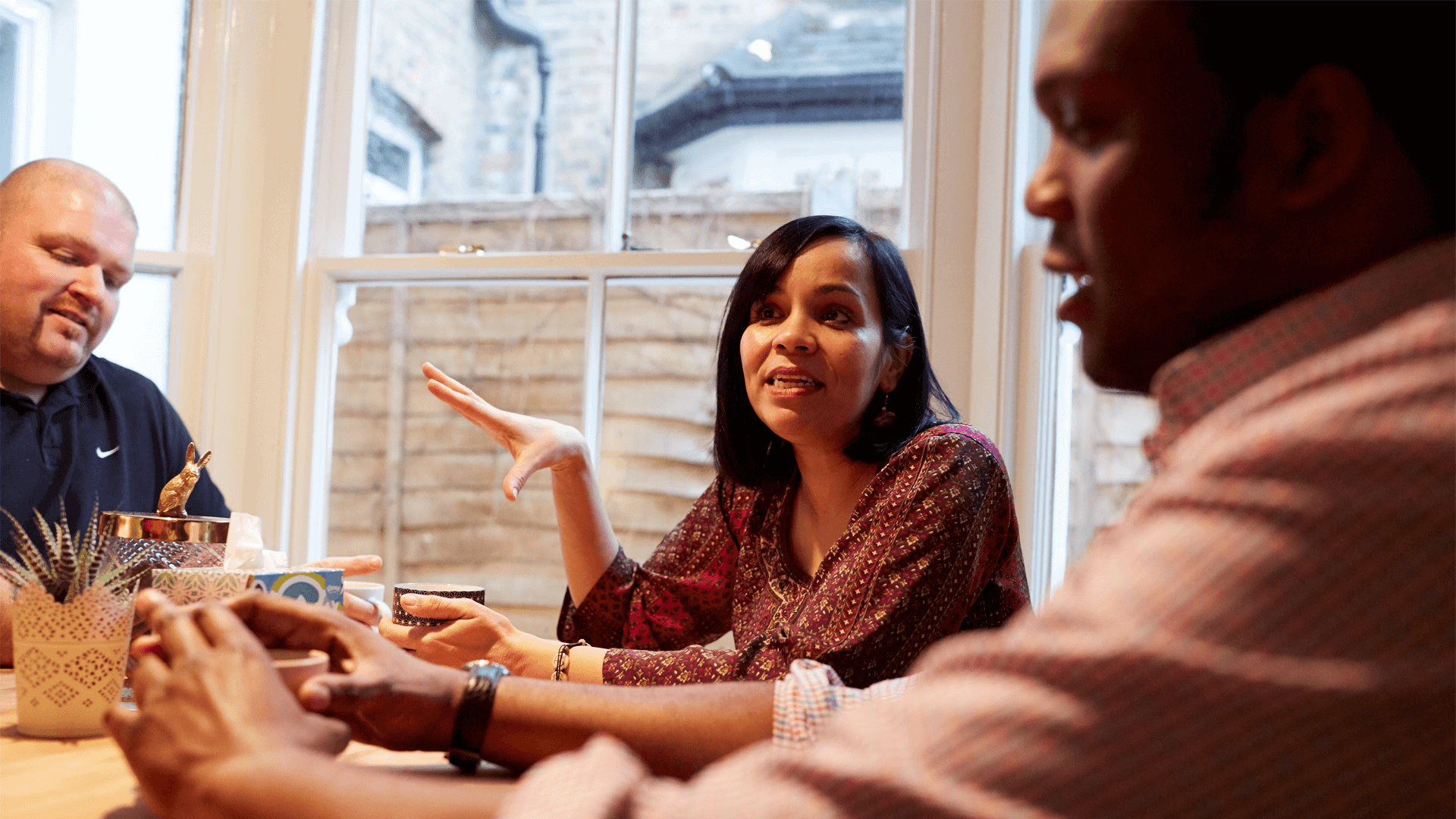 From volunteering on our Parents Helpline, helping parents and carers who are worried about the mental health of a young person, to being on our Board of Trustees, there are lots of ways you can get involved with us.
Take a look at our current volunteering opportunities and information about our policy on internships and work placements.
More ways to get involved
We have lots of ways to get involved at YoungMinds. Whether you're interested in fundraising for us, sharing your experience of mental health, or wanting to join our movement, take a look at some of our opportunities below.
Find out more
Find out more about our work, what we're trying to achieve and the impact we're having.