What is mental health?
Mental health can be understood as our emotional, psychological and social wellbeing. We asked our Activists to describe what this means to them. They told us they see mental health as something we all have, just like physical health. They defined it as the potential of our minds to:
grow and develop
overcome difficulties and challenges
make the most of our abilities and opportunities
Our mental health can feel good and healthy one day, and not so good the next, for lots of different reasons. We can all experience good mental health and poor mental health, or something in between.
When we have good mental health, we feel resilient. Our Activists describe resilience as the ability to adapt to the ups and downs of life, navigate situations by using our strengths, and access support from the people around us. Our resilience changes depending on the situation and varies day to day. That's why it's important to take steps to look after our mental health.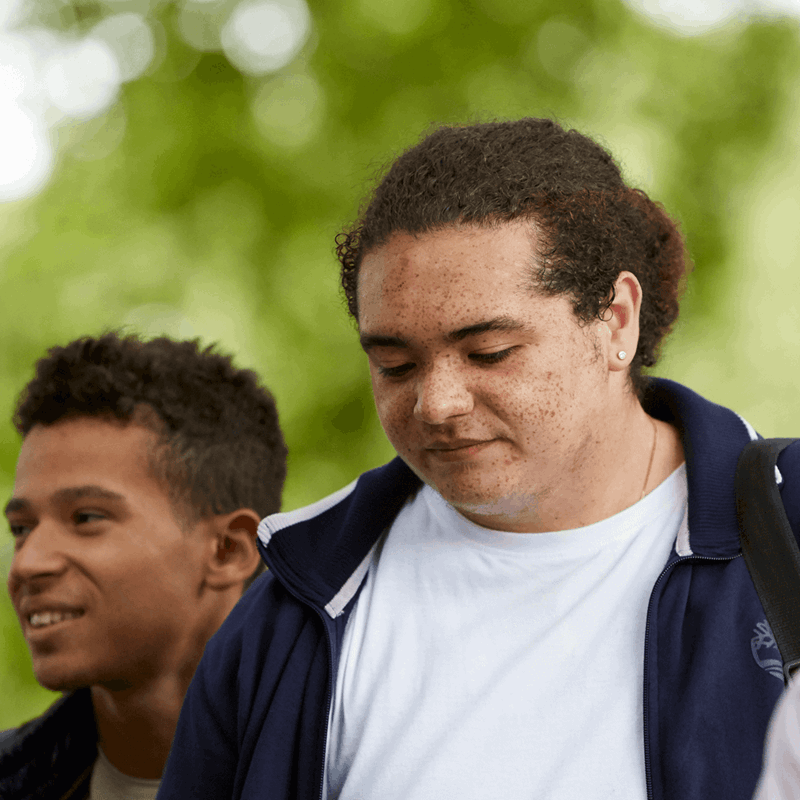 Above is just one definition of mental health. We all have our own ways of understanding and experiencing it. Here's how else our Activists describe mental health in their own words:
The state of how we're feeling in ourselves, recognising our value and how this contributes to our overall health and daily life.

We can't always control our mental health, like we can't control the weather, but if we are struggling we can choose how we deal with it.

Mental health is not the absence of difficulties or challenges, but rather being able to navigate emotions and situations as they arise.
What is a mental health problem?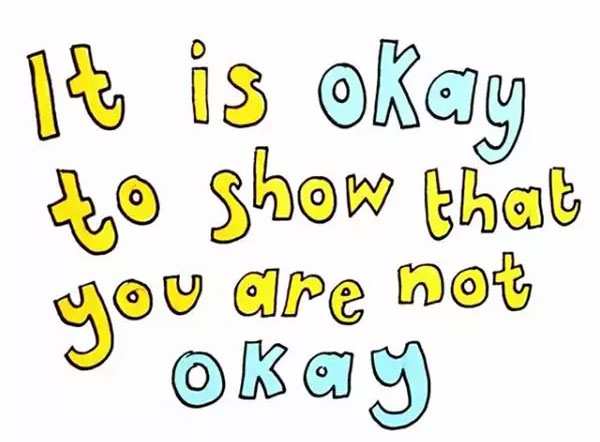 We asked our Activists to help us answer this question. They told us that just like we can all have difficult days with our physical health, like when we have a headache, we can all have off days with our mental health. This might be when we feel anxious about exams, argue with someone close to us, or just feel a bit flat. But we know it'll pass, and we know what to do to feel better again.
Mental illness, on the other hand, is more prolonged and affects our day-to-day functioning. This is when feeling off and not like yourself lasts for a long time. How you think, feel and act might worry or upset you, and make it harder for you to feel okay. This has a much bigger effect on your daily life than a low-mood day.
If you are experiencing mental illness, you might struggle to:
leave the house, go to school or work
switch off from worries, pressure and stress
socialise and be around people
take care of yourself and do things like eat, sleep or wash
do the things you enjoy
believe in yourself
These are just examples. Mental illness can look different for different people. Ultimately, you know yourself best, and if you feel like things aren't right, speak to someone you trust. Mental illness is something anyone can experience and it's nothing to be ashamed of. There is lots of support out there to help you feel better, and we're here to help you find it.
Information and support
Our guides about mental illness, feelings and symptoms can help you find the right support.
What causes mental health problems?
There are lots of reasons why you might experience mental health problems. It could be stressful events, big changes in your life or worrying about what's happening in the world.
Some common things that can trigger mental health problems include: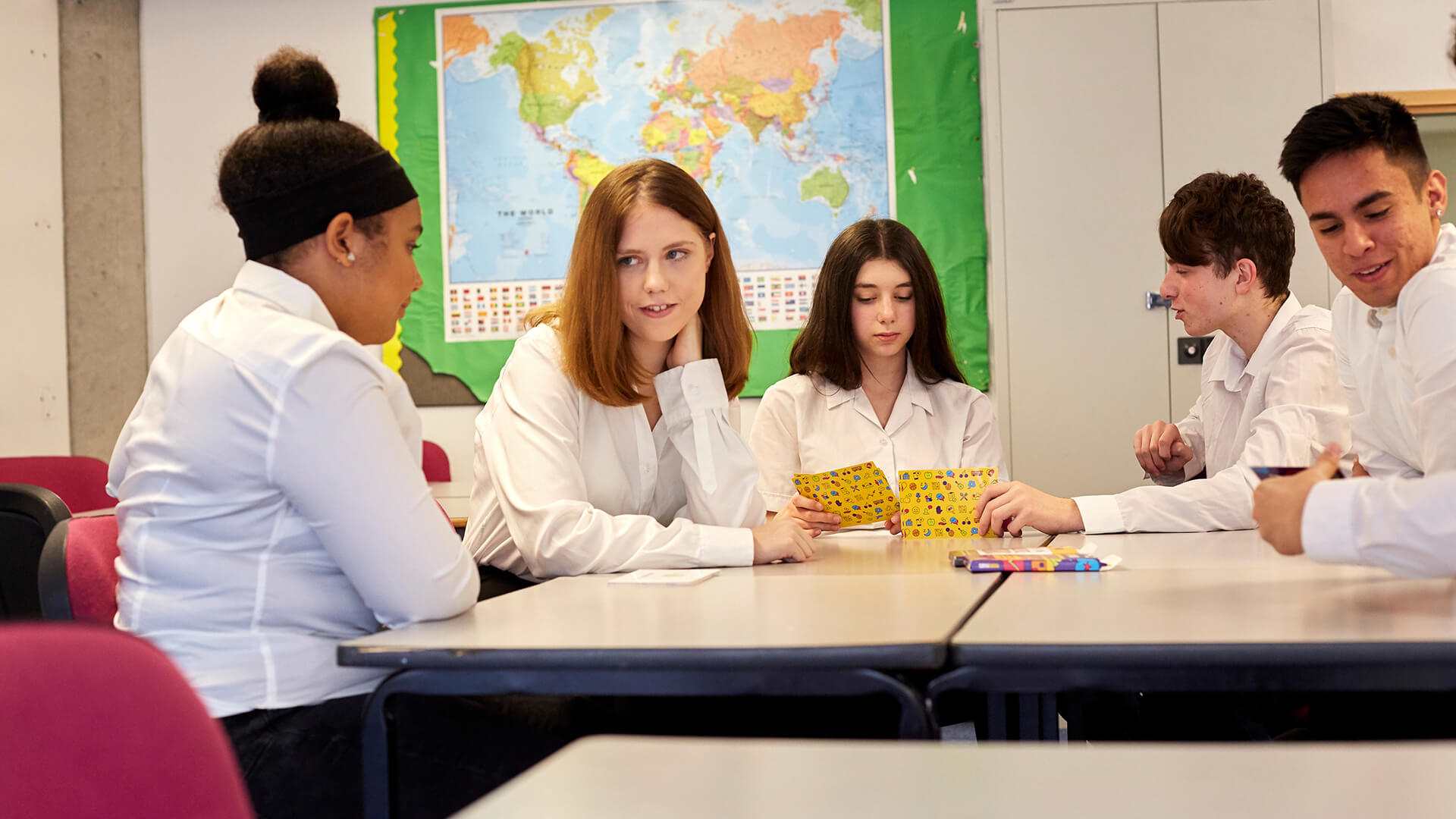 You might relate to a few things on this list, or you might not recognise your experience here at all, but that's okay. We are all different and life affects each of us in different ways. Sometimes there's no obvious reason why we struggle with our mental health. This doesn't mean that your experience doesn't count.
Whatever the reasons you might be struggling, it's not your fault and things can get better.
Can mental health be genetic?
If someone in your family has a mental health condition, it doesn't mean that you are definitely going to experience it too.
Some research shows that mental health conditions may run in families. But we don't fully understand what causes mental illness yet, so we don't know how much is genetic. It seems like biological factors play a part. But we also know that other things play a part, like the environment we grow up in or behaviours we pick up from the people who raise us. It could also be a combination of all these things. People with no family history of mental health problems can also experience mental illness. Whatever our upbringing or background, we all have mental health, and there are steps we can take to look after it.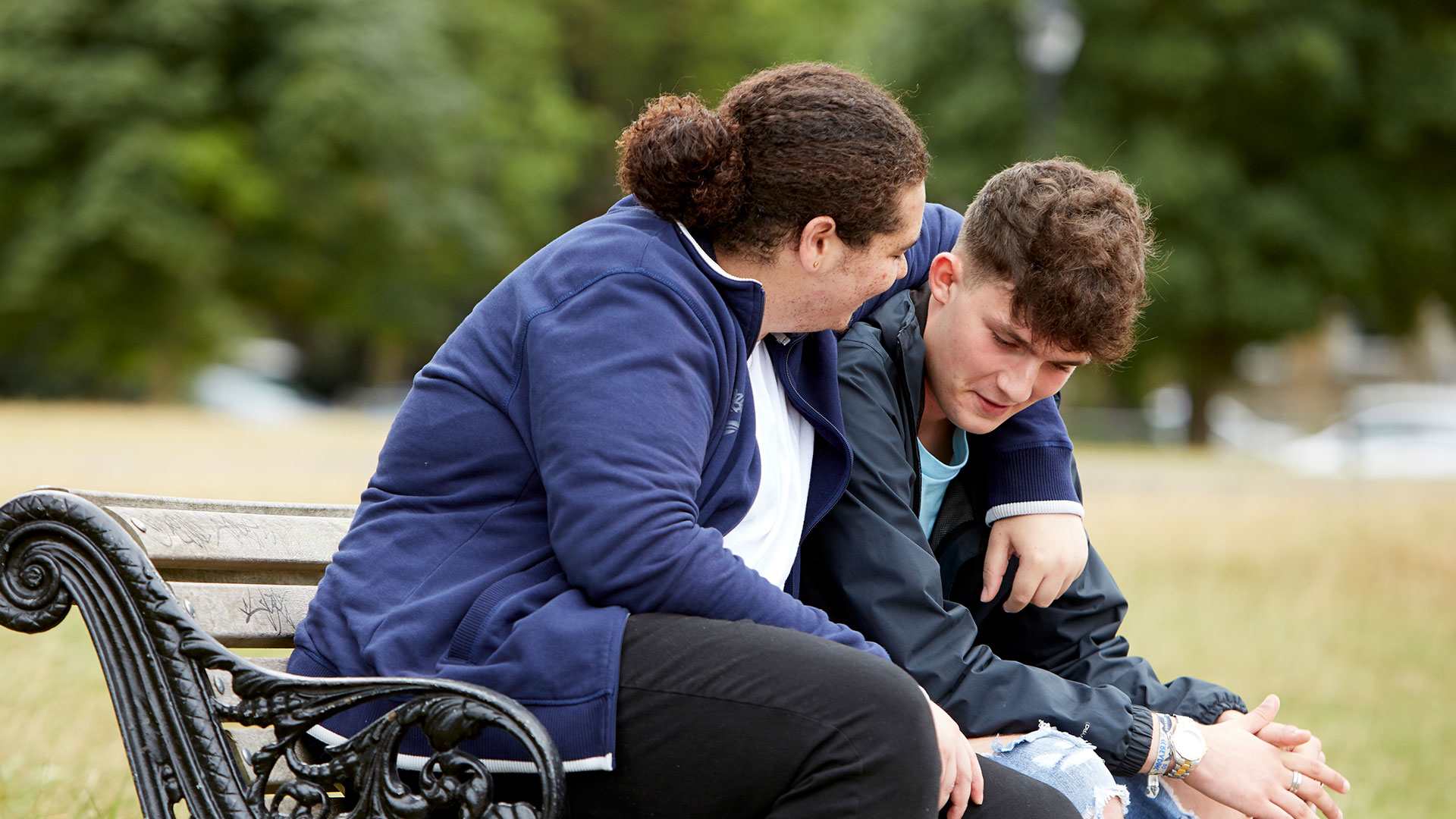 The important thing is to be open and try different things until you find the things that work for you.
How do I know when I need to get help?
Most of us will struggle with our mental health at some point in our lives, just like we all get sick once in a while.
If you're worried about how you think, feel or act, you should trust your instincts. You know better than anyone if something doesn't feel right.
Here are some signs to look out for in…
hearing voices or seeing things that aren't there
obsessive behaviour or thoughts – feeling there is something you have to do/think about all the time or something bad will happen
experiencing nightmares, flashbacks or upsetting thoughts
obsessing about how you look
constant unwanted thoughts
hopeless – struggling to see the positives in life, or wishing you didn't exist
sad most or all of the time
angry most or all of the time
anxious most or all of the time
feeling worthless
numbness – not feeling any emotions at all
If you recognise any of these signs, it is important to reach out for help. This doesn't mean that you definitely have a mental health problem, but it's likely that some support will help you on your way to feeling your best.
Will my mental health get better?
You can recover from mental illness and live the life you want with the right support, treatment and self-care techniques that work for you. But recovery and what it means to get better will look a little different for everyone.
It might mean learning to live with and manage symptoms. Or it might mean no longer having symptoms at all. Recovery isn't always straightforward, and your symptoms might still show up every now and then.
Some mental health conditions are chronic. This means they don't fully "go away". But you can still learn to manage these conditions and live a happy and fulfilling life.
But if you have tough days while working towards recovery, remember to be kind to yourself. You're figuring out how to look after your mental health and that's an incredible thing to do.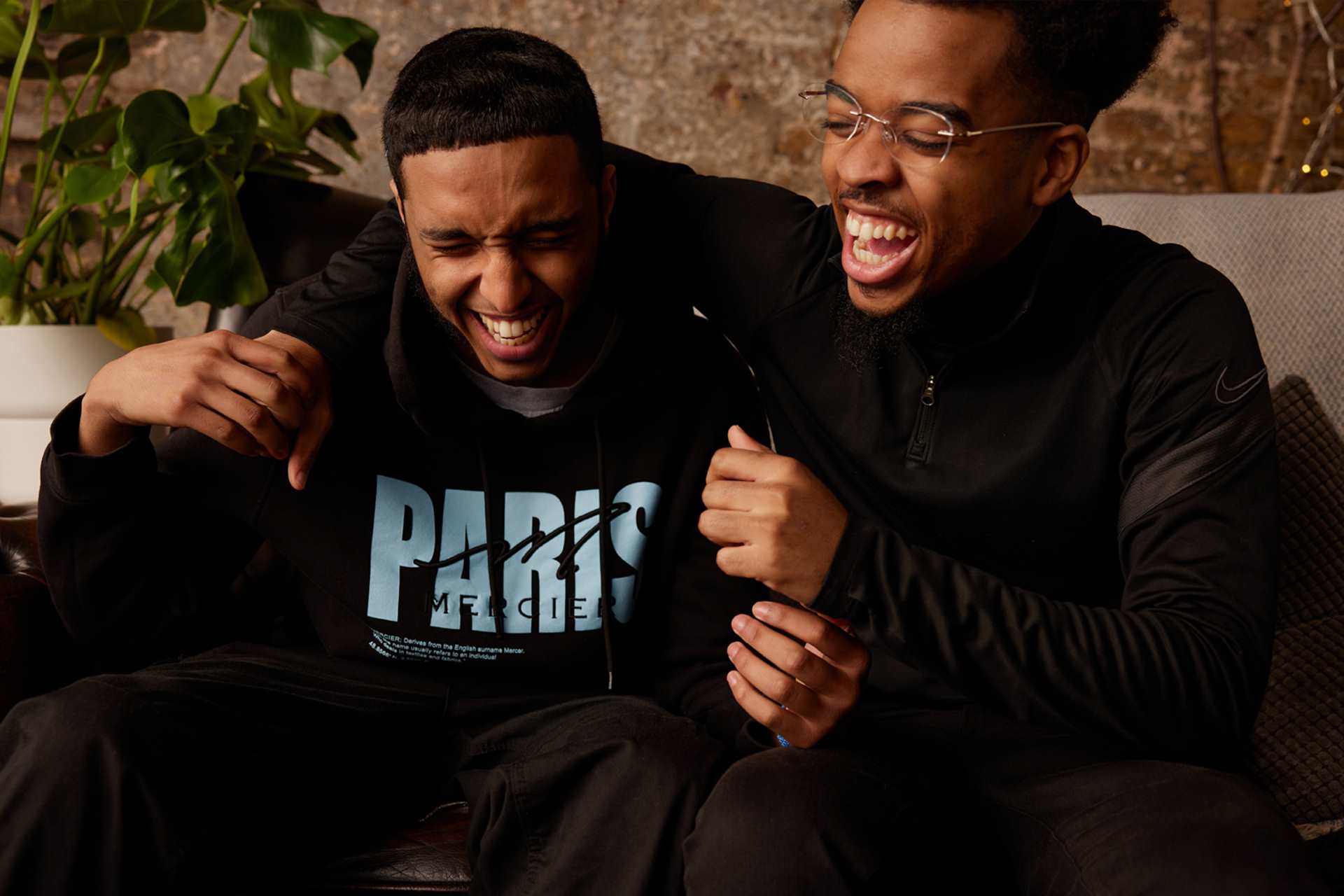 How can I look after my mental wellbeing?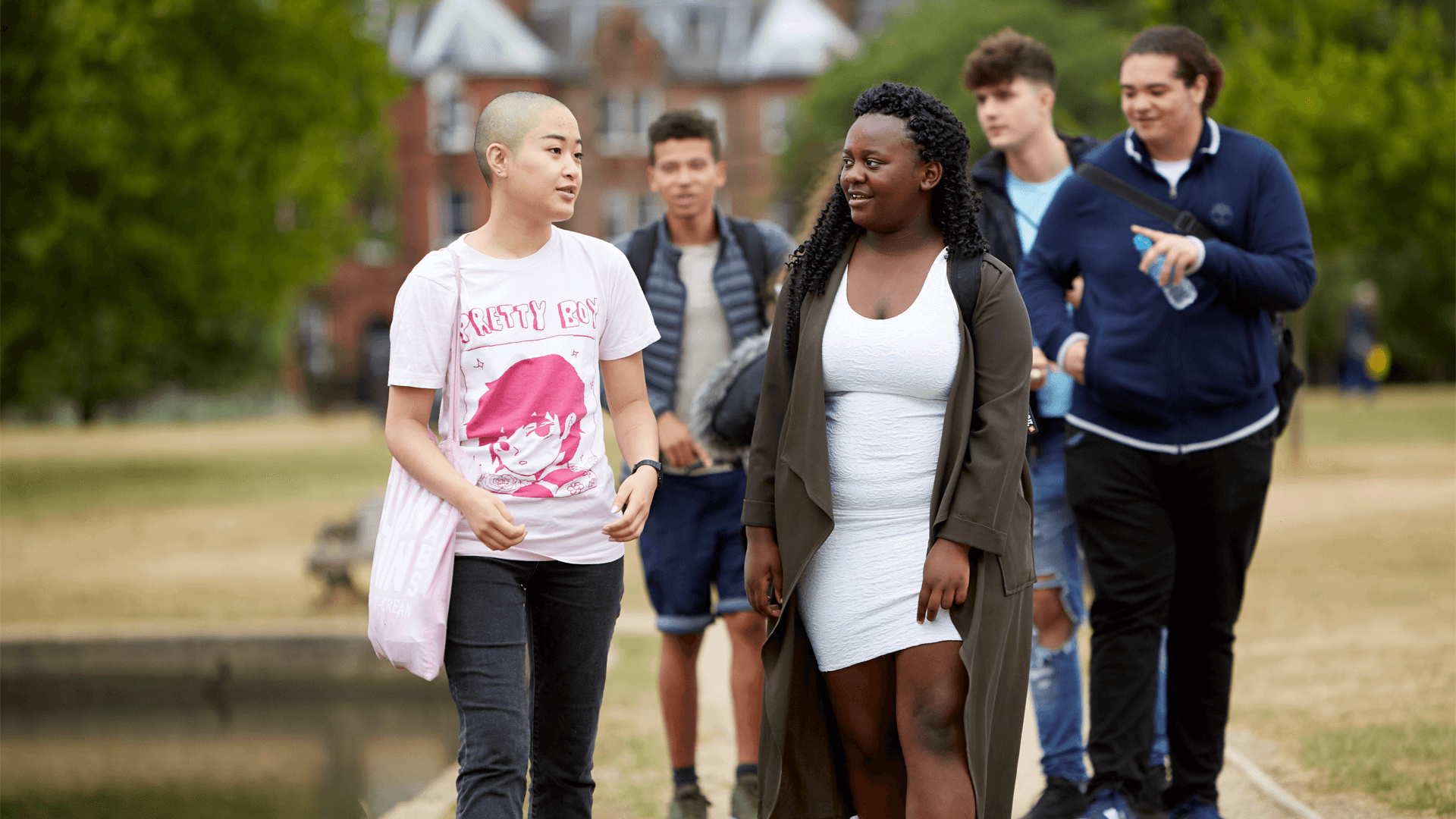 Just like we're encouraged to look after our physical health, our mental health and wellbeing deserves the same thought and care. But what do we mean by wellbeing? Our Activists told us that wellbeing is about how we feel day to day – physically, emotionally and socially. Good wellbeing is when your needs are met in a way that makes you feel positive and satisfied with life.
Different people need different things to feel well, so the most important thing is to find what works for you. There is no one-size-fits-all, but here are a few things that you can try:
If it's all getting too much, try talking to someone you trust. This could be anyone in your life who makes you feel safe and listened to. If you don't feel like there's someone you can turn to, you are not alone. There are lots of helplines at the bottom of this page for support from trained professionals. They are there to listen and want to help you through it.
Don't wait for things to get really bad before reaching out. The earlier you get help, the more likely you can stop your problem getting worse.
Self-care is about taking time to do things that support your mental health. It doesn't matter how big or small these acts of self-care seem. It could be something creative, breathing techniques, getting a glass of water or stretching your body. As long as it's something that helps you relax, destress and feel better.
Take a look at our guide on self-care to find out more.
Helplines and services
Offers online information as well as helpline support to under-25s about anything that's troubling them.

Email support is available via their online contact form.

Free 1-2-1 webchat service and telephone helpline available.

Opening times:

4pm - 11pm, seven days a week

If you're under 19 you can confidentially call, chat online or email about any problem big or small.

Sign up for a free Childline locker (real name or email address not needed) to use their free 1-2-1 counsellor chat and email support service.

Can provide a BSL interpreter if you are deaf or hearing-impaired.

Hosts online message boards where you can share your experiences, have fun and get support from other young people in similar situations.

Whatever you're going through, you can contact the Samaritans for support. N.B. This is a listening service and does not offer advice or intervention.

Connects Black individuals and families with free professional mental health services across the UK.

A mental health service run by and for lesbians, gay, bisexual, trans and queer people with experience of mental health issues.

Instant web chat service also available (hours vary).

Runs in-person peer support groups in Brighton.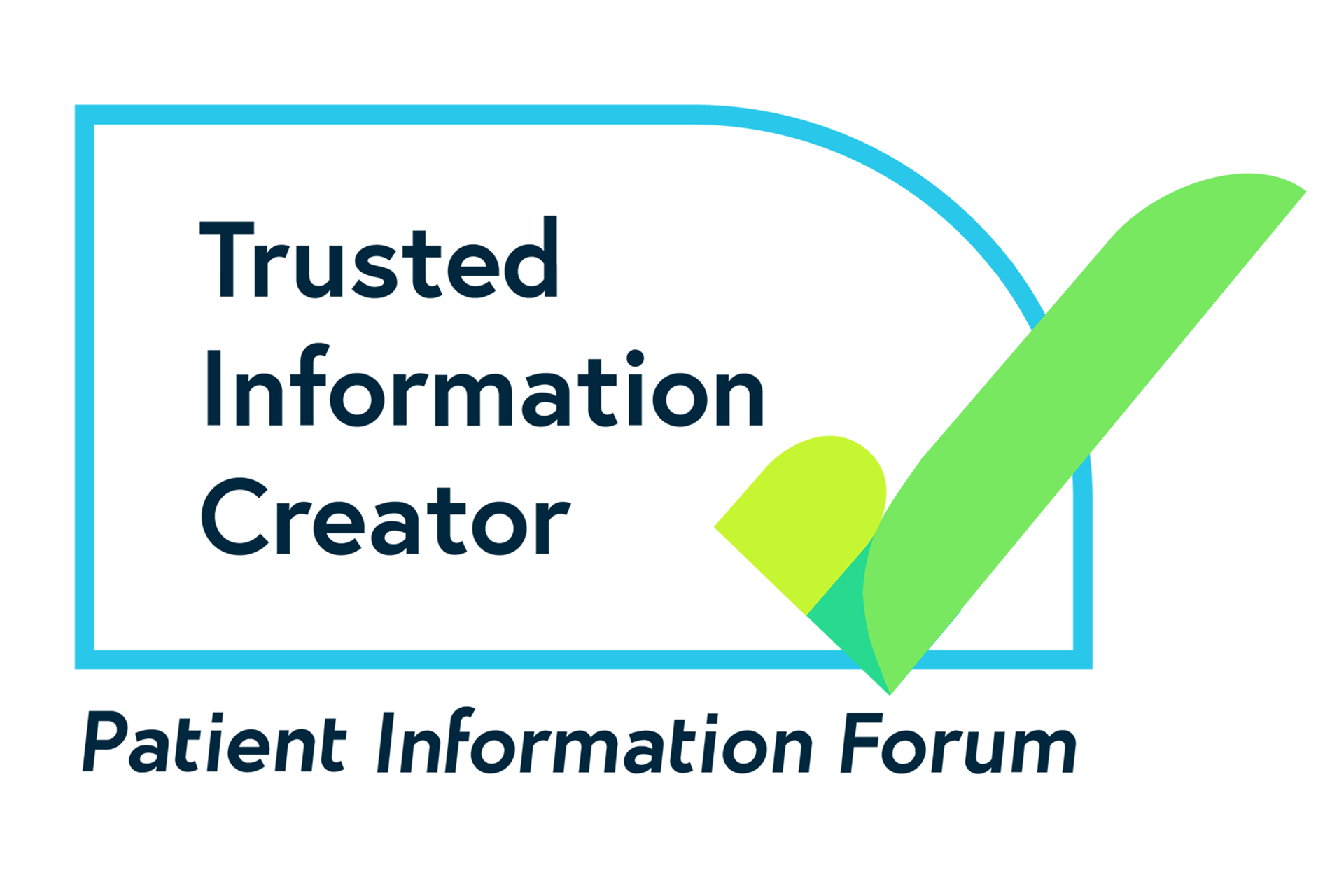 This page was reviewed in November 2023.
It was co-created by young people with lived experience of mental health.
We will next review the page in 2026.
YoungMinds is a proud member of PIF TICK – the UK's quality mark for trusted health information.
Whether you love the page or think something is missing, we appreciate your feedback. It all helps us to support more young people with their mental health.
Please be aware that this form isn't a mental health support service. If you are in crisis right now and want to talk to someone urgently, find out who to contact on our urgent help page.
At YoungMinds we take your privacy seriously. If you'd like to read more about how we keep the information we collect safe, take a look at our privacy policy.