What is an eating problem?
Lots of people have different eating habits. You might eat loads one day, be less hungry another day, or go through phases of wanting to eat more or less healthily. But that doesn't mean you have an eating problem.
But if you're focussing a lot on controlling what or how much you eat, or if you have urges to eat and then make yourself sick (bulimia), these are signs you could have a problem.
Eating problems are common and they affect people with any body shape or lifestyle. Singers Demi Lovato and Zayn Malik have both spoken openly about having eating disorders and what they did to get better.
All kinds of things can cause eating problems or disorders. You might develop an eating problem when things don't feel right in other parts of your life, especially if you're feeling worried, stressed or feeling out of control. Images we see online and in the media can add to the feeling that we have to look a certain way, or be a certain weight which may not be healthy for our body.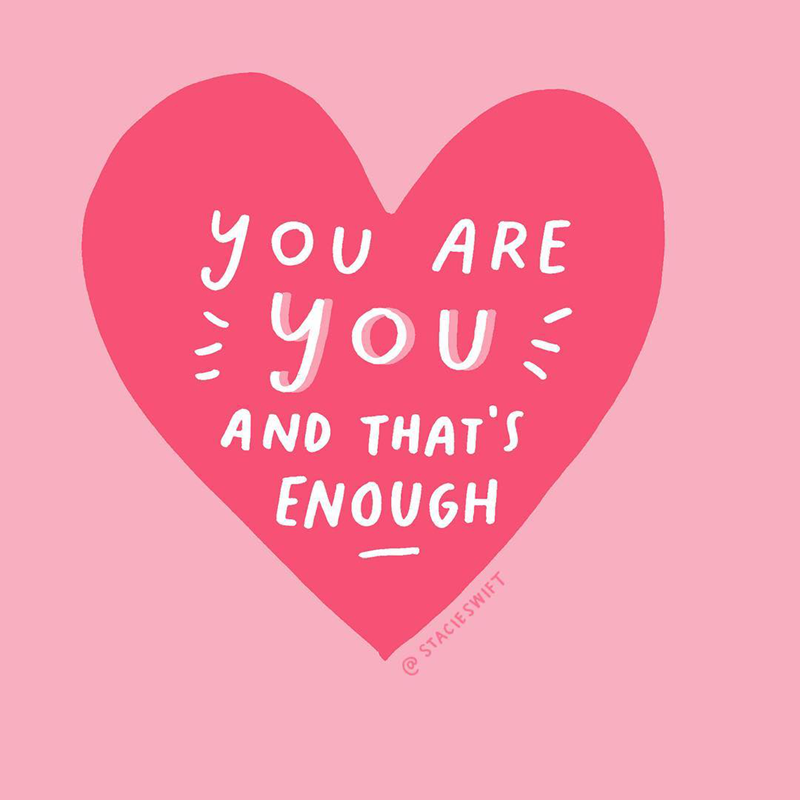 Symptoms of eating problems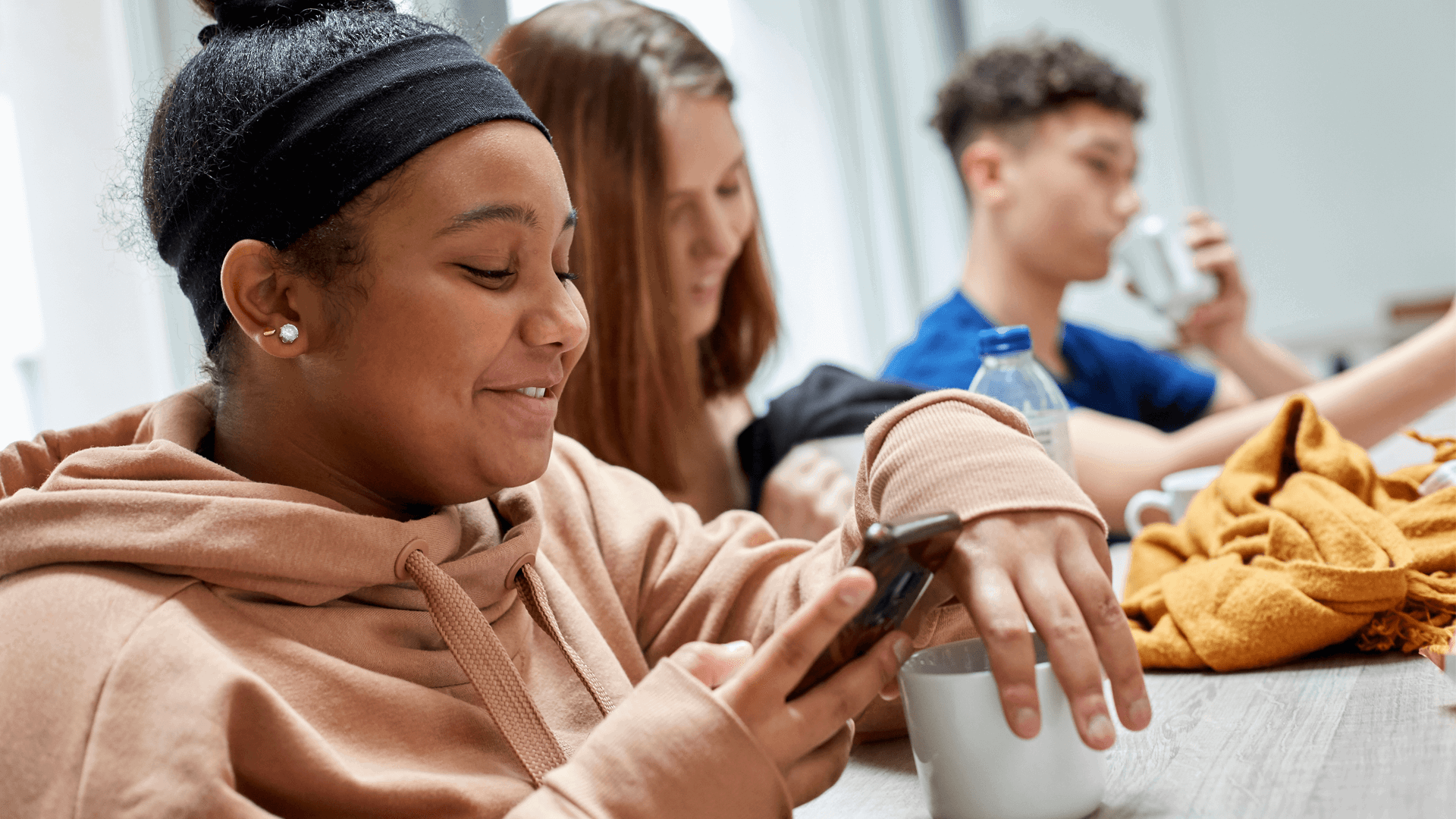 If any of the symptoms below are affecting your everyday life, it's a good idea to talk to someone about how you're feeling. You might have an idea about what an eating disorder looks like, but not everyone experiences the same difficult eating behaviours, and your weight on its own does not determine whether you have a problem.
Being able to control how much or what you eat might give you a feeling of order, but it can lead to more serious issues. If you are worried at all, please reach out for help.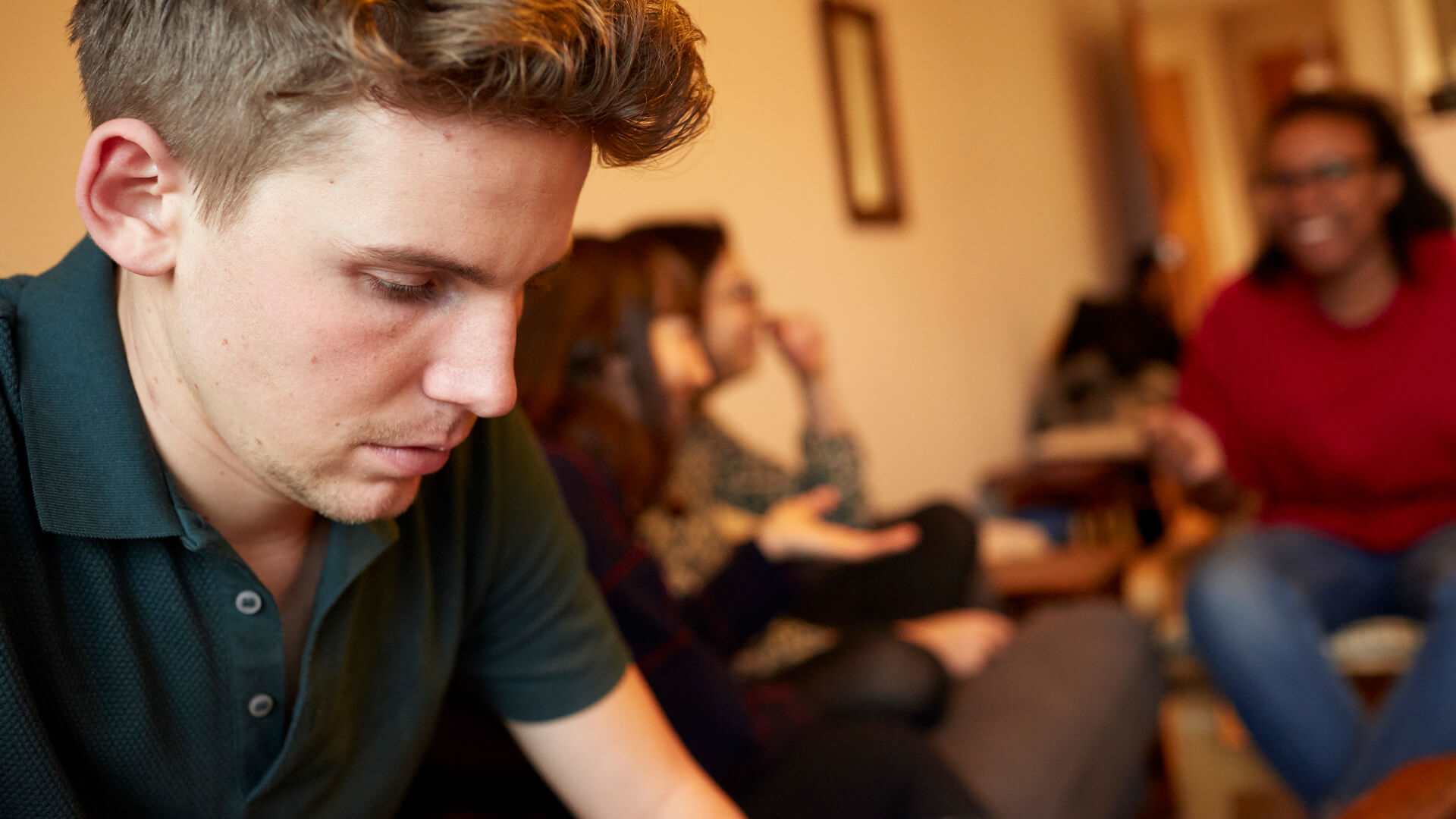 Some eating problems can become serious mental health conditions that need professional help to diagnose and treat. In very serious cases and without the right kind of support and treatment, they can even cause death, which is why it is so important to speak to someone if you are struggling with your eating so that you can get the help you need to recover. It might feel really difficult, but you can get through it and you deserve to get better.
Here are some types of eating behaviour which you might be experiencing quite often, or taking to extremes:
losing appetite
eating when not hungry
obsessing about your body (e.g. being too fat, or not muscly enough)
eating only certain types of things or following fad diets
being afraid of gaining weight
dramatic weight loss or gain
making yourself sick
no longer enjoying eating socially or leaving the table quickly (to be sick or hide food)
focusing on buying or cooking food for others
feeling secretive about eating
being secretive about/preoccupied with food
being self-conscious about eating in front of others
What to do about eating problems
Talk to someone you trust. If you think you might have an eating disorder, telling someone about it can feel quite hard. But we've worked with many young people who have suffered from eating disorders, and they tell us that talking about it was the first step on their road to recovery.
Speak to your GP for advice. Sometimes learning to eat normally again can be hard work, so your doctor can help you get the support you need. They might suggest talking therapies that you and your family can try, to help you figure out and deal with the issues that have triggered your eating problem. They may also want to measure your weight to assess your BMI (Body Mass Index) – it's ok to be nervous about this, but just remember they don't want to judge you, they only want to help.
Our Activists and other young people share their advice
"I'd recommend talking to someone you trust about what it is that makes you anxious so that they can support you in managing your intake."

"Avoid apps, accounts or websites that contribute to your negative body image and your relationship with eating."

"Looking at your body every day might be hard, but try to see and remember all the things your body does for you."
This is Hope Virgo's story of recovery:
Hope Virgo struggled with expressing her emotions from a young age. As a teenager, she began to eat less and less, until a point came where her heart was close to failing and she was admitted to hospital to be treated for anorexia.
Watch time ~7mins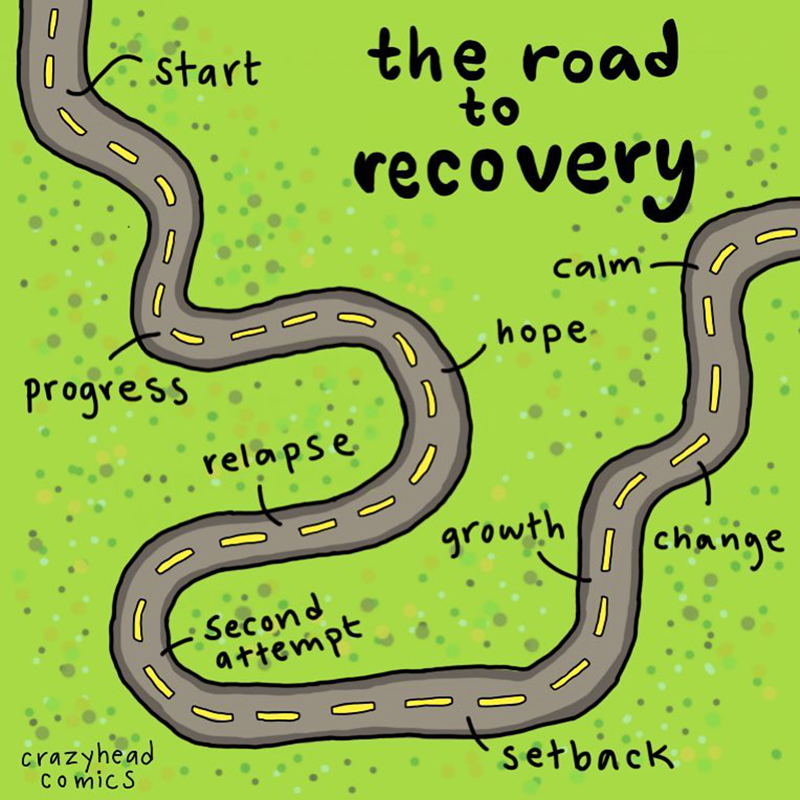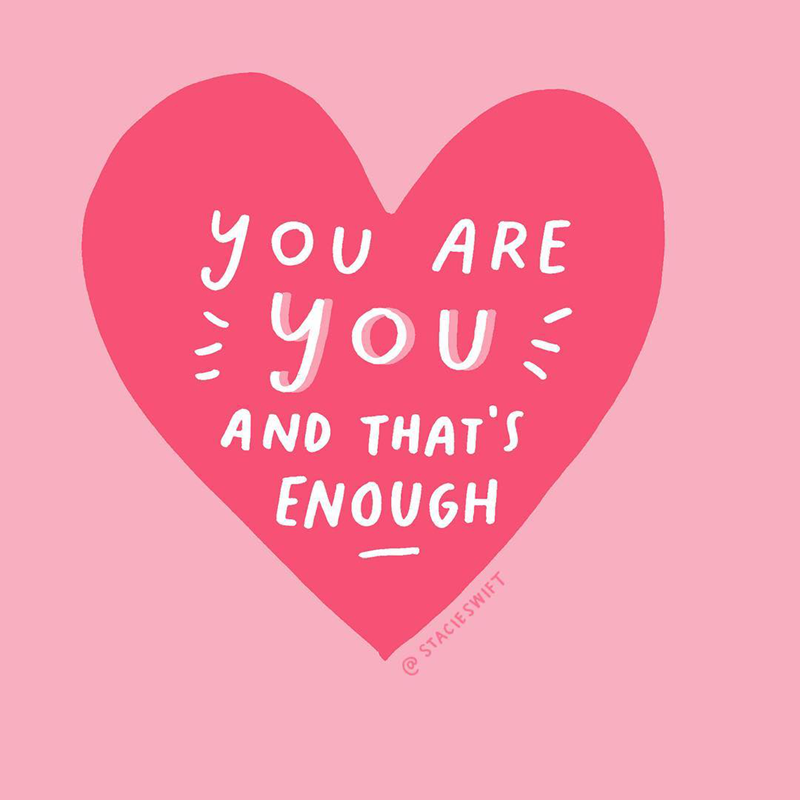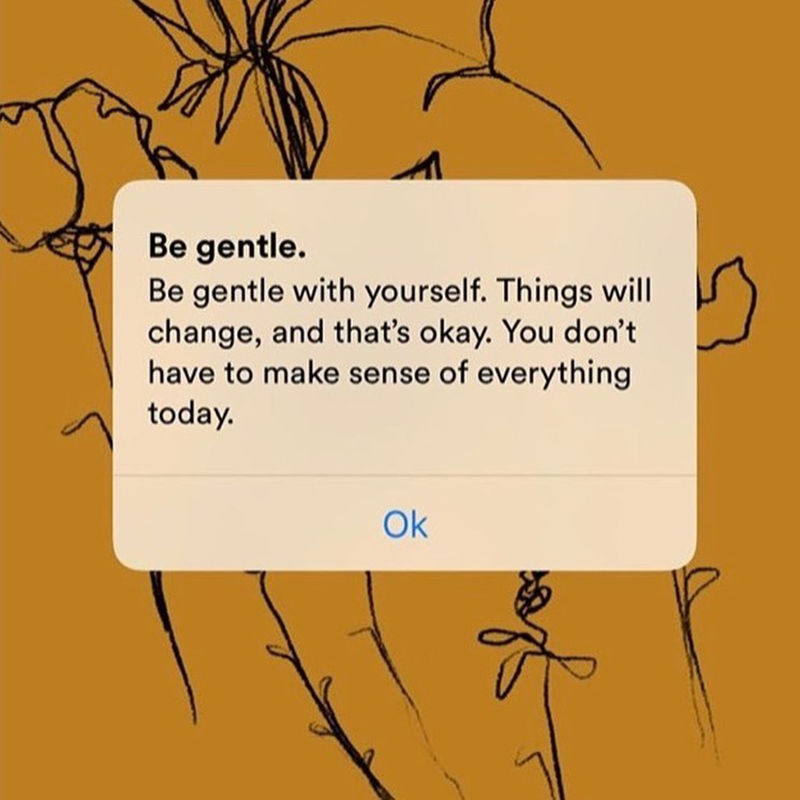 How to support a friend with an eating problem
If you're worried about a friend who's struggling with their eating, listen to them. They might have difficult things going on in their life which are causing the changes to their eating.
Encourage your friend to speak to their GP so they can find out what professional support is there for them.
Remember, if you are worried about them, you don't have to keep their secret - if they don't get the help they need things can get much worse for them very quickly. Telling a family member, teacher or someone else you trust might feel hard for both of you, but it's important because the quicker your friend gets support, the more likely they are to recover.
Look after yourself. It can be really hard supporting someone who is going through a tough time and this can affect your own wellbeing and mental health. Make sure you also have someone you can talk to about how you're feeling, like a family member or trusted friend.
When meeting up, you can do an activity like a trip to the beach so that it's not centred on food. This can stop your friend feeling stressed if they're struggling with eating out.

Support your friend through their journey. By encouraging them, you can help your friend on the road to recovery.

When meeting up, you can do an activity like a trip to the beach so that it's not centred on food. This can stop your friend feeling stressed if they're struggling with eating out

Support your friend through their journey. By encouraging them, you can help your friend on the road to recovery
Real stories about recovering from eating problems
Here are real stories and advice from young people who have struggled with their eating.
Get help now
If you're not sure where to turn to for support right now, these services can help you. 
Offers information and support for anybody affected by eating disorders.

One-to-one web chat available.

Enter your postcode in the HelpFinder to see what eating disorder support is available in your area.

Information on helpline accessibility and confidentiality available here.

Opening times:

365 days a year - weekdays (9am - 8pm); weekends (4pm - 8pm)

Anorexia and Bulimia Care

Offers support to anyone affected by eating disorders.

Hosts an online community for anybody supporting someone with an eating disorder.

Opening times:

9:30am - 5pm, Tuesday - Friday

Text YM to 85258

Provides free, 24/7 text support for young people across the UK experiencing a mental health crisis.

All texts are answered by trained volunteers, with support from experienced clinical supervisors.

Texts are free from EE, O2, Vodafone, 3, Virgin Mobile, BT Mobile, GiffGaff, Tesco Mobile and Telecom Plus.

Texts can be anonymous, but if the volunteer believes you are at immediate risk of harm, they may share your details with people who can provide support.

Opening times:

4pm - 11pm, seven days a week

Provides information about local counselling and advice services for young people aged 12-25.

You can find local services on their website.