How we can help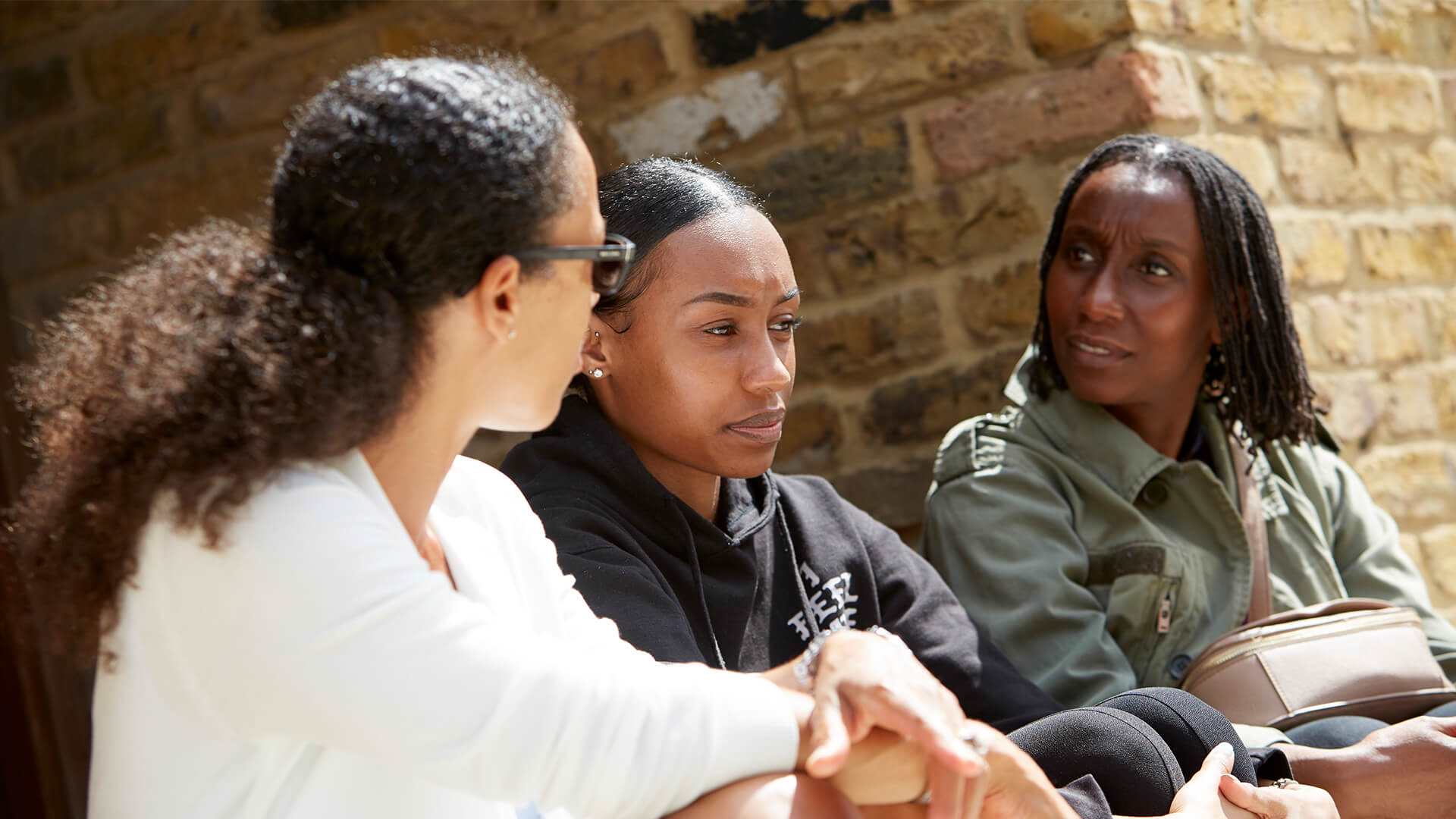 We know parenting isn't always easy. Although it's often amazing and rewarding to watch your children grow up, and to help them learn to be independent, it can also be really hard work. It can feel especially hard if your child's mood and behaviour seem different and you're not sure why, or what you can do to help. But you are not alone.
We have lots of practical advice and tips on supporting your child - from how to encourage your child to open up about their feelings to dealing with mental health services. No matter what you and your child are going through, things can get better. 
Frequently asked questions
Practical advice and support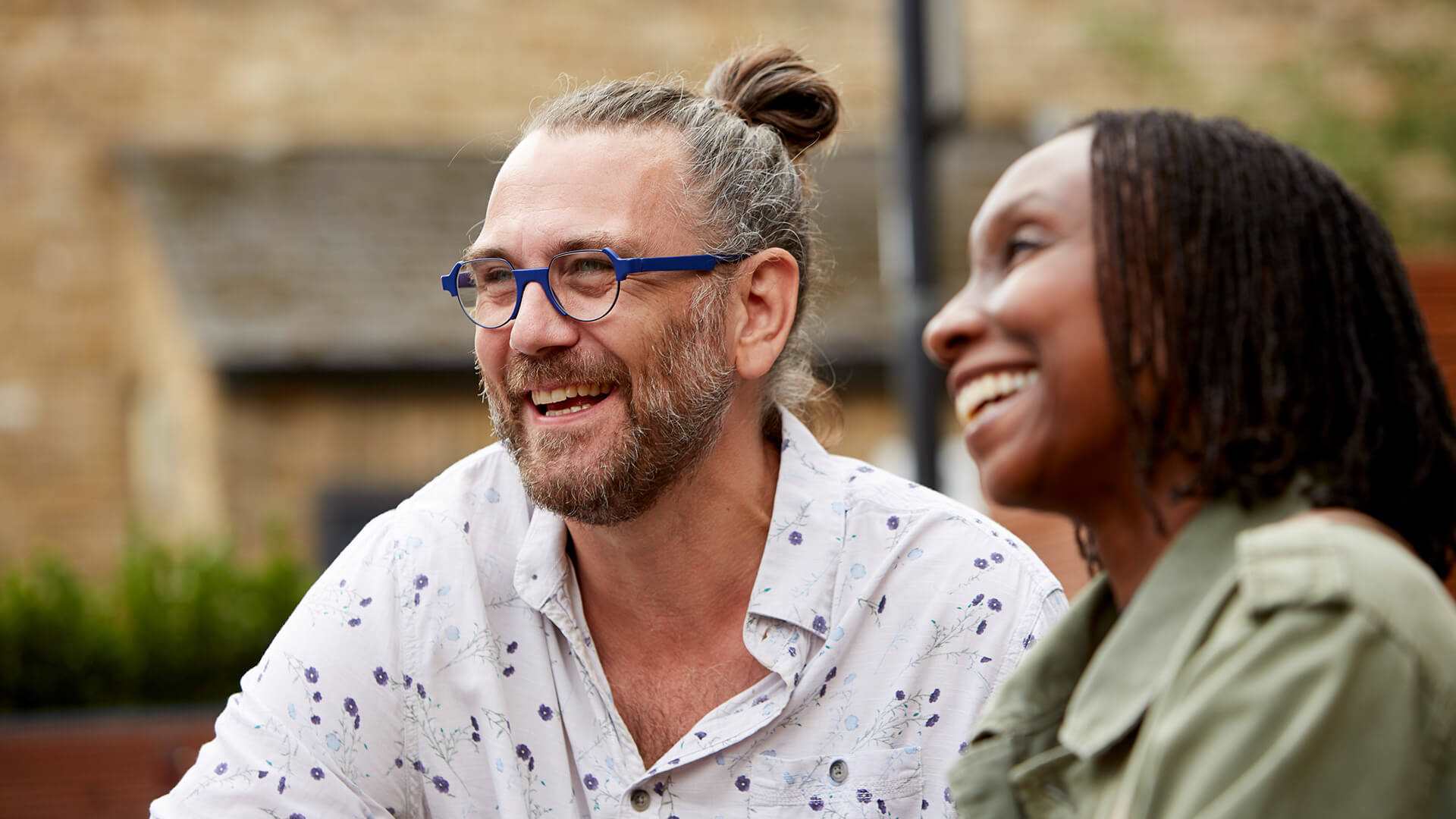 Our A-Z guide, written by our Parents Helpline experts, is full of practical advice and tried and tested tips to help you support your child with whatever they are struggling with. We also have lots of information on where you and your child can get the support you need. Remember, you are not alone, things really can get better, for you and for your child. 
Be kind to yourself. Keep reminding yourself that you are doing your best, even if you wish you might have handled something differently that day.
Parents Helpline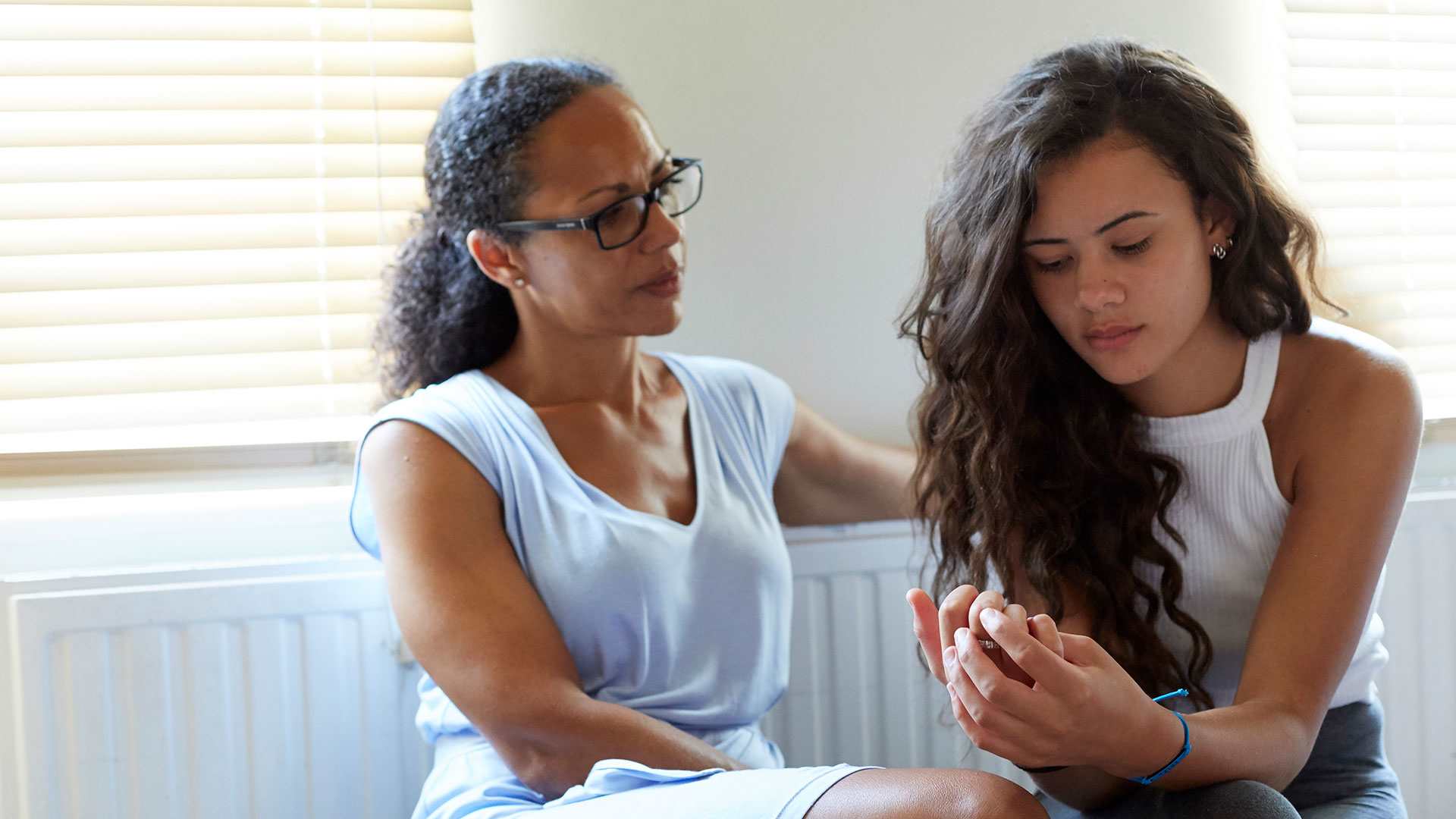 It's okay to reach out for help. Your situation is unique and no parent has all the answers. We all need a little extra support sometimes, and we hear from parents and carers just like you all the time. So, if you're worried about the mental health and wellbeing of a child or young person up to the age of 25, you can chat to us by phone, email or webchat.
Thank you for the support when I didn't know how to help my son. I have followed your advice on how to manage the situation, and it helped so, so much.

You helped me talk to my daughter and for that I will always be grateful.