Sorry, this course is currently unavailable
Unfortunately this course is fully booked. We add new dates to courses regularly, so please do check back soon.
In the meantime, take a look at some of the other courses we have available.
About this course
This foundational course will support you to understand children and young people's mental health. 
This workshop will run from 10am – 1:30pm with a break.
Why take this course?
The adults around young people can play a huge part in supporting their mental health and stopping their needs from escalating further.
This course will help you to understand children and young people's mental health and explore the importance of relationships in developing protective factors that promote positive mental health.
Online workshops:
This online workshop is delivered via Zoom and is an interactive and collaborative experience. With two trainer consultants available in each workshop, we can effectively facilitate discussion and provide a safe learning space for you to feel empowered to make a difference for children and young people.
The online environment allows for individual exploration of key dynamics encountered in the work with young people and the formulation of best practice within your role.
Learning outcomes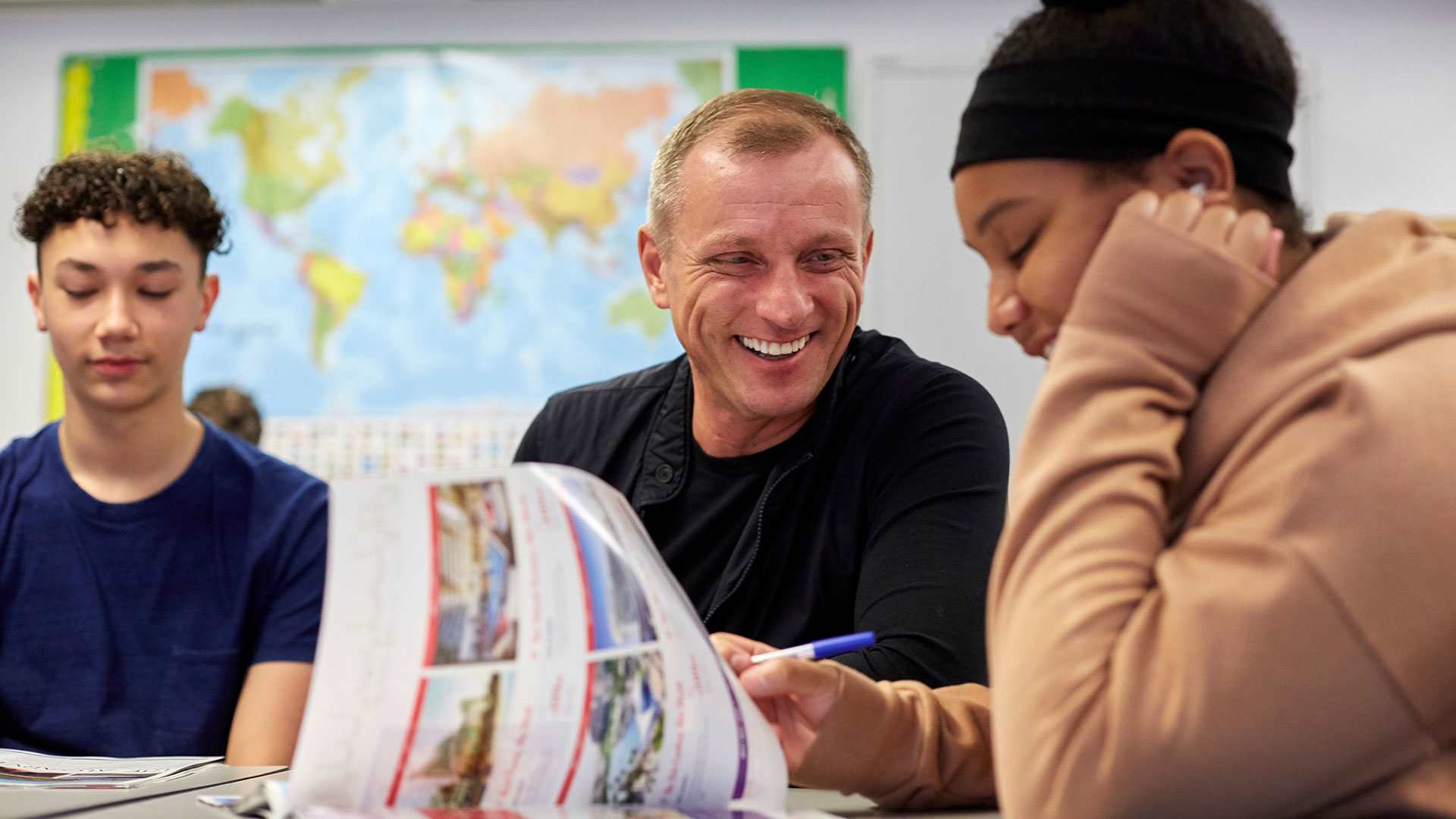 During the course we'll:
develop a shared understanding of the complex interaction of factors which impact the mental health of young people
explore what it means to be a trusted adult
explore the potential impact of stigma and discrimination
recognise the importance of self-care in sustaining your role as a trusted adult
After taking part in the course you can receive a digital certificate of attendance upon request.
Related courses
Online training

Introduction to trauma and adversity

06 March 2024

Learn about the impact of adverse life experiences on children's wellbeing and use trauma-informed approaches to support their mental health.