Bringing our training to you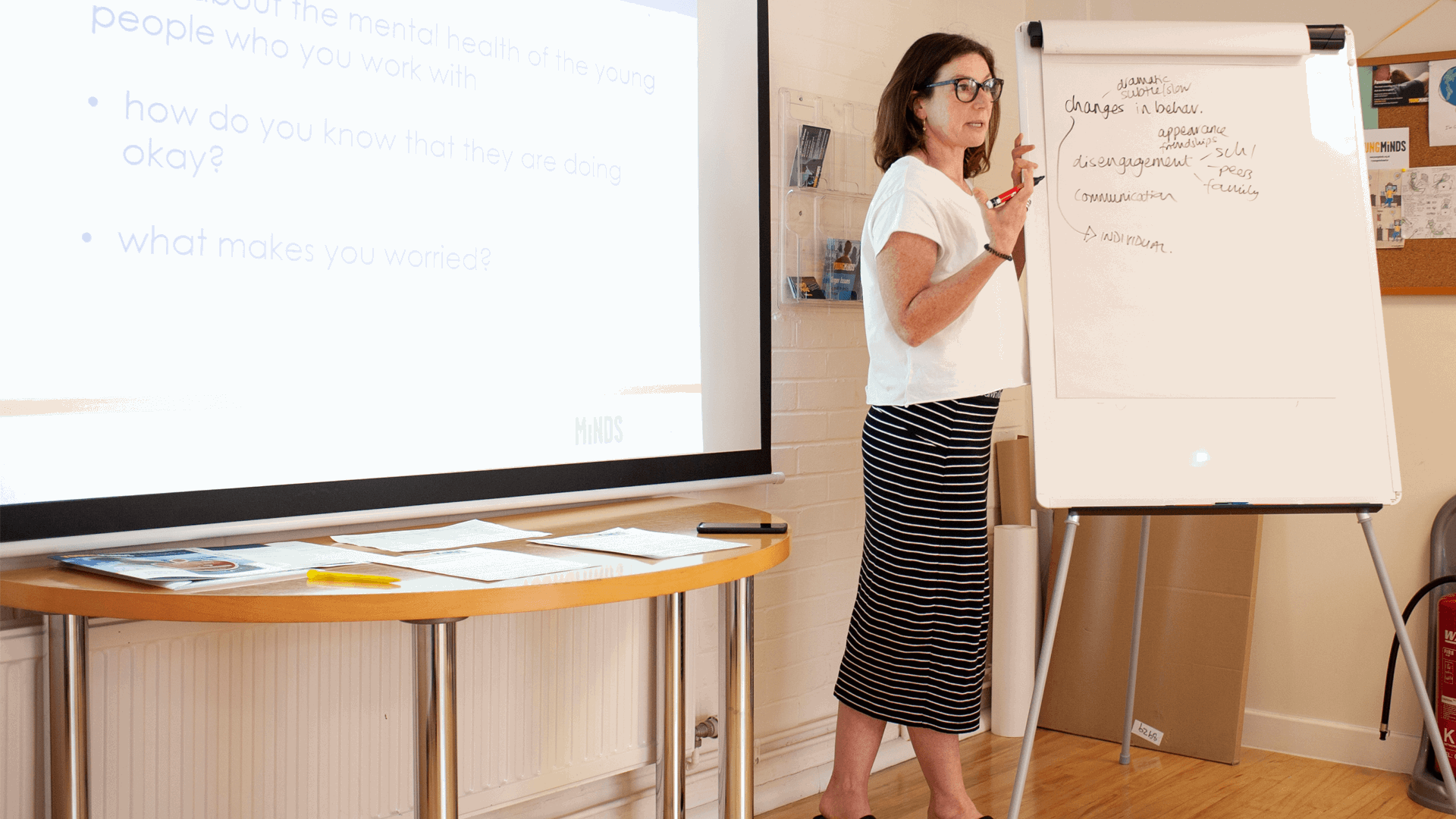 Our in-house training brings our uniquely immersive mental health and participation training to your organisation, providing either face-to-face or online sessions to a group of up to 20 participants.
Our training  takes a unique approach in placing young people and their lived experience at the heart of service design and delivery. Our training courses are designed to build your understanding of key mental health issues and give you the confidence to make a difference in young people's lives. Our expert team of trainer consultants use a range of evidence-based techniques, tools and approaches to give participants the practical skills to support the young people they work with.
Choose from one or more of our core mental health or participation training courses
Our core courses
Understanding children and young people's mental health: Understand and help promote children and young people's mental health and wellbeing.
Practical approaches to supporting young people's mental health: Explore practical ways to support young people's mental health and wellbeing, from everyday interactions to crisis support.
Introduction to trauma and adversity: Learn the impact of adverse life experiences on children's wellbeing and how to support them. (Maximum 16 participants)
Introduction to mental health in younger years: Build new knowledge and skills to better support children and young people. Designed for an audience working with children aged 3-11 years.
Introduction to adolescent mental health: Understand the processes involved in adolescence and how it can impact young people's mental health and emotional wellbeing.
Responding to anxiety in children and young people: Understand how different types of anxiety can affect young people and recognise useful responses to support them.
Building resilience: Learn how to build resilience in young people and the systems around them.
Involving young people in improving wellbeing support, services and systems: Learn how to meaningfully involve young people in shaping wellbeing support and services throughout health, social care, community and education.
I was incredibly impressed with both trainers - one of the most engaging courses I have been on in years
How does it work?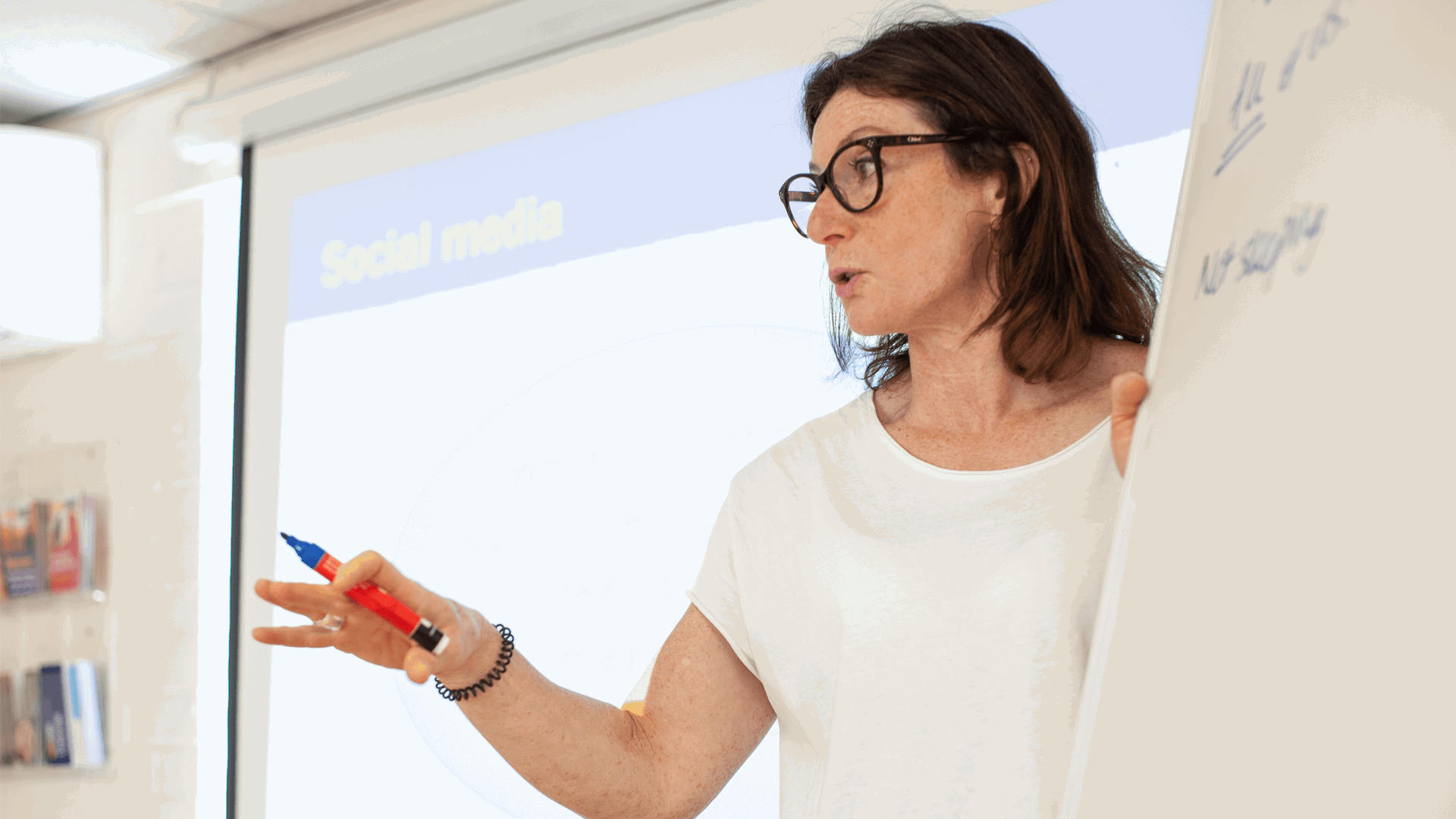 If you are interested in our in-house training or keynotes, please complete the enquiry form below so we can understand your requirements and find the right course and delivery option to suit your needs. If you have any additional questions, our training team will be happy to help.

To find out about the cost of us delivering training to your organisation, please make an enquiry using the form below.
Make a booking enquiry
All fields in the form below that are marked with an asterisk (*) are required to submit the form.