Bringing our training to you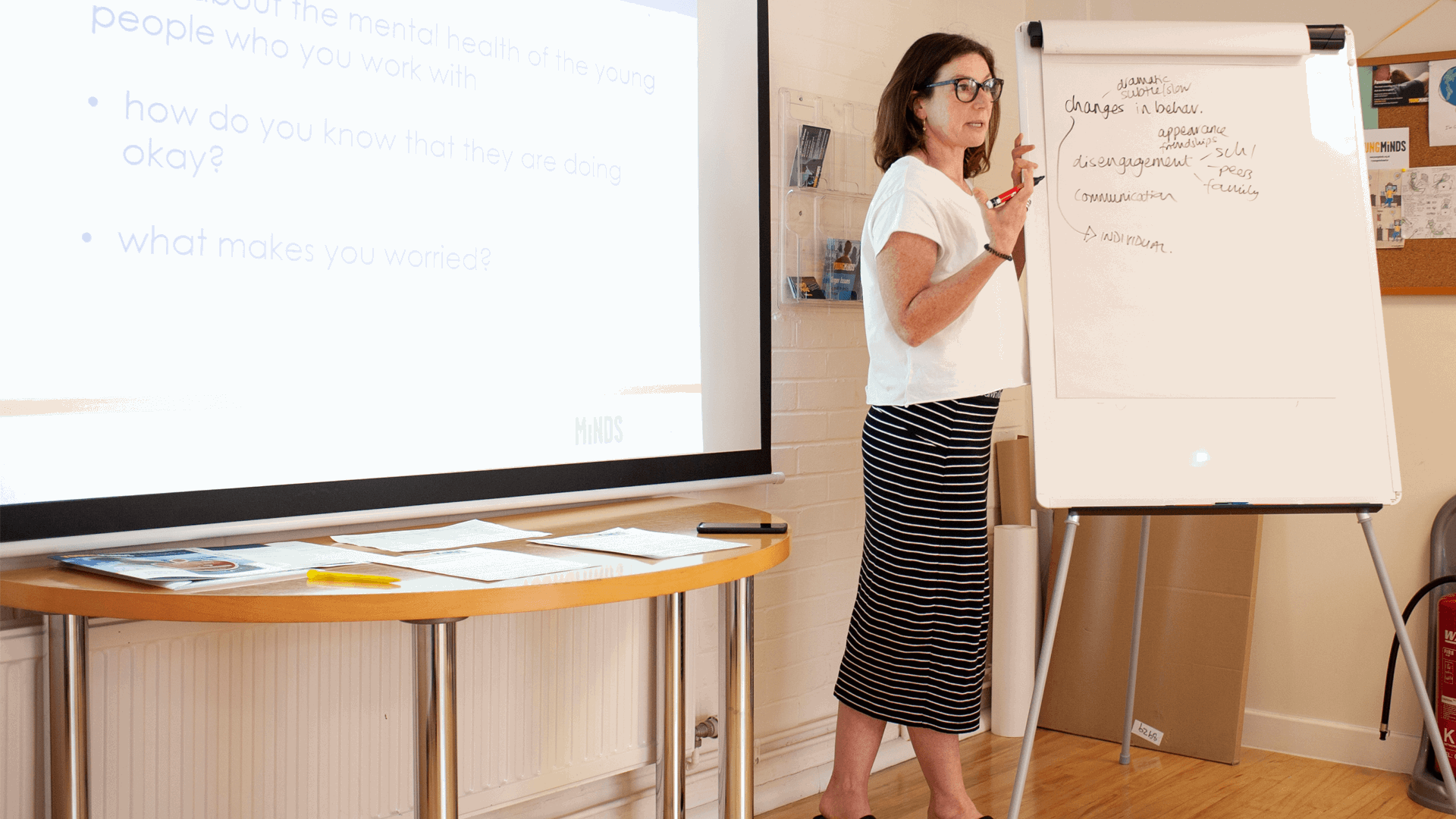 Our in-house training is tailored to meet the needs of your organisation. We offer a range of training packages, which we will develop in consultation with you. Due to the ongoing restrictions around the Covid-19 pandemic we are currently delivering all our courses online. However, when the restrictions lift, we are also able to come to your place of work and deliver face to face. 
What are the most pressing mental health issues facing your organisation?  Pupil resilience? Young people who have experienced trauma? We will support you to respond to the current and emerging mental health needs of your organisation, young people and staff team. Our team of consultants will use a range of evidence-based techniques, tools and approaches to offer support to develop appropriate and sustainable change.
Choose from one or a combination of our core courses and we will work with you to consider what other content might be helpful.
Our core courses
Introduction to Children and Young People's Mental Health: Help promote children and young people's mental health and wellbeing
Introduction to Mental Health in Younger Years: Build new knowledge and skills to better support children and young people. Designed for an audience working with children aged 3-11 years
Introduction to Adolescent Mental Health: Develop and practise new skills to better support young people
Introduction to Trauma and Adversity: Learn the impact of adverse life experiences on children's wellbeing and how to support them
Building Resilience: Learn how to build resilience in young people and the systems around them
We can also include content on:
social media and technology
staff resilience
anxiety
eating disorders
I found the entire course extremely relevant and engaging, with a great amount of information, ideas and resources being shared.
How does it work?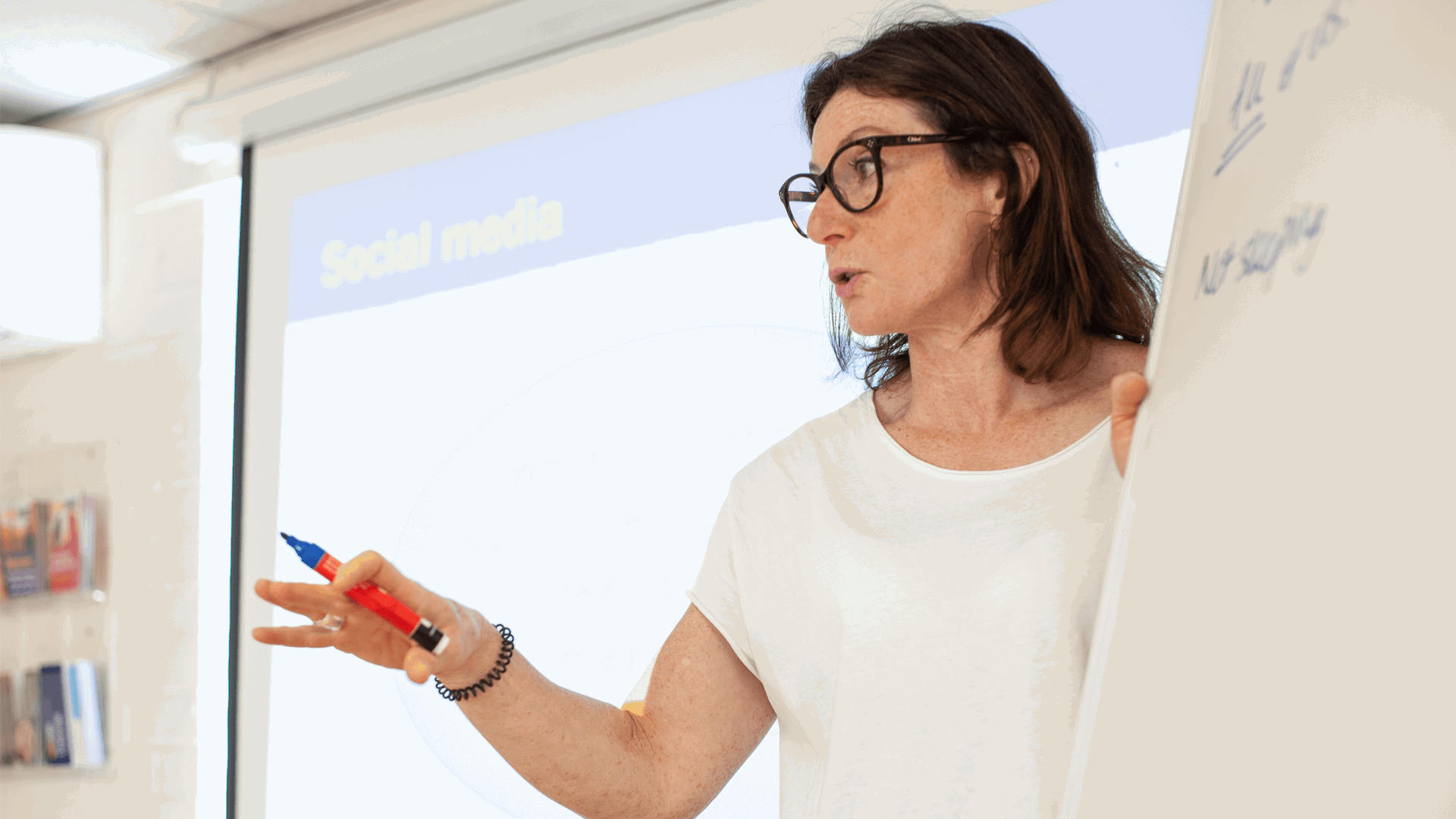 Once you have made contact with our team, one of trainer/consultants will call you to discuss how we can tailor the training to meet your specific needs, taking into account the size and make-up of the group, the issues you are trying to tackle and any previous training or additional needs the group has.
Duration:
Face-to-face: Full day (flexible, but usually 10am – 4pm) or half day (three hours)
Online: 3.5 hours (flexible, but usually 10am - 1.30pm)
Maximum participants: 20

Costs: Please make an enquiry for pricing