The change we want to see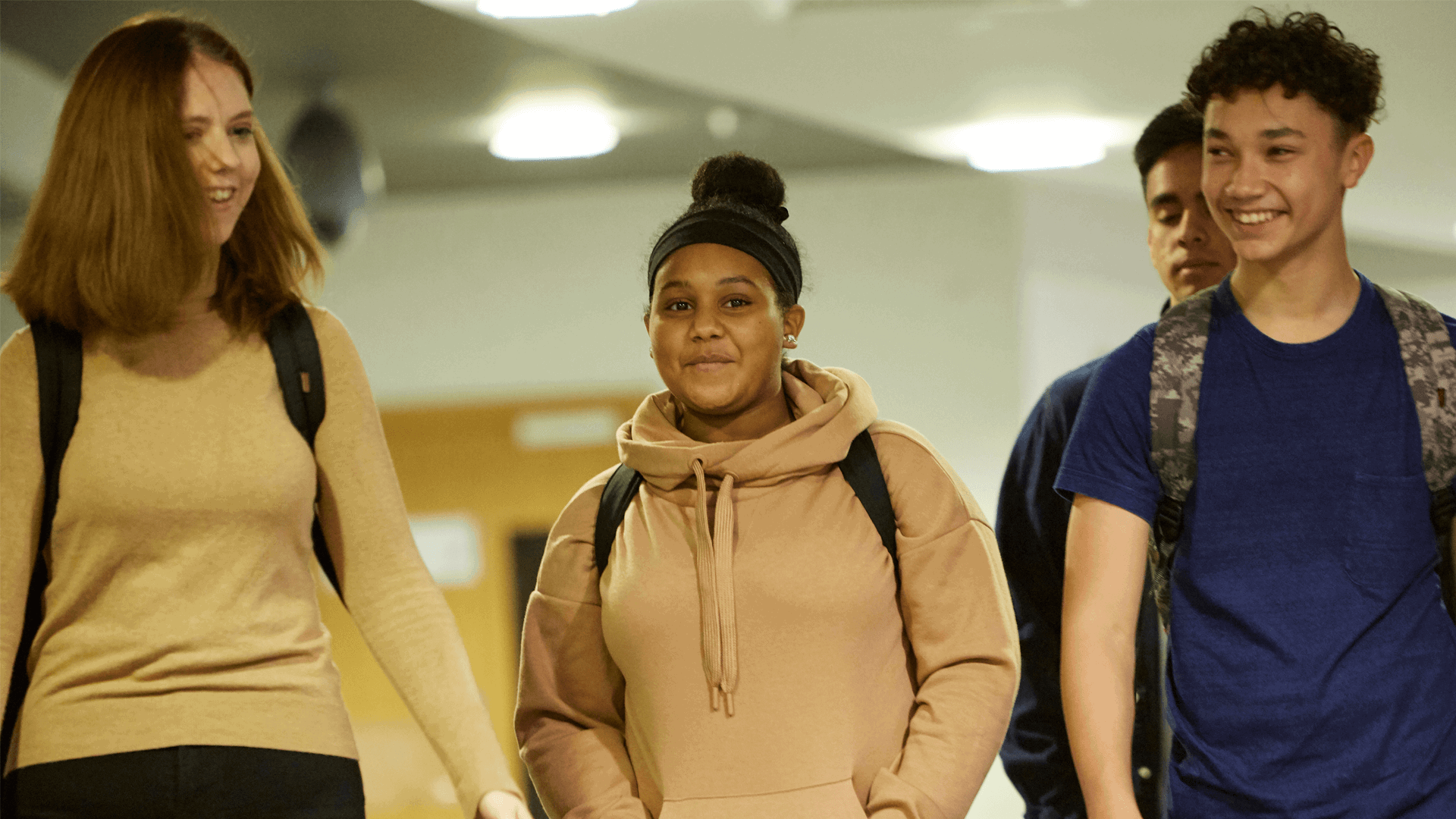 We know there is so much that needs to change to create a future where no young person feels alone with their mental health. Here are some of the things that we're fighting for.
We're fighting for all young people to be able to get the mental health support they need from the NHS without a long wait.

 

We're fighting for schools to focus more on mental health, with less pressure on academic achievement.

 

We're fighting for there to be somewhere in every local community that a young person can go for early support when they first need it.

We're fighting for the Government to recognise and address the big societal issues that are leading to rising mental health problems in young people.

We're fighting for the online world to be a safer, kinder place for young people to spend time.
Mental Health Plan: Have your say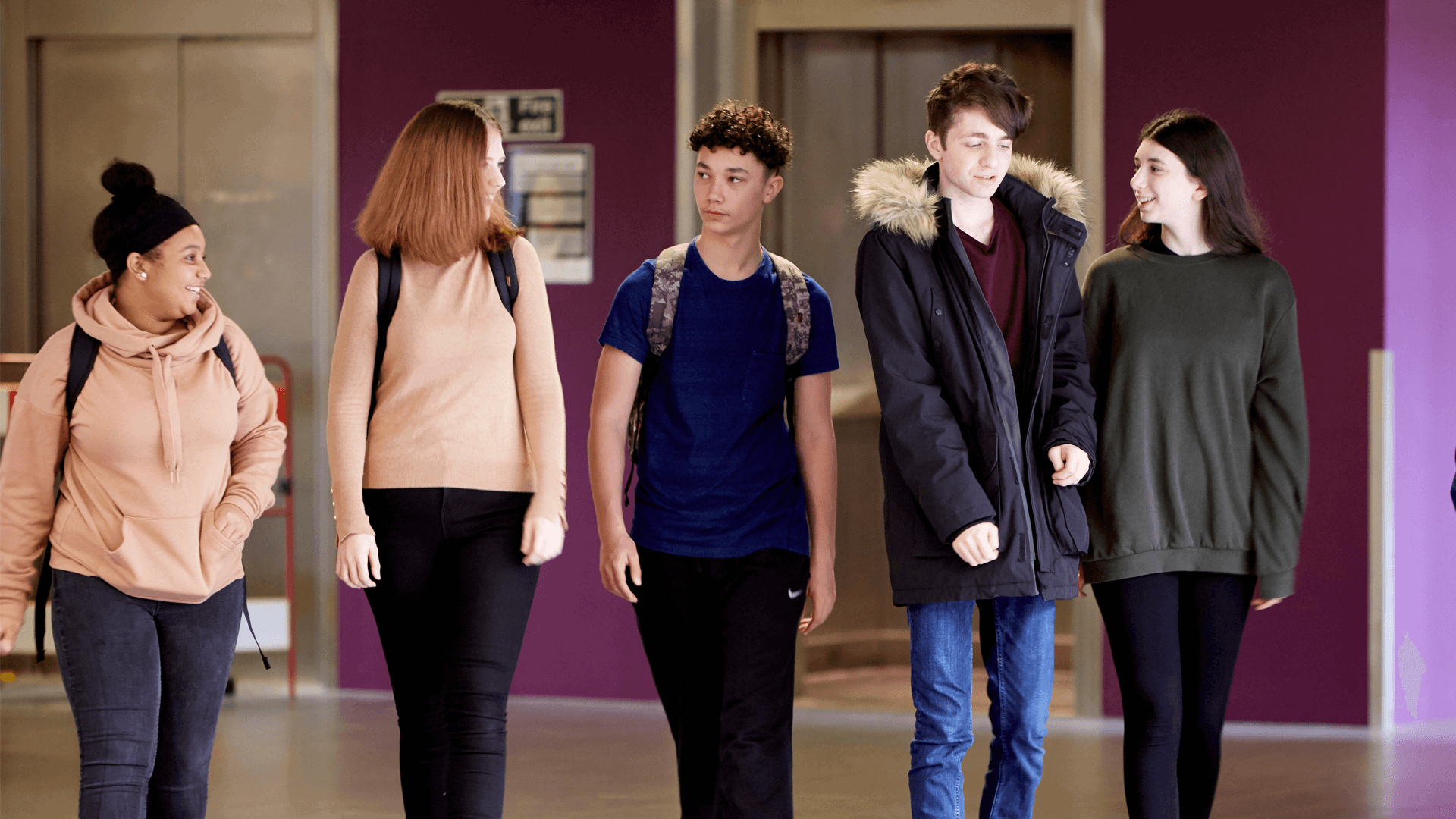 The Government announced it wants to make a 'Mental health and wellbeing cross-government plan' to change the support we get for our mental health.
They want to hear your experiences to make sure the plan covers all the things that can impact your mental health, from things like school, college and university to social media and the NHS.
So, if you are aged 11-25 and live in England, tell the Government about your experience and the change you want to see for mental health support by taking part in this five-minute survey.
Join the YoungMinds Writers Programme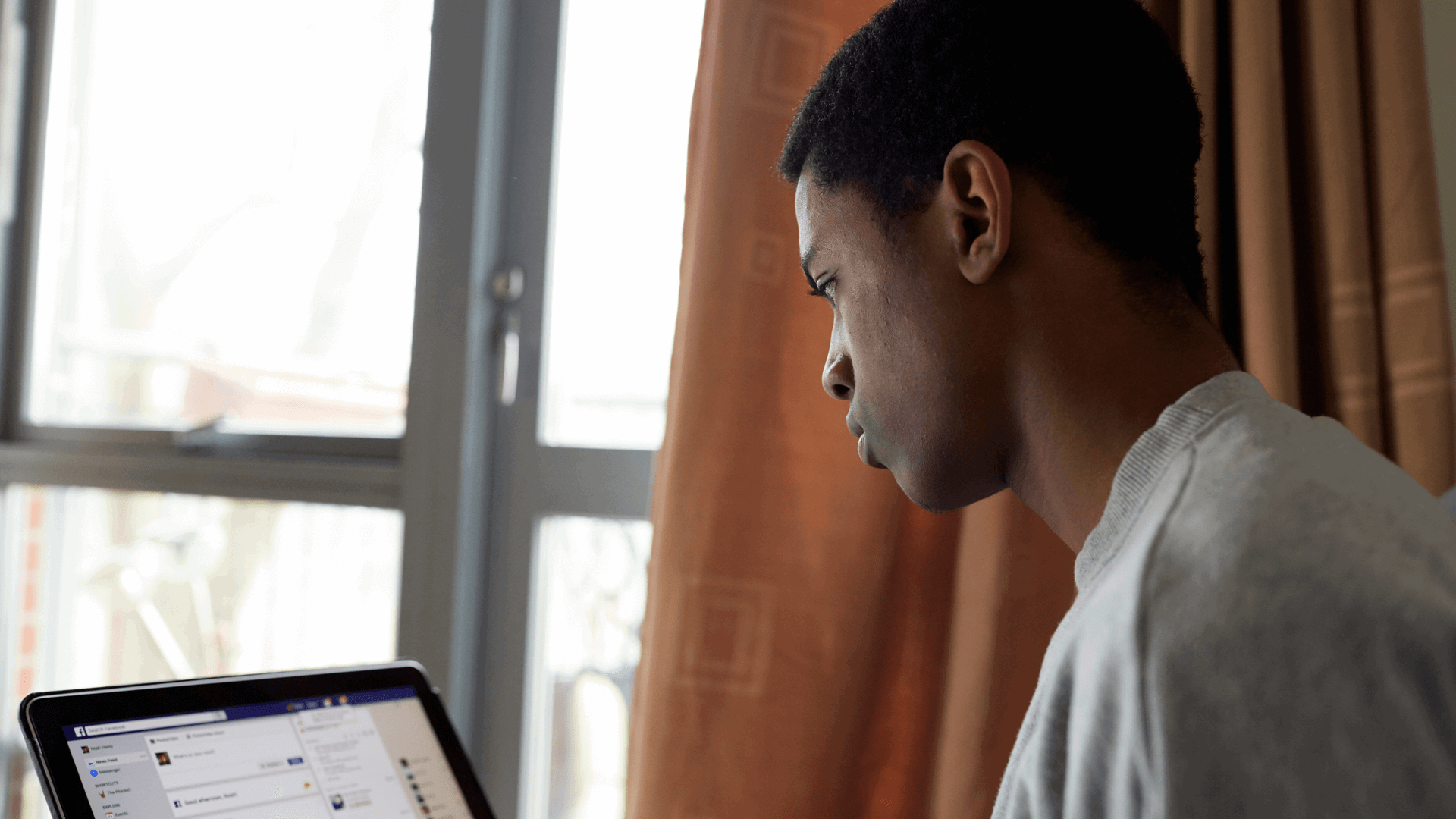 The Writers Programme is a new year-long programme offering a group of young people with experience of mental health problems the training and support to share their stories and help influence change through their writing.
By taking part in the Writers Programme, you'll receive support to share your story and speak directly to young people across the country through your writing. This is a great opportunity to make a difference and help build a future in which no young person feels alone with their mental health.
So, if you're passionate about mental health, you love writing and you want to make a difference to the lives of other young people struggling with their mental health, apply now.
More ways to get involved
Here are some other ways you can get involved with our work and join our movement.