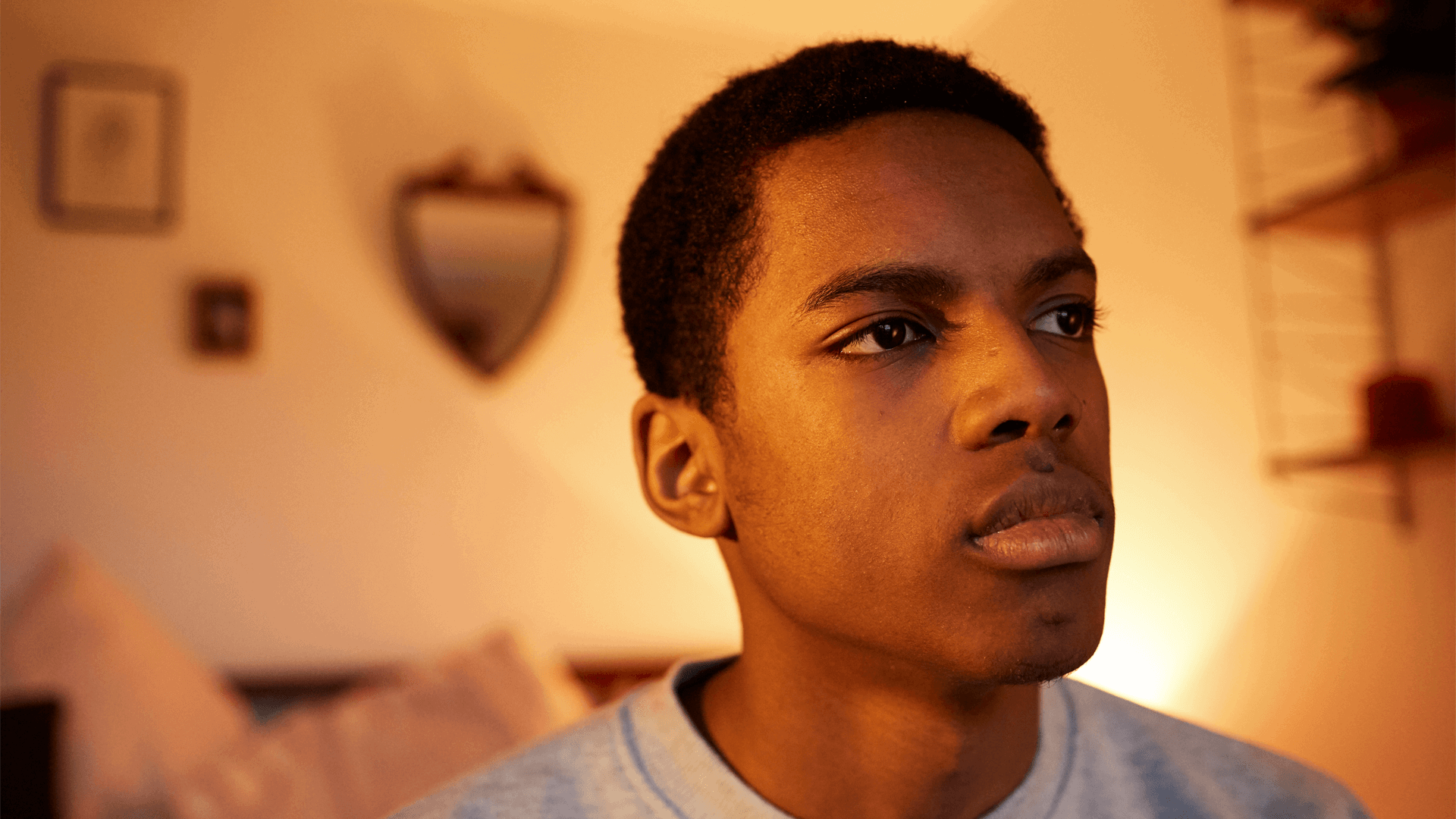 Today the Government has announced the introduction of guidance supporting the Mental Health Units (Use of Force) Act 2018, which aims to prevent the inappropriate use of restraint in inpatient settings.
The Act, also known as Seni's Law, was brought about after 23 year-old Olaseni Lewis died after being restrained by 11 police officers at Bethlem Royal Hospital in 2010.
More than two years since the Act was passed, the government have now published the guidance which will require mental healthcare providers to use de-escalation techniques ahead of restrictive practices, and to report on instances of restraint so they can be held accountable.
"Guidance on Seni's Law is needed now more than ever. Since the Act was passed, instances of restraint have risen and have continued to be used disproportionately against Black people and other minoritised groups.

"Good inpatient care acts as a lifeline to many young people, who get the expert support they need to recover and return home. The use of harmful restraint on people experiencing mental health crises is distressing, dehumanising and at worst dangerous. The publication of this guidance therefore represents a significant step towards avoiding future tragedies like the one that killed Seni.

"The guidance will not only compel mental health impatient settings to seek alternatives before using restraint, but will show clearly where racism and other biases mean that some people are subject to restraint more than others. It is a crucial tool in holding trusts to account."

Findings from NHS Digital Mental Health Bulletins show that:
In 2019/20, nearly 2,500 young people under the age of 24 were recorded to have been restrained over 57,000 times – an average of 23 restraints per person. Of those total restraints, almost 5,500 were prone (face-down) restraints [1].
In the same time frame Black people were proportionally nearly four times more likely to be subjected to restrictive intervention than White people [1].
Since the bill was introduced:

the number of recorded restrictive interventions increased by 32% [2]
the number of instances of recorded prone (face-down) restraint rose by 13% [2]
Leading young people's mental health charity YoungMinds along with several other charities and campaigners have been calling for strong, enforceable rights to protect children in mental health hospitals, and their families for many years, and launched a targeted campaign in 2017. They successfully brought together thousands of young people and families to ensure MPs voted through the Mental Health Units (Use of Force) Bill to become law on 6 July 2018.