About the report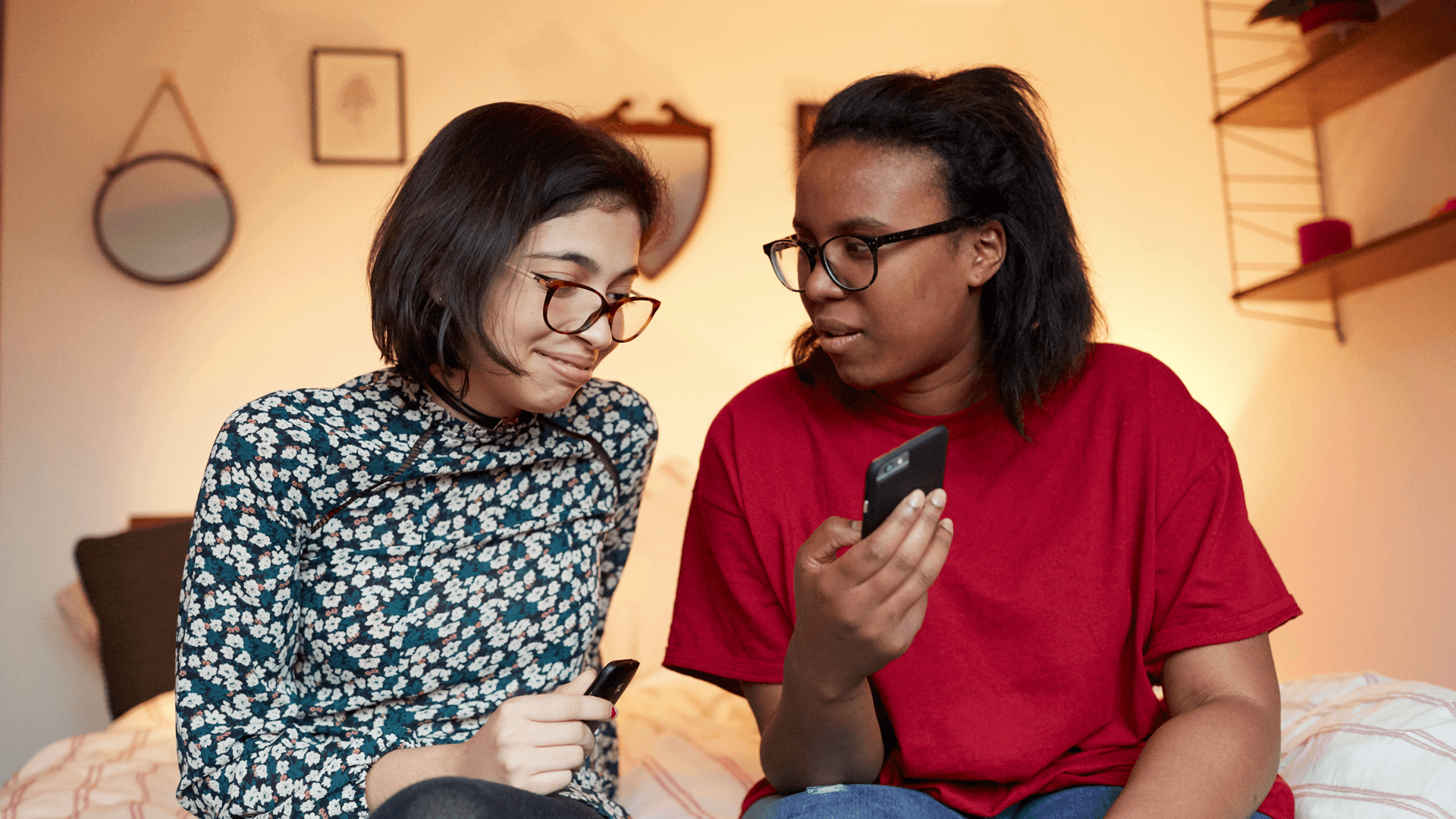 Our latest report puts the voices of young people front and centre in the debate on online safety and sets out how we can make the UK the safest place to go online.
We carried out in-depth research to ask young people how they experience the online world, and what impact it has on their mental health.
This report is a deep dive into our research findings, and analyses the impact of previously overlooked aspects of the online world.
Key recommendations
The report is launched just as parliamentarians restart work on the Online Safety Bill – which is a key opportunity to make real change and help protect young people's mental health. Our key recommendations are for the Bill to:
More on the Online Safety Bill