As work on the Online Safety Bill resumes today, mental health charity YoungMinds is calling on MPs to strengthen the legislation as it found more than a third (34%) of young people want to leave social media sites at least once a week, but feel like they can't.
YoungMinds found more than a fifth of young people (22%) are automatically shown distressing content by social media platforms, based on their previous online activity, at least once a week.
This research, carried out with 2,000 16-24-year-olds both with and without mental health problems, also revealed that many find social media helpful for their mental wellbeing.
The vast majority of young people use social media to talk about mental health, with one in three doing so every week or every day.
In a further survey that YoungMinds conducted directly, nearly all the young people surveyed (89%) agreed to some extent that social media helps drive harmful behaviours. This survey also confirmed the difficulty of leaving social media, with nearly half (42%) displaying early signs of addictive behaviour.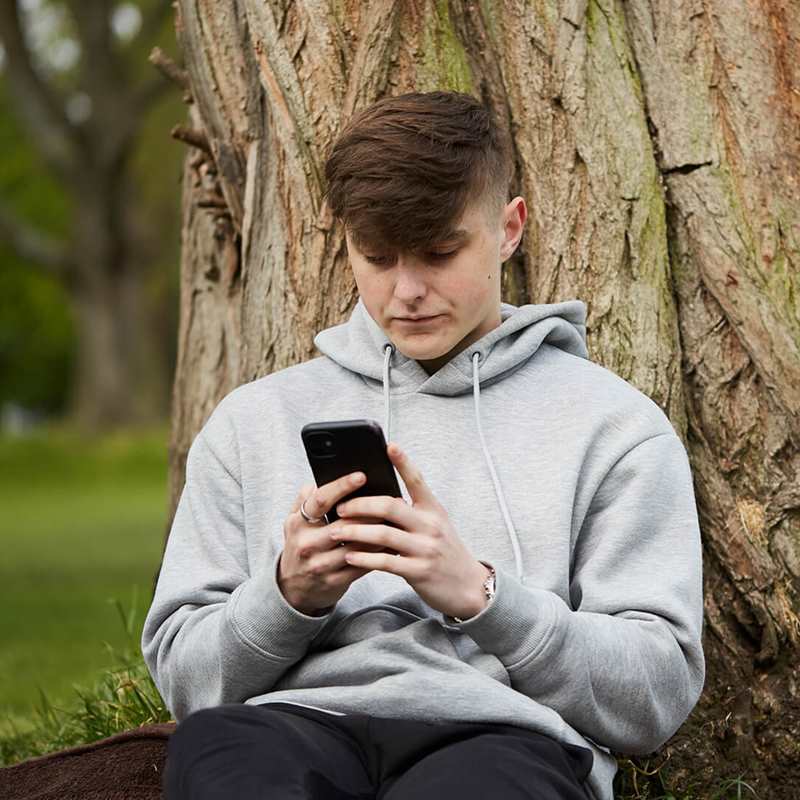 It is deeply concerning that the Online Safety Bill has been watered down when young people's experiences online are such a pressing issue and so many situations are ending in tragedy because of it. The most recent announcements undermine the key tenets of the Bill which are around what content is harmful or illegal. We want to see the Bill restructured so that a duty of care to users, and especially to young people, is at its heart. Right now, in this new weaker Bill, the mental health and wellbeing of young people feels like an afterthought.

"It is clear that many young people find content on social media harmful, so it is completely unacceptable that they are routinely served this kind of content. The opportunity to make the UK the safest place to be online has been delayed and legislators have been distracted from it time and again, but there is now no excuse not to prioritise young and vulnerable users. In any case, social media companies do not need to wait for legislation to take action now to make these platforms safer. There is no excuse for further delay.
It's social media companies that are causing the problem so if they actually cared, they would do something to actually discourage you from it. They've got all of these people like working for them to understand psychology and know what the scrolling experience is like; they are building the sites in such a way to make it something that people want to do, so they could just work at the other way but they choose not to.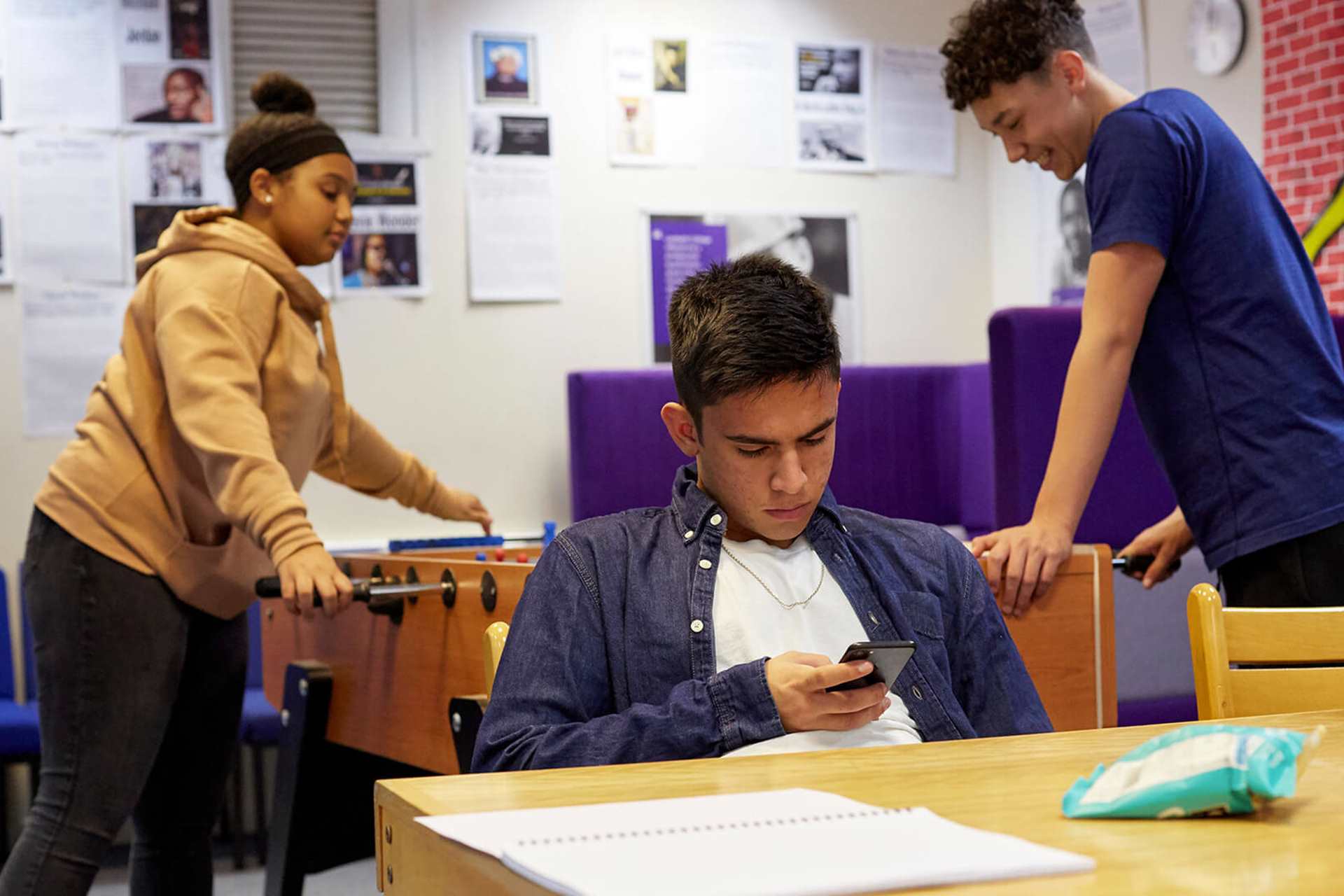 1. The initial survey was carried out by research company Censuswide, with 2,002 16-24 year olds in the UK nationally representative of gender from 12 January 2022 – 20 January 2022. Censuswide abides by and employs members of the Market Research Society which is based on the ESOMAR principles.
2. The independent survey carried out by YoungMinds included nearly 1,500 young people aged 11-25 in the UK. Alongside this, we also held two workshops with a diverse group of young people, designed to explore what factors shape young people's experiences of the online world.
YoungMinds is the UK's leading charity fighting for young people's mental health.
Follow us on Twitter @YoungMindsUK and Facebook.
For free advice and support for parents, call our helpline on 0808 802 5544.