We all face emotionally challenging situations during our childhood which is a normal part of growing up. However, some children grow up in environments and experiences that they are unable to cope with, which can be traumatic and may have a long-lasting effect on their development, learning, health and behaviour.
Addressing childhood adversity resources
Together with NHS England, we created slides and a poster about addressing childhood adversity. Print this poster and pin it to your staff room board to help teachers learn about what kinds of experiences are adverse, how they impact the lives of children and young people and what we can do about it.
When emotions explode poster
Sometimes it's hard to know when to communicate with someone when they are very emotional or angry. Our emotions explode poster can support parents when their child has angry feelings or outbursts and might help you open up a conversation about a pupil in your class if you suspect they are feeling angry.
A letter about how I'm feeling
What to look out for in your pupils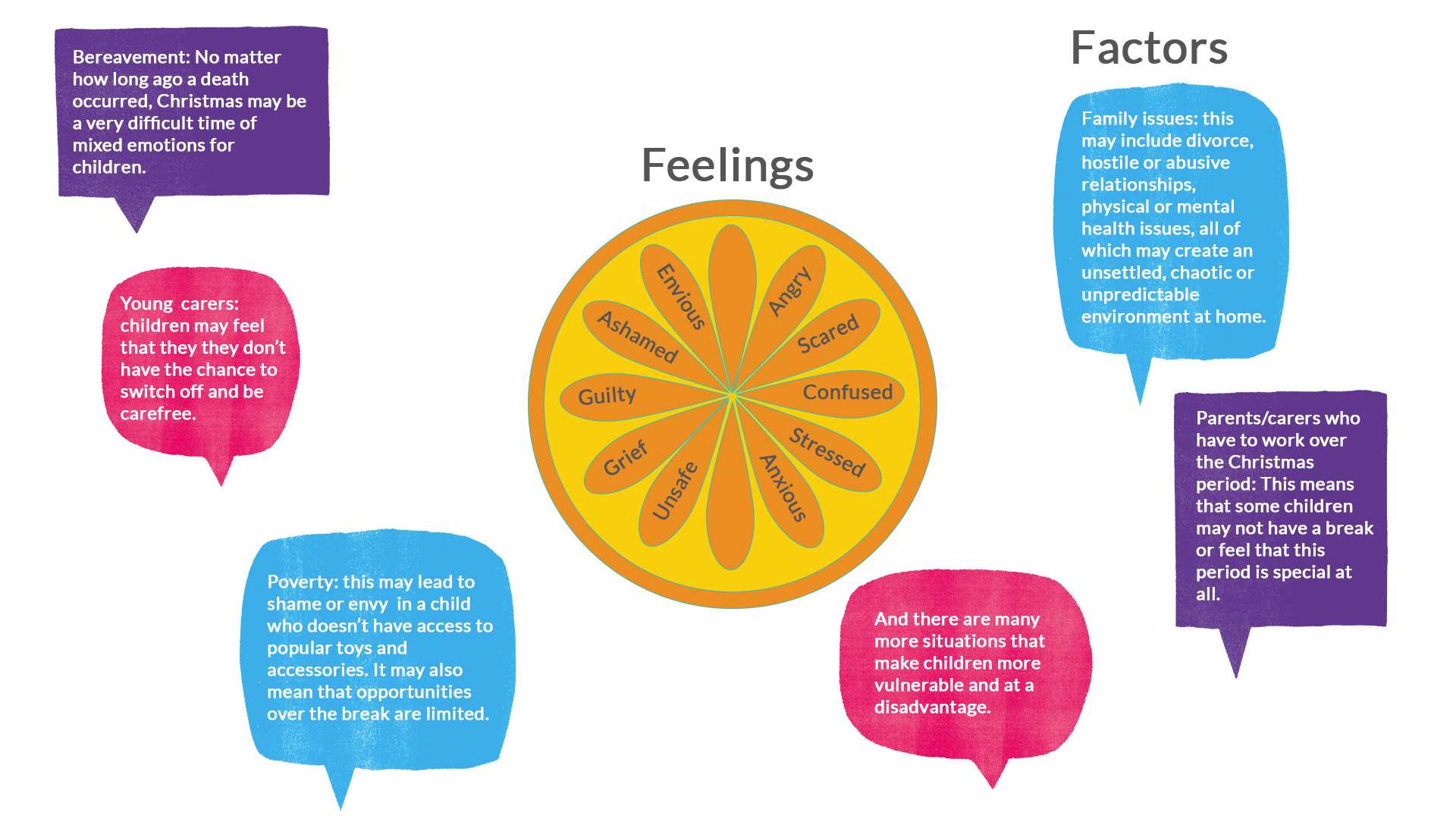 This resource will help you spot distressing signs in a child's behaviour and which factors in their life might be causing them. You may not be able to change the issues in a child's life, but acknowledging why they might be feeling a certain way and finding ways to show you care is a good start for children who are struggling.