We asked young people to share their thoughts and experiences of what makes an adult someone they can turn to when they're struggling with their mental health. 
Someone who is really open-minded and doesn't come into a conversation with a young person with any preconceived ideas about what they've experienced and why they are feeling a certain way.

It's somebody that doesn't try to fix the young person rather than fix the feelings they're going through, just supports them instead to help them feel better.

They need to be trustworthy, caring, they need to be support and make sure they have your back. They need to make sure they have a positive influence on you because you look up to them.
What makes an adult someone to turn about your mental health?
they are reflective, considerate and have good knowledge of the young person

they are patient and know when to listen

they are comforting with a calm tone of voice and have the ability to manage their own reactions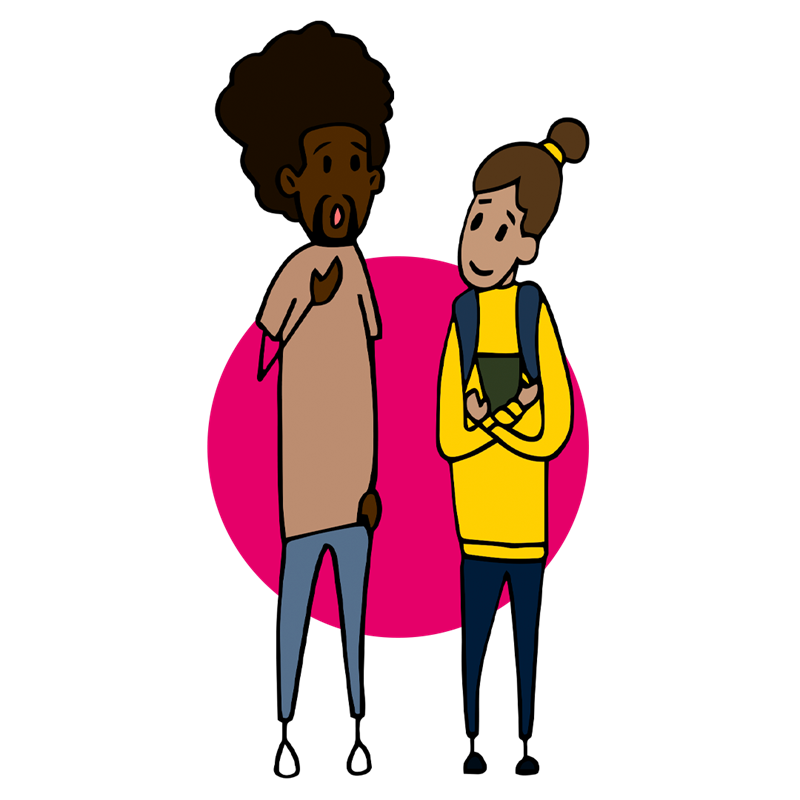 they notice the young person

they are honest with clear boundaries

they are supportive and hold the emotions safely for the young person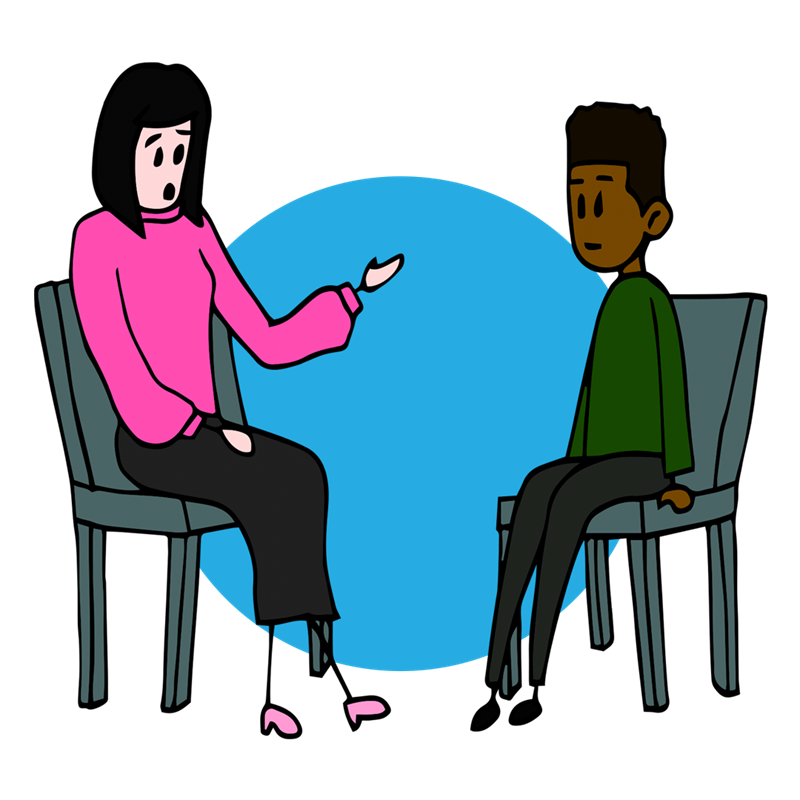 they are big-hearted with empathy, connection, and a sense of calm

they stand alongside the young person.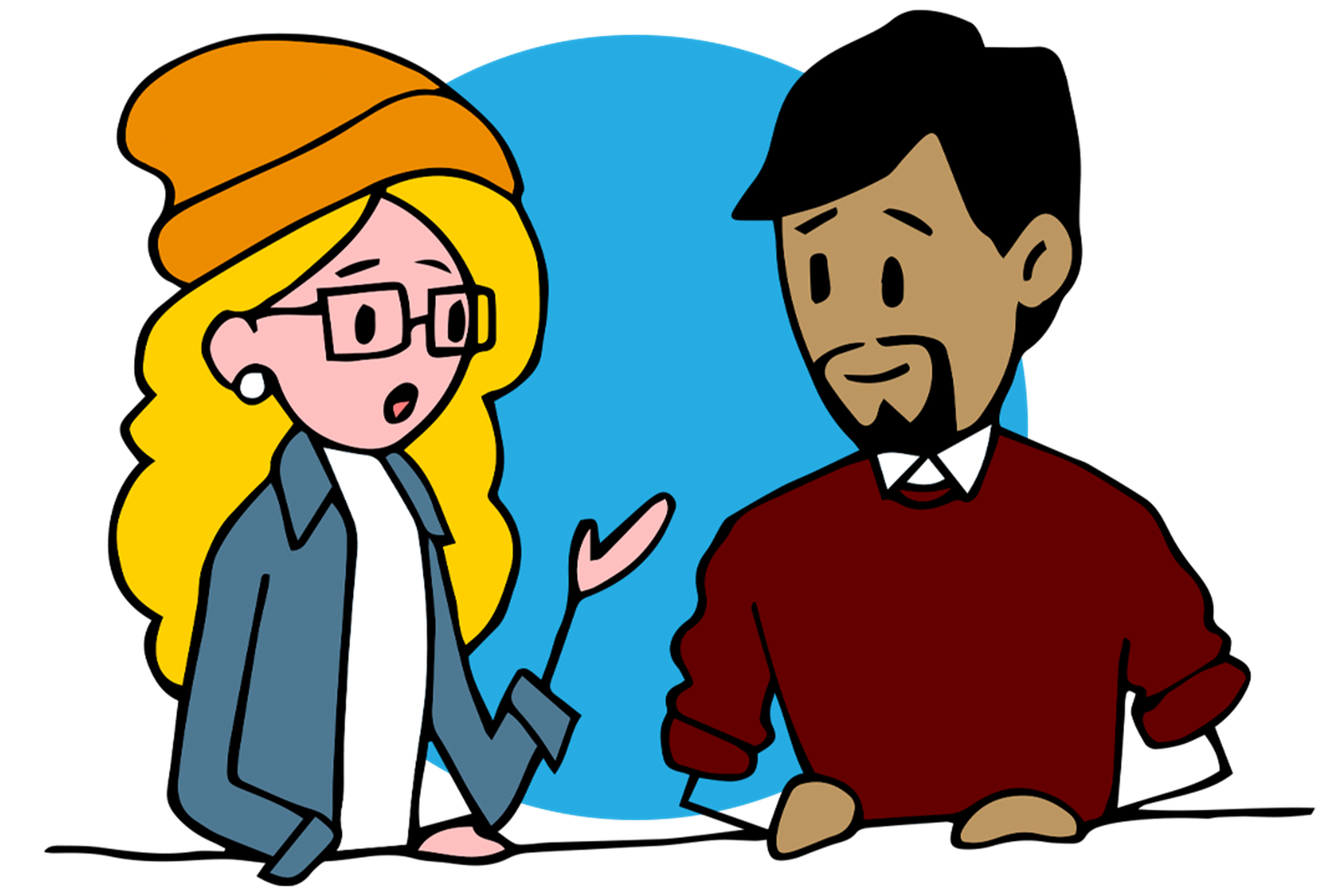 More resources for you
We have created resources for people just like you who are working in the community. Take a look at our resources to help you feel equipped when a young person turns to you for support.
Supporting young people in your community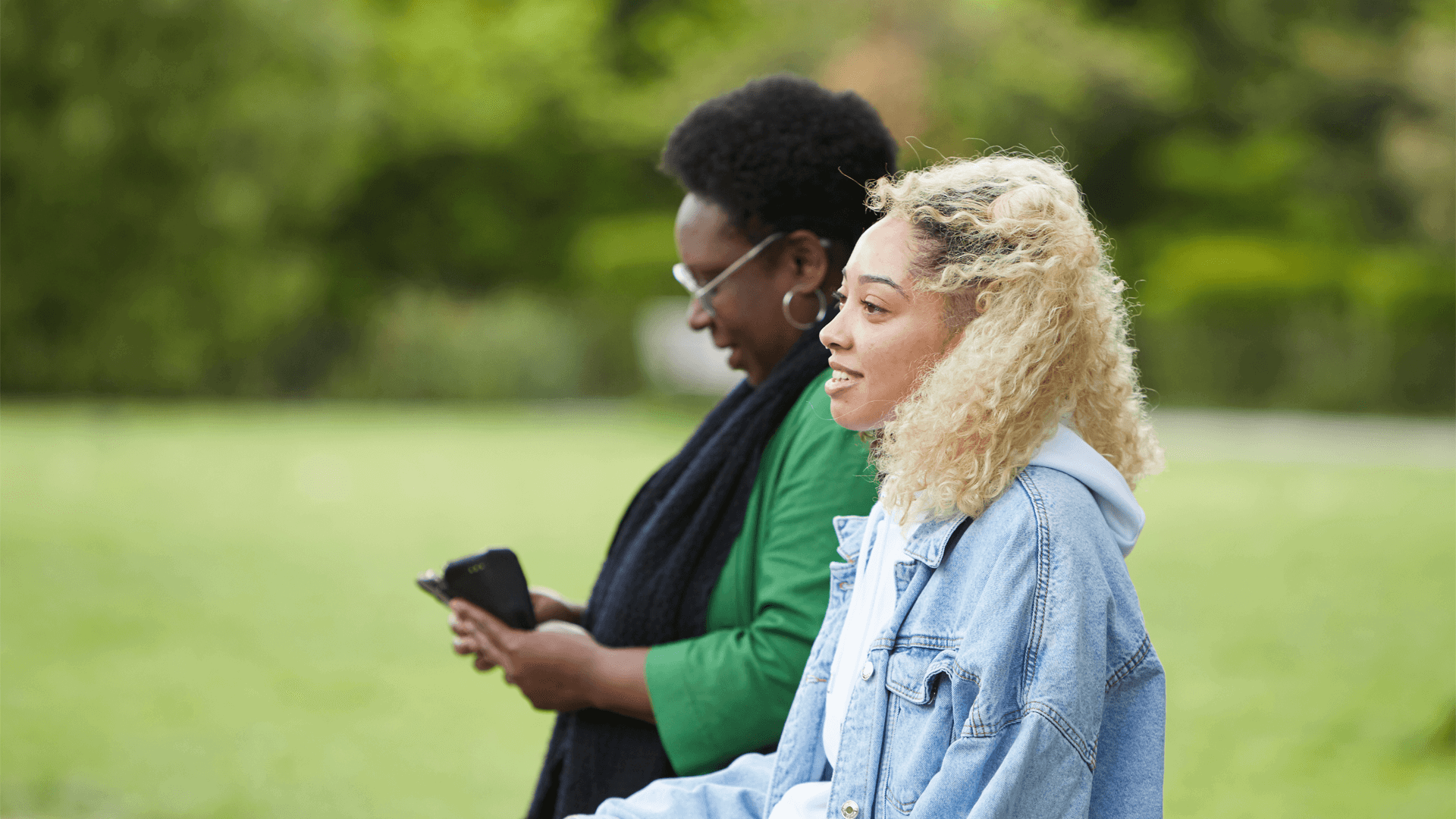 Whether you work at a youth club, coach a sports team, or run extra-curricular activities outside of school, we know the positive and crucial role you play in the lives of young people but understand you may often feel under-equipped to support them.
We have lots of new information, tips, and advice to help you feel prepared to support young people in your community.