Topic:

Practical tools for support
For:

Schools, Community support, Youth workers
This resource covers:
Advice and information on when to check in with a young person about their mental health.
When is a good time to check in with a young person?
Sometimes, it can feel difficult to know when to check in with a young person about how they are feeling. You might feel like you need to get the timing "perfect" but any time can be a good time. Here, we suggest some times when it might be good to check in.
Remember, before checking in with a young person, check in with yourself - are you ready to have this conversation?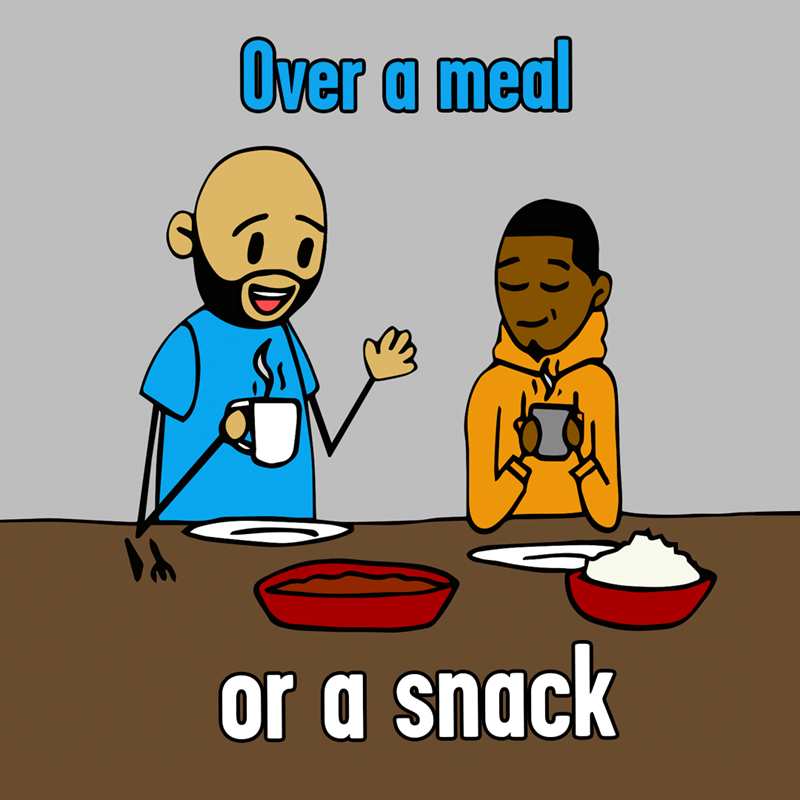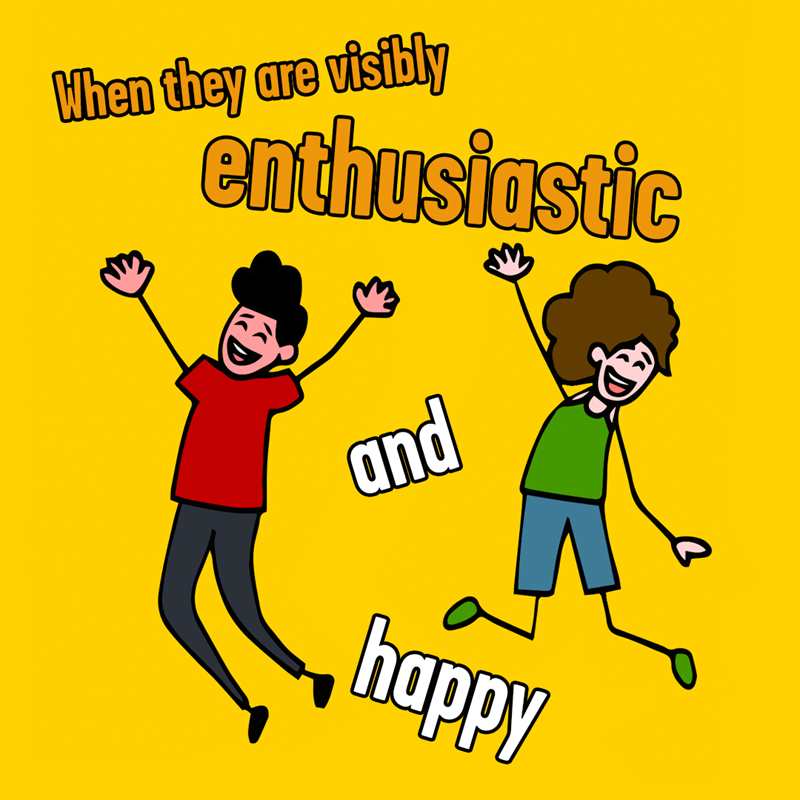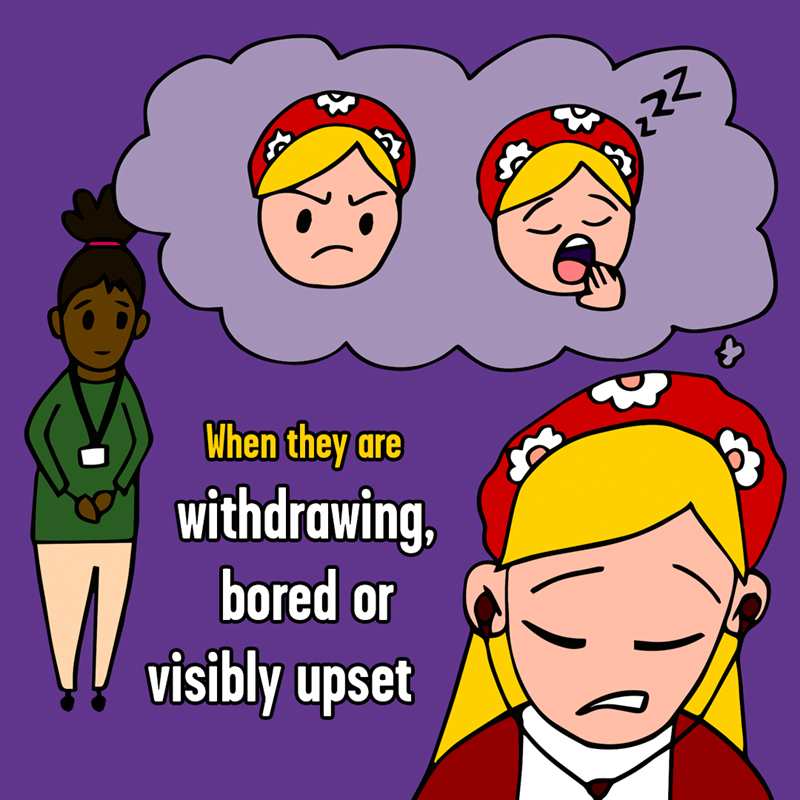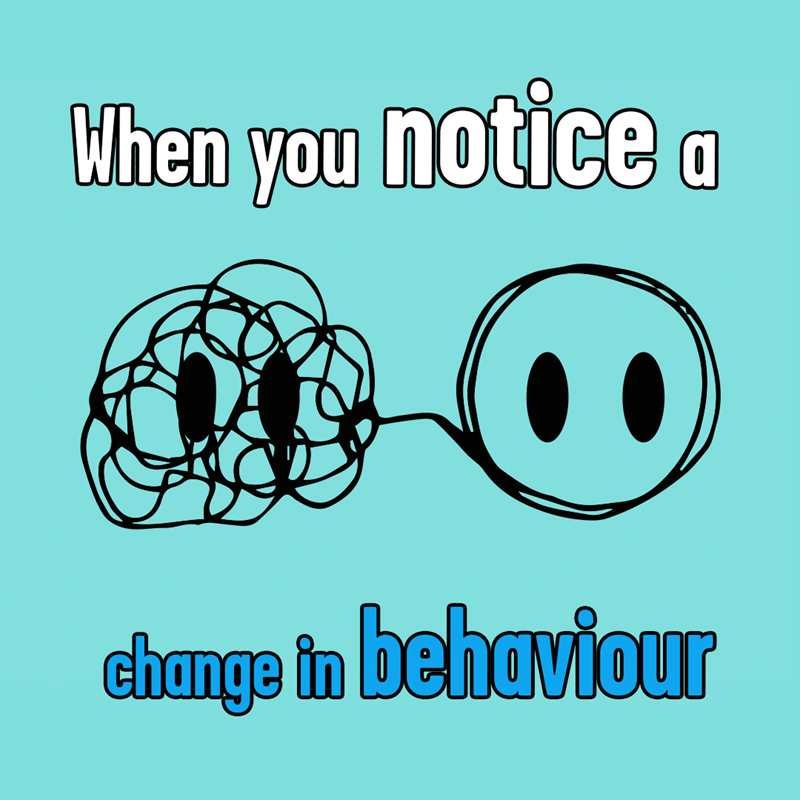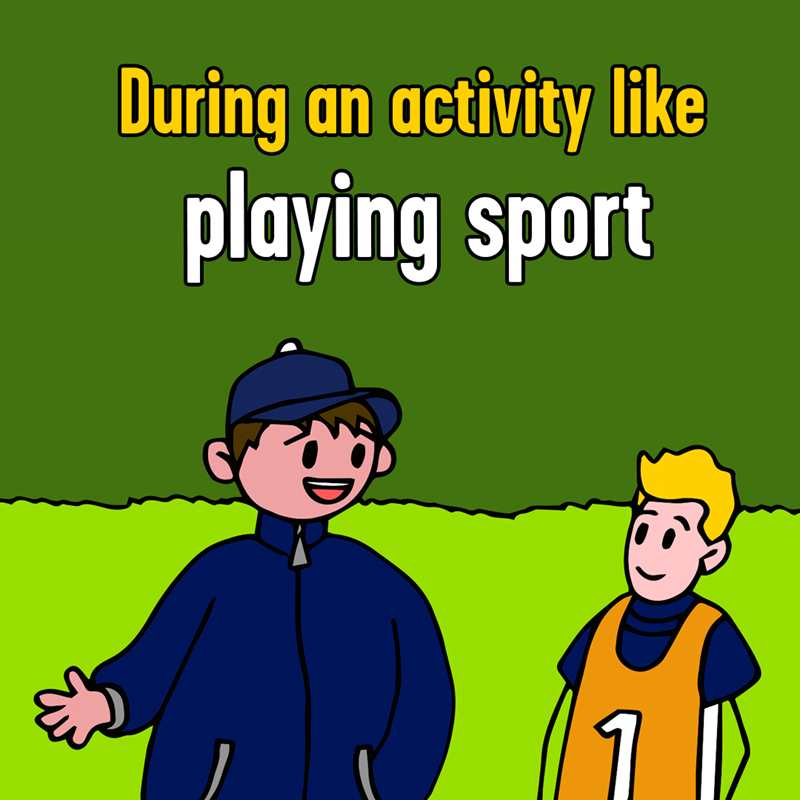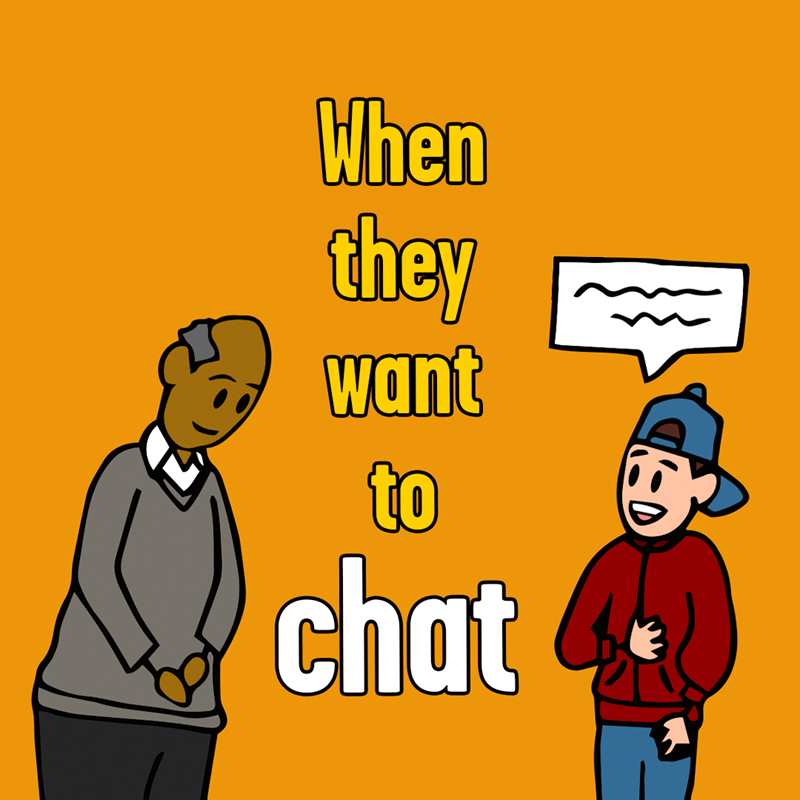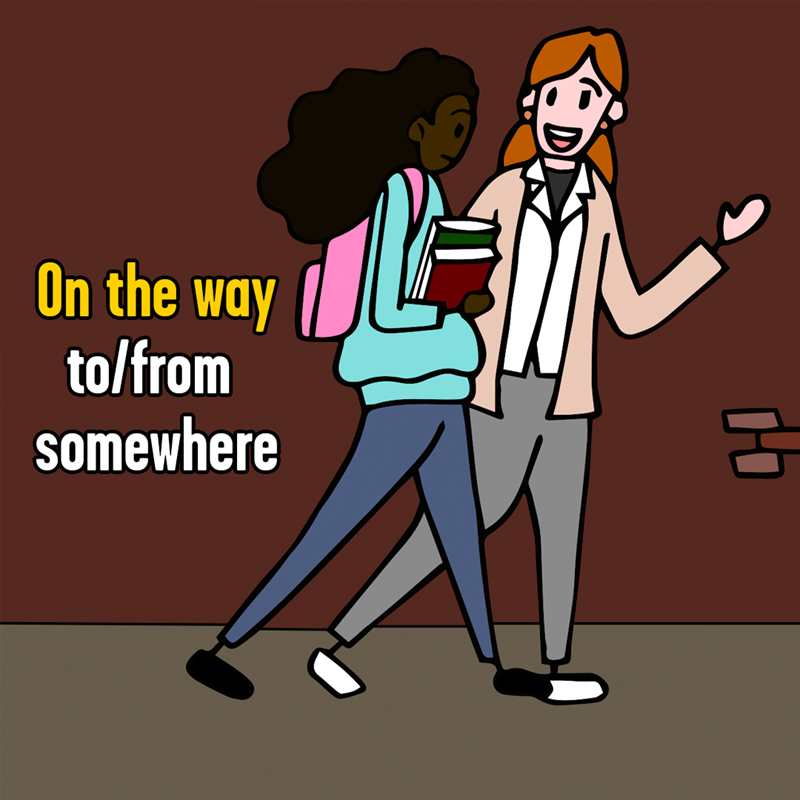 More resources for supporting young people
There are certain times when a young person may need specific support. For example, during periods of stress and change. Take a look at some of our other resources for specific advice than can help you to support young people during these times.
Supporting young people in your community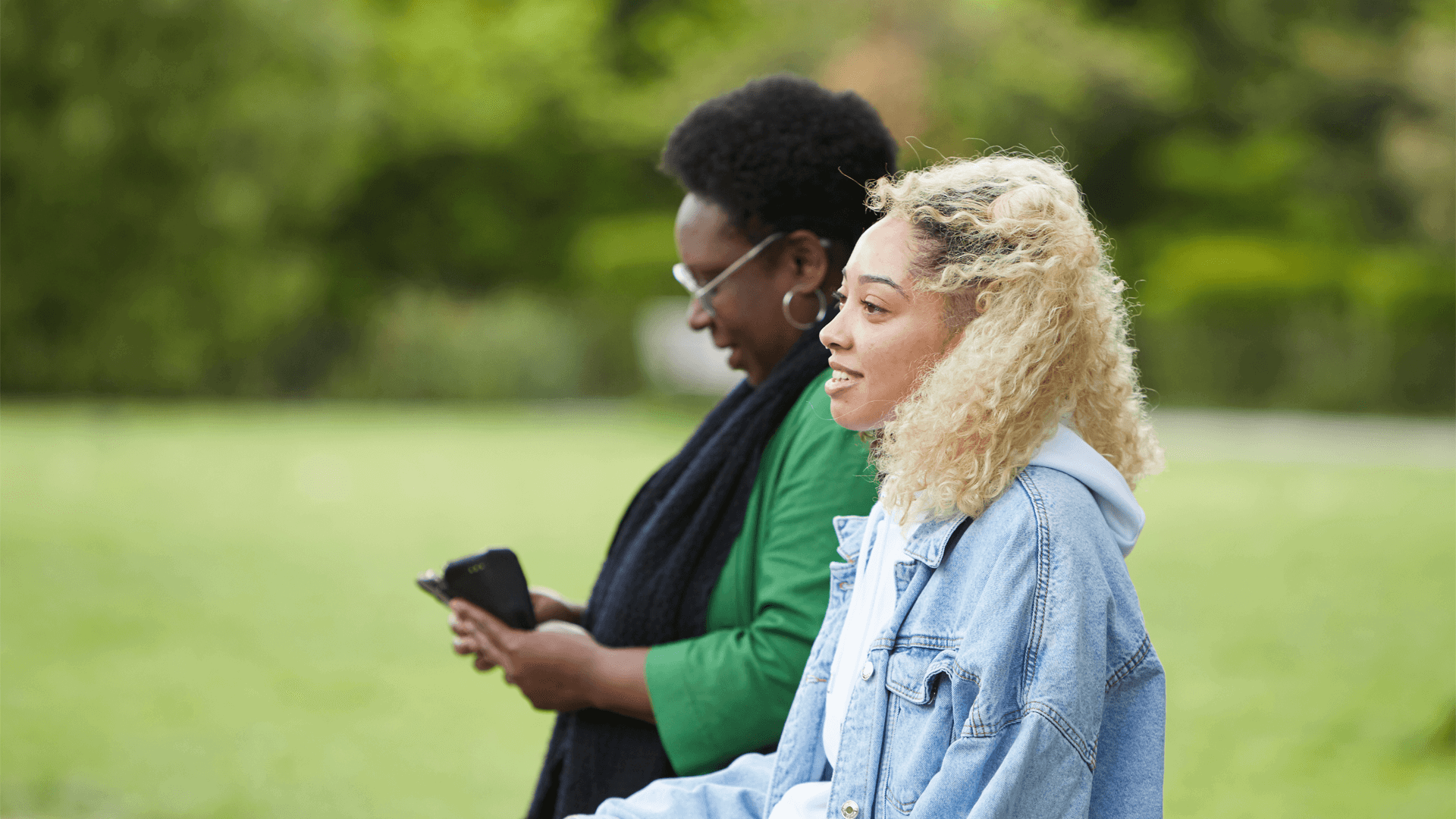 Whether you work at a youth club, coach a sports team, or run extra-curricular activities outside of school, we know the positive and crucial role you play in the lives of young people but understand you may often feel under-equipped to support them.
We have lots of new information, tips, and advice to help you feel prepared to support young people in your community.
Whether you love the page or think something is missing, we appreciate your feedback. It all helps us to support more young people with their mental health.
Please be aware that this form isn't a mental health support service. If you or a young person you work with is in crisis right now and wants to talk to someone urgently, find out who to contact on our urgent help page.
At YoungMinds we take your privacy seriously. If you'd like to read more about how we keep the information we collect safe, take a look at our privacy policy.
Related courses
Online training

Building resilience

27 February 2024

Understand the importance of resilience and how to help build it in the children and young people you work with.