Participation toolkits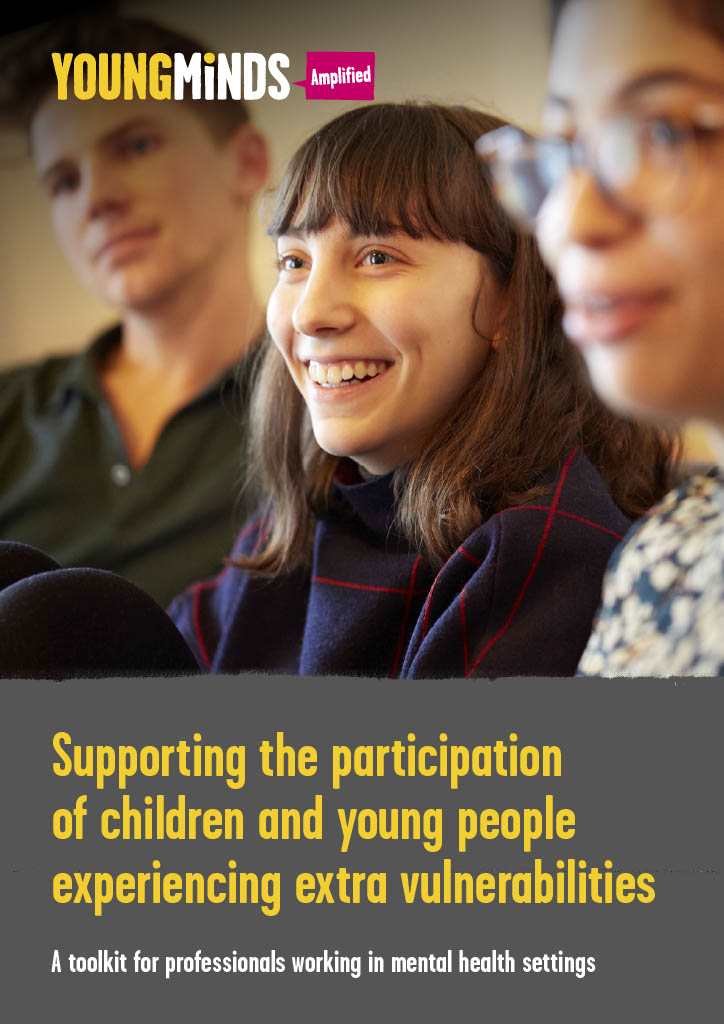 Supporting the participation of children and young people experiencing extra vulnerabilities
This toolkit aims to support organisations to increase the participation of children, young people and families who face marginalisation and barriers within the mental health system. As well as insights into how these barriers impact young people's experience of service and engagement with participation opportunities, this toolkit provides practical tools you can use to make your participation more representative.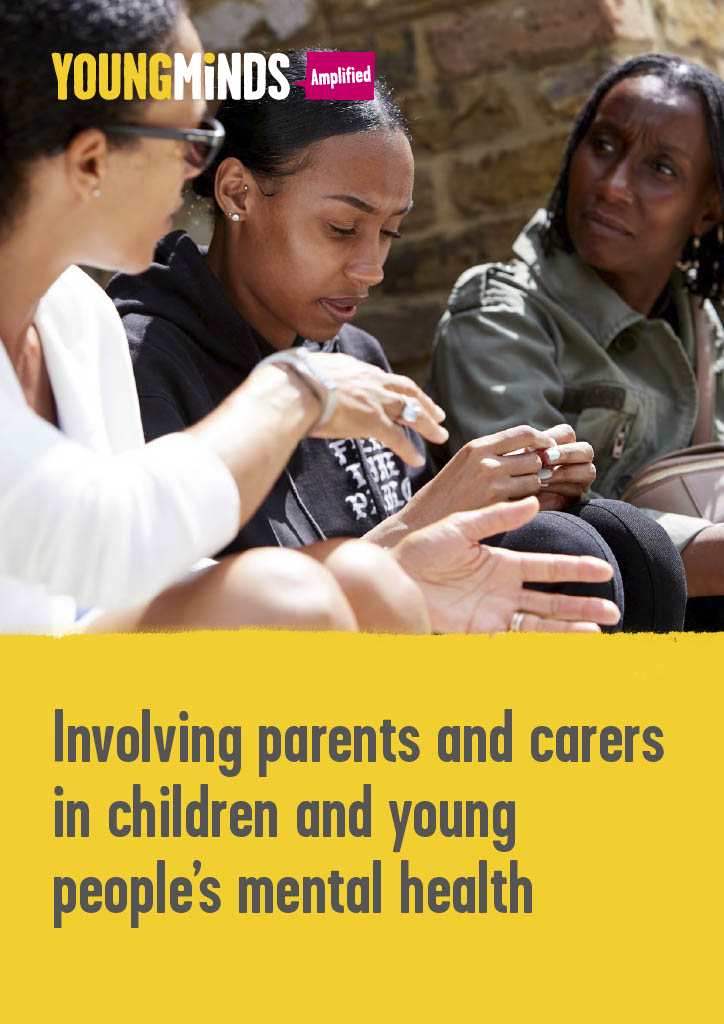 Involving parents and carers in children and young people's mental health
This toolkit is based on work with services who were supported to improve their parent and carer participation structures. This learning has been built on with insights from our parent and carer advisors and the wider Amplified project. It is aimed at professionals interested in improving parent and carer participation in their organisation.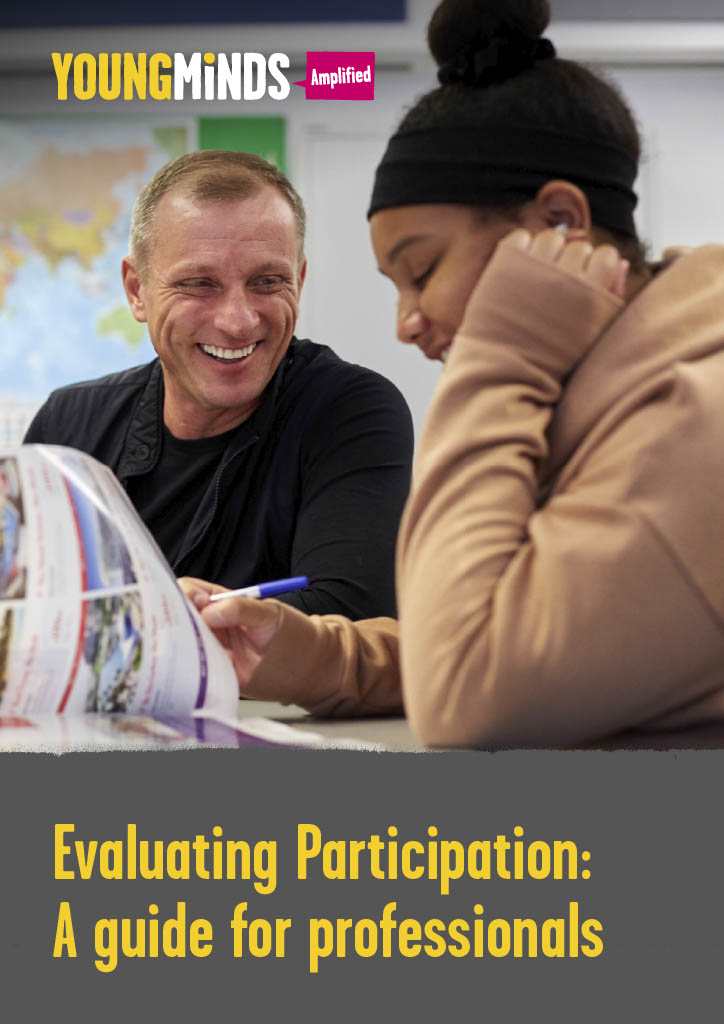 Evaluating participation: A guide for professionals
This toolkit was developed in response to feedback from professionals who were finding it difficult to evaluate their participation activities. It builds on learning gathered from the Amplified project to create a comprehensive guide to facilitating good evaluation practice within your organisation with the aim of creating a culture of continuous improvement in the mental health sector.
Participation briefings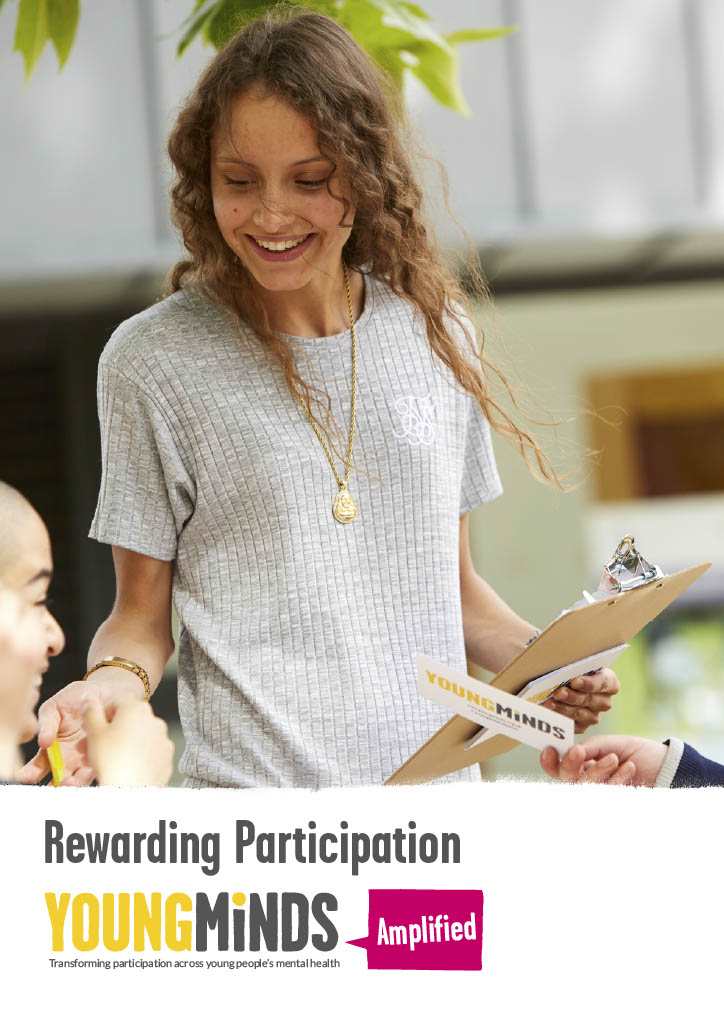 This guide highlights the issues your organisation might need to consider when developing policies and practices around how you reward young people and carers, and offers some practical ideas about how people can be rewarded for their participation and the contribution they make to your organisation.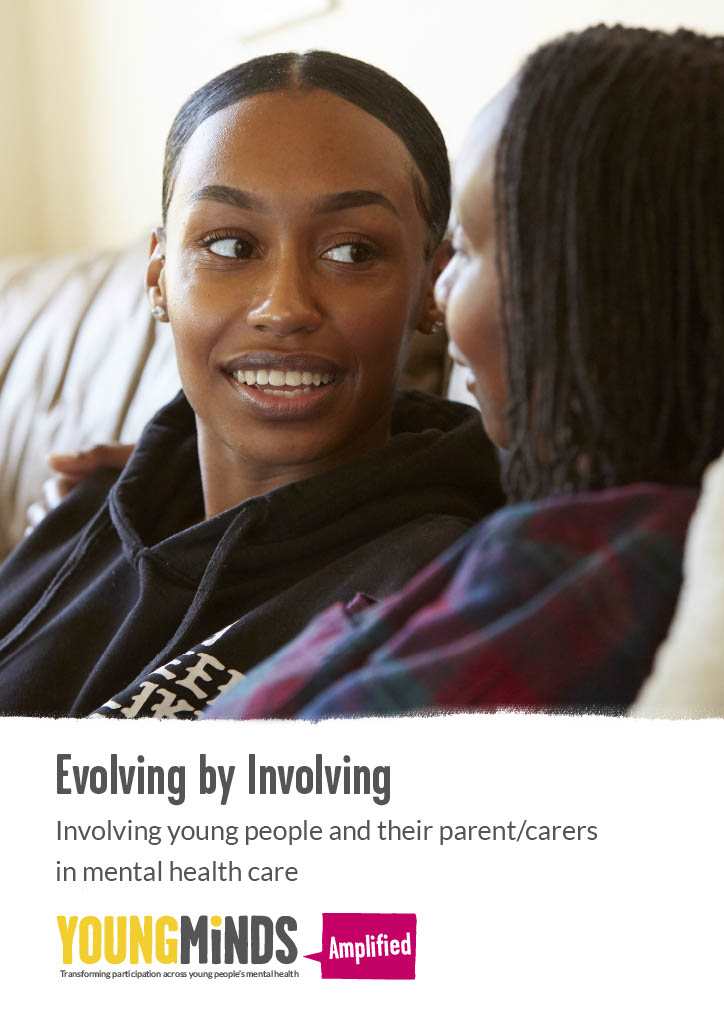 Including young people and their parents/carers in decisions about their care is key to establishing and maintaining trust and achieving the best outcomes. This resource aims to help professionals consider the best ways to ensure you and your service are creating opportunities for genuine involvement at every level of care. It provides advice and experience from young people and parents and carers who have received mental health support, and looks at potential barriers professionals may face.