Your support means a lot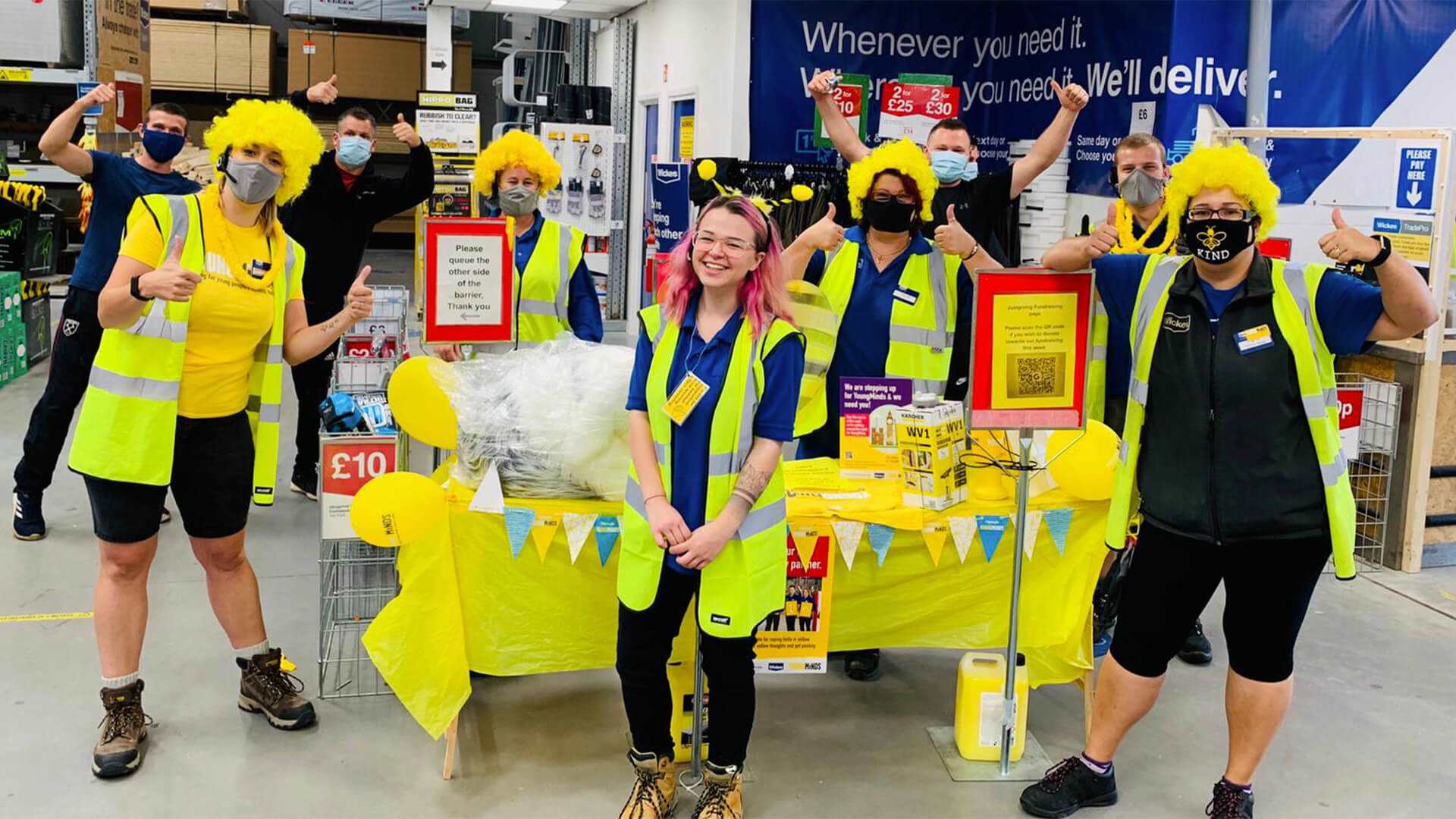 Sadly, just 0.7% of the NHS budget is specifically allocated to children and young people's mental health. Services are unable to cope with demand and thousands of young people are not receiving the support they need.
YoungMinds is a unique charity making a massive difference:
5,000 young people with experience of mental health problems work with us to make things better for their peers, and improve how mental health is treated in the press
Our Parents Helpline helps 12,500 parents a year worried about the mental health of their children. 1 in 3 parents call the Helpline a lifesaver
1.5 million people use our online help and advice every year – that's someone new every 20 seconds
You can help us do even more.
If you choose to make a major gift, we'll keep you up to date with regular reports, the opportunity to attend our events and visit a project.
If you would like to have a conversation about how you might be able to help, please email Michelle at michelle.kerrigan@youngminds.org.uk.
"I just wanted to thank everyone who works at YoungMinds. I can't thank you enough really, I am super grateful you have helped me get through hell and back several times and honestly just really are truly inspiring and you really have helped me to stay positive."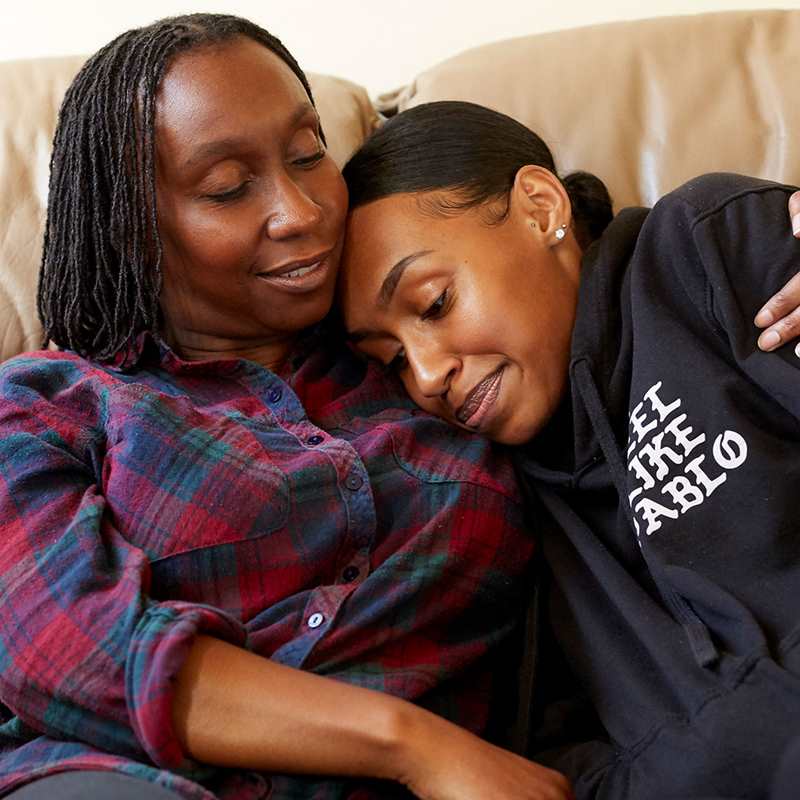 How you can donate
If you would like to donate, here are the different ways you can support us
Post: Please make any cheques payable to 'YoungMinds' and send to us at: Fundraising, YoungMinds, 4th Floor India House, 45 Curlew St, London, SE1 2ND. Please note, we are unable to accept any cash donations sent by post.
Bank transfer: If you wish to pay by bank transfer, please provide your name and email address on this form to access our bank account details. This allows us to identify your gift when it arrives in our account so we can confirm receipt of your donation and say thank you. If you add your name as a reference on the transfer even better!
Fundraising page: If you've set up an online fundraising page, there's nothing more you need to do – your supporters donate online and the platform sends it directly to us once your event is finished.
Credit/debit card: Call us on 020 7089 5050 or donate any funds raised securely online through our donate page.