The British Olympic Association (BOA) has today announced charity partnerships with StreetGames and YoungMinds, two of the country's leading young people's charities, focusing on physical activity in underserved communities and the mental health and wellbeing, respectively.
As part of the partnerships, and in line with the BOA's and the British Olympic Foundation's social impact strategies, the charities will be able to leverage the power of the Team GB brand and its athletes to support their objectives in tackling conditions that adversely affect young people's mental and physical health and wellbeing, at home and in the community.
The BOA's own research has identified that significant portions of the population feel that Team GB can legitimately talk about physical and mental health, and believe that Team GB athletes are positive role models in this regard.
YoungMinds is the UK's leading young people's mental health charity. The BOA will work with the charity to support a much-needed shift in the conversation around mental health. Team GB's athletes will be lending their voice to the fight for a world where all young people get the mental health support they need, when they need it, no matter what.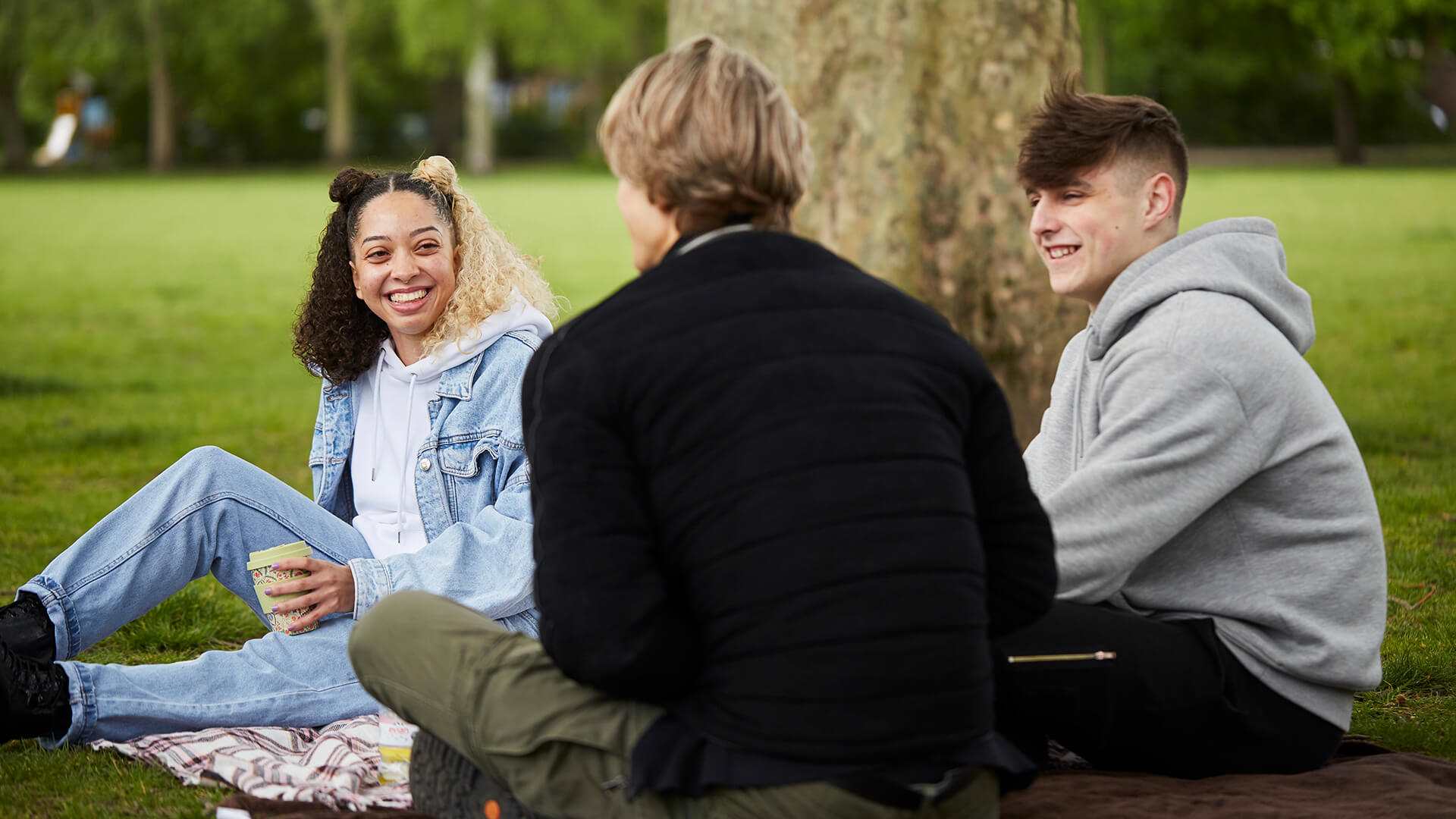 In working with StreetGames, a charity that seeks to harness the power of sport to change the lives of young people and their communities, Team GB will support the drive to tackle some of the most pressing issues faced by young people growing up in underserved communities, helping to make them healthier, safer and more successful.
We are very excited about our partnerships with StreetGames and YoungMinds and the impact these relationships can create.

Our athletes are part of a global movement who want to push for significant social change. We have also witnessed a much-welcomed shift from athletes in their openness to conversations around mental and physical health. We look forward to working with both charities to utilise the power of sport to create positive change for young people across the UK.
We are thrilled to announce our partnership with Team GB and to work with a range of inspiring athletes who are sharing their messages about mental health with young people.

Young people today are growing up facing huge pressures following a global pandemic and emerging into a cost of living crisis. We know that hearing messages of support and hope from people who are under pressure to perform publicly can be really powerful. Working with Team GB will increase our reach and ensure that more young people are able to access advice about their mental health when they need it. It will also remind them that whatever they are doing and whatever they are going through, their mental health matters.
The charities will partner with the BOA until the Milan-Cortina 2026 Olympic Winter Games.
The new partnerships will complement Team GB's existing youth engagement programme Get Set. Originally created as the official education programme for London 2012, Team GB and ParalympicsGB's Get Set offers a broad programme of free, cross-curricular resources and activities for schools and community groups, and has engaged with over 93% of UK schools since its launch.
Aiming to support all young people in fulfilling their potential and maintaining a healthy, active lifestyle, the programme helps pupils to embrace the Olympic values of friendship, excellence and respect and the Paralympic values of determination, inspiration, courage and equality.
Our partnership with Team GB empowers us to use the immensely positive power of Olympic sport and the incredible passion, skill and commitment of athletes to make a lasting impact on the lives of young people. Together, we can bridge the sporting inequality gap, deliver vibrant sports sessions, and share authentic stories that inspire and empower. Through this powerful collaboration, we are transforming lives and creating a future where every young person can thrive through sport and physical activity.
YoungMinds is the UK's leading charity fighting for young people's mental health.
Follow us on Twitter @YoungMindsUK and Facebook.
For free advice and support for parents, call our helpline on 0808 802 5544.