CAMHS posters and glossary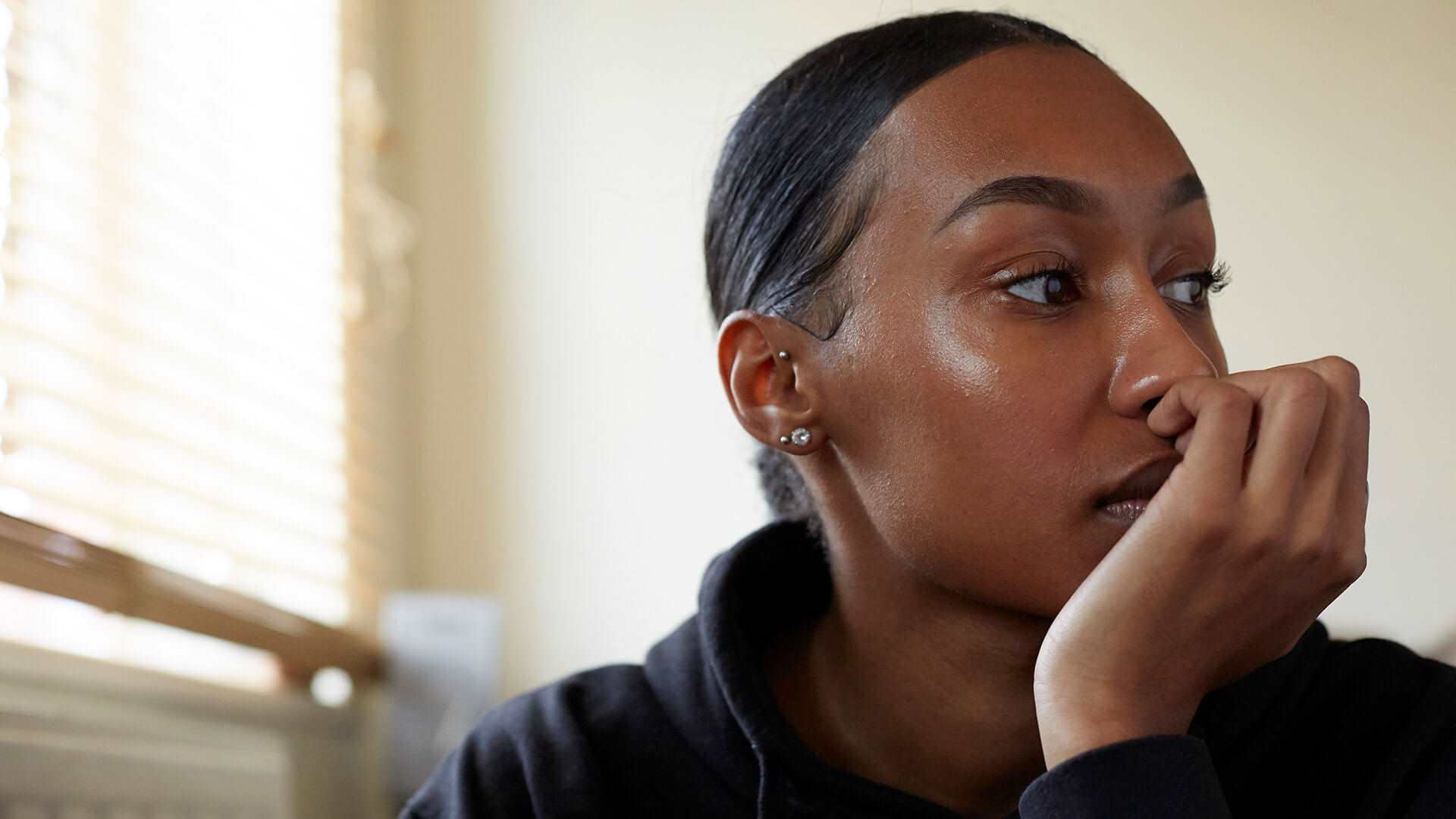 In an insights survey, we heard that both young people and parents were unclear on their rights when it came to confidentiality, making complaints and how much they could be involved in their care. We also heard that there was a lot of jargon and use of acronyms in CAMHS that lots of people didn't understand.
As a result we created a mental health glossary which gives you a run down of the most common terms that people found confusing. We also created three posters with information about being involved in decisions about your care, how to give feedback and how your information can be shared.
If you are a professional in CAMHS, you could put the posters up somewhere in your service so everyone can feel more informed about their rights.