What's the YoungMinds blog about?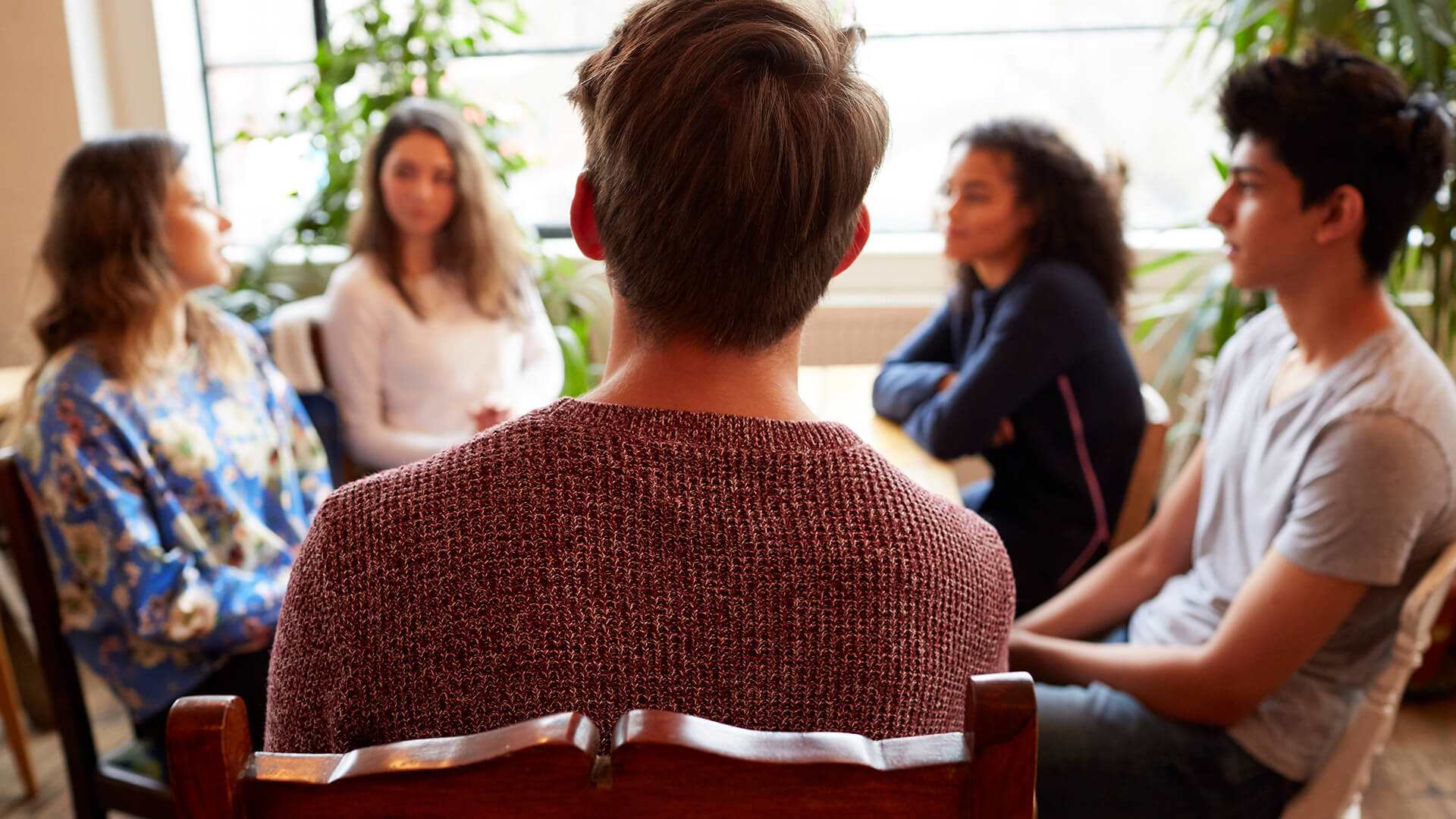 The YoungMinds blog is a place where young people can share their experiences and use their voice to support others who may be going through a difficult time with their mental health.
At YoungMinds, we are committed to turning real life experiences into positive change for children and young people's mental health. The blog is a place we can do this, by giving you the chance to use your voice and tell your stories.
Each month there will be certain themes and topics that we will seek to cover in our blog, according to what is relevant and timely.
These can range from real life stories about living with a condition, to tips and advice, to stories of recovery.
Who can write for us?
If you're aged between 14-25, and you live in the UK, you are welcome to join our Digital Writers Pool and become one of our bloggers. Here's how it works:
Fill in the form below.
If you are under 18, you will also need a parent/guardian to give their consent in the form.
You will then be sent an email every two to four weeks with blog topics to write about and submit for us to read.
Please note, due to the large volume of blogs we receive we are not always able to post every blog. 
If your blog is a suitable fit for the YoungMinds website, we will edit and send you the final version to see before we publish on the website.
All our writers go by their first name only, or you can choose to be anonymous or go by a different name.
If there is something else you would like to write about, you can join the Digital Writers Pool and then email us to discuss what you would like to write about and whether or not it will be a good fit for the blog.
How we use your data
Your details will only be used by YoungMinds - we will never give your information to a third party organisation to use for their own purposes. View our privacy policy for more information.

How you can unsubscribe
You can unsubscribe at any time by clicking the unsubscribe link in the footer of any email you receive from us, or by contacting us at [email protected]
YoungMinds blogging guidelines
How would you summarise your blog in one to two sentences? If you're struggling to do this, you may be trying to say too much. Think about what is really necessary to tell your story or get your point across.
When you have written a sentence, take a second look at it and ask yourself if there is an easier way to say the same thing. If you are unsure, try reading it out loud to hear how it sounds. Is it clear what you're saying?
Remember you are writing a blog, not an academic essay! Feel free to keep the language casual and make sure that it is easy to understand.
How can you make your point or tell your story in such a way that it is easy for anybody to follow? This is especially the case if you are writing from personal experience. A simple structure to consider is:
Beginning: What was the problem and how did it begin?
Middle: What did you do and what happened next?
End: What was the result? What did you learn?
It is important that our blog is accessible for everybody, so we try to make sure it is easy for anybody to read. Avoid large blocks of text – small paragraphs, headings, lists and bullet points make your blog easier to read.
For the same reasons as above, we try to keep all of our blogs between 500-800 words. If your blog post is over that length, we may have to cut it down.
If your story involves other people, make sure you have their consent, or anonymise who they are. If possible, avoid mentioning specific locations.
We want you to be honest and realistic about your experiences, but please avoid including graphic detail that could be triggering or encourage copycat behaviour in readers.
Imagine that whoever is reading your blog is going through a tough time. How could your blog encourage or reassure them? Try to end on a sentence or two that will leave the reader feeling comforted.
Read our latest blogs from young people