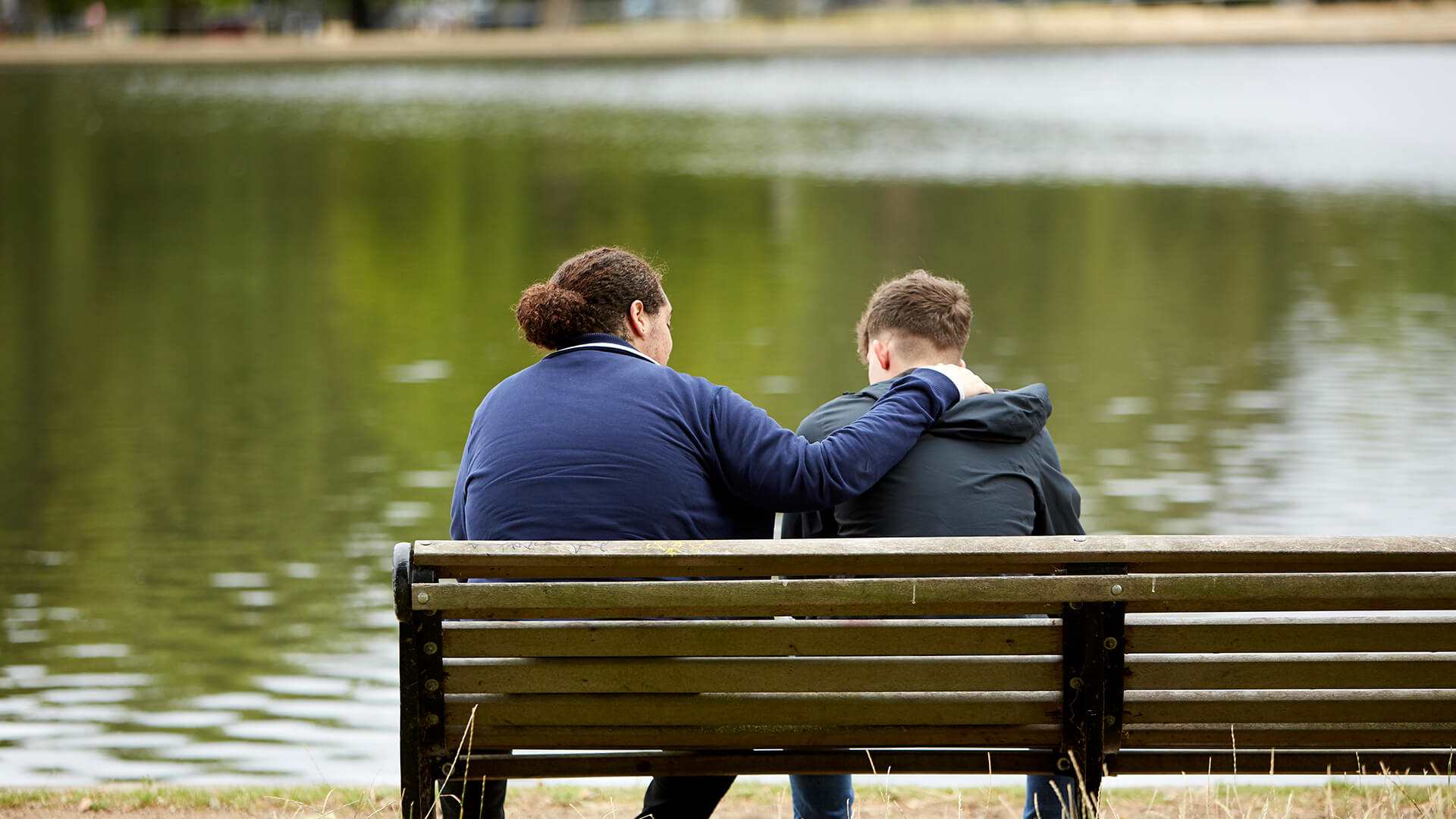 Latest NHS data, analysed by leading mental health charity YoungMinds, reveals that the number of urgent referrals of children to crisis teams has reached a record high.
The NHS monthly data, published for the first time in full since a cyber-attack in December 2022, shows that urgent referrals of under-18s reached more than 3,000 in April, the first time on record that numbers reached over 3,0001 in a single month. In May this year, this number rose again to 3,732, which is more than three times higher than in May 2019.
The charity also found that the number of open referrals to Children and Young People's Mental Health Services (CAMHS), i.e. the number of children and young people undergoing treatment or waiting to start care, reached 466,250 referrals in the month of May, the highest number on record.
The new data coincides with the publication of an interim report on the Government's promised Major Conditions Strategy2. This strategy is due to replace the scrapped long-term mental health plan, which was set to be published earlier this year. The scrapping of the plan in favour of a strategy that wraps mental health up with several physical health conditions, has further delayed Government action for young people's mental health.
YoungMinds is calling on the Government to take action on a rapidly escalating crisis and commit to ensuring the Major Conditions Strategy will reduce these alarming figures.
These record-breaking figures should sound the alarm. They are indicative of a system that is broken and a Government that has refused to listen to young people demanding change. We are now in a mental health emergency and the Government must get a grip on the scale of this crisis.

Behind these numbers are young people who urgently need support, dealing with a unique set of pressures for a generation growing up - living through a pandemic, a cost-of-living crisis and ongoing global instability. The systems there to support them are struggling to respond.

Many young people are having to wait months and years to access help, while many others are told they don't meet the threshold for a referral to mental health services. No young person should be left waiting for help while their mental health worsens.

Given the scale of need, the new interim Major Conditions Strategy report looks set to fall well short of what's needed. Young people and families need decisive action – not sticking-plaster solutions and further delays. That starts with prioritising young people's mental health, including providing early support in communities, increasing help in schools and reducing waiting times. We need to see a clear plan and a firm commitment from the Government to drive down prevalence and address the root causes of the youth mental health crisis.
YoungMinds are calling on all young people to demand the Government keep its promise to end the crisis in young people's mental health.
YoungMinds is the UK's leading charity fighting for young people's mental health.
Follow us on Twitter @YoungMindsUK and Facebook.
For free advice and support for parents, call our Parents Helpline on 0808 802 5544.