Did you know?
1 in 6

children aged five to 16 were identified as having a probable mental health problem in July 2020.

Less than 1 in 3

young people with a mental health condition get access to NHS care and treatment.

80%

of young people with mental health needs agree that the Covid-19 pandemic has made their mental health worse.
AJEDI Report 2022
With a view to being transparent and wanting to be held accountable for our commitments, we are publishing our Anti-racism, Justice, Equity and Inclusion (AJEDI) Action Plan.
We want the young people we are here for, our volunteers, supporters, partners, and potential future colleagues to know what our aspirations are as an organisation. This is a roadmap for the changes we need to make and our plan for the key work needed now to work towards getting there. 
We are committed to the work we detailed in the plan but we also know that this on its own is not enough. We will continue to talk to and learn from each other internally, and from our peers externally. We will continue to challenge ourselves, remain true to our values and centre everything we do around who is most at harm.
We have provided a plain text version of our report. Our action plan is also compatible with text-to-speak applications.
This report was published in July 2022.
Our impact in 2020-21
Every year we report on the progress we've made and how we've achieved what we set out to do. With our new strategy 'You Matter', we showcase some of the great work we do to make sure we're on track to achieve our mission.
This year our impact report has gone online! We have made our impact report interactive so you can really see how we are working towards making sure that all young people can get the mental health support they need, when they need it, no matter what.
Looking for an older report?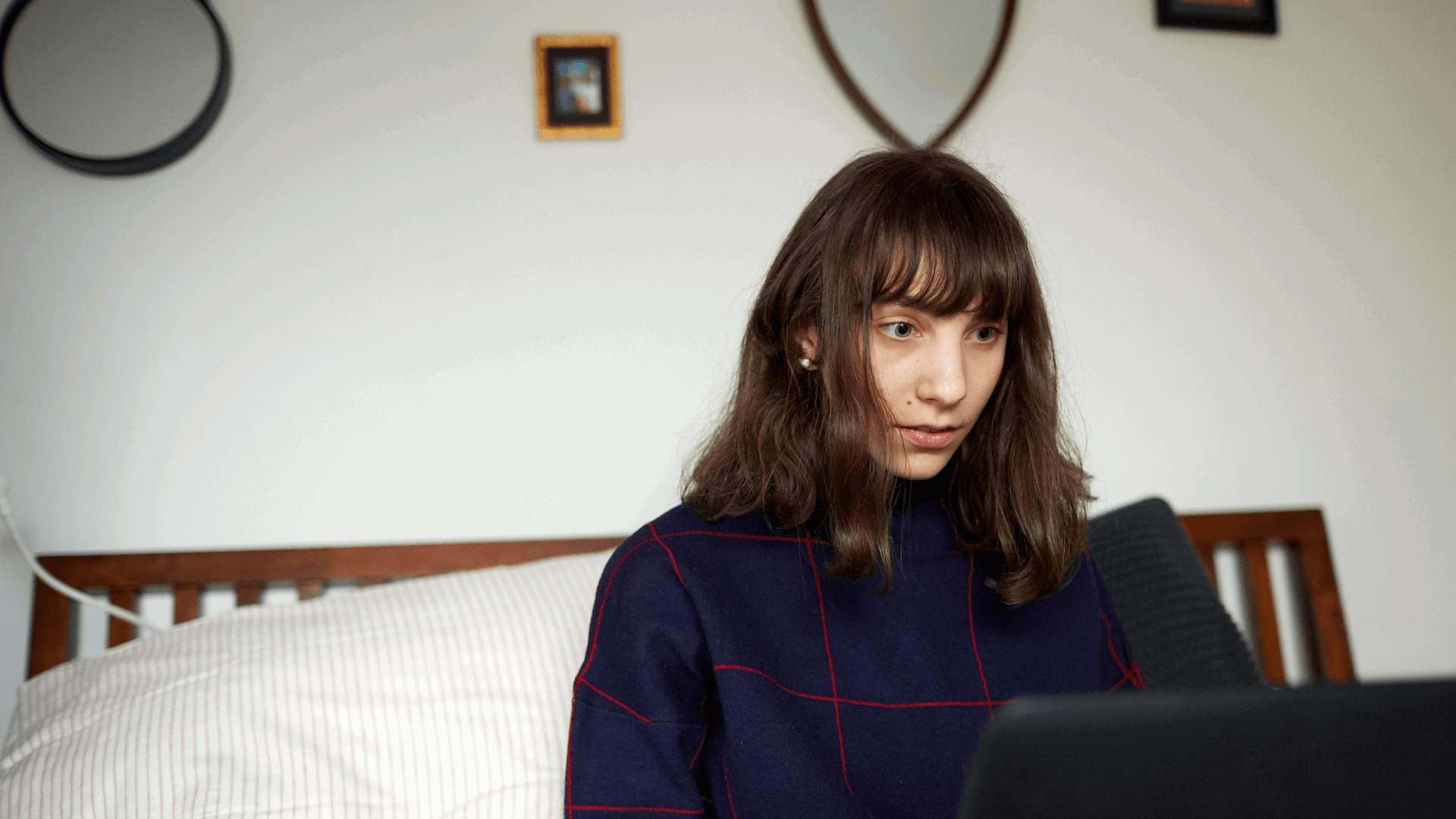 Looking for an older report? You'll find all our impact reports available to download below.