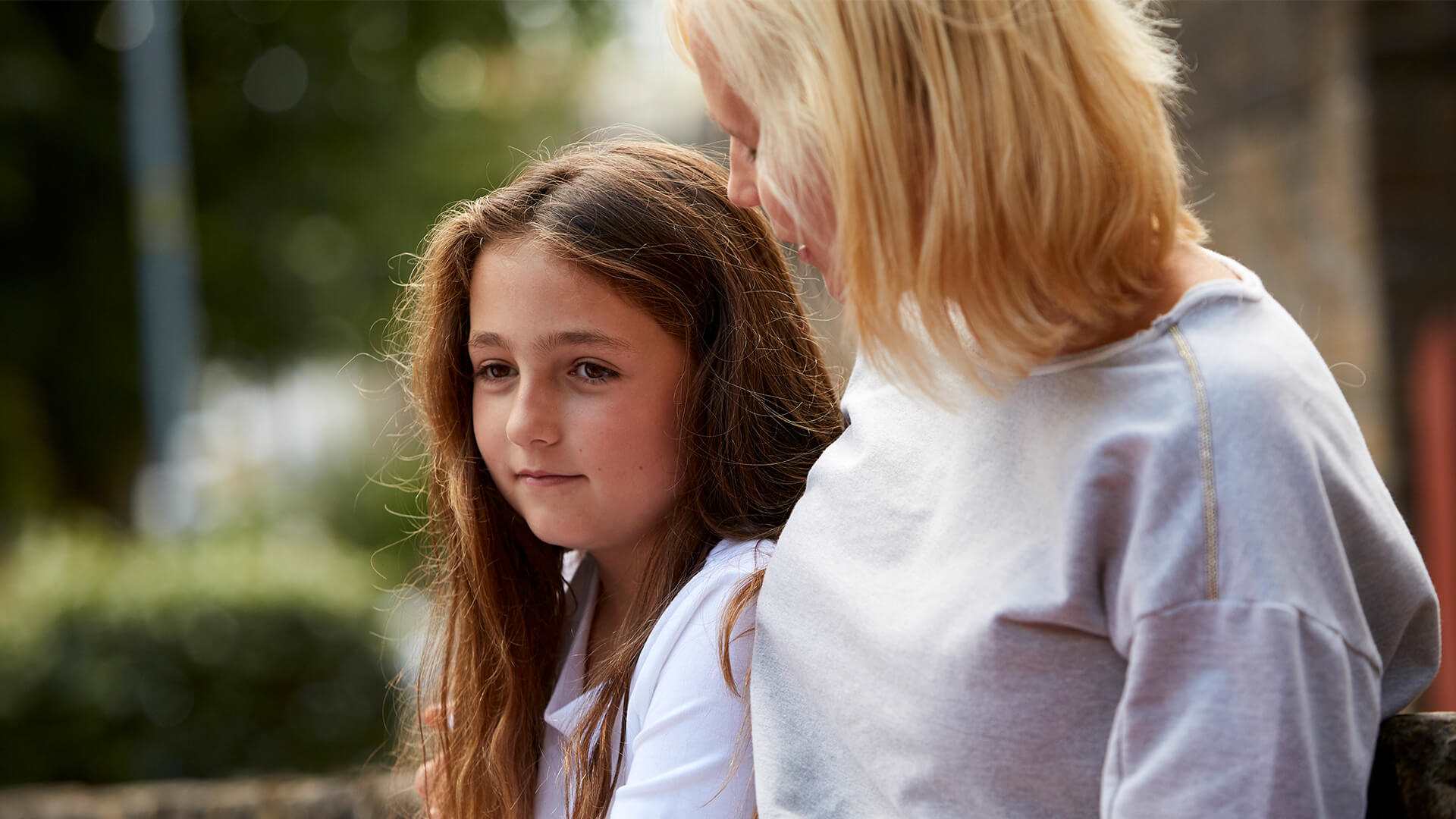 Over the last few years, attitudes towards children and young people's mental health have come a long way.
Today, we are more likely to talk about mental health than in the past, and more likely to believe that mental health is as important as physical health. Encouragingly, four-fifths (81%) of adults would seek help if they were struggling to cope. In schools, colleges, homes and on social media, mental health is becoming a more normal thing to talk about.
However, while it is positive that there is less stigma about mental health, there is still work to do. In our poll of young people with mental health problems, 60% said that worrying about how other people would react was a barrier to seeking help. That's why it's crucial that we keep working to raise awareness, and to ensure that everyone who works with children knows how to spot the signs of emerging mental health problems.
N.B. This report was published in September 2018.
Days can turn into weeks, weeks can turn into months, months can turn into years- this refers to the waiting time for mental health support for many children and their families. With YoungMinds, I am striving to change this situation so no-one has to suffer like my son did.
More from YoungMinds
Read some of our other reports and find out more about our work.