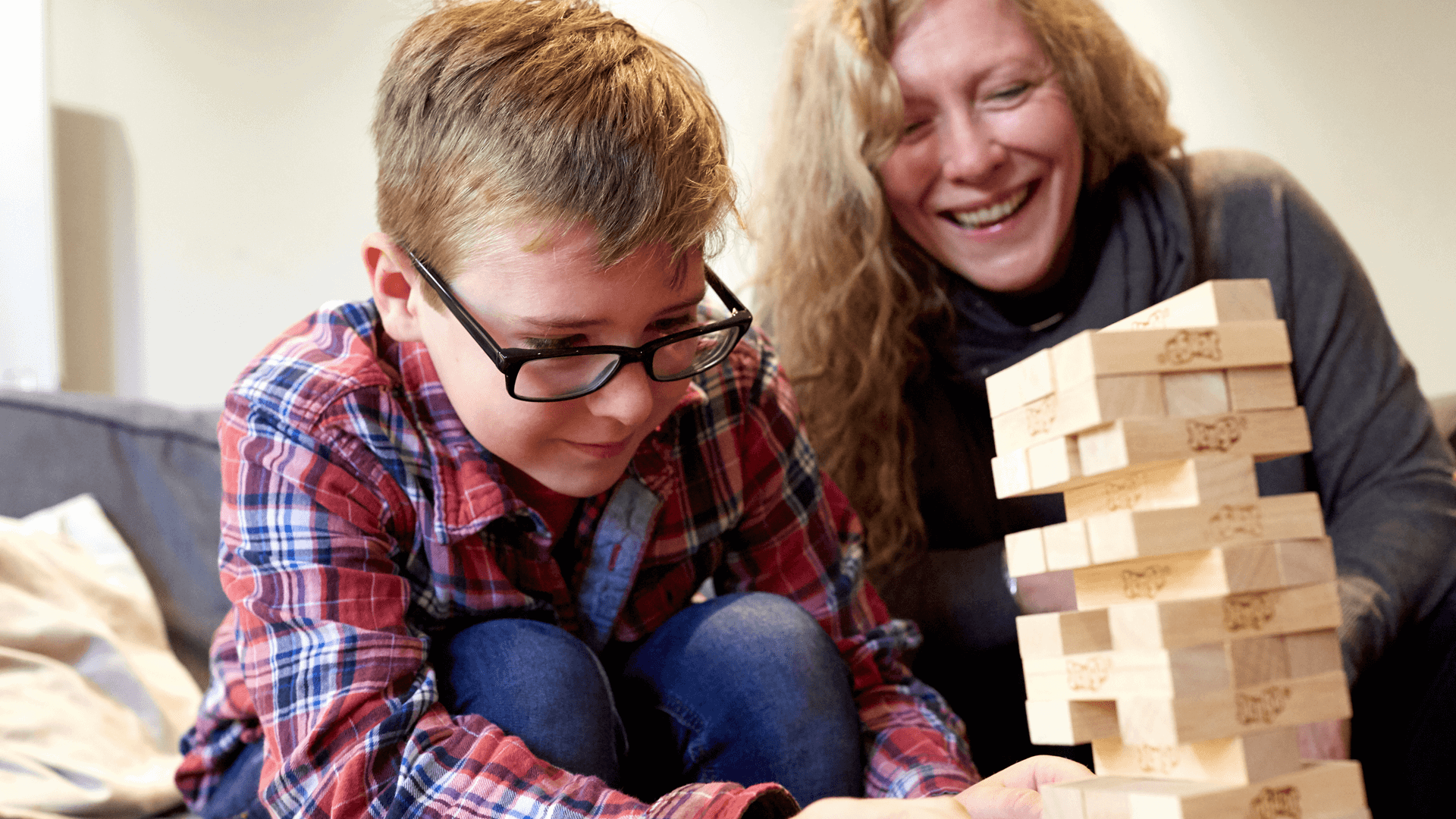 Children and young people with ADHD often have lots of energy and difficulty concentrating. They might also find it hard to control what they say or do. For example, they might speak without thinking first, or find that they do things on impulse.
About one in three people diagnosed with ADHD as a child will grow out of the condition and not require any treatment as adults. Those who receive specialist treatment tailored to their needs often see the benefits in their learning, friendships, employability and life skills as they understand how best to cope and adapt. 
ADHD diagnosis requires a specialist (child psychiatrist or paediatrician) assessment. This involves observing your child, obtaining reports of their behaviour at home and at school and sometimes using computerised tests. If your child is diagnosed with ADHD, these observations then inform a support plan that aims to ensure your child can flourish and achieve their full potential.
How can I help my child with ADHD?
Go to the GP or your child's school if you are worried that your child may have ADHD. A diagnosis can help you move forwards.

ADHD is a whole-family issue

Make sure that all family members understand what is going on, normalise it, and try keep a balance of attention in the family.

Avoid giving your child with ADHD the 'bad reputation' in the family.

Boundaries around behaviour

Maintain boundaries around behaviour that isn't acceptable, such as aggression or violence, and follow through on consequences.

Help your child live a healthy lifestyle with a balanced diet, regular activity and sleep routines.

Give your child simple instructions

Get close, look at them, talk slowly and calmly.

Praise your child when they have done what is required, however small (but be careful not to overpraise).

Write helpful lists and post them up somewhere visible (fridge/backdoor).

Find out about local parenting programmes and support groups – these can really help.

Break time into manageable chunks

Break up necessary sit-down times such as meals and homework into smaller, more manageable chunks - say 15-20 minutes.

Avoid food additives and colourings

There is some evidence that children with ADHD are particularly sensitive to these. Discuss this with a GP or dietician if you are unsure.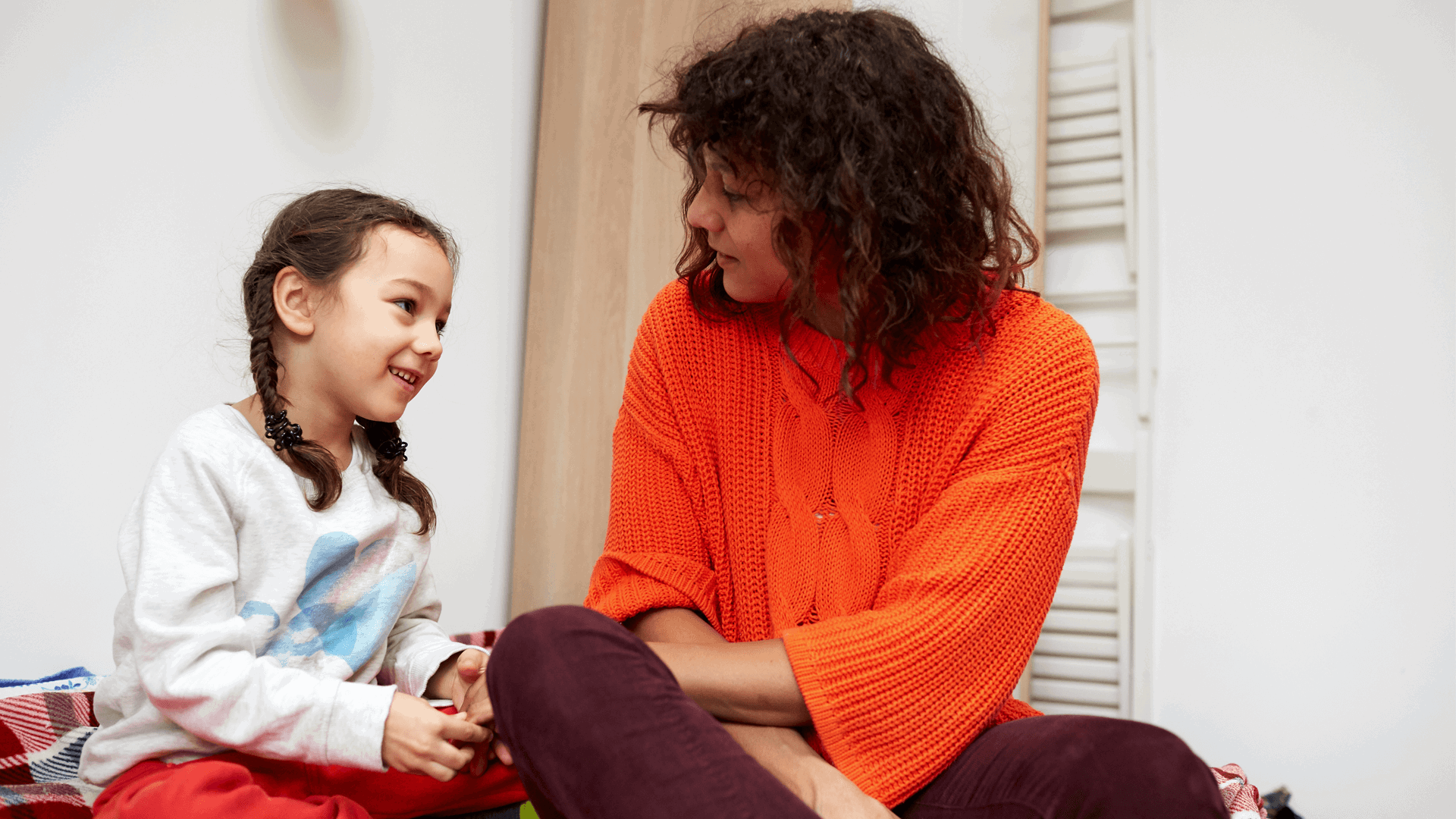 Download our full Parents Helpline guide to ADHD
For more information and advice, you can download our full Parents Helpline guide to ADHD. The guide includes:
information about ADHD, its symptoms and getting a diagnosis
information about challenges you and your child may face, and tips for overcoming them
quotes from young people living with ADHD on what it's like for them
advice on how you can support your child with ADHD
a list of helplines and services you can use
Where to get further support
Useful helplines and websites
ADDISS (The National Attention Deficit Disorder Information and Support Service) provides information and resources about ADHD and the variety of approaches that can help including behavioural therapy, medication, individual counselling, and special education provision.

Opening times:

Office hours

Provides support, information and advice for families with children with disabilities.

Free online chat service available. 

Opening times:

9.30am - 5pm, Monday - Friday

Hyperactive Children's Support Group

Helps hyperactive/ADHD children and their families, providing information particularly regarding hyperactivity and diet.

Opening times:

Mon - Fri 2.30pm-4.30pm