What are the most common symptoms of ADHD?
A child with ADHD may be:
easily distracted, finding it difficult to start or finish tasks
often unable to concentrate
often restless or fidgety
very talkative, often interrupting or blurting things out
impulsive, acting before considering consequences, prone to taking risks
easily angry or frustrated, struggling to deal with emotions
finding making or maintaining friendships difficult
disorganised, for instance often losing things or being late
lacking awareness of time
Every child or young person with ADHD is individual and they may not display all of these behaviours. And many of these traits and behaviours are typical in younger children, or can follow a traumatic experience – they don't necessarily mean your child has ADHD.
Age and gender can also affect how someone with ADHD behaves. This can make it harder to spot signs of ADHD, particularly in girls, who are more likely to be undiagnosed or wrongly diagnosed with other conditions.
Typically the symptoms of ADHD develop in early childhood and they may become particularly noticeable at times of significant change, such as starting or changing school.
My son has had times of feeling down about his ADHD, but increasingly he is able to recognise that it also part of his creativity, originality and energy.

The hardest thing for me is that I get angry so easily. I can't control it and it makes me feel awful afterwards.

He was late, losing things. It was exhausting and frustrating but learning that a lot of it was due to his ADHD gave me more empathy.

Getting my ADHD diagnosis and medication meant I could concentrate, enjoy learning and actually do really well.
Looking after your own wellbeing
Parenting a child with ADHD can sometimes be isolating, upsetting or exhausting. Sometimes parents feel judged or blamed by others (unjustifiably as parenting does not cause ADHD). It is entirely understandable if you are finding things difficult.
It's important to recognise the impact the situation is having on you, and think about ways you can take care of yourself – including getting support from other people so that you can take some time off. It's okay to ask for help when you need it, and to share your worries with someone you trust. We have advice on looking after yourself as well as your child.
Our son's challenging behaviour with ADHD had an enormous impact on the whole family, as we and his brothers bore the brunt of his anger.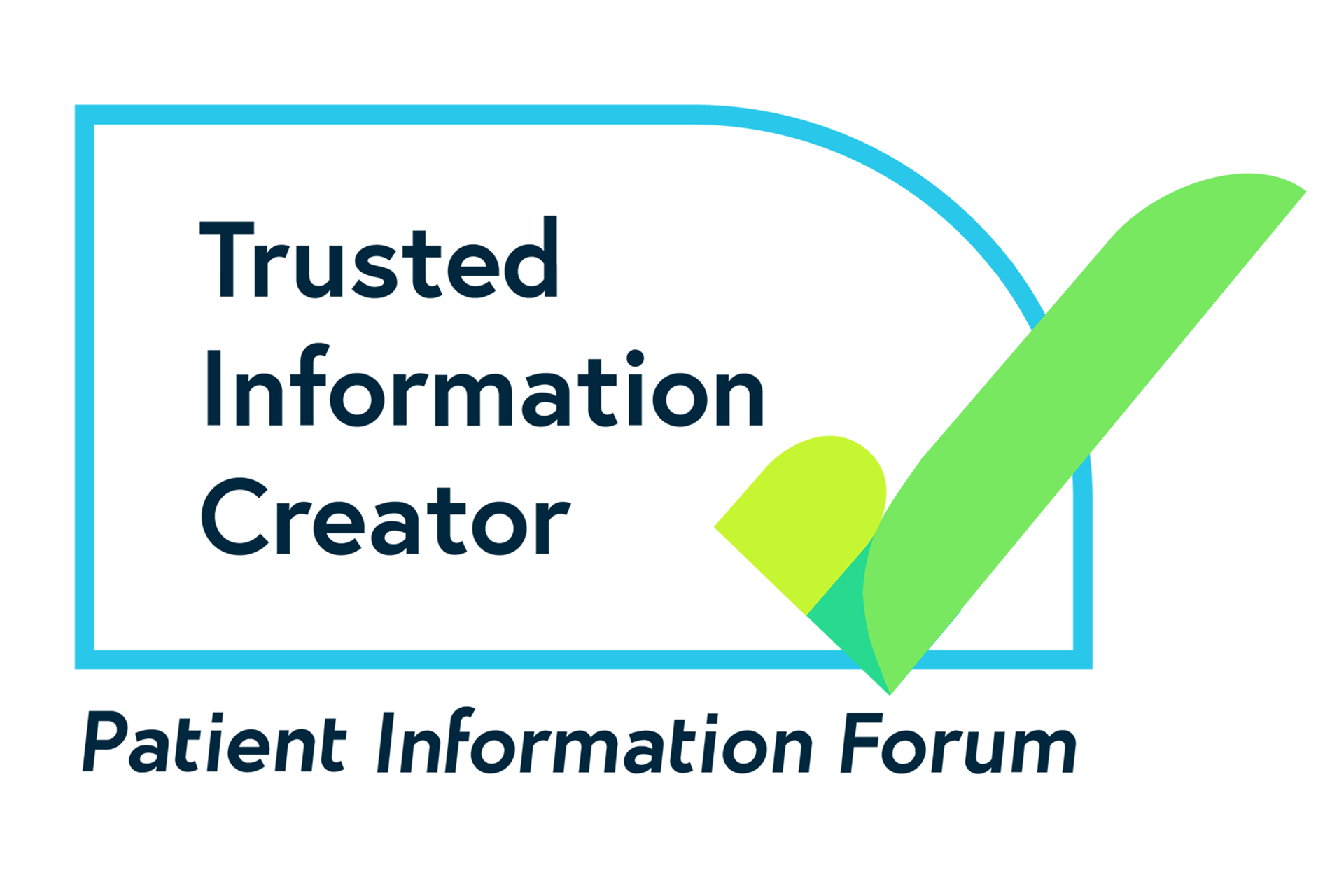 This page was reviewed in March 2022.
It was created with parents and carers with lived experience of supporting their child or young person with ADHD.
We will next review the page in 2025.
YoungMinds is a proud member of PIF TICK – the UK's quality mark for trusted health information.
Whether you love the page or think something is missing, we appreciate your feedback. It all helps us to support more young people with their mental health.
Please be aware that this form isn't a mental health support service. If your child is in crisis right now and you want to talk to someone urgently, find out who to contact on our urgent help page.
At YoungMinds we take your privacy seriously. If you'd like to read more about how we keep the information we collect safe, take a look at our privacy policy.