How many positives activity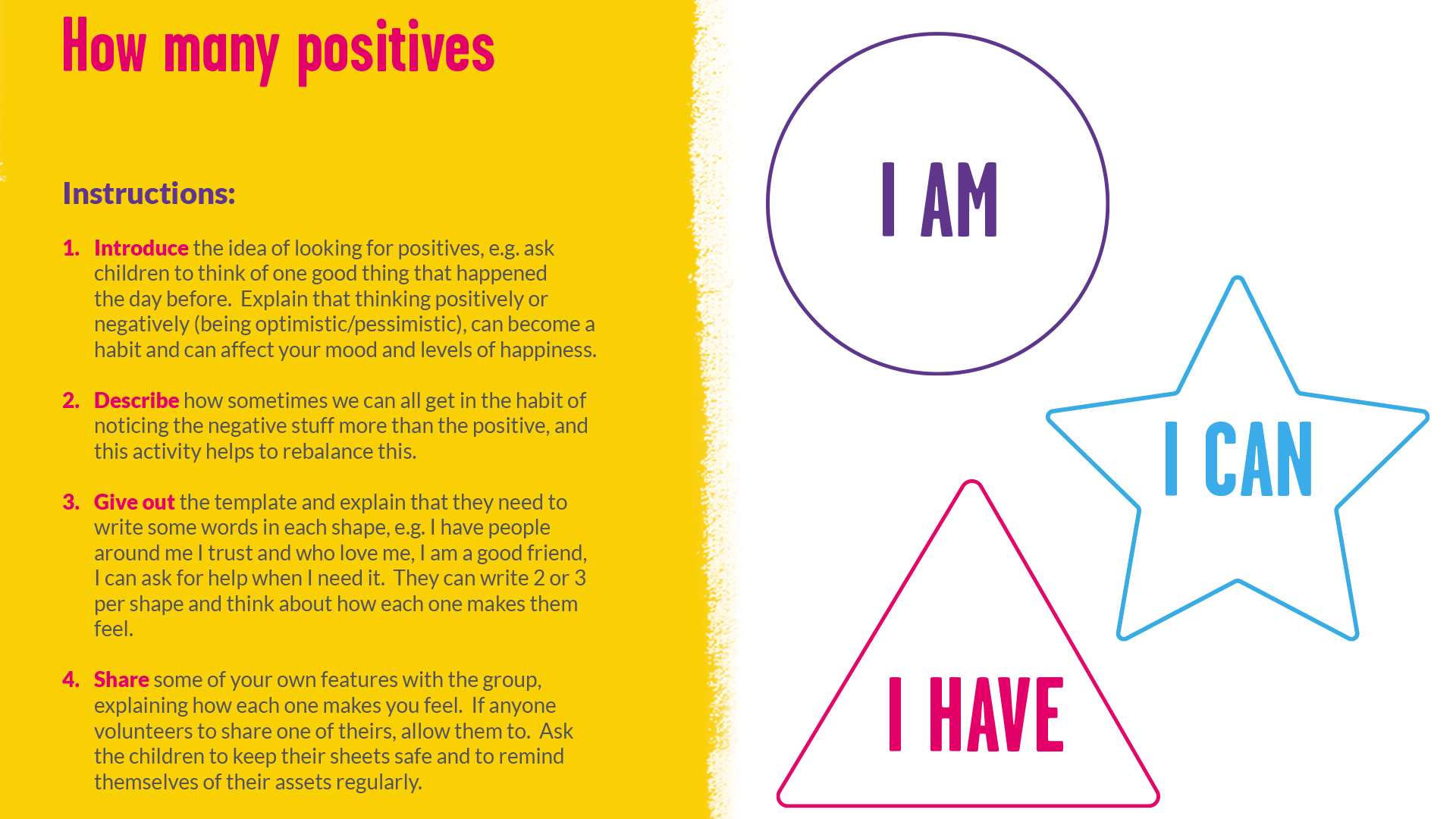 Many pupils may struggle to think positively. Regular negative thoughts can become a habit and can affect our overall mood and levels of happiness. This simple activity sheet will help pupils to visualise and recognise positive features in themselves. You could revisit this activity over time by asking the children to add to the list of assets.
Hope clouds activity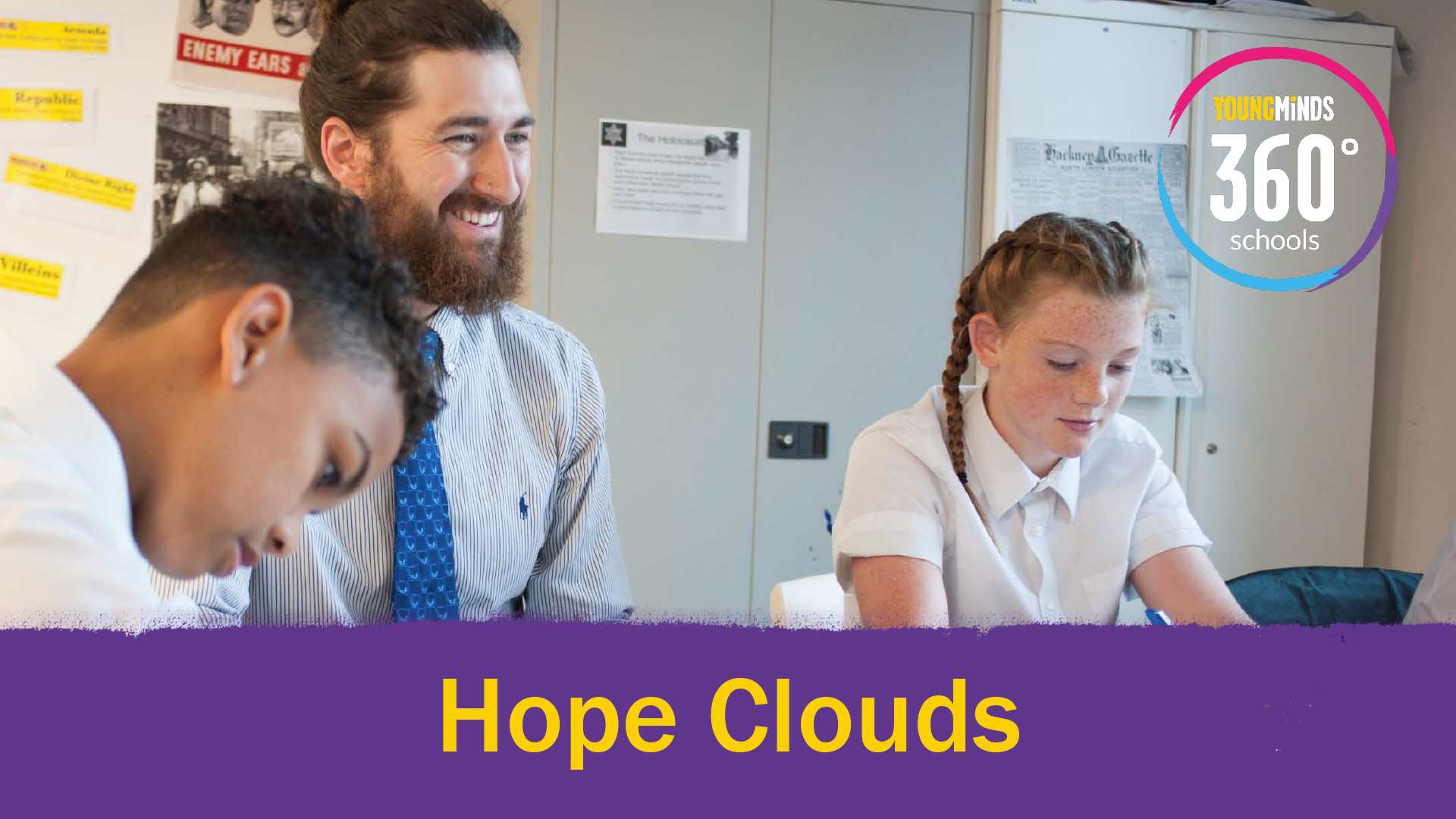 This activity works well with children of any age and provides a good starter for the beginning of the academic year. Asking children to think about their own dreams and hopes for the next academic year helps them to feel able to cope with things that happen or problems they want to solve. This activity can also be used with school staff.
Resilience check-in poster
Having a conversation about mental health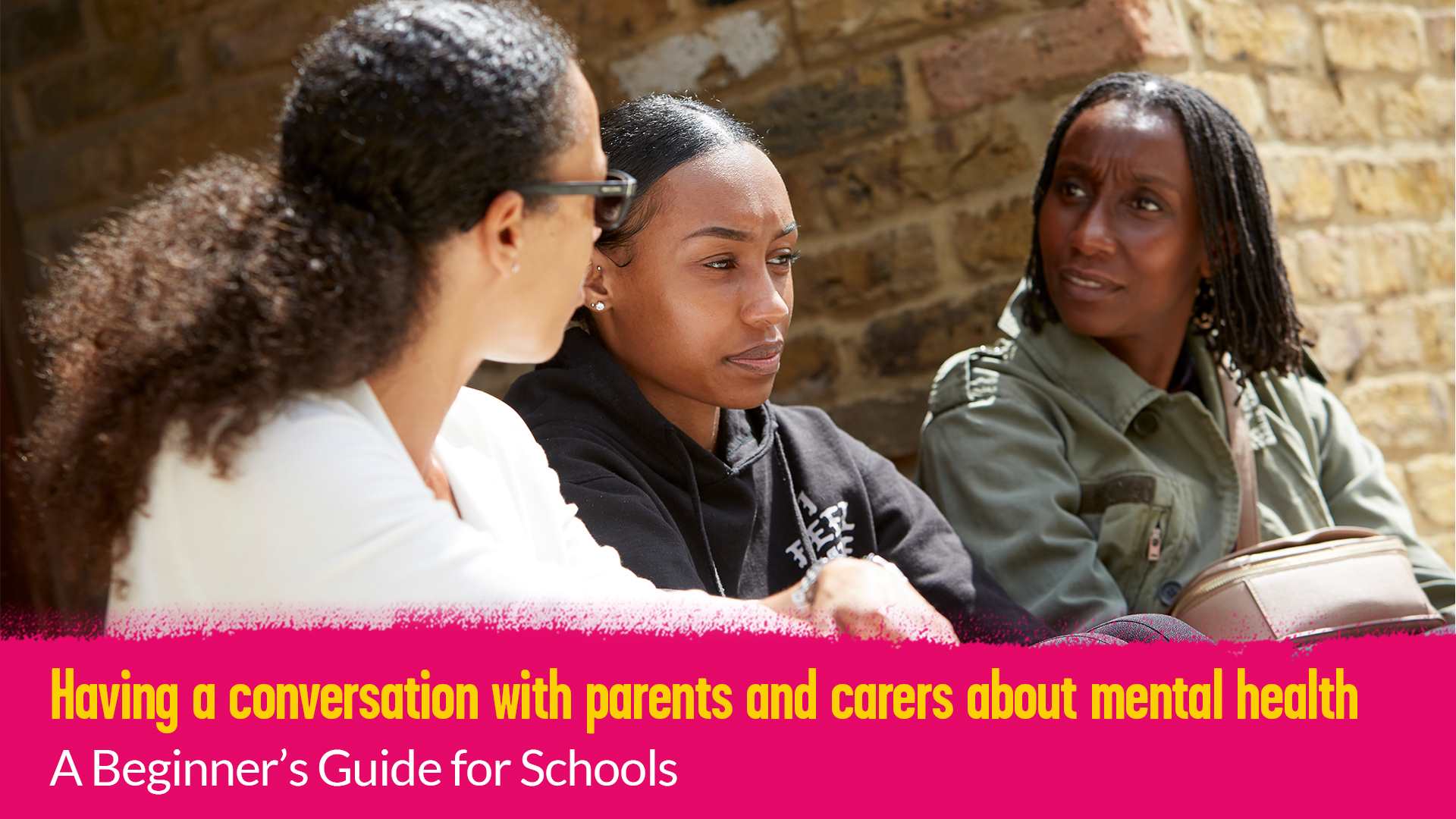 Mental health is a very emotional subject to talk about. This is especially true of conversations between teachers and parents and carers, whether they have approached you, or you have encouraged them to think about their family's mental health yourself. We've provided a beginner's guide for schools to help you navigate these conversations.