This blog was written by Sharmina who shared their story with us through the work of Inspirited Minds.
Inspirited Minds is a mental health charity that provides faith-based and culturally sensitive counselling and support services to those struggling with their mental health. They run an extensive repertoire of projects and resources to raise awareness and address the stigma of mental health within Muslim communities across the UK.
I run mental health and wellbeing programmes in primary schools, working specifically with girls in years 5 and 6. These programmes are set around themes of self-identity, kindness, friendship, anxiety/worries, gratitude, healthy boundaries and relationships, online safety, learning to express feelings and healthy coping tools. Each session is informative, fun-filled, and teaches girls how to emotionally express themselves in a healthy and safe way.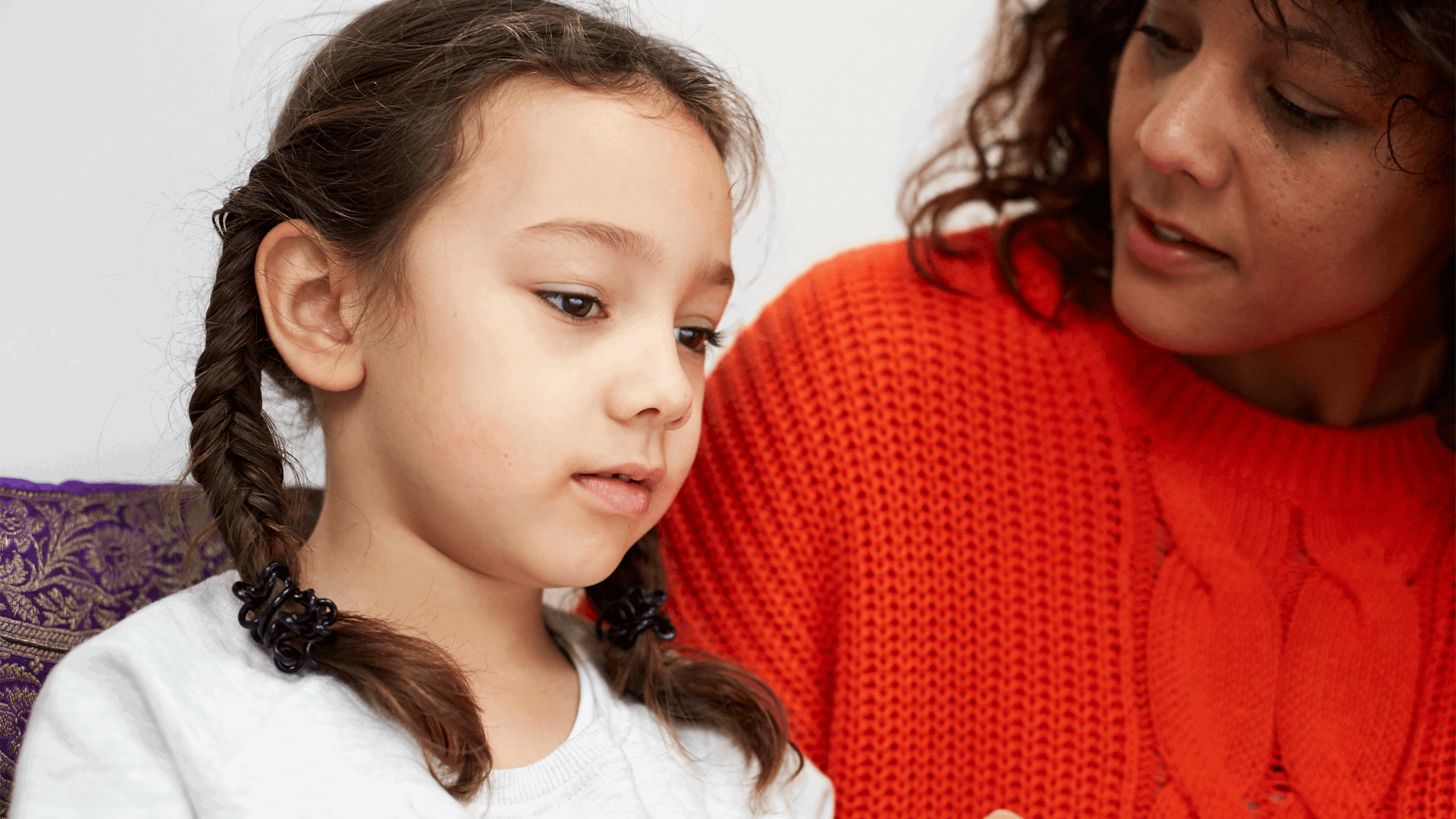 I remember my first mentee who was quite anxious and in a very vulnerable place emotionally on our initial meeting. Her body language was withdrawn and you could tell it was very difficult for her to engage and share the space with someone she barely knew. Although the struggles she was facing were not something she could verbally express at that point, it was very clear that she needed positive support to help her through.
Over the sessions I created a safe space where the young person felt she could open up and share her concerns with me. I did this by using a space she was comfortable with and explaining my role to her – that I wasn't there to judge her – and reassuring her it's okay to feel what she is feeling and that she's not alone in what she's going through.
I created a place of safety and friendship where this mentee felt she could open up and share her concerns with me.
Many of the topics we explored were ones that she found difficult to discuss, so I had to find ways of adapting discussions so that she found it easier to talk. For example, I very quickly realised my mentee is a very active person and a kinaesthetic learner, and therefore the most useful tool was a football! We would take this to the playground and kick it back and forth. Concentrating on the football and the repetitive nature helped soothe her as she talked through her feelings.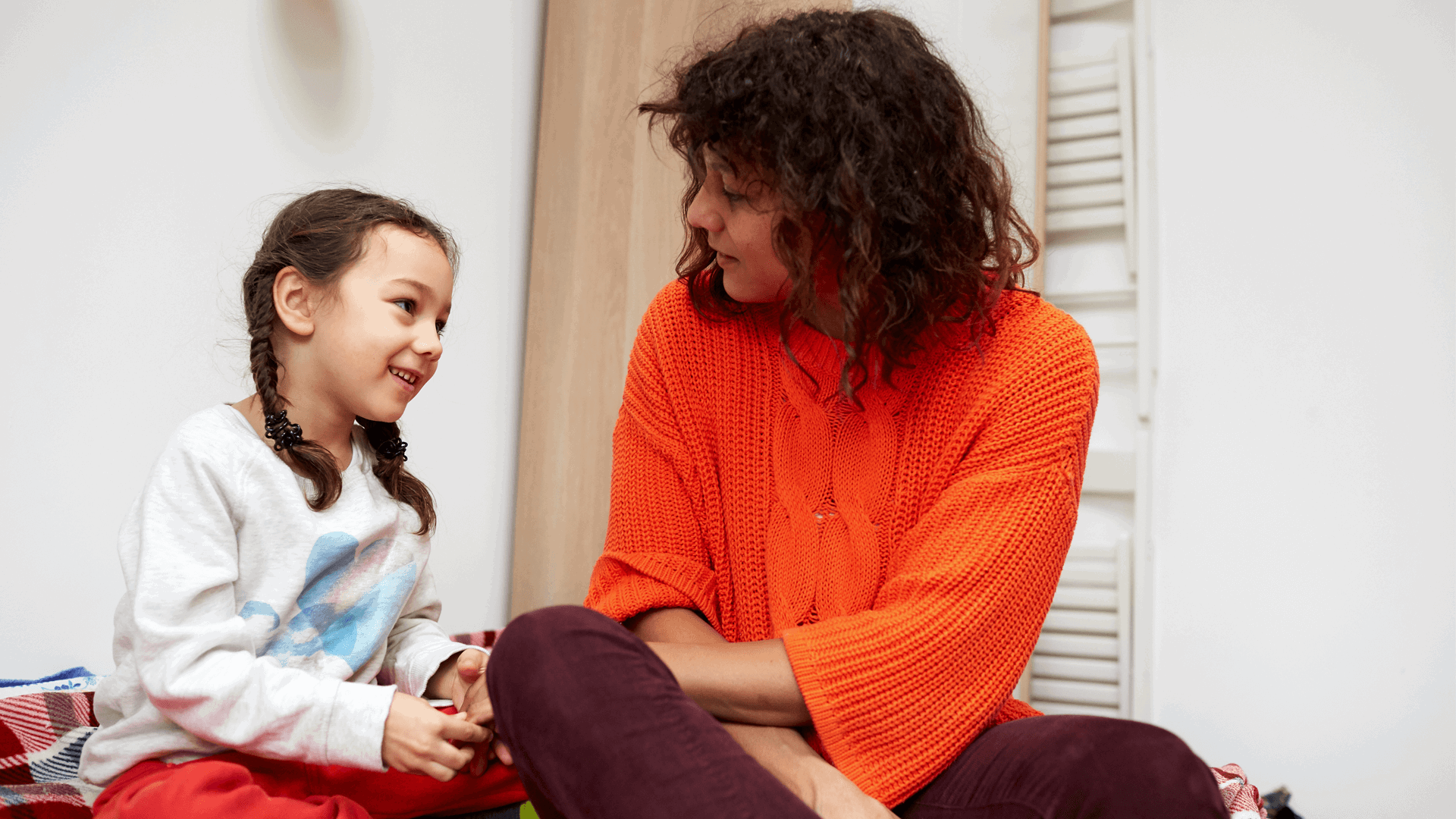 Over time I saw changes in this young person's confidence. She shared that she had received a certificate in assembly, and she did really well in her English class. She then started joining in with assembly time and break time with other pupils – something she had previously sat out of. This young person is now achieving many great things in school and is able to take part in activities and opportunities she previously missed out on. She is thriving and achieving the goals she has set out for herself. Most importantly, she is happier, smiling and engaging, making eye contact and building new friendships.
Don't ever underestimate the importance of you just being there for a young person in need.
Don't ever underestimate the importance of you just being there for a young person in need. A lot of the time, vulnerable individuals have been through a lot and are just seeking to be safe, to be seen, to feel secure and to be soothed. Be that person for them. Some days things don't go to plan but every connection you make counts.