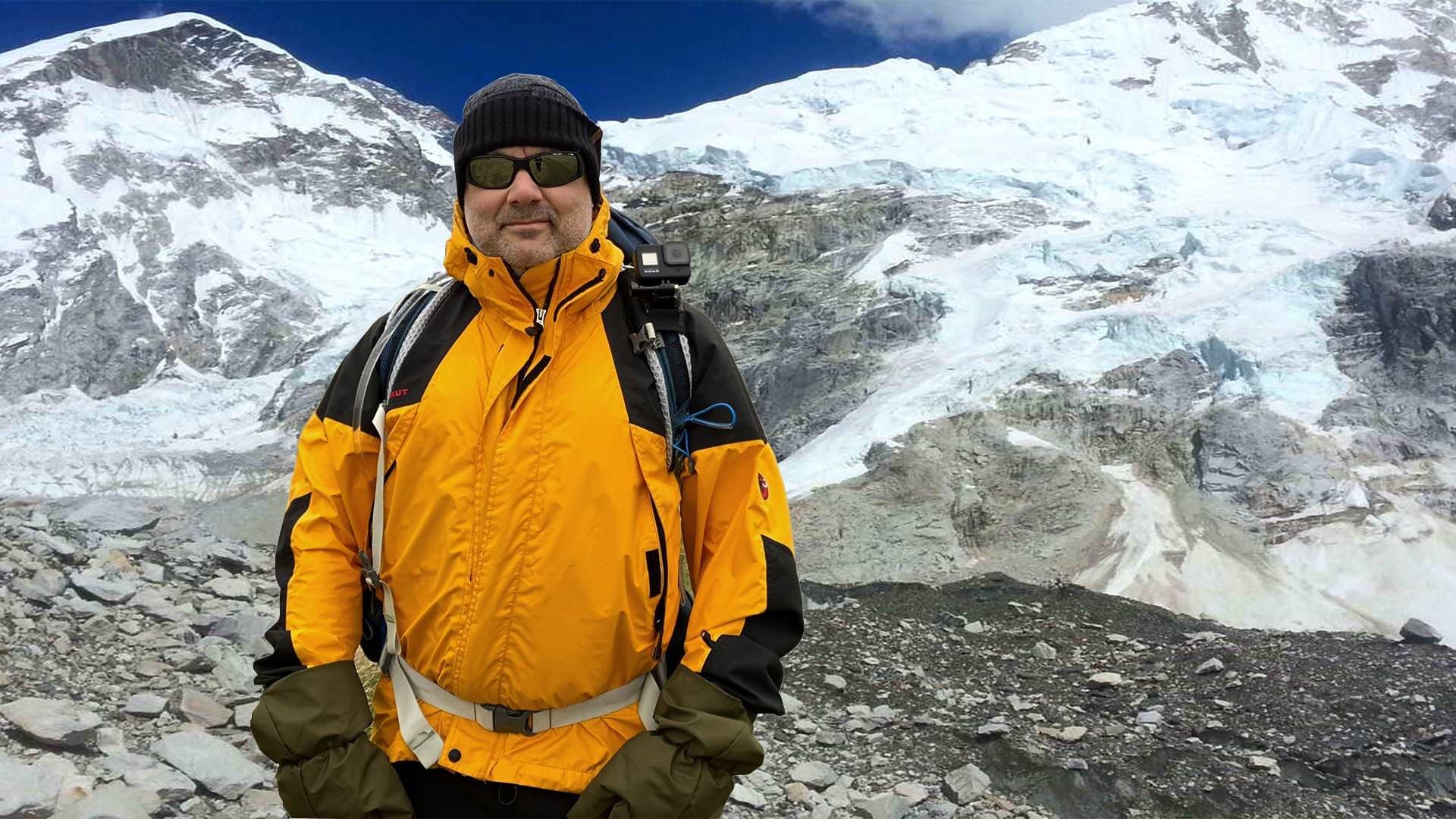 Hike to Everest Basecamp and Kala Patthar He/Him
Daz Baldwin
"My name is Daz and for as long as I can remember, I've always approached life with the idea of 'how hard can it be' and 'I could probably do that!'.
Despite all the challenges I've faced, especially with my mental health, these thoughts have always been in the back of my mind and have ultimately helped me overcome the tough times.
So by taking on the challenge to trek to Everest Base Camp, I want to share the idea that all of us can really do and achieve anything we want in life, despite what others say, or what we may even think ourselves."
Read his story on GoFundMe here.