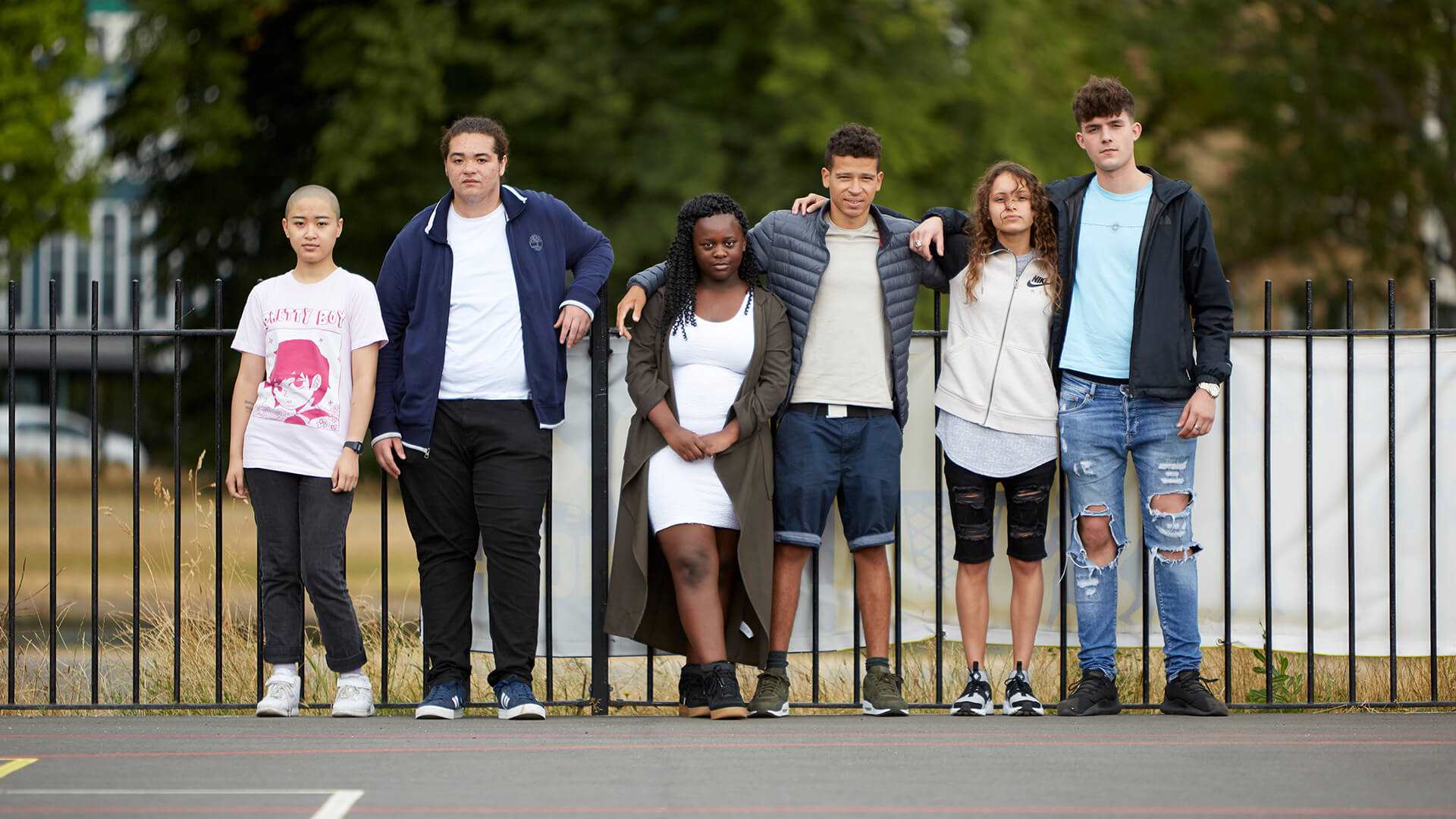 Today, on World Mental Health Day, leading charity YoungMinds is highlighting the importance of anti-stigma campaigns in raising awareness about mental health. Thousands of families, classrooms and workplaces are coming together to say #HelloYellow as part of their flagship awareness and fundraising campaign.
With record numbers of young people experiencing mental health problems, the latest research paints a picture of why young people don't seek formal support. Despite struggling with their mental health, 65% of young people hadn't asked for any kind of formal support and of those, 22% didn't try because they didn't think they would get it and 33% felt too embarrassed.
There were also other reasons cited for not seeking support:
11% said waiting times were too long

21% said they weren't sure what support might be available

6% said their family didn't want them to seek support
For those that did reach out for help, the research shows that many (87%) went online for help and advice whilst waiting for formal support, but that nearly half (48%) didn't find what they were looking for.
It is deeply worrying that most young people still don't ask for formal support for their mental health and that many feel too embarrassed. Despite years of anti-stigma campaigns, we still have a lot of work to do to remove the barriers that are still facing those that need help.
This is why each year we run #HelloYellow – to show young people that they are not alone with their mental health and that how they feel matters. Young people today are facing challenges unique to their generation, emerging from a pandemic into a cost of living crisis. With so many needing support, waiting for support and turning to online sources, our role is to show young people where to get help and advice and also support the adults around them.
By wearing yellow for #HelloYellow, you will be showing young people up and down the country that they are not alone and helping raise vital funds so that we can continue to fight for a world where all young people get the support they need, when they need it, no matter what.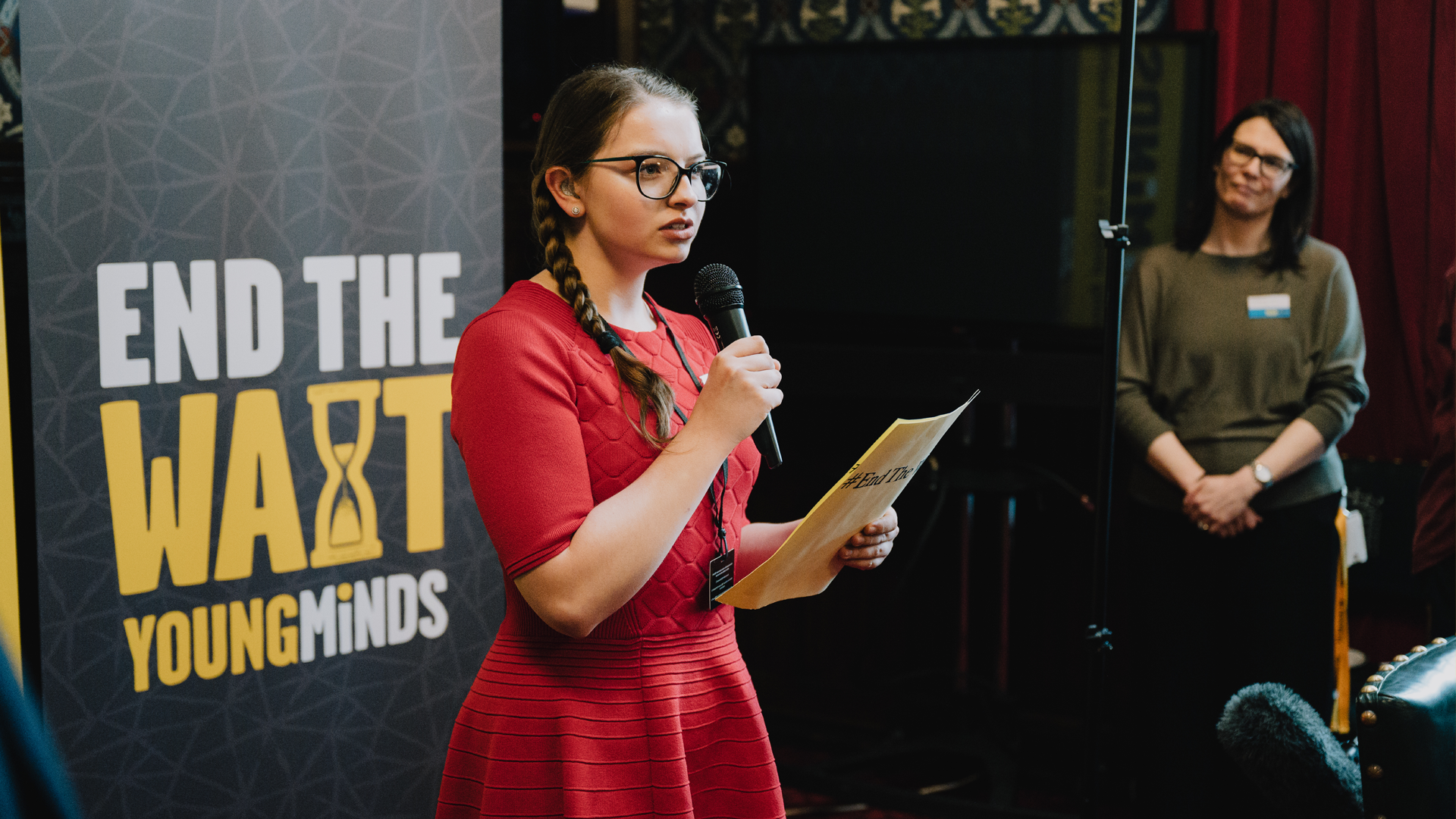 I was first referred to CAMHS (mental health services) at nine years of age, after being severely bullied at school. I have always been really aware of the stigma around mental ill health and seeking support.
The M&S and YoungMinds research was conducted by Savanta who polled 2,056 16-24s that self-selected they had experienced mental health issues. The poll was conducted between the 28 August and the 7 September 2023.  Savanta is a member of the Market Research Society and British Polling Council and abides by its rules.
M&S and YoungMinds have launched a new charity partnership to raise awareness of the help available to young people struggling with their mental health. The partnership will provide funding and support for vital resources aimed at young people and the adults in their lives. Working together, M&S and YoungMinds aim to raise £5m over the next three years. £5m will double the number of young people, and adults in their lives supported by YoungMinds to seven million people, and make more support available to more young people, more quickly. M&S has already made a £1m corporate donation – enough to run the YoungMinds Parents Helpline for a year.
For further information and for interview requests please contact press@youngminds.org.uk or call 0203 861 2072.
YoungMinds is the UK's leading charity fighting for young people's mental health.
Follow us on Twitter @YoungMindsUK and Facebook.
For free advice and support for parents, call our Parents Helpline on 0808 802 5544.