Did you know?
1 in 6

children aged five to 16 were identified as having a probable mental health problem in July 2020.
Help support our work
If you believe in a world where no young person feels alone with their mental health, join our movement. Here are all the ways you can get involved.
Say #HelloYellow this World Mental Health Day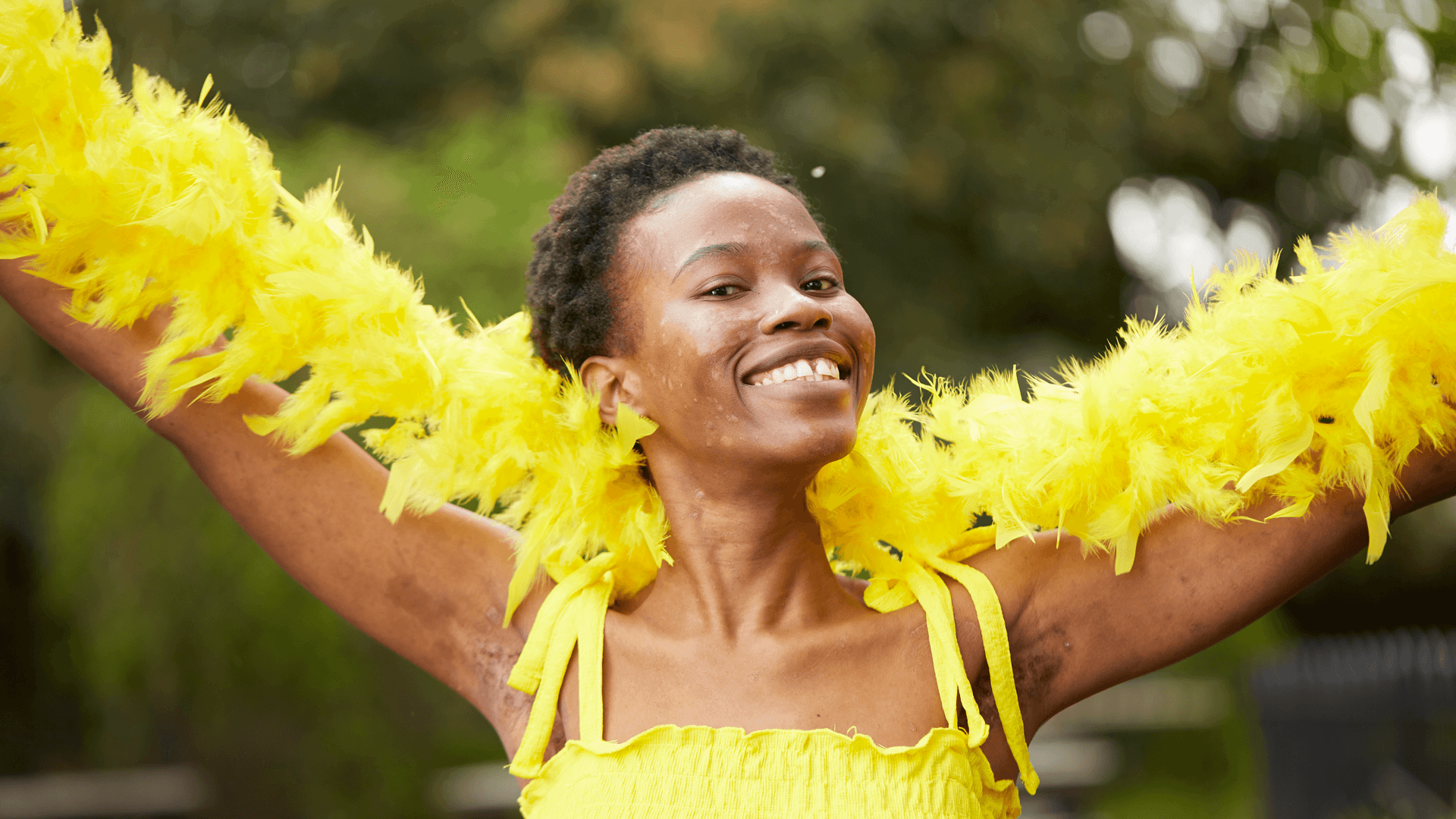 #HelloYellow is our biggest campaign, taking place every year on World Mental Health Day.
We encourage everyone to wear yellow and donate £2 on the day to help show young people they're not alone with their mental health, and help us raise vital funds to continue our work.
You can get involved with your school, workplace, community group, or even on your own. So, dig out your neon socks, custard scarf and banana hat, and join us in saying #HelloYellow this Friday 8 October.
Campaign with us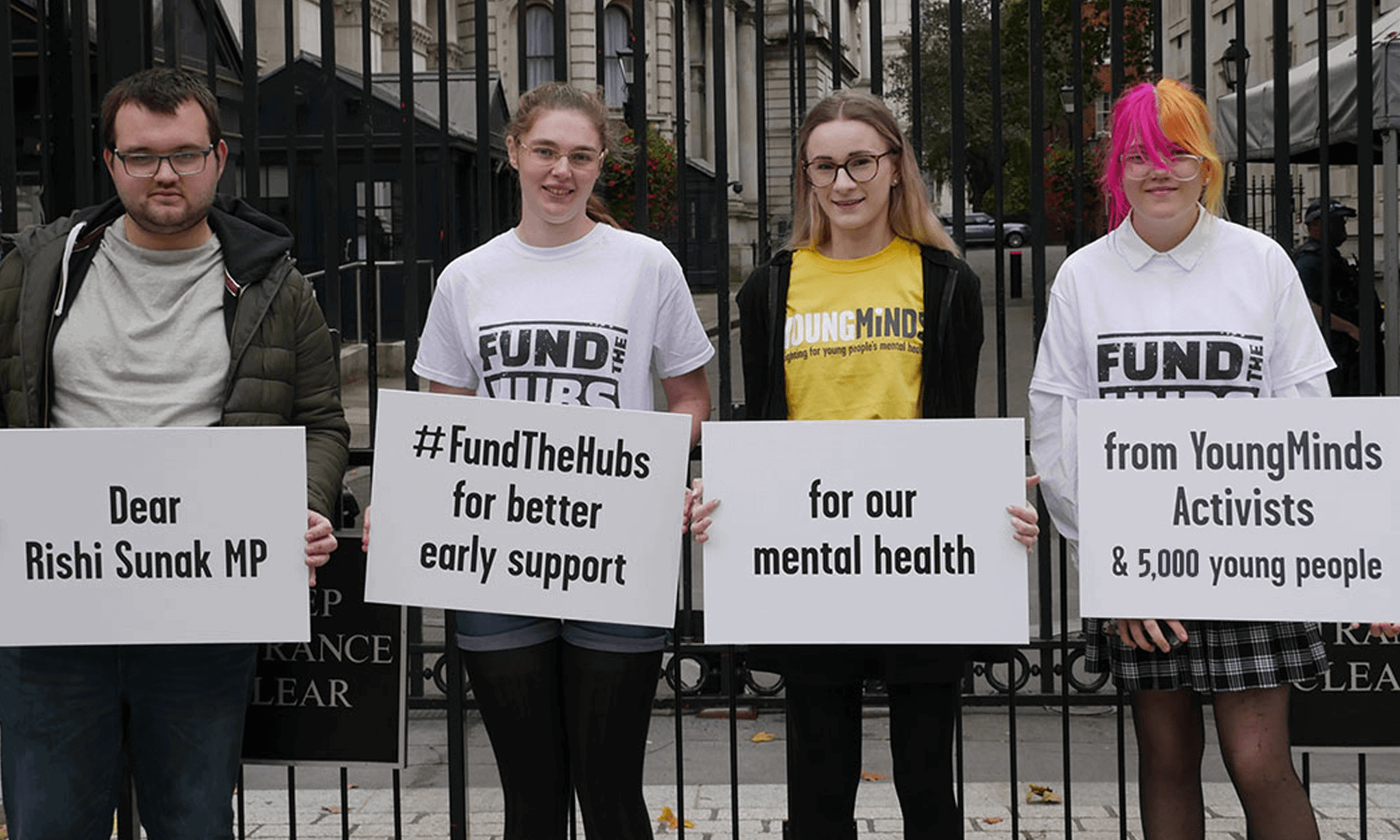 We're calling for a network of early support hubs across the country so that all young people have somewhere to turn when they first start to struggle with their mental health.
You can support the campaign right now by emailing your MP using our quick and easy form. The more MPs you can help us to get behind the campaign, the more pressure for action we can create.