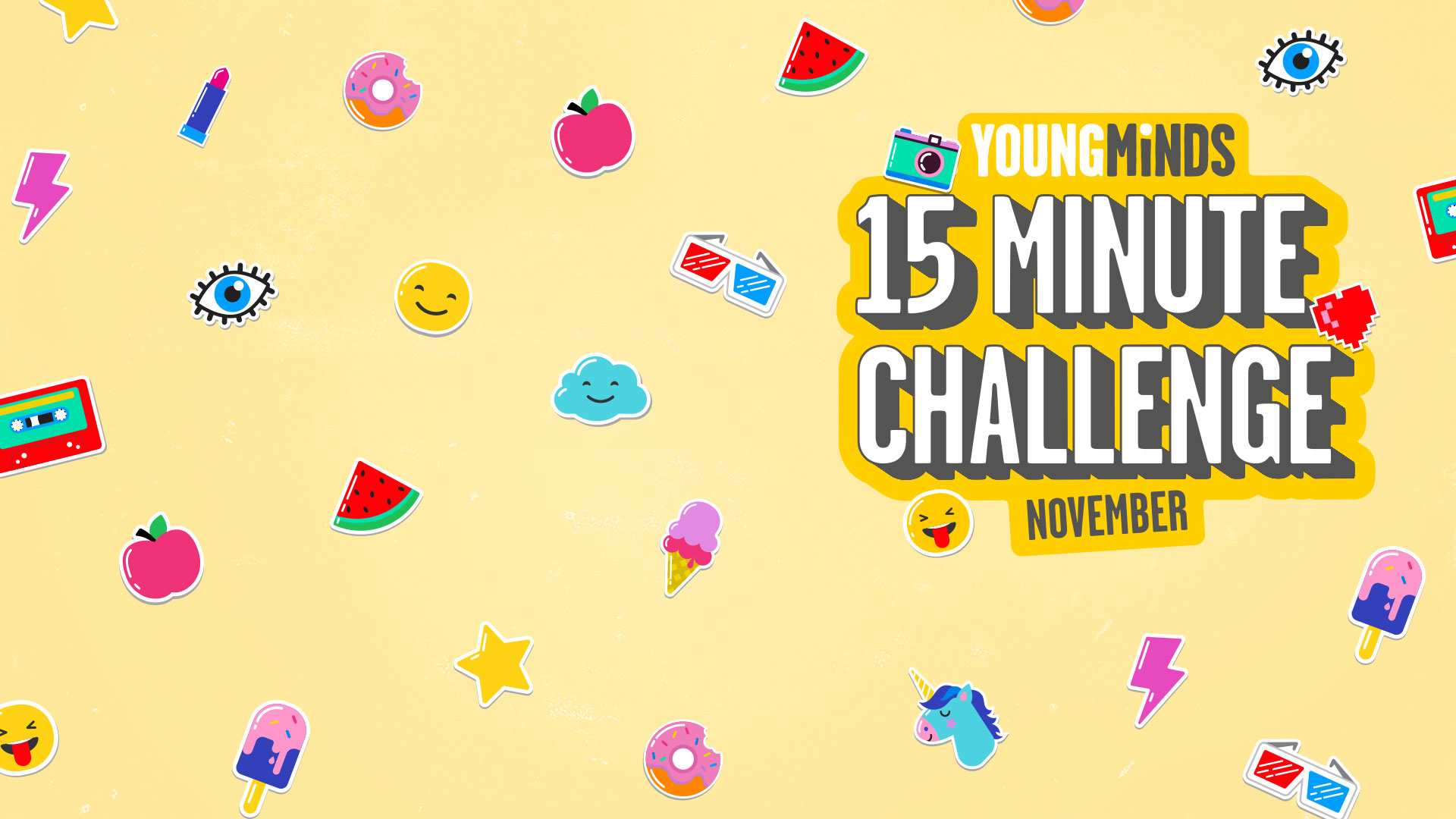 What is the 15 Minute Challenge?
The 15 Minute Challenge is 30 days of fun-filled challenges to help you build healthy habits. It's amazing what you can do in just 15 minutes, and taking time out to focus on yourself can have a long-term benefit for your mental health.
The 15 Minute Challenge 2020 is officially over. Thank you to everyone who took part. Watch this space for when the next 30 days of challenges begins!
In the meantime, there are still lots of other ways to get involved with our work, whether it's by hosting your own fundraising event or campaigning.
15 Minute Challenge certificates
We want to say a big thank you to everyone who took part in the 15 Minute Challenge 2020! With your support, we can continue to be there for young people at a time when we're needed most.
To congratulate you on completing your 15 Minute Challenge, we have included your very own certificates. Choose between our original certificate or add your own fundraising amount to show those who sponsored you that their support made a difference. Display your achievement with enormous pride!
You may also be interested in...