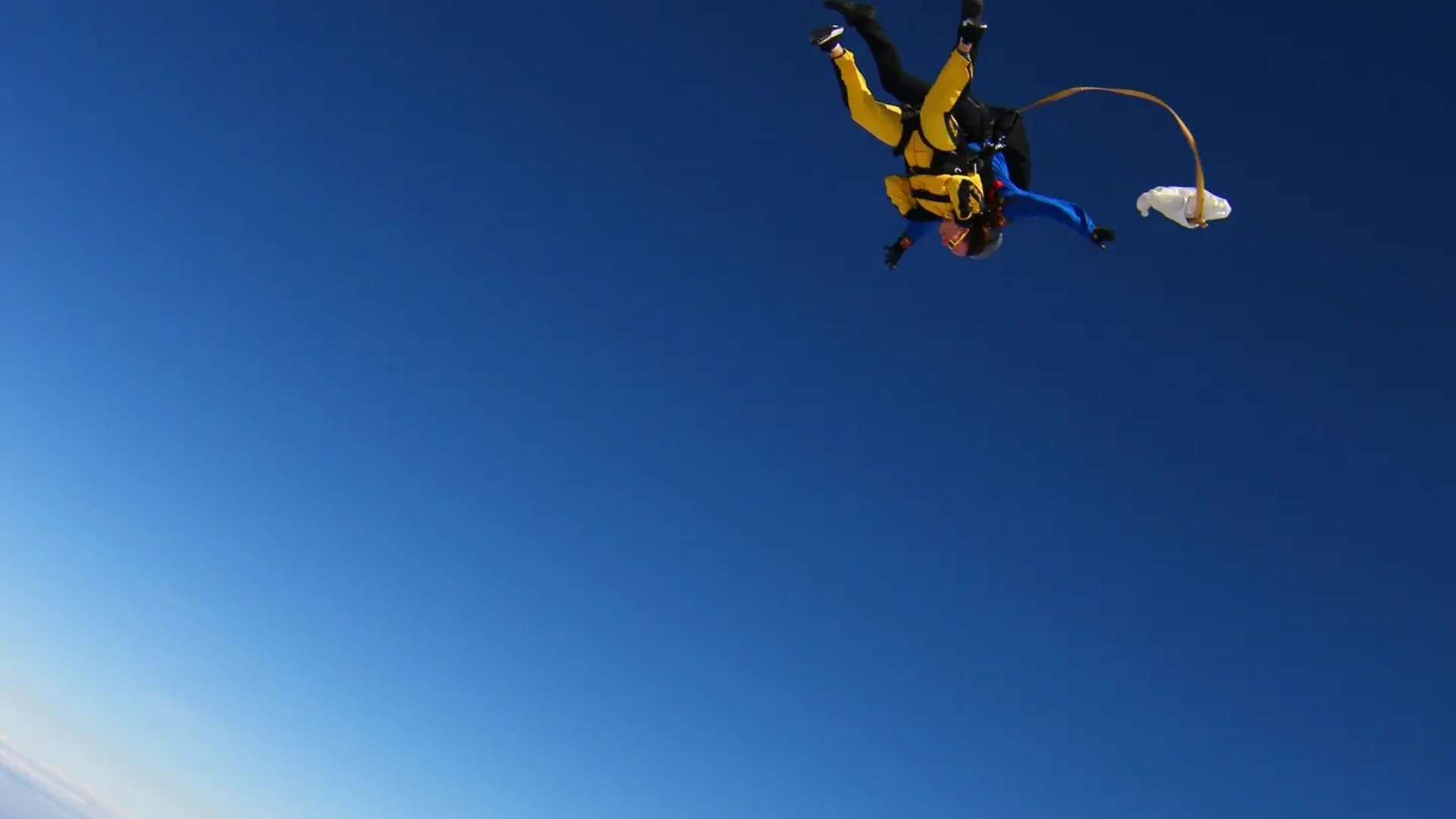 Laura's fundraising journey
Why are you fundraising for us and what will you be doing?
I believe that mental health plays a role in every young person's life at some point along the way, and knowing that there is somewhere they can turn to for help is extremely important.
That's why I took part in a 15,000 foot skydive on 1 May 2023.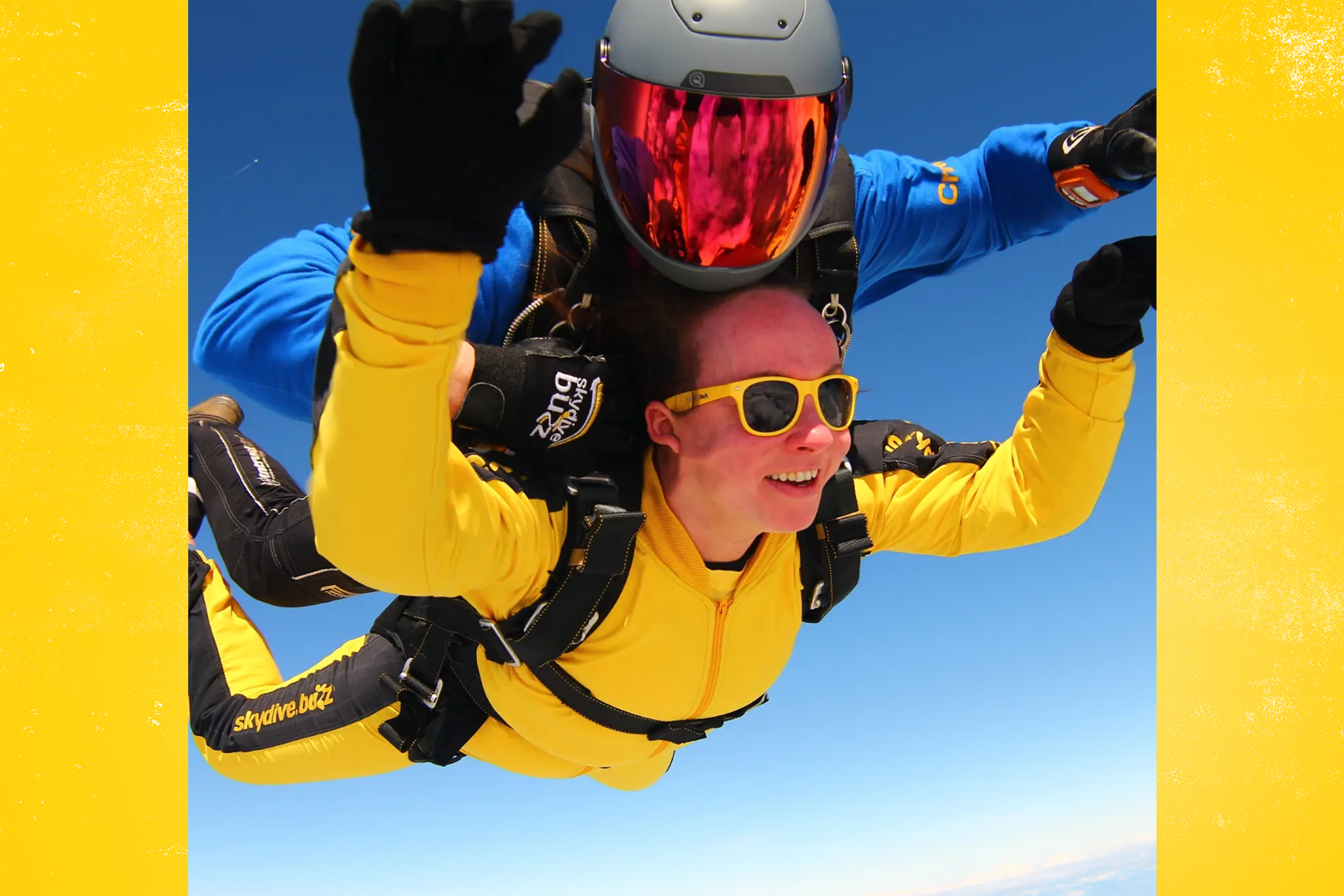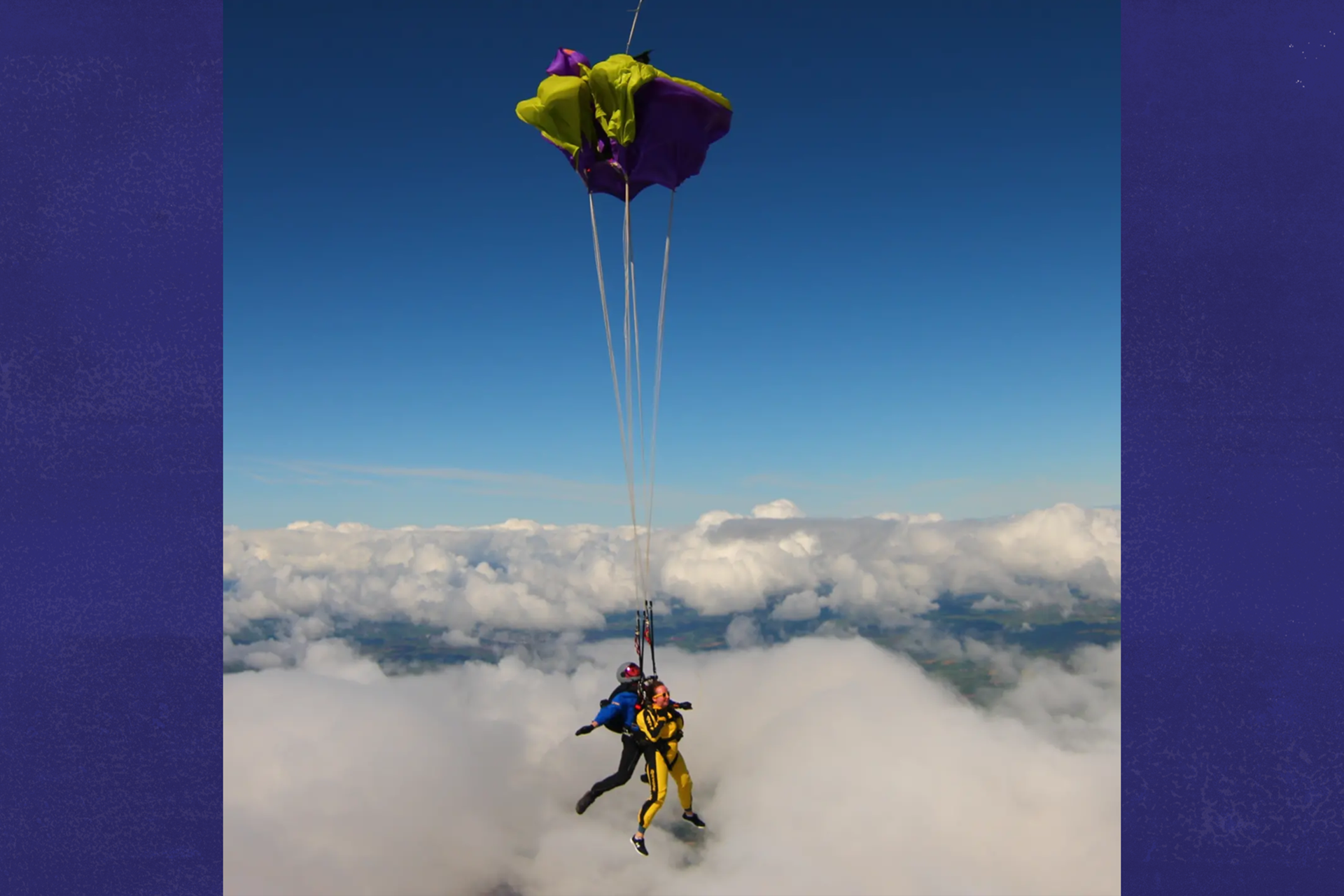 About Laura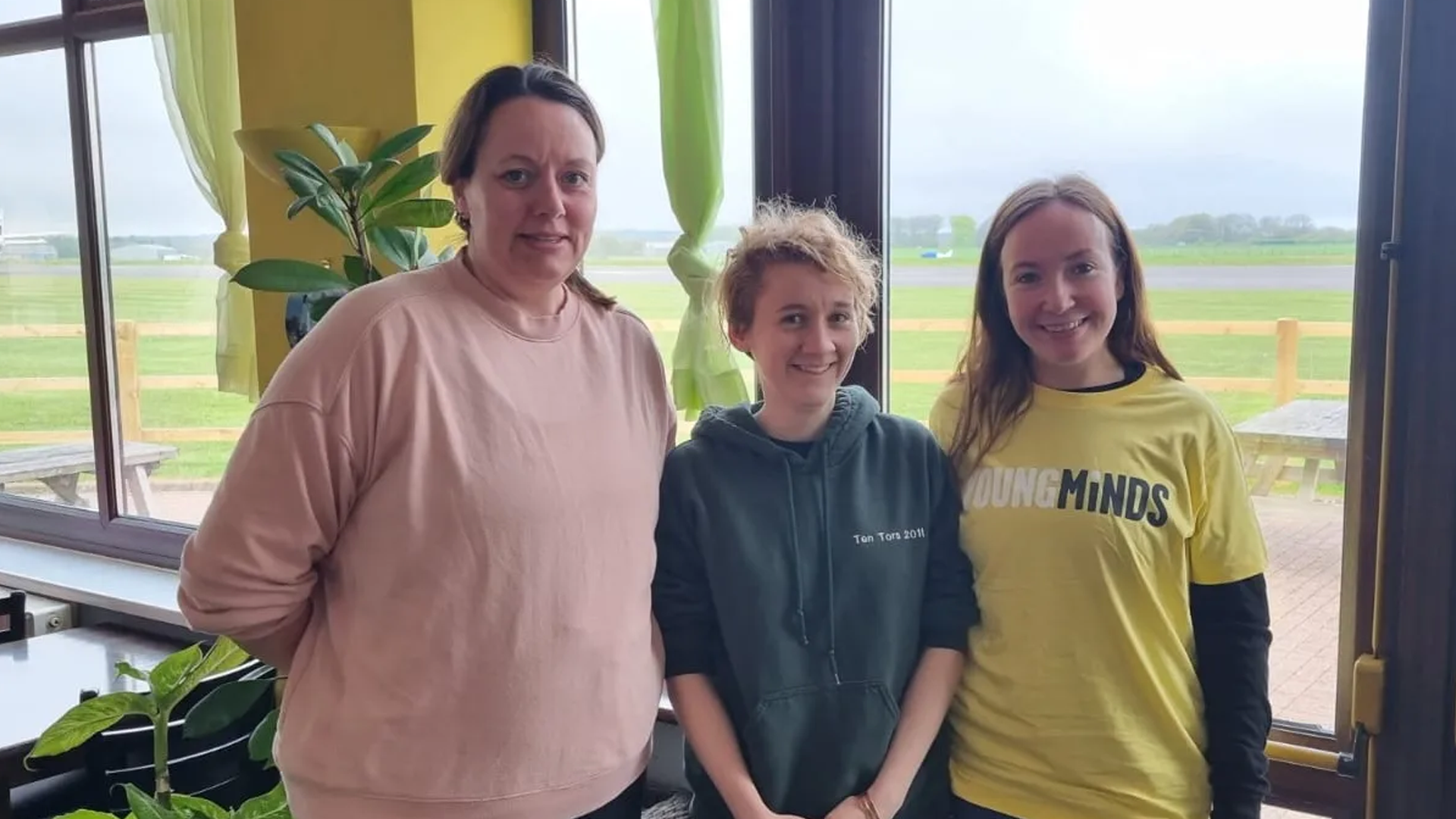 I am from Magherafelt in Northern Ireland. However, I have been living in Devon for the past eight years.
I am a chief cardiac physiologist at Royal Devon and Exeter Hospital.
I have two children, Freddie and Darcie, and a fiancé, Robert. We are currently planning our wedding for 2024.
Why is mental health important to you?
In 2019 I almost lost my little sister twice due to mental health.
Fortunately she is still with us due to the help and support she eventually received.
She will be graduating as a paediatric nurse in winter this year.
What three words describe you best?
Meet more of our fundraisers
Adam Land

Adam Land has been fundraising since 2018 in memory of his daughter Eloise.

Daz Baldwin

Daz Baldwin flew out to Nepal and took on a 17-day trek to Everest Basecamp and then on up to Kala Patthar.

Class 6CJ, Southwater Junior Academy

Class 6CJ wrote a book in lockdown and sold it to raise money.