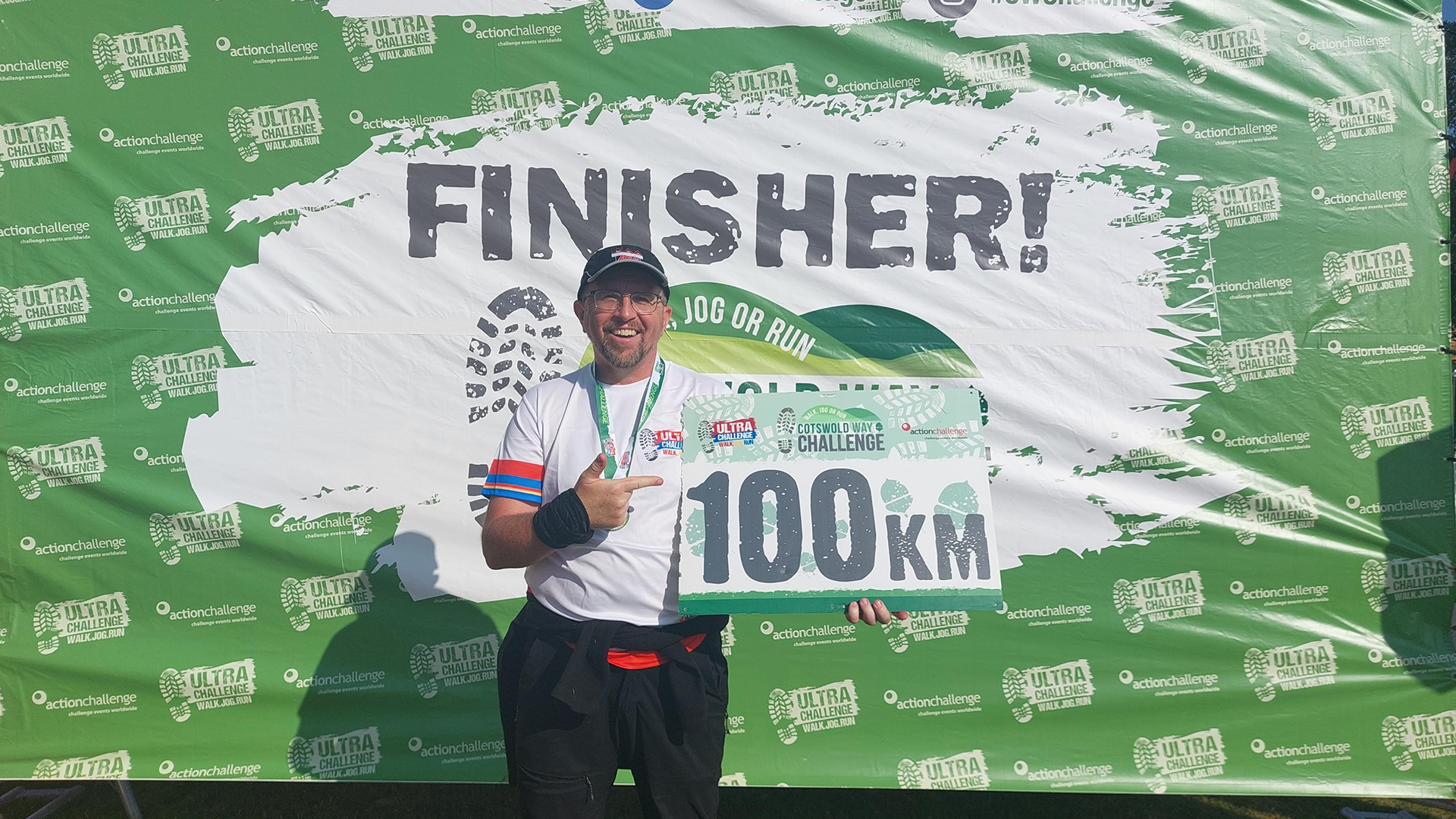 Tony's fundraising journey
Why are you fundraising for YoungMinds?
An increasing number of young people and their parents/carers are needing support to help them with their mental health.
My eldest son has struggled with his mental health for some years which led to an anorexia nervosa diagnosis in 2019. I want others to have access to support.
How did you fundraise for YoungMinds?
The ultimate event was The Cotswold Way Ultra hike on 24 June where I walked 100km in less than 24 hours. I also completed the 50 mile Woldsman in April as part of the same fundraising. This took 15.5 hours.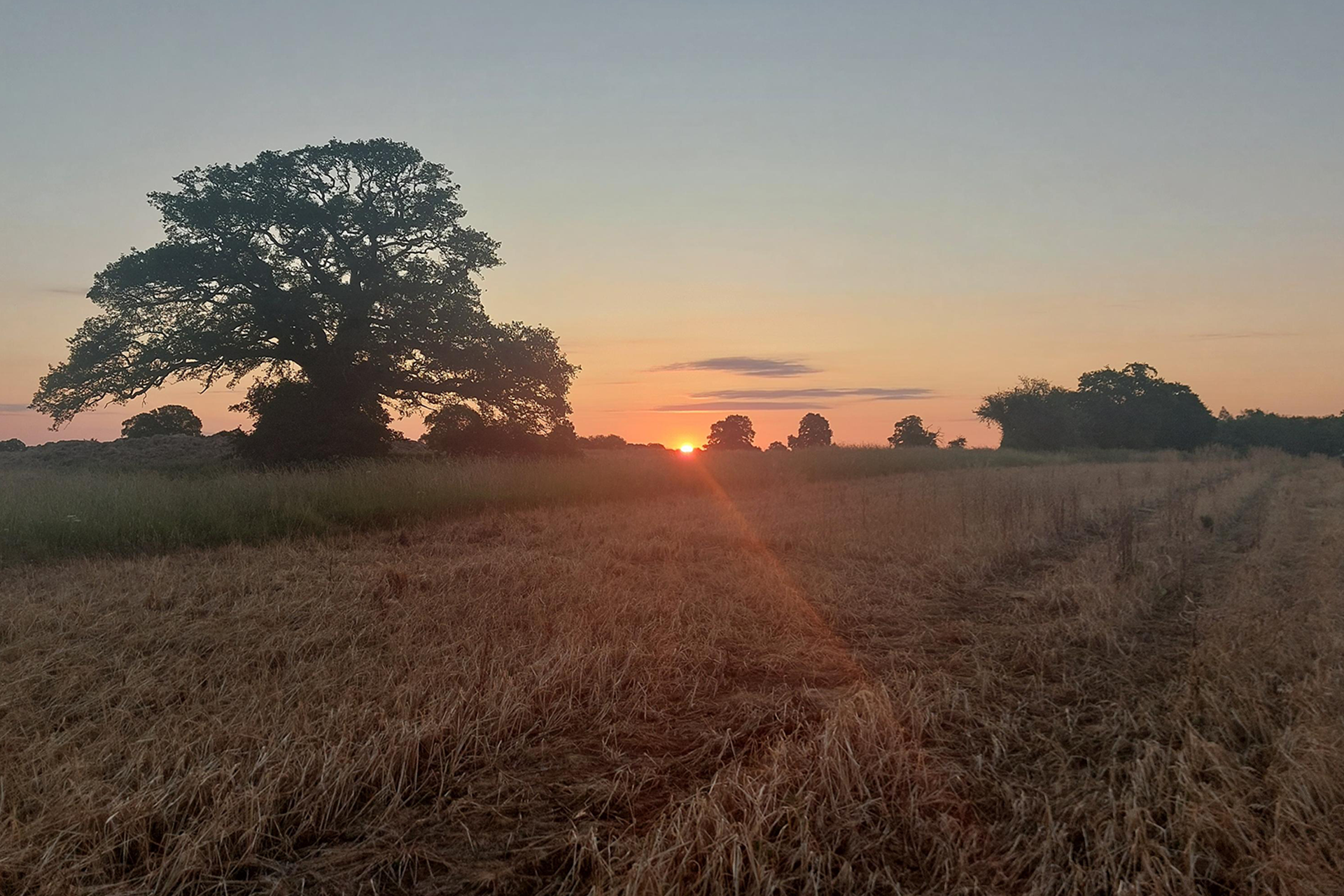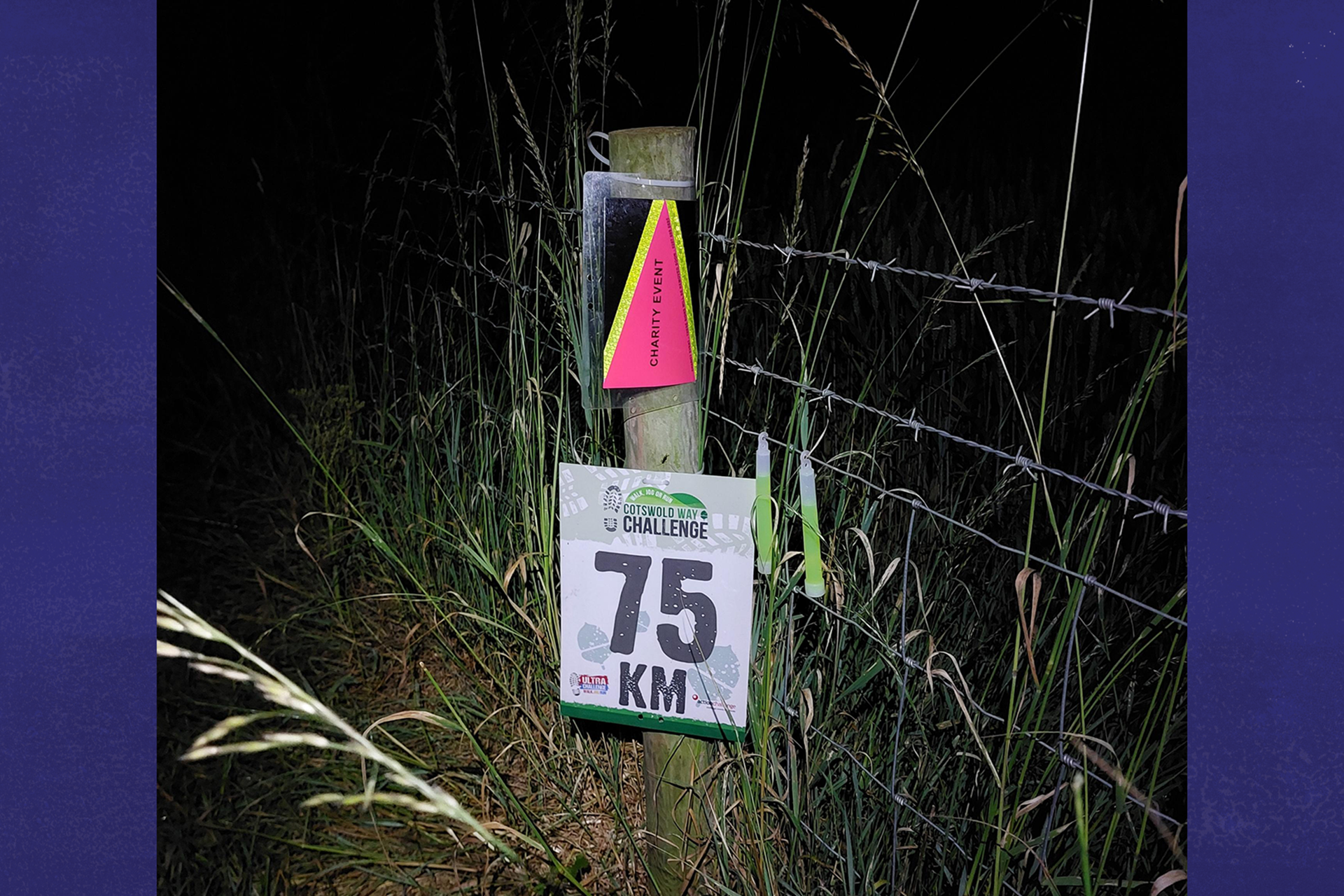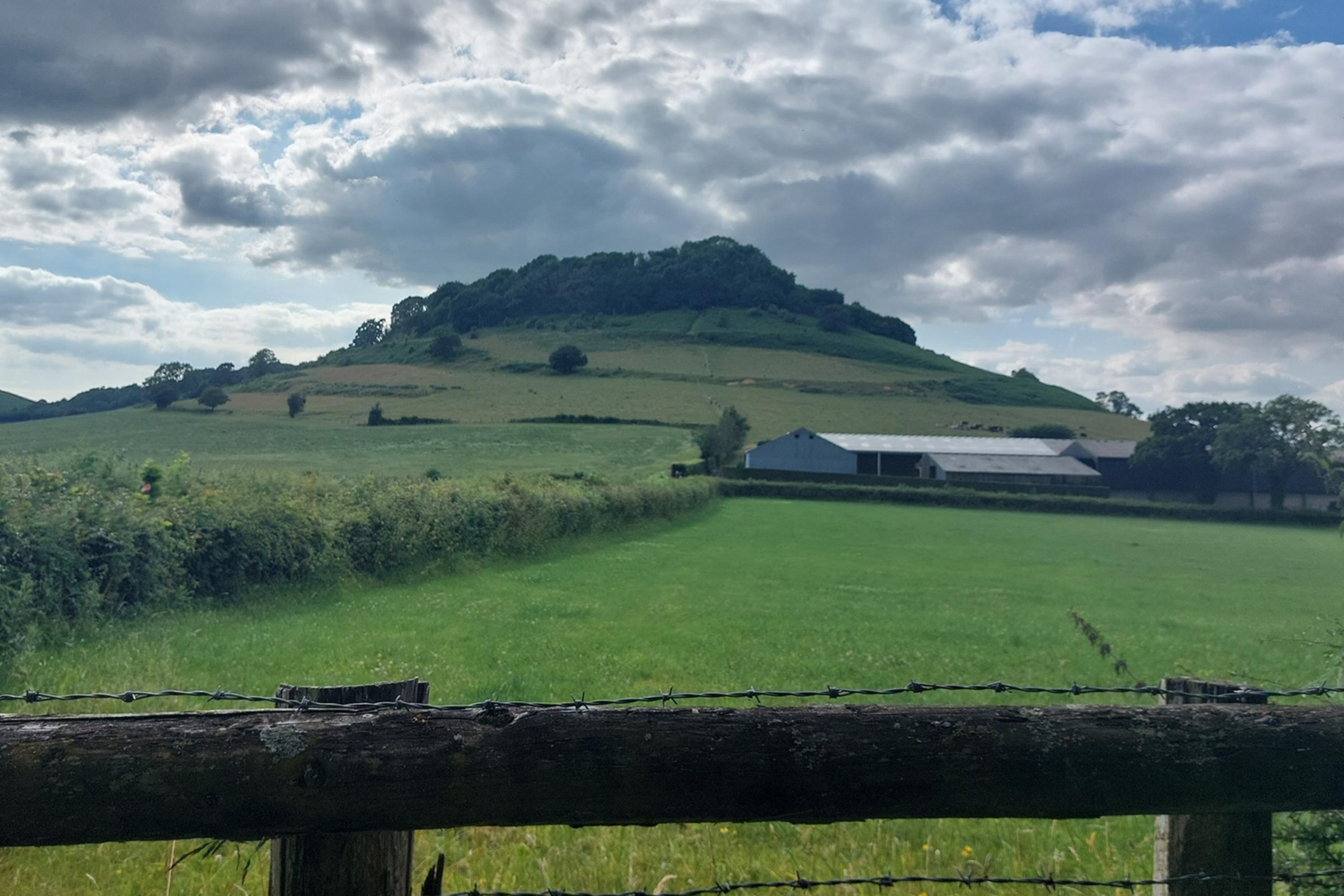 About Tony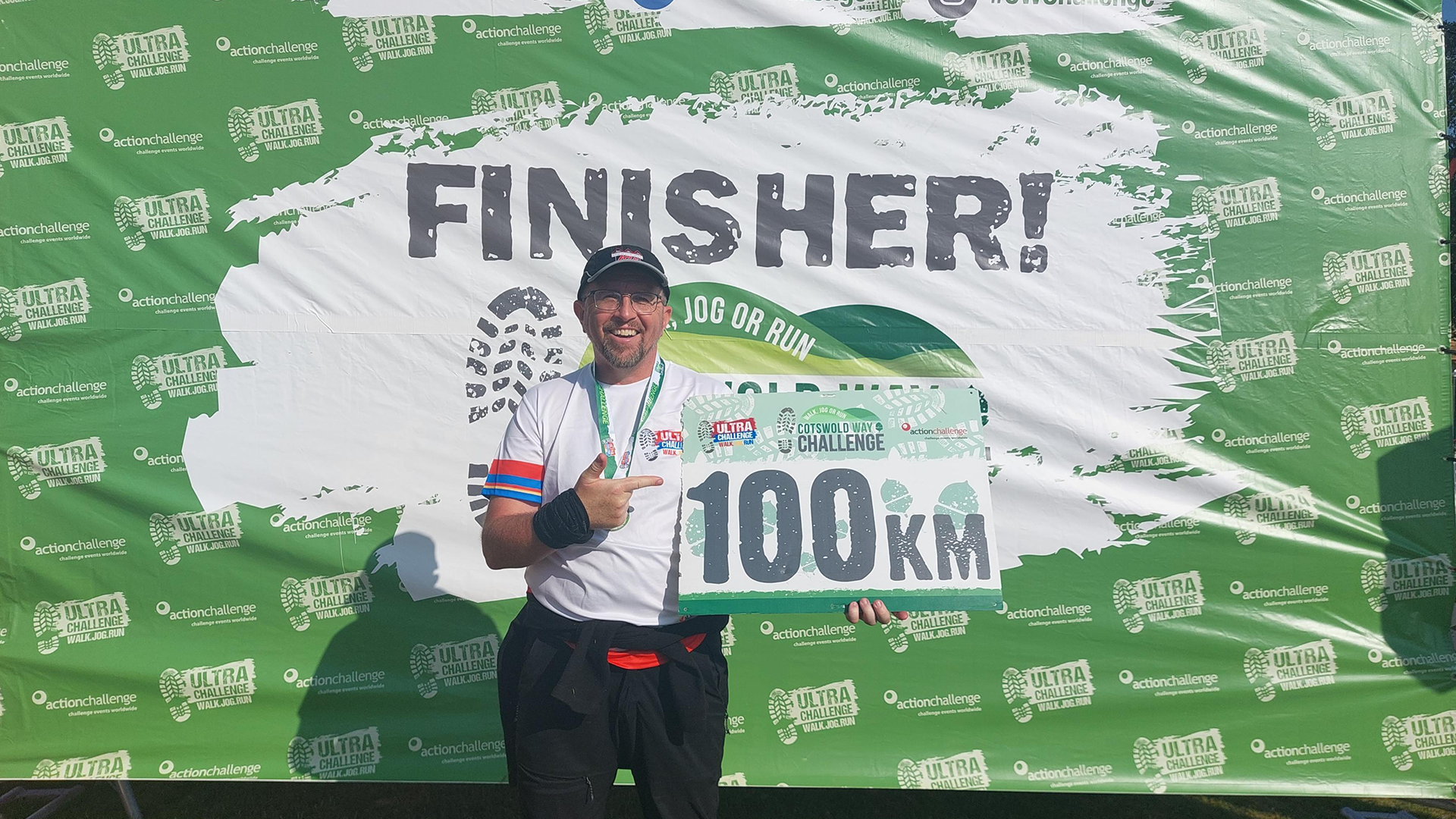 I'm a very young 51 years of age and I work as a financial planner for a national advice firm. I have enjoyed cycling, running and, more latterly, hiking over the years.
I am very happily married to Jane and have two lads: Connor, 19 and Charlie, 17, as well as our border collie, Jasta, who turns 5 this summer.
I love music and am a huge Brighton & Hove Albion fan, though I've lived in North Yorkshire with Jane for over 22 years.
Why is mental health important to you?
I have had a period of mental illness in recent years. I managed to overcome this but now know the impact that poor mental health can have on people and they often also feel guilt as they have good lives.
One of my lads is struggling now and it is infinitely harder for a teenager to have the same thought processes, dialogue and support as adults.
What three words describe you best?
Meet more of our fundraisers