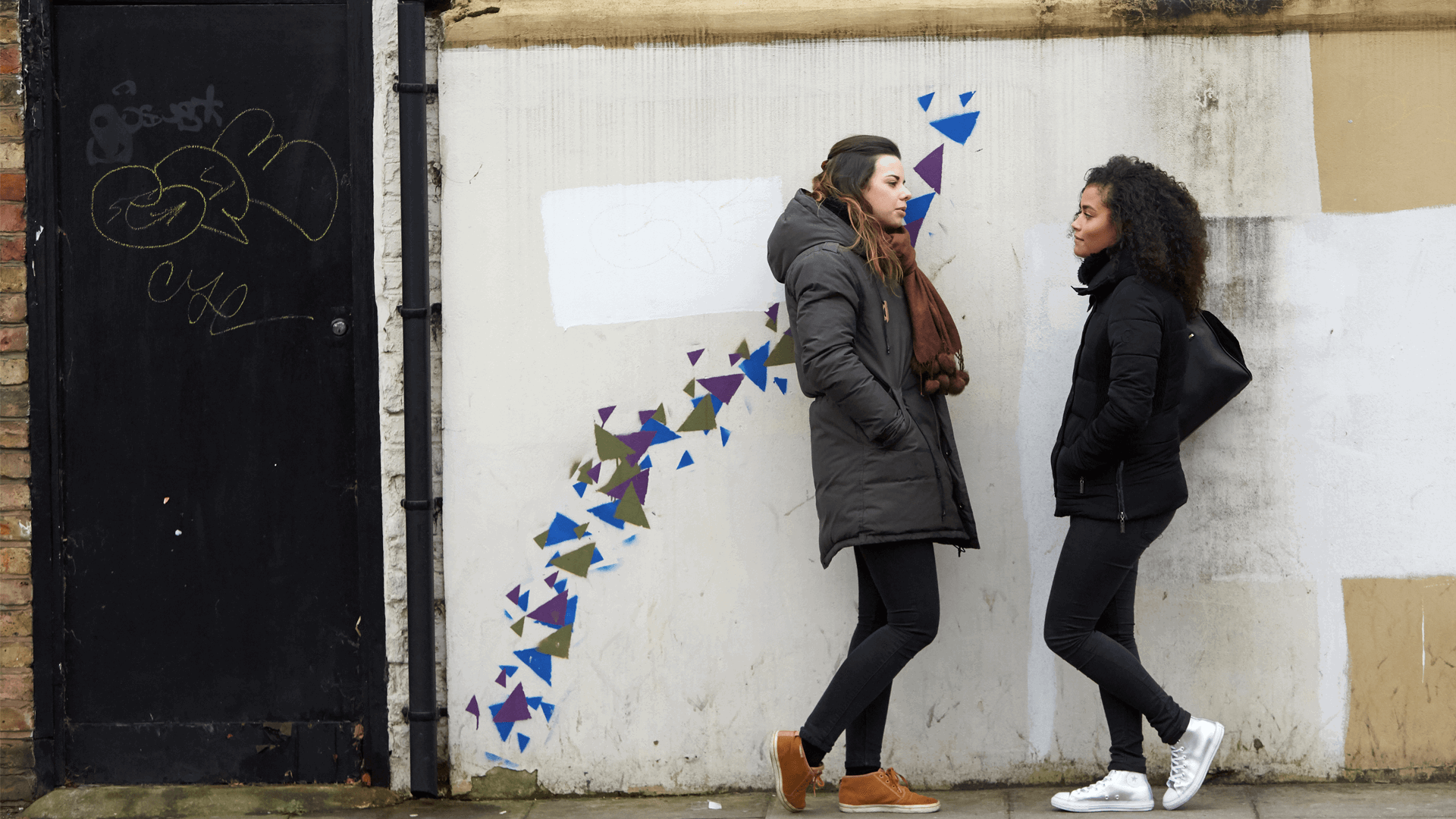 Being treated differently or unfairly because of our race, skin colour or ethnicity can negatively affect our mental health.
Racism can happen anywhere. It can happen at school, at work, or at home; it can happen online or outside; it can even happen within families and relationships. Sometimes racist abuse is obvious - verbal abuse about the way someone looks, stereotypes about how someone might behave, or physical violence and bullying, for example. Sometimes racism is part of the structures and systems that we live in. And sometimes racism is 'subtle' and difficult for other people to notice.
The important thing is how you see the situation and how it makes you feel.
We can spend a lot of time wondering whether we have been badly or unfairly treated because of our skin colour, race or ethnicity, or for some other reason, and it's not always totally clear. This can make us feel confused or even foolish for talking about our experiences, especially if the people we are talking to have never had to ask themselves these sorts of questions.
Sometimes, even when we are convinced we have experienced racist treatment, people around us might try to tell us we've got it wrong. This can feel very lonely and isolating. But remember, you are not alone and your feelings are valid.
It's also valid if you feel that experiencing racism 'indirectly' has an effect on your mental health. Sometimes the things going on around us, to people just like us, can feel like they have happened to us and make us feel personally attacked, helpless, or like our lives don't matter.
You might also be affected by:
racism directed towards your family and loved ones
constant negative headlines about a group you identify with or a country you have ties with
misrepresentation or no representation in the media
noticing worrying patterns of behaviour from the institutions you interact with (whether at your doctor's surgery, at school, at work)
reading statistics that show unfairness and inequality across the justice, health and education system
people dismissing how we feel, telling us we're overreacting, or denying there is a problem
I decided I shouldn't feel ashamed of who I am - nobody should ever feel ashamed of who they are.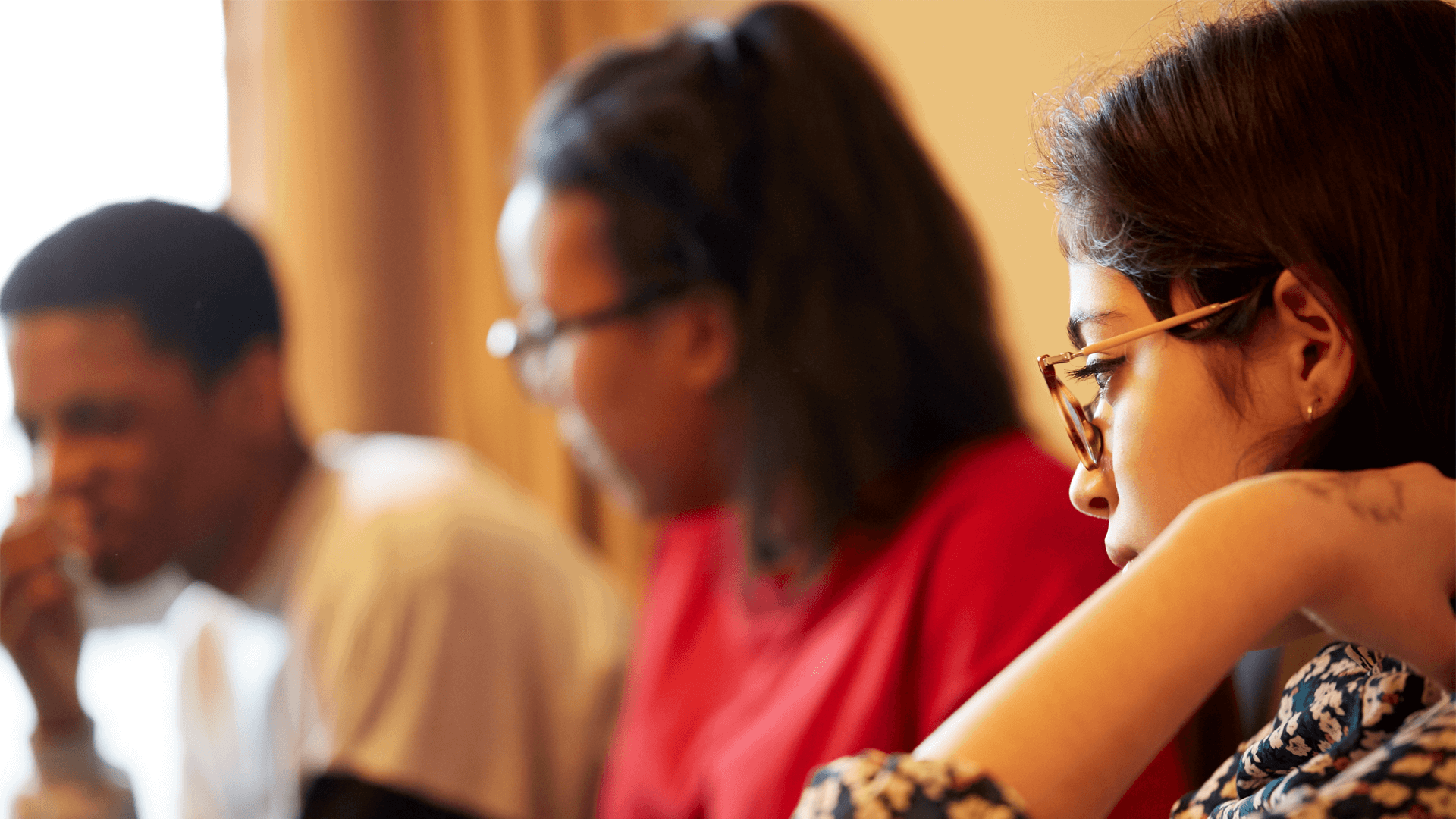 Our experiences of being treated differently from others because of our skin colour, race or ethnicity can mean that we live with constant fear or anxiety. We might start to avoid doing the same things that other people simply do without thinking about. Some examples of this can include:
speaking in another language, or with an accent, in public
using public transport or going to certain public places alone where you could be a minority
using your real name on a job application
worrying about interacting with the police
worrying about wearing the clothes we want to wear
hiding parts of our identity, like our religion or culture
sharing our worldview and taking part in topical discussions
visiting places, or going on holiday to places, where racism has been reported
Racism, directly or indirectly, touches every person of colour and has an effect on our mental health.
If you're experiencing racism online, reporting it is perfectly reasonable and the right thing to do because racial discrimination is illegal.
Blogs on racism and mental health
Read our blogs written by young people on racism and mental health:
Racism and my mental health
"Nobody has any right to discriminate against you based on your race or ethnicity. Ever." Our Activist Luke, 15, shares how his experience of racism has affected his mental health.
Black mental health matters
Everybody deserves mental health support when they need it. Our guest blogger, Wes, shares why it's important that we talk about Black mental health.
How racism impacts my mental health
Sian, 19, shares how racism affects her mental health, and what helps her cope.
I think it is important to remember how far we have come in the last century, both in the fight for racial equality and in mental health awareness.
It is the world that's wrong, not you. So embrace your identity and love what makes you, you.
More on racism and mental health