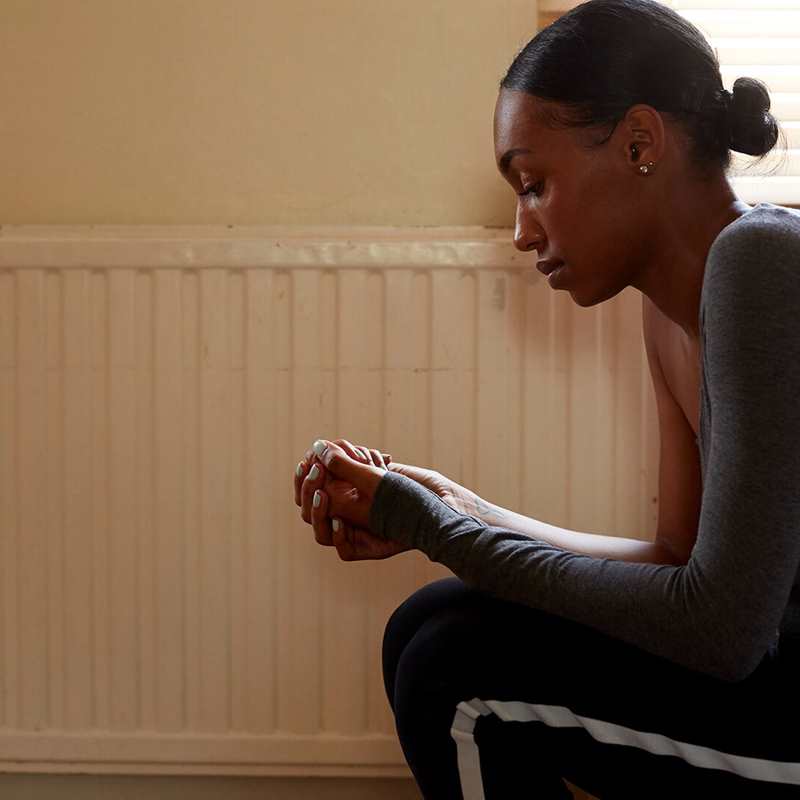 What is seasonal affective disorder (SAD)?
Seasonal Affective Disorder (SAD) is a type of depression that comes and goes in a seasonal pattern. Imogen, 20, shares her tips for coping with SAD on our blog.
"Although seasonal affective disorder is very common, it's not something you hear talked about enough. It is similar to depression, except it comes and goes in a seasonal pattern, with the symptoms usually being mainly present during the winter. These symptoms include low mood, a lack of energy, a loss of pleasure in activities you would normally enjoy, and feelings of irritability.
"Just know that while it may feel like your feelings are never-ending and things will never get better, they will. Whether this is a new thing for you or you have been struggling for years, things will get better. You are not alone in this I promise you."
More information and support