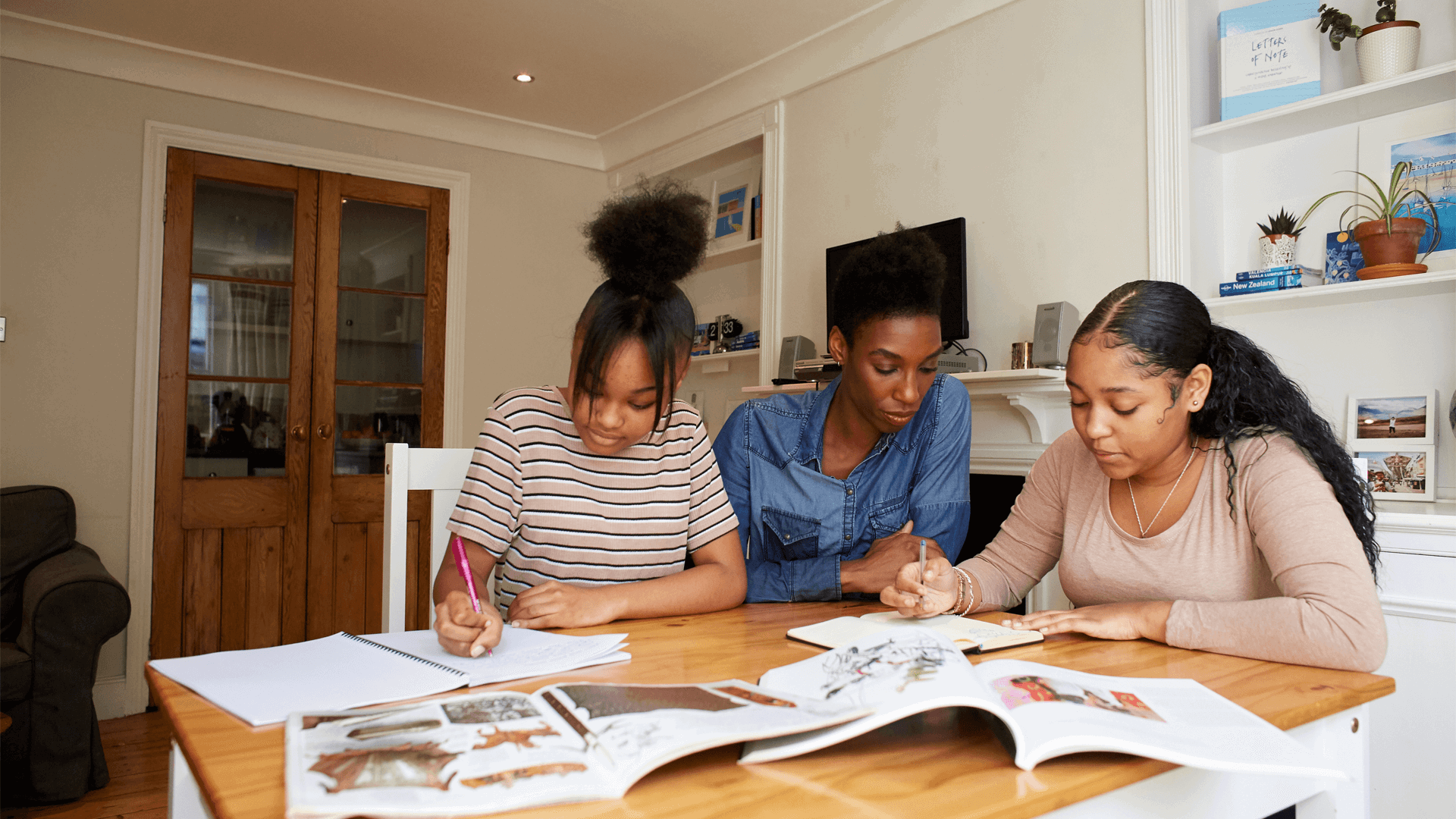 The pandemic has been incredibly stressful for parents. It's normal and entirely understandable if you're feeling exhausted, overwhelmed, frustrated or worried right now.
You might be finding it harder than ever at the moment to know how to best look after your child's mental health and wellbeing, as well as your own.
If you're struggling, you are not alone. We have advice and tips that can really help.
Be kind to yourself. Keep reminding yourself that you are doing your best, even if you wish you might have handled something differently that day.
Let them know that it's okay to move at their own pace and to only do what they feel comfortable with.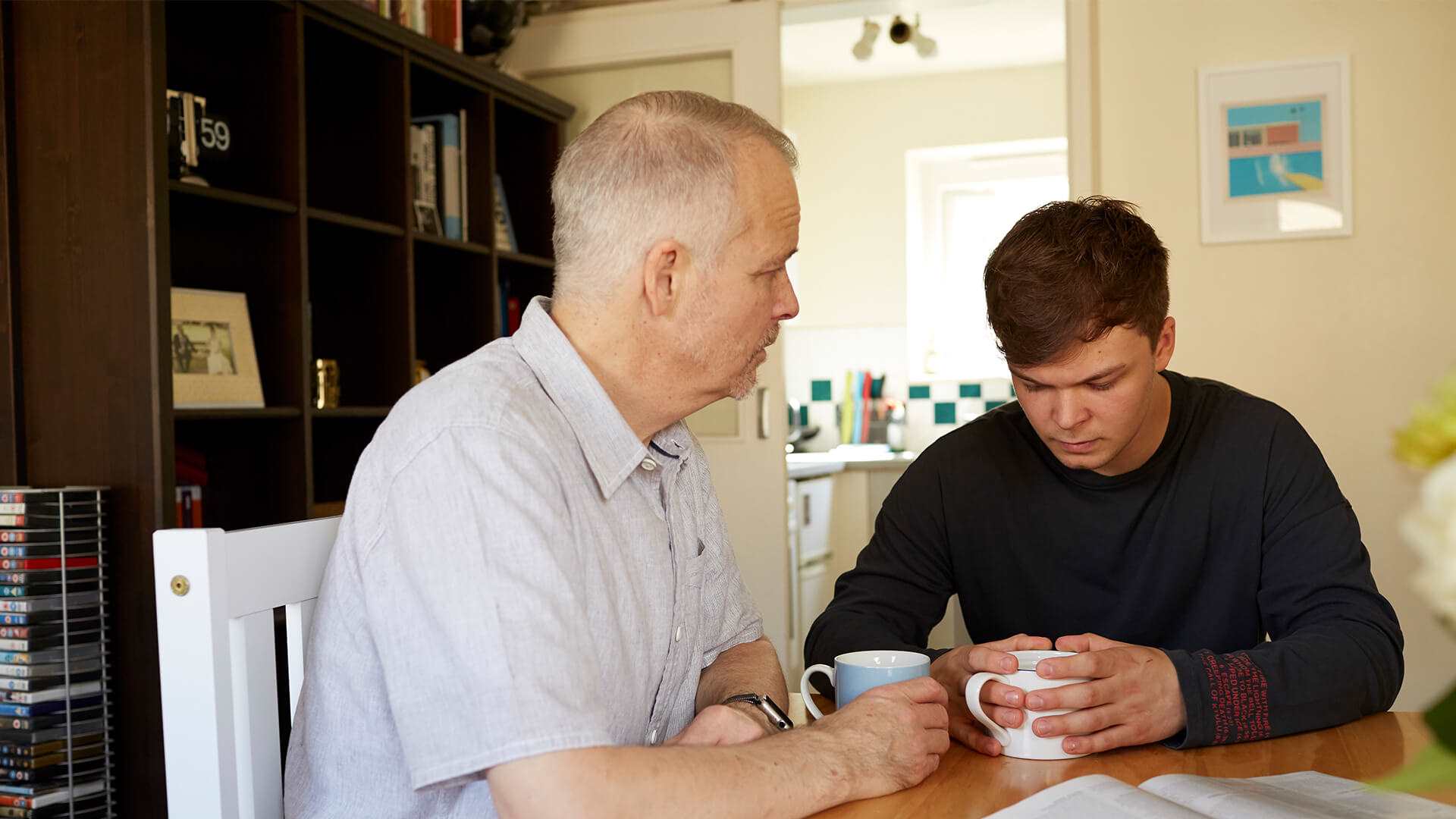 If your child is struggling
If your child is struggling with low mood, anger, anxiety about school or a specific mental health condition, you can find more information and advice in our Parents A-Z Guide.
If you have a teenager, they may find it helpful to look at other young people's tips and experiences around looking after their mental health during the pandemic.
If you are worried about your child's mental health and need professional support, contact your GP. This is still the right thing to do, and it's important that you know that you will not be wasting anyone's time.
Challenging behaviour is exhausting and demoralising. My favourite phrase when things are tough is: this too shall pass.
As parents, we often (innocently and with the best of intentions) place taking care of ourselves at the bottom of the list of priorities. With our to-do lists multiplying overnight, that much-needed 'me time' inevitably starts to slip further down the list. But looking after our own wellbeing and self-care is so important.