What do we mean by 'personality'?
'Personality' is difficult to define. It's a collection of things that makes us an individual, including how we think, feel and behave. We could think about it as the part of us which relates to other people and decides how we express ourselves.
Our personality develops as we're growing up. That's why when a young person starts to experience features linked to a personality disorder, they might be diagnosed with an 'emerging' or 'borderline' personality disorder.
The way personality develops is complicated and not fully understood, but it is a lot to do with our experiences and how we process them. Sometimes when we go through difficult or traumatic experiences it can affect our mental health. This can lead to things like depression or psychosis. But sometimes, difficult experiences affect us more generally. For example, they can affect our developing personalities and make it difficult to accept ourselves for who we are. This can often lead to unstable relationships with other people too.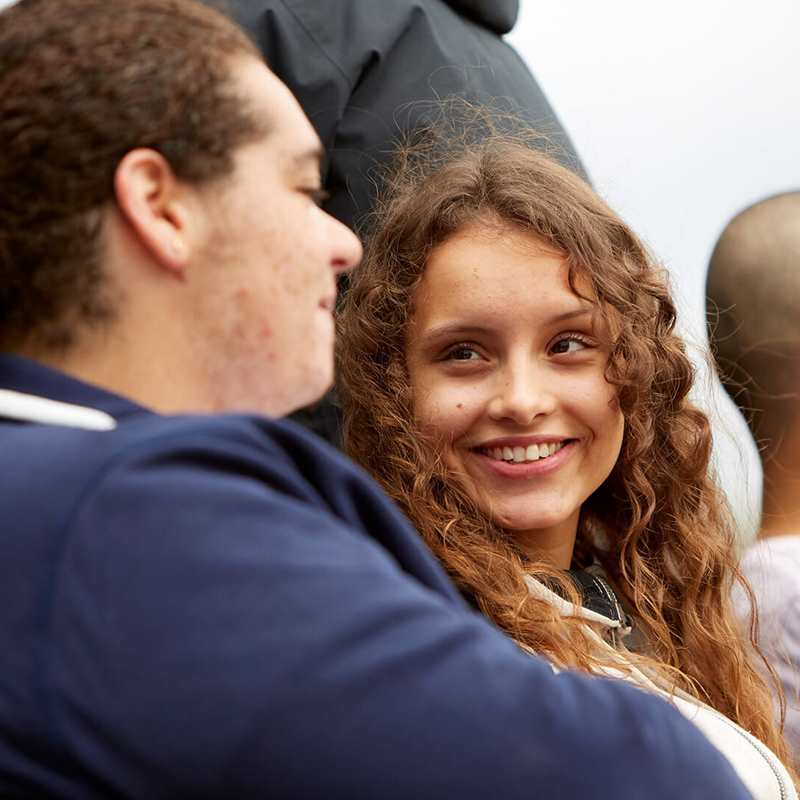 Sometimes it feels like I'm on an emotional rollercoaster that I can't get off.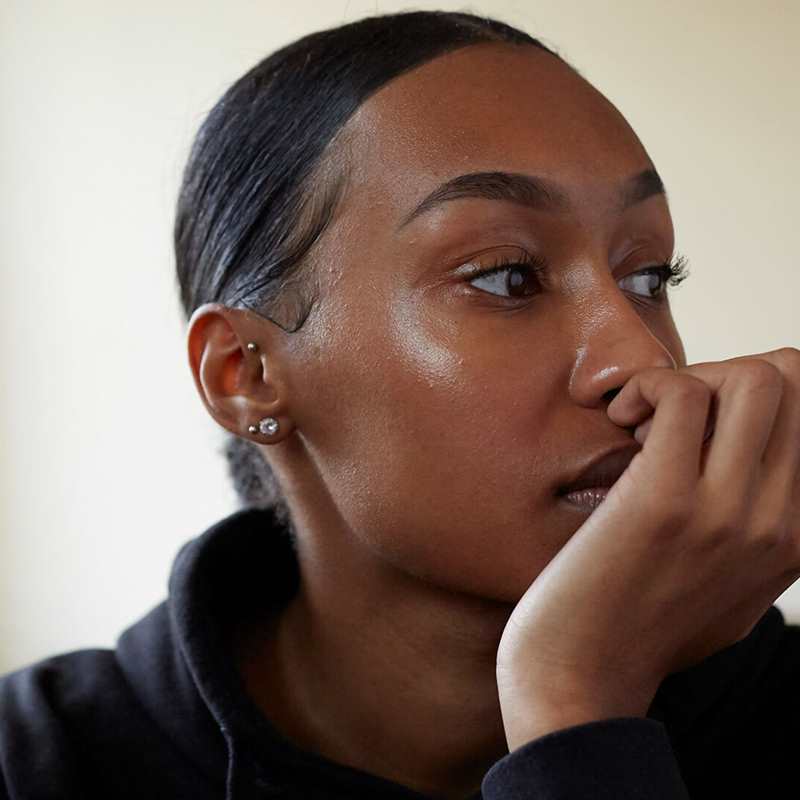 I felt ashamed and abnormal when I would feel certain things: such as feeling suicidal over seemingly trivial events or interactions. Some days, I didn't feel real: believing that the emptiness of being so unwell had consumed all of me so much so that there wasn't even really a true 'me' anymore. I desperately wished I could undo all of it; but every day was a drop deeper than the last, and it happened so suddenly.

I never spoke about the details of what I felt, and never thought I would. I worried about how it would look and how far people would drift from me, because if it didn't even make sense to me, how could it make sense to anybody else?
Looking back, for a long time I had suffered alone and didn't realise I could ask for help. Don't let fear prevent you from getting the support you deserve.

Just know that sometimes we want a bad period of life to end rather than life itself.
More information and support
Whether you love the page or think something is missing, we appreciate your feedback. It all helps us to support more young people with their mental health.
Please be aware that this form isn't a mental health support service. If you are in crisis right now and want to talk to someone urgently, find out who to contact on our urgent help page.
At YoungMinds we take your privacy seriously. If you'd like to read more about how we keep the information we collect safe, take a look at our privacy policy.