What do we mean by 'personality'?
'Personality' is difficult to define. It's a collection of things that makes us an individual, including how we think, feel and behave. We could think about it as the part of us which relates to other people and decides how we express ourselves.
Our personality develops when we're growing up, and stabilises in our 20s and 30s. That's why when a young person, whose personality is still developing, starts to experience features linked to a personality disorder, they might be diagnosed with an 'emerging' or 'borderline' personality disorder.
The way personality develops is complicated and not fully understood, but it is a lot to do with our experiences and how we process them. Sometimes when we go through difficult or traumatic experiences it can affect our mental health and might lead to things like depression or psychosis. But sometimes, difficult experiences affect us more generally, affecting our developing personalities, making it difficult to accept ourselves for who we are and to have positive relationships with other people.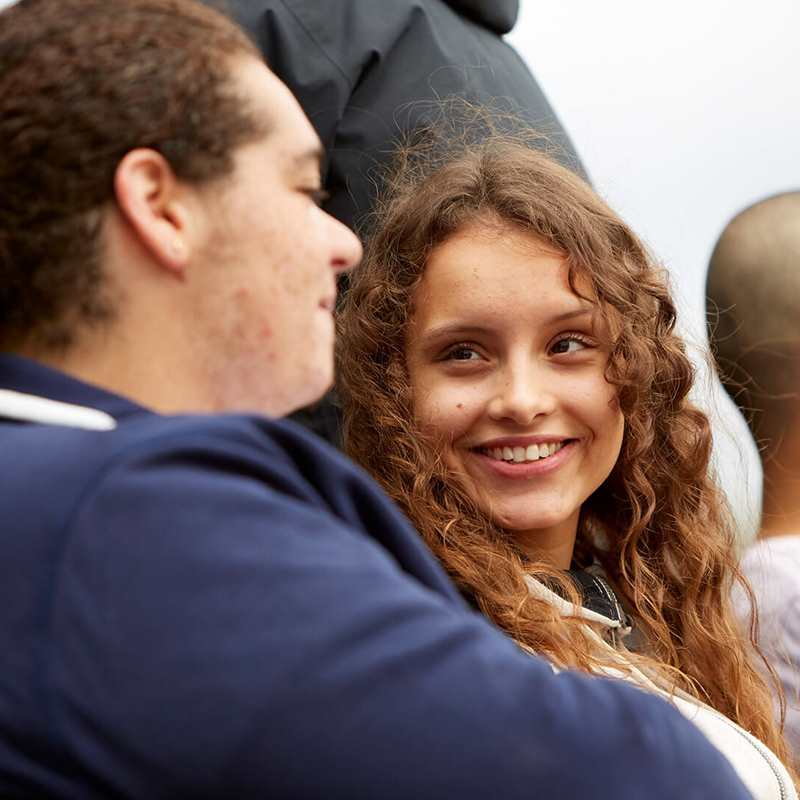 Sometimes it feels like I'm on an emotional rollercoaster that I can't get off.
More information and support