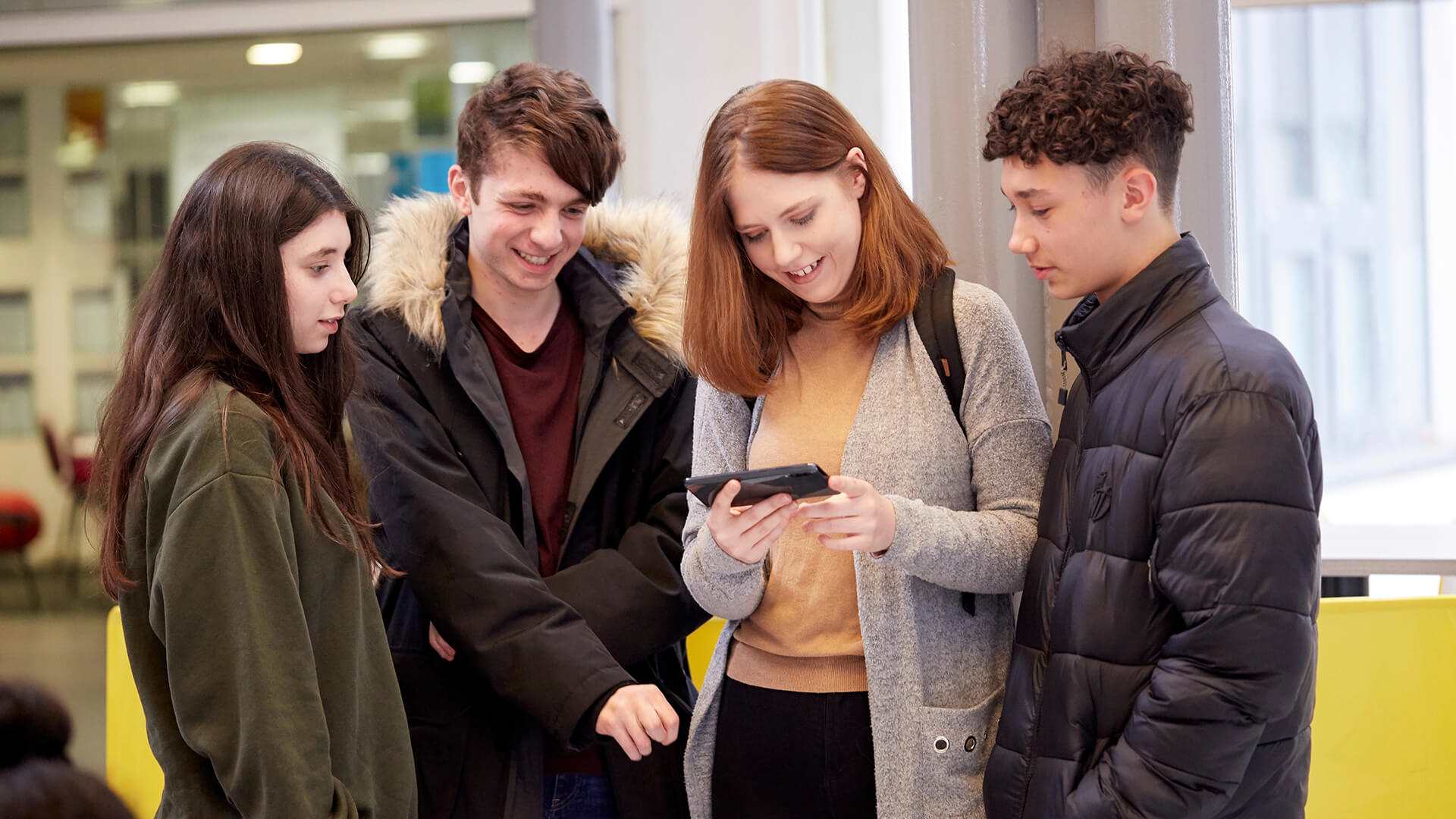 If you're worried about the impact of the coronavirus pandemic on your mental health, you are not alone.
The Covid-19 pandemic is an uncertain time for all of us, so it is only natural that it will affect our mental health in different ways. The important thing to remember is that however you are feeling right now is valid. With the right help and support, you can get through this.
Whatever you are going through right now, we have information and advice that can really help.
If you find yourself feeling down during self-isolation, it can be very easy to slip into the mindset that you are alone, but this isn't the case.
Even just going out with my friends can be a challenge at the moment, but we have found that little and often is the best way to make progress and readjust to being in public.
A lot of people are finding things tricky at the moment, and allowing myself to recognise that these are difficult times for everyone and that it's okay to struggle has really helped my anxiety surrounding this situation.
Your wellbeing is always the most important thing to take care of, particularly at times like this. It is okay to be upset now but remember that we're all in this together, and there are always going to be people who will listen and who you can talk to.
Eating disorders thrive on isolation so turn your meal times into social activities over the phone or on Skype!